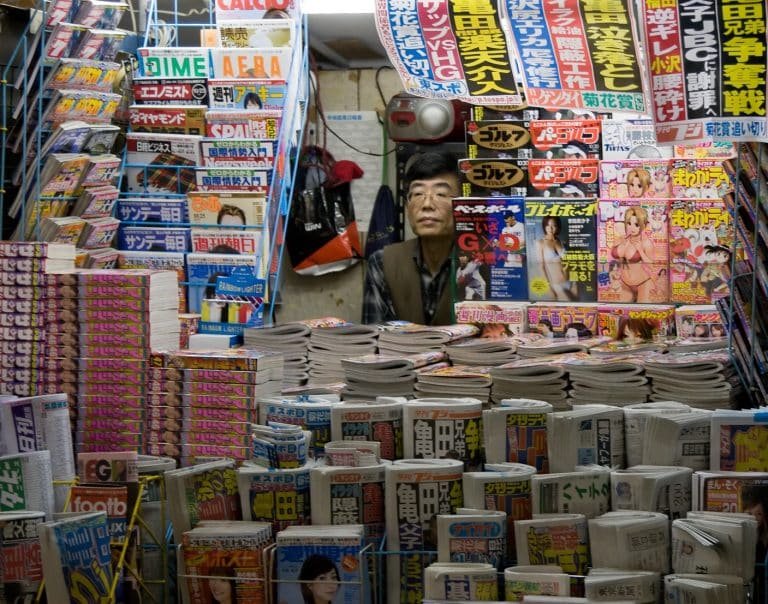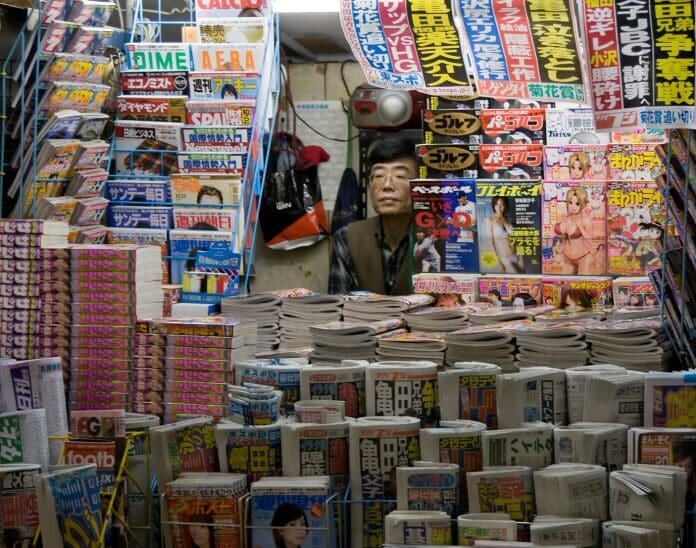 Each week, here at Osaka.com, we will bring you a selection of some of the top stories about Osaka making the local and national news here in Japan. Sometimes it's serious, sometimes it's funny, but it's always direct to you, from Osaka.
Here's a look at some of the stories hitting the headlines in Osaka this week
17 Years On, Search Continues for Missing Girl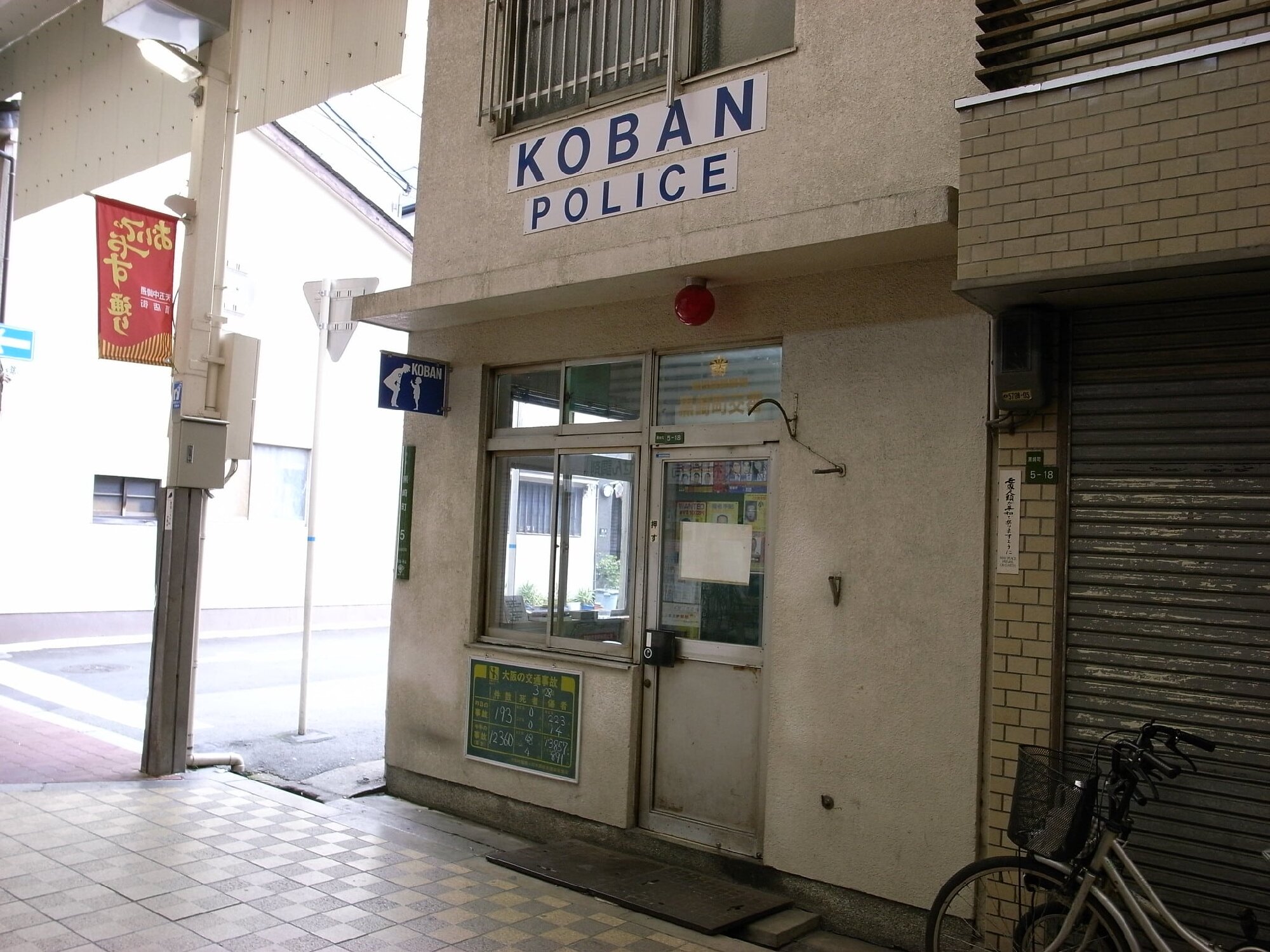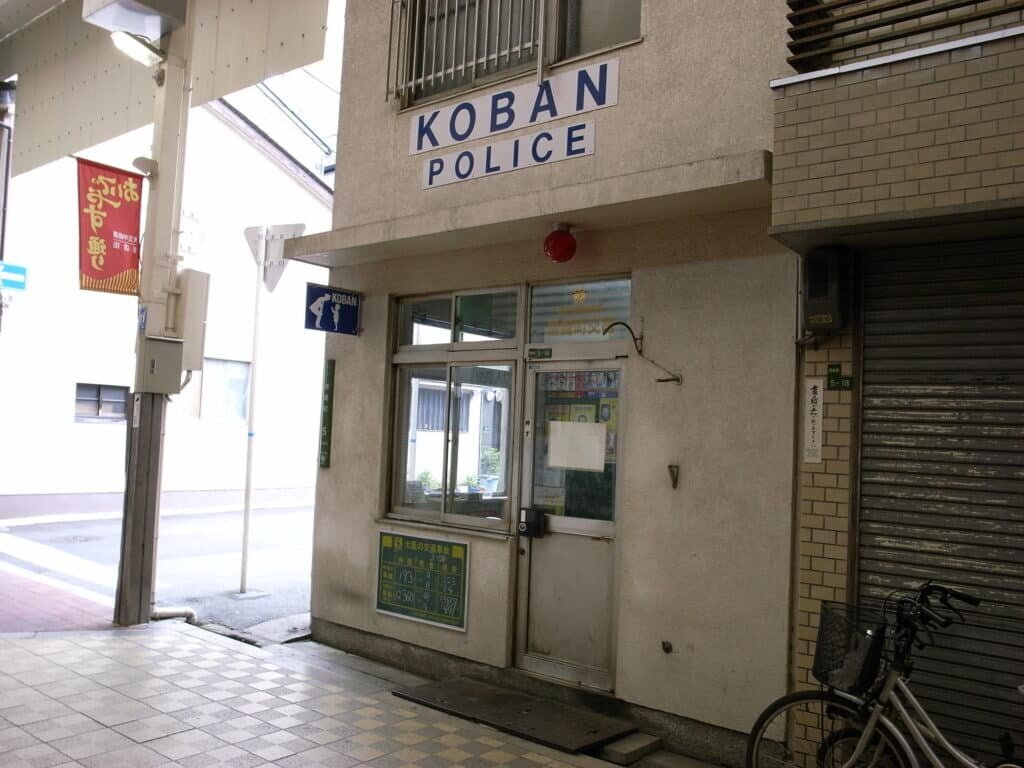 On May 20th 2003, for the mother and father of nine year old Yuri Yoshikawa, every parent's worst nightmare became a reality. Their little girl went off to school and never returned.
Despite an extensive investigation lasting several years, no trace of Yuri has ever been found. The only lead police have is reports of a Toyota Crown vehicle leaving the scene of Yuri's suspected abduction.
Despite the odds of their beloved daughter turning up alive becoming slimmer and slimmer with each passing year, Yuri's parents refuse to give up.
So, this week, on May 20th, the 17th anniversary of Yuri's disappearance, her parents and Osaka police joined together once again to raise awareness of the case.
The family and members of the police force would customarily gather at Namba Station this week to hand out posters asking the citizens of Osaka for their help in finally solving the case.
However, in light of the ongoing pandemic, the Osaka Police instead posted a video online asking the public to come forward with any information they may have about Yuri's disappearance,
They also reiterated the 3 million yen reward on offer for information leading to the resolution of the case.
Anyone who has any information, however small, that may help Yuri's family find out what happened to their child is encouraged to contact Izumisano Police Station on 072-464-1234.
Restrictions Eased Across Osaka and Hyogo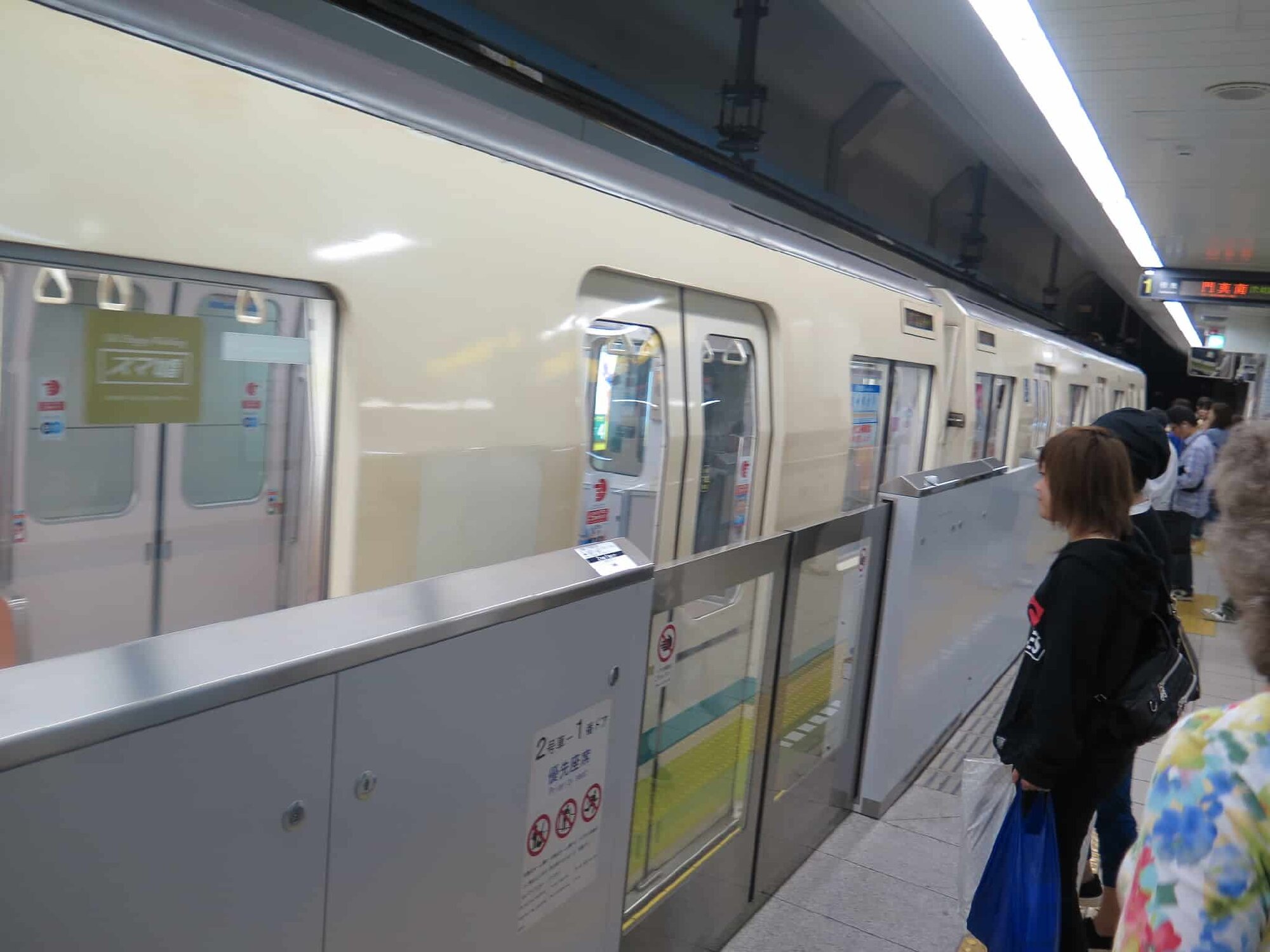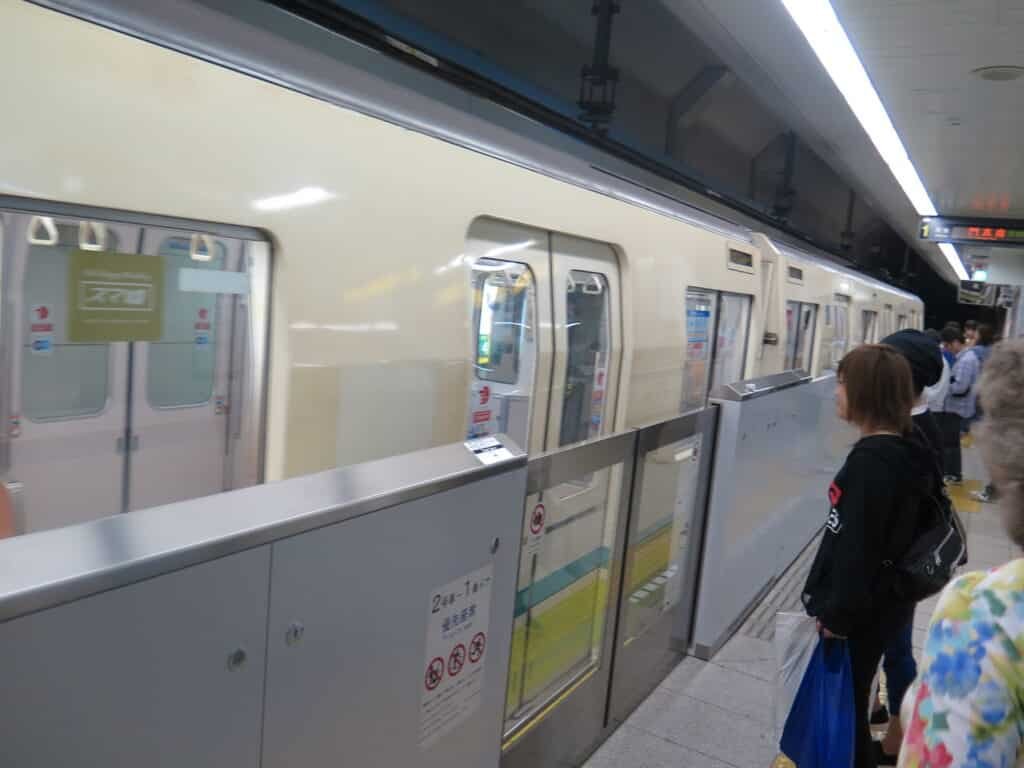 With the easing of the nationwide state of emergency across much of Japan last week, the central government this week made good on its pledge to review the situation for Osaka too.
In the eyes of the government, the rate of new infections in Osaka has dropped to the point that it is now considered reasonably safe to ease the restrictions.
As such, many businesses, schools and public offices will resume normal operations from next Monday.
The government has urged caution however and still requests that people minimize their contact with others and self-isolate and seek medical advice if they begin to show any symptoms of the Covid-19 Coronavirus.
As of May 21st, the number of cases of Covid-19 confirmed in Osaka, since the virus first came to the city from China in January, sits at 1,777. To date, 74 people in Osaka have tragically died of the virus.
However, considering was hovering around 1500 infections a month ago, it is undeniable that the state of emergency and the various social distancing measures has slowed the infection rate considerably.
Concerns remain however that an easing of restrictions could lead to a sudden spike in new infections, as has happened in Germany, England and The US.
There is also a sense of cautious optimism that the coming warmer weather may also help to slow the spread of the infection. However, the scientific community remains divided on whether or not this will prove to be the case.
And Finally…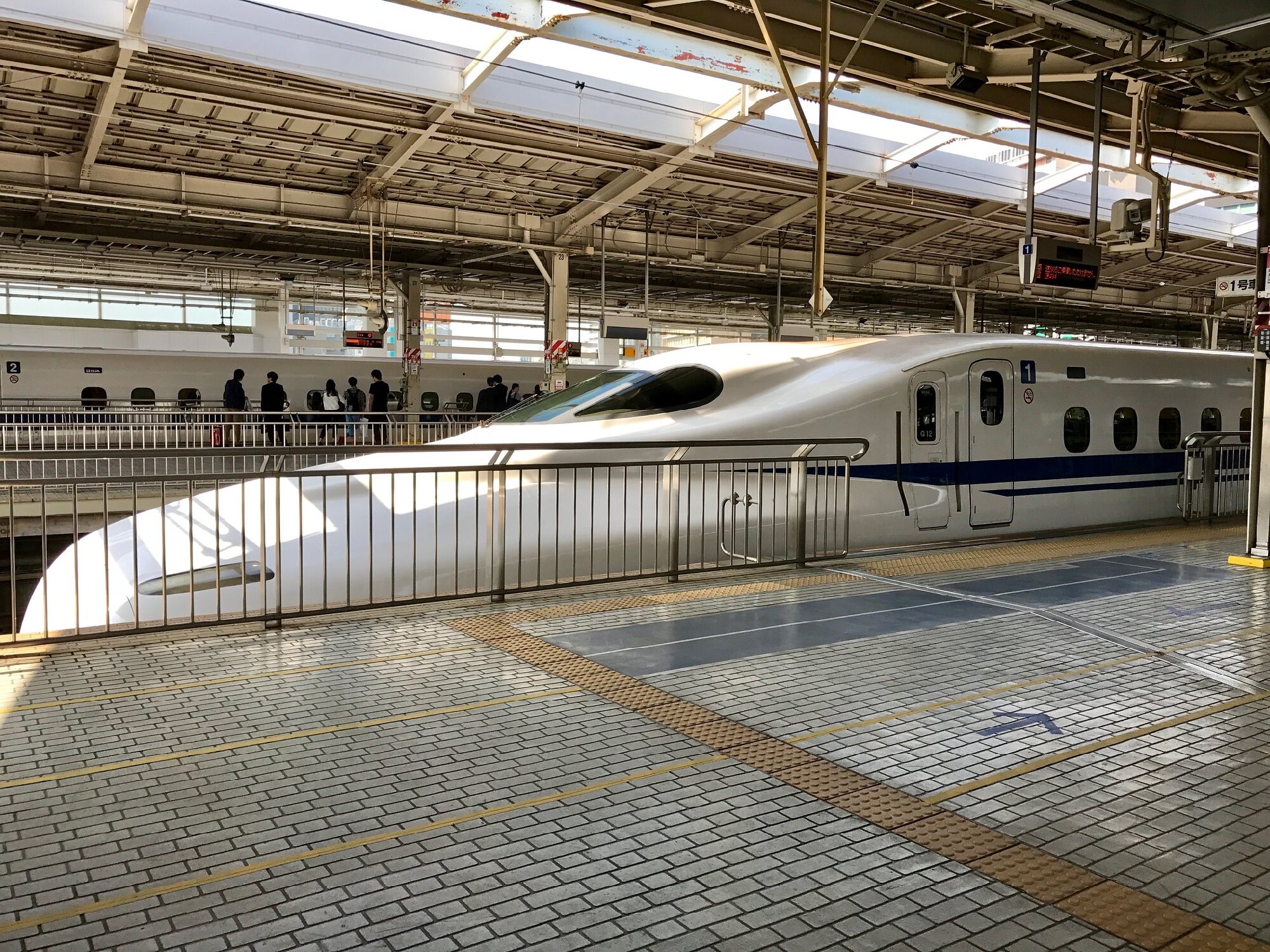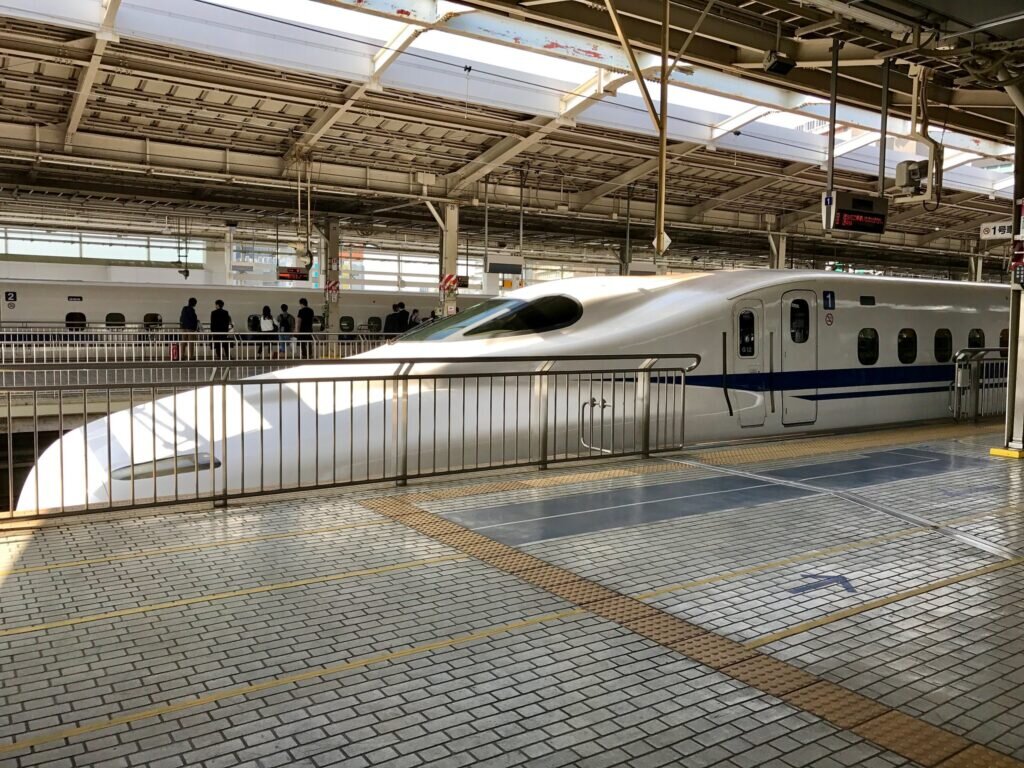 The speed, comfort and prestige that comes from traveling on Japan's hi-tech Shinkansen bullet train network is world-renowned. However, it could be about to get a whole lot less convenient for some tourists.
Starting from next week, new restrictions on "oversized baggage" will come into force.
Japan Railways, the company that runs the Shinkansen network has chosen to define oversized baggage as "any bag with a total height, length and width measurement in excess of 160cm.
This is actually quite generous when compared with, for example, most commercial airlines, who typically define oversized baggage as any bag with measurements in excess of 130cm.
Travelers can still take oversized baggage with them on the train but they will need to make a baggage reservation in advance or pay an extra 1000 yen, provided they have a reserved seat ticket. In practice, the new rules essentially mean that you can't carry on excess baggage unless you have a reserved seat ticket.
To help travelers understand whether they need to make a baggage reservation or not, JR will be taking a leaf out of the airlines' book and installing baggage frames at all their shinkansen stations, so passengers can check prior to buying a ticket if their bag falls under the oversized limits.
Japan's netizens have reacted to the new measures with derision and it seems a number of people are planning to simply ignore the new restrictions.
Time will tell if JR adjusts their plans or not, but one thing is for sure, booking a shinkansen trip just got a whole lot more complicated for visiting tourists.