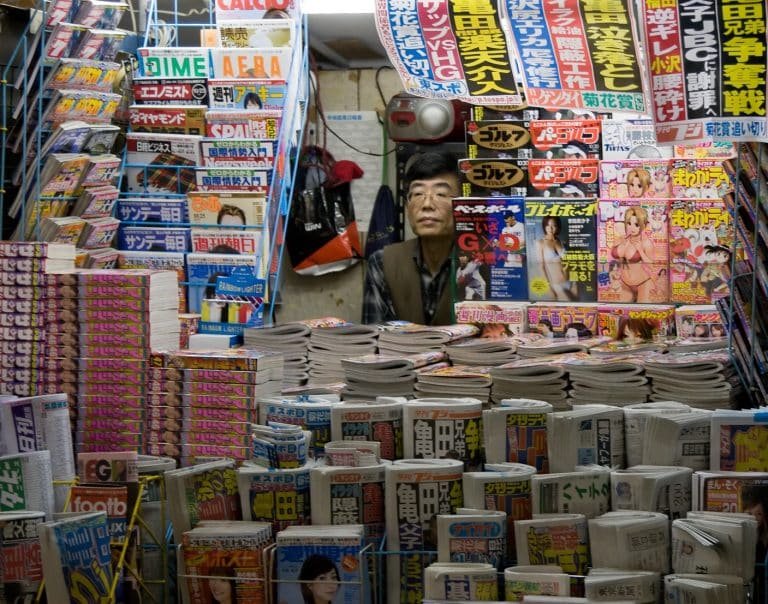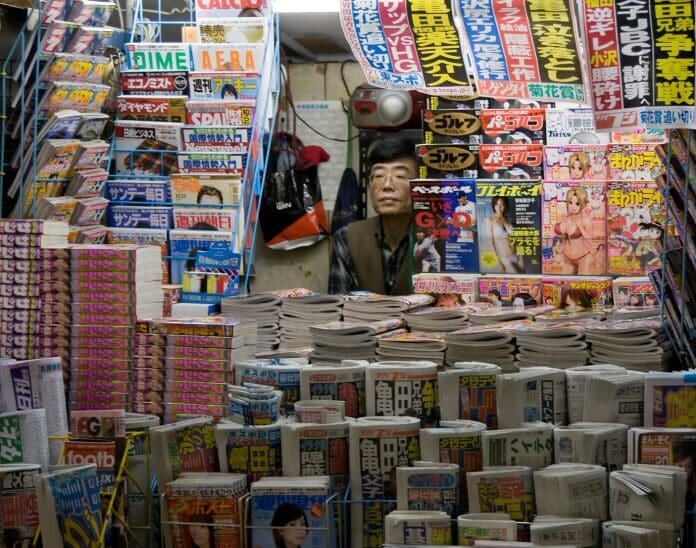 This Week in Osaka: Your Weekly News Round up for March 20h-27th 2020
Each week, here at Osaka.com, we will bring you a selection of some of the top stories about Osaka making the local and national news here in Japan. Sometimes it's serious, sometimes it's funny, but it's always direct to you, from Osaka.
Here's a look at some of the stories hitting the headlines in Osaka this week
Prime Minister Eyes State of Emergency Extension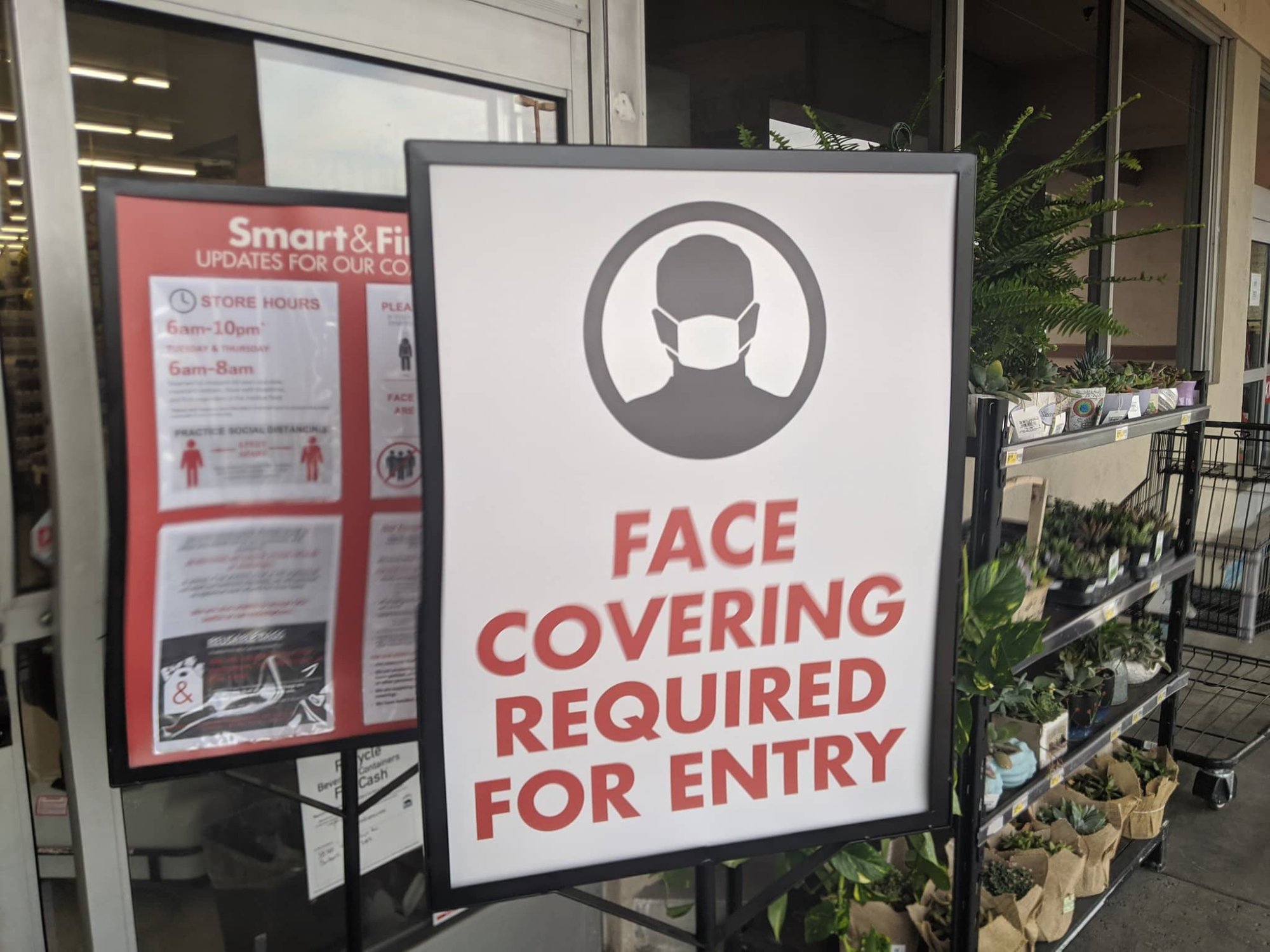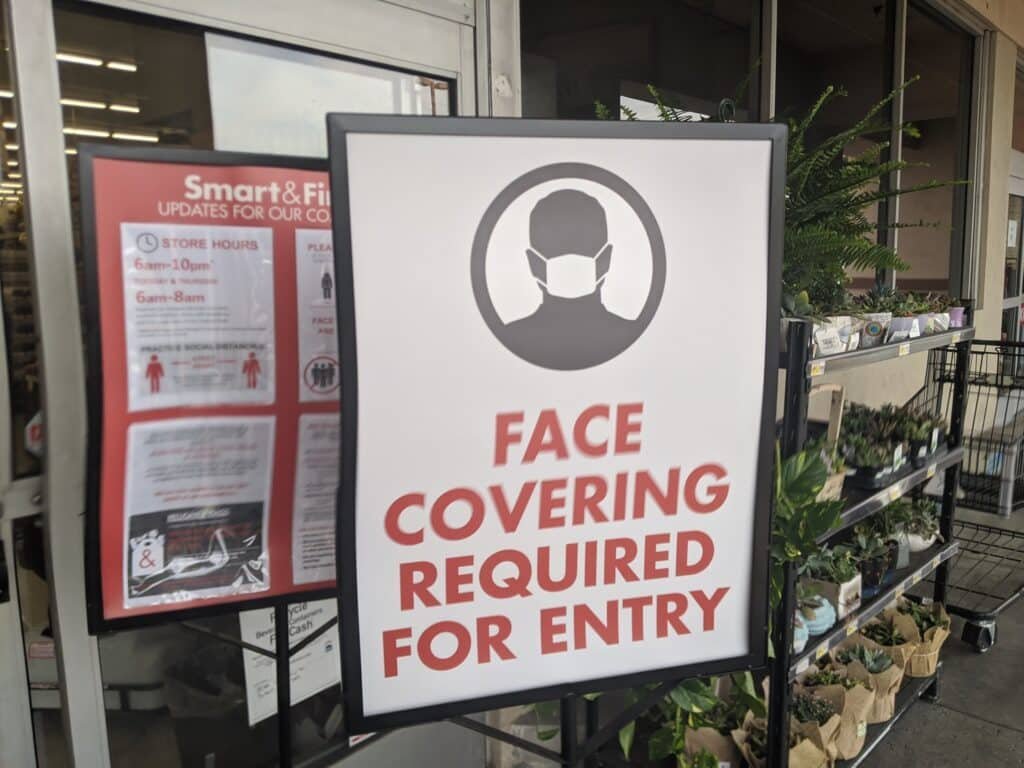 Speculation is mounting this week that Japan's Prime Minister, Shinzo Abe,will extend the current state of emergency beyond the present deadline of May 6th, with little sign of any respite in the ongoing Covid 19 pandemic sweeping through Osaka and indeed much of the rest of Japan.
According to statements this week, the government has confirmed that it has not yet achieved their stated target of reducing person to person contact by 80% in Osaka and Tokyo in order to ensure the virus is contained.
In all likelihood, the exact length of the future extension will be confirmed over the weekend, with most experts guessing that the state of emergency will run a further month, until June 7th.
At time of writing the number of confirmed infections in Osaka,since the virus was first confirmed to have reached Japan from its origin in Wuhan, China back in December of 2019, sits at 1,596 confirmed infections. Remember that this is only the number of confirmed infections. With only those deemed in need of hospitalization being tested, in all likelihood the actual infection rate is probably much higher.
However, Osaka's numbers place it second in terms of number of infected per prefecture, with Tokyo likely to surpass 5,000 confirmed cases in the next 48 hours.
Nationwide Roll-out of Self-testing Kit Postponed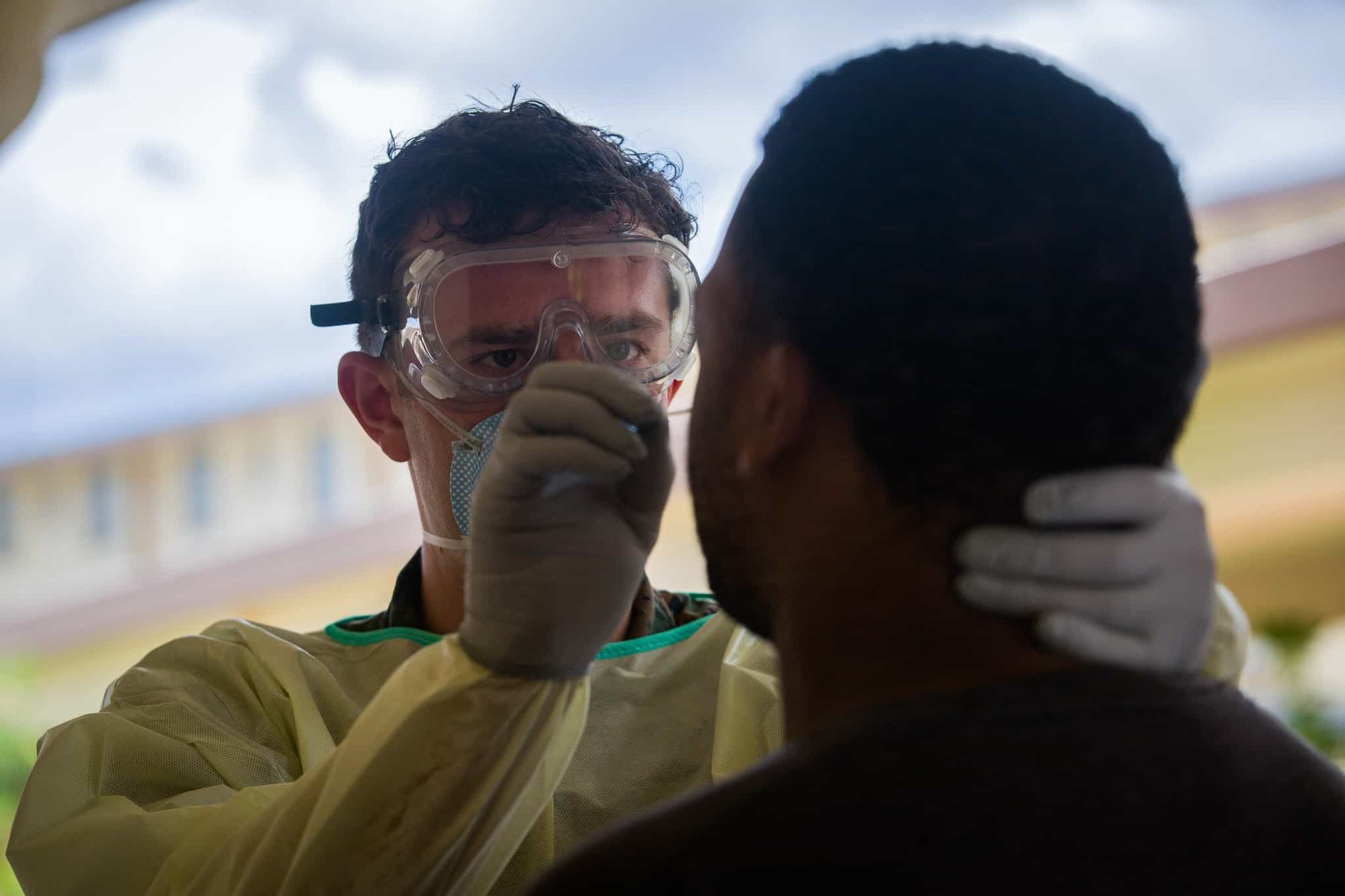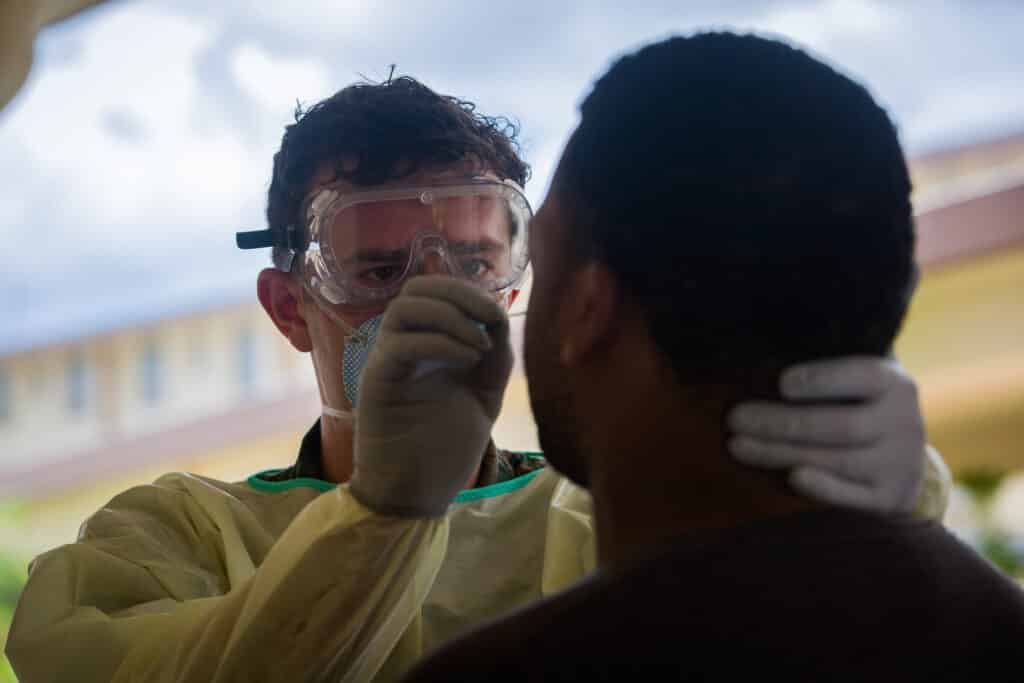 Plans to distribute a controversial Covid 19 testing kit to corporations in Osaka and other areas badly hit with the virus, after a pilot scheme earlier this month in Tokyo and it's surrounding prefectures have, this week, been canceled.
The kit, being sold by Rakuten Corporation, was pulled from sale in Tokyo this week, over ethical concerns. Alarm bells were raised when it emerged earlier this week that Rakuten has an undisclosed stake in Genesis Healthcare, the company which has been manufacturing the tests for Rakuten.
A spokesman for Rakuten was eager to stress in the strongest possible terms that the temporary removal from sale of the product was not as a consequence of concerns raised about the accuracy of the tests themselves.
The process for taking the test involved taking a nasal swab. To do this, the patient must push the swab deep into their nasal cavity, leading many experts to question whether members of the public would actually be able to accurately administer the test themselves.
Until now, any positive cases produced by the test have had to confirmed via a further test at an official government testing site, meaning the tests themselves have, thus far, done nothing to lighten the burden on hospitals and clinics as the number of cases continues to rise.
And Finally…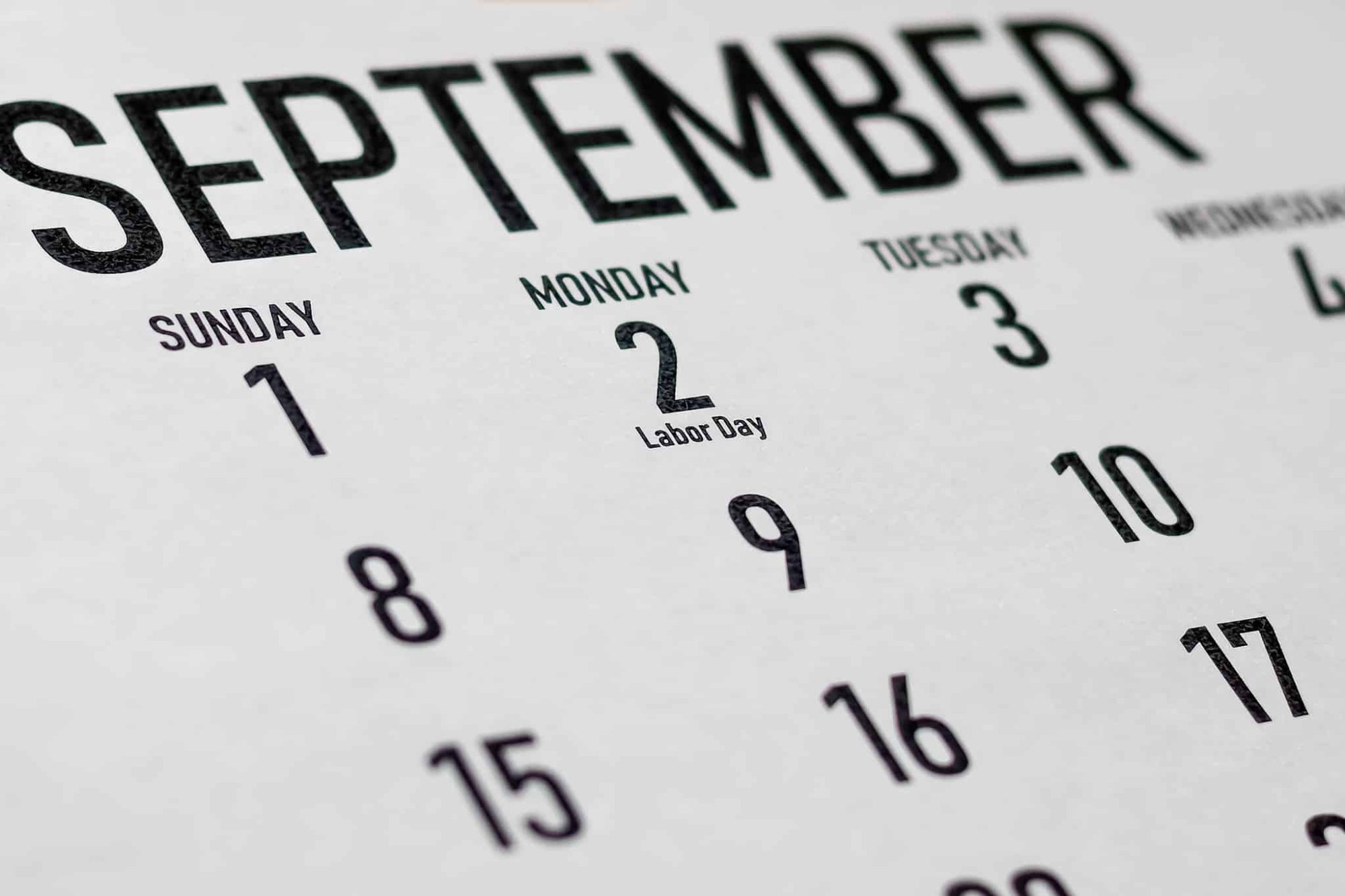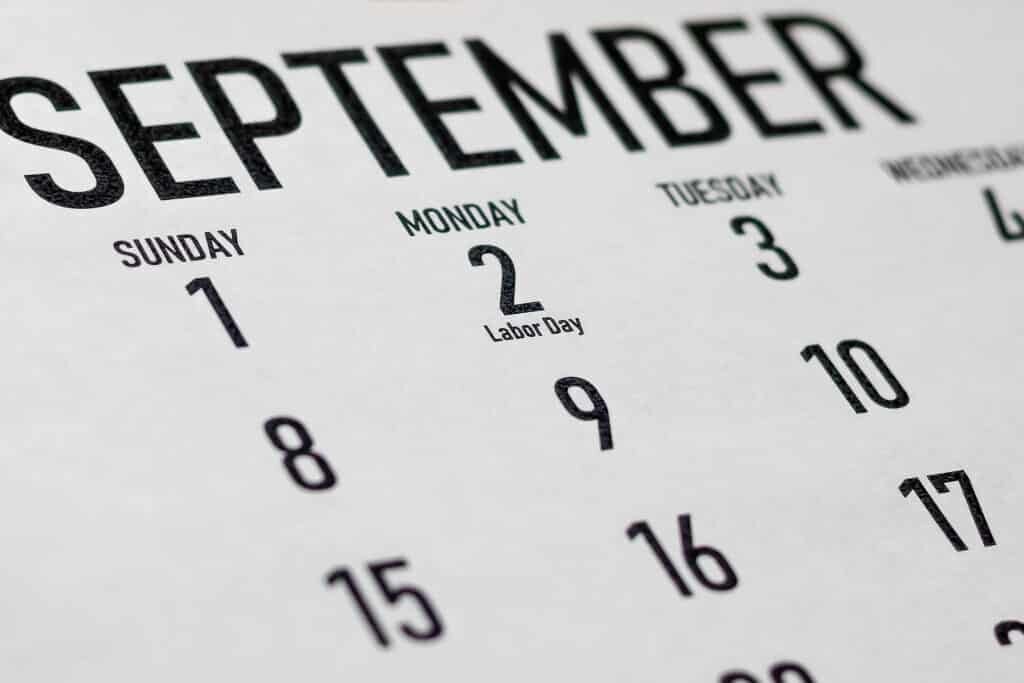 Alice Cooper famously sung "School's out for summer"decades ago, however this week in Osaka, the song's lyrics took on a whole new resonance.
Japan's education ministry and regional governments began, this week, to set the foundations for possibly the biggest shake up of their academic calendar in the post-war era.
The impact of Covid 19 has had an especially harsh impact on Japan so far has been in the area of education. Currently, all schools in Japan are officially closed until after the "Golden Week" holidays, which run until May 6th.
However, it seems highly likely now that this will be extended considerably, most likely in line with the nationwide state of emergency which, according to speculation, may run until June.
In light of this, regional governors, including representatives from Osaka and neighboring Hyogo, which has been hit especially hard by the ongoing outbreak, met this week to discuss alternative arrangements for schooling this year.
A radical proposal put forward by Yoshihiro Murai, governor of Miyazaki Prefecture,suggests moving the beginning of the academic year from April to September. This would bring Japan in line with other countries such as the US and UK in terms of how it coordinates its academic calendar.
This could be of particular benefit to the City of Osaka, where institutions such as Osaka, Kansai and Kindai Universities, have long sought new and innovative ways to bring in larger numbers of foreign students.
The education ministry has pledged to take the proposal into consideration as it continues to gather momentum and popularity among both parents and politicians alike.
A formal announcement is expected to follow soon after the proposed extension to the nationwide state of emergency is confirmed, possibly as early as next week.
That's all for now, but be sure to check back next week for another round of This Week in Osaka