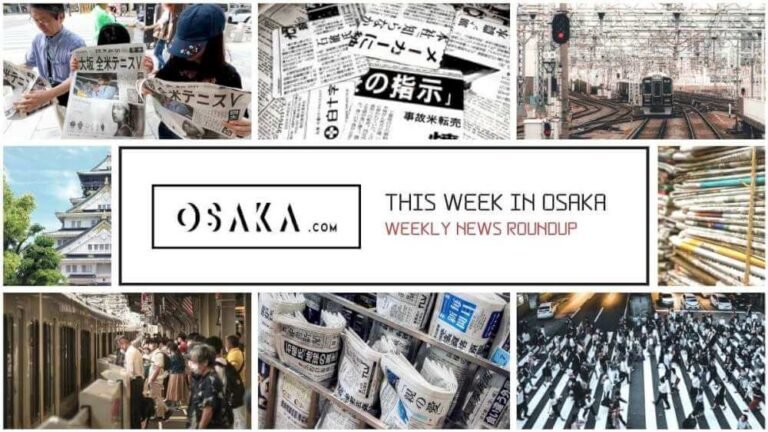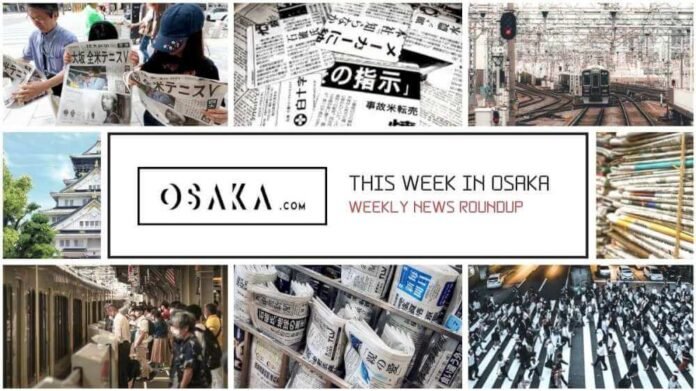 Each week, here at Osaka.com, we bring you a selection of some of the top stories about Osaka making the local and national news here in Japan. Sometimes it's serious, sometimes it's funny, but it's always direct to you, from Osaka.
Here's a look at some of the stories hitting the headlines in Osaka this week.
Typhoon Returns for the Second Time in 2 Weeks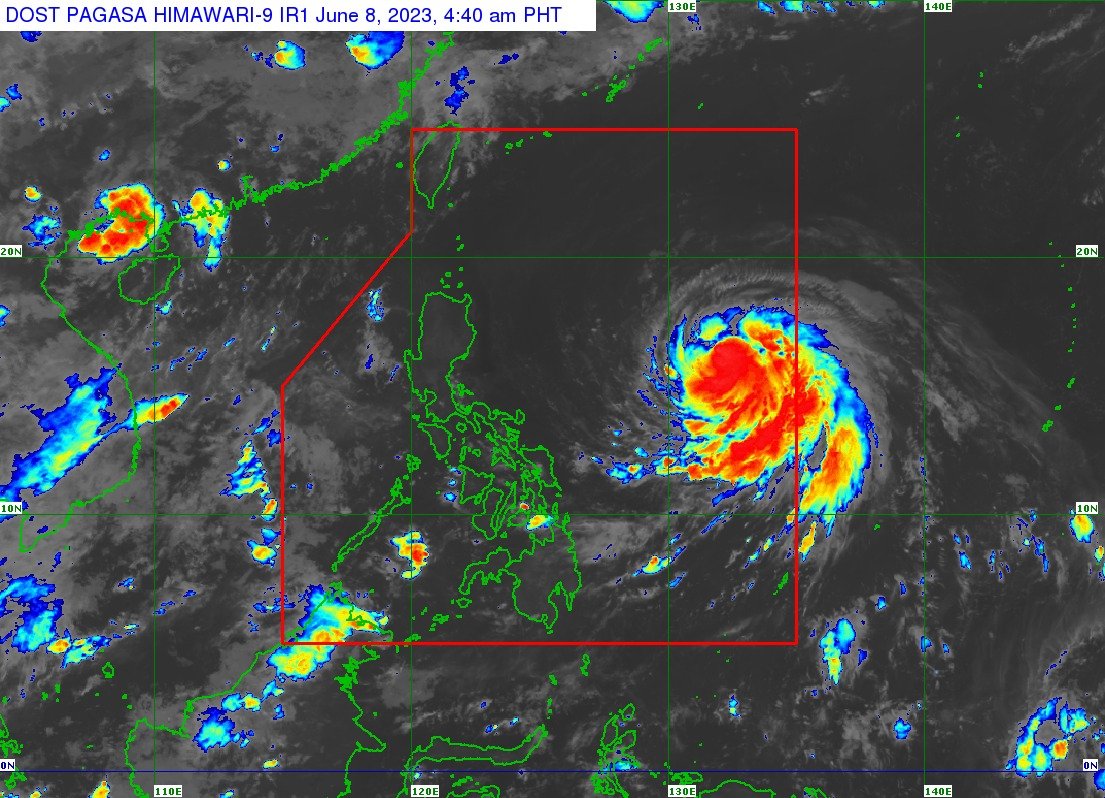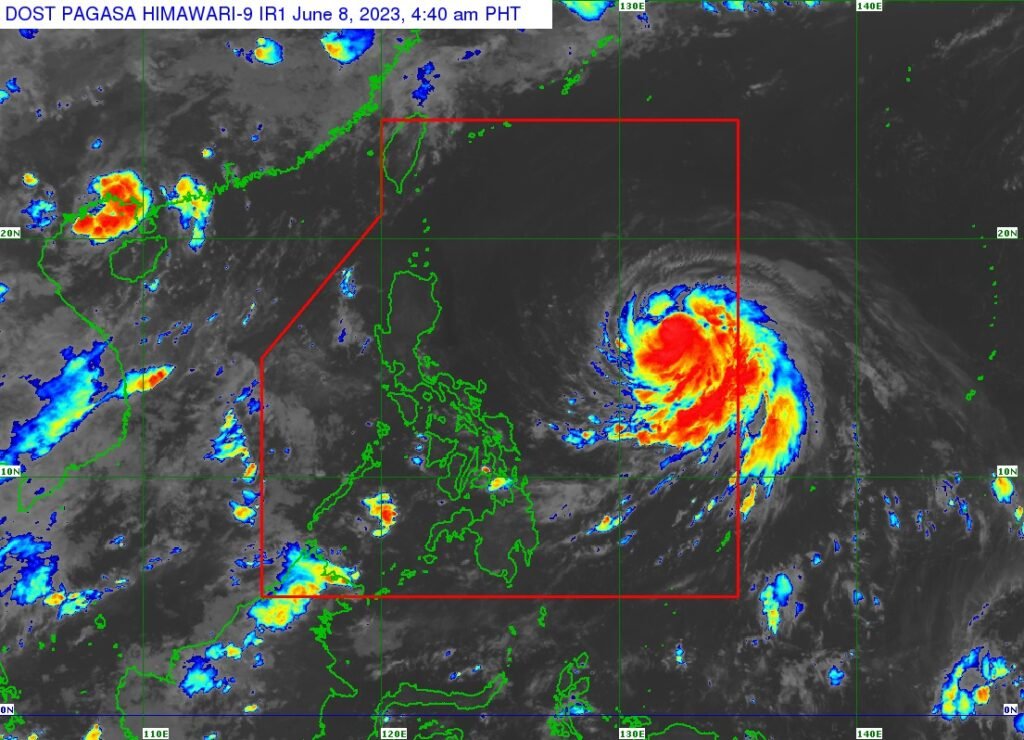 Osaka managed to weather the worst of the storm last week. A typhoon smacked into the region this past weekend, having already caused torrential rain and limited flooding across southern Japan and Okinawa. Thankfully, transport disruption notwithstanding, the impact of the typhoon on Osaka City was minimal.
However, as emergency shelters continue to restock, and the populace returns to normal activities, another typhoon is on the horizon.
Estimated to pass close to Osaka this coming Sunday and Monday, Typhoon Guchol is of similar strength to last week's Typhoon Mawar.
Typically, we would not see such typhoon frequency until later into the summer, however it seems the storm season has kicked off early for Osaka this year
Typhoon Frequency a Sign of Changing Weather Patterns. El Nino Influence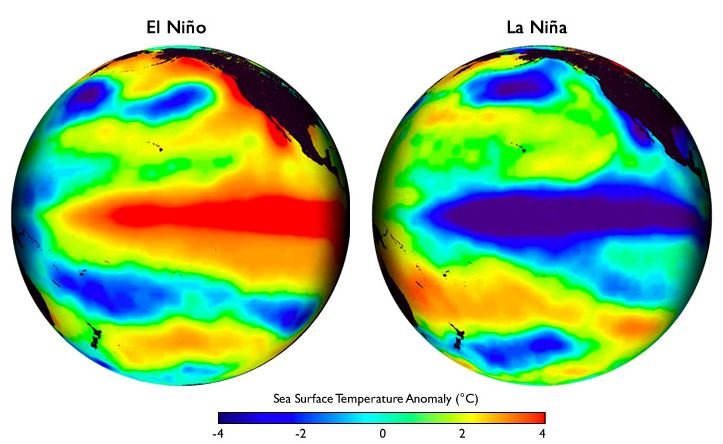 Under normal circumstances, typhoons formed far out at sea, such as Mawar and Guchol don't give too much cause for concern. In most cases, as they approach land, these typhoons weaken into tropical storms or just heavy rain. However, this year appears to display a different pattern.
According to the Japan Meteorological Agency, this is due to the effect of "El Nino".
Pacific storm formations rotate in two cycles, known as La Nina and El Nino. When La Nina is in effect, the surface temperature of the sea cools slightly. However, in the case of El Nino, the opposite occurs. Higher ocean surface temperatures make the formation of typhoons more likely. They also increase the likelihood of the typhoon maintaining a greater degree of its power as it approaches land.
The large scale storm damage wrought across Japan in Autumn 2019 was an example of the El Nino effect at its most deadly.
Osaka City officials warned people to stay away from seaside areas this weekend, where waves may rise higher than usual. They also advised against any non-essential travel. Although officials remain keen to assure the public that the city is fully prepared for a high-scale typhoon, they also say that this storm is unlikely to cause widespread damage. The word of the week appears to be vigilance above all else.
Lawmaker Obtains Report Confirming Drunk Immigration Doctor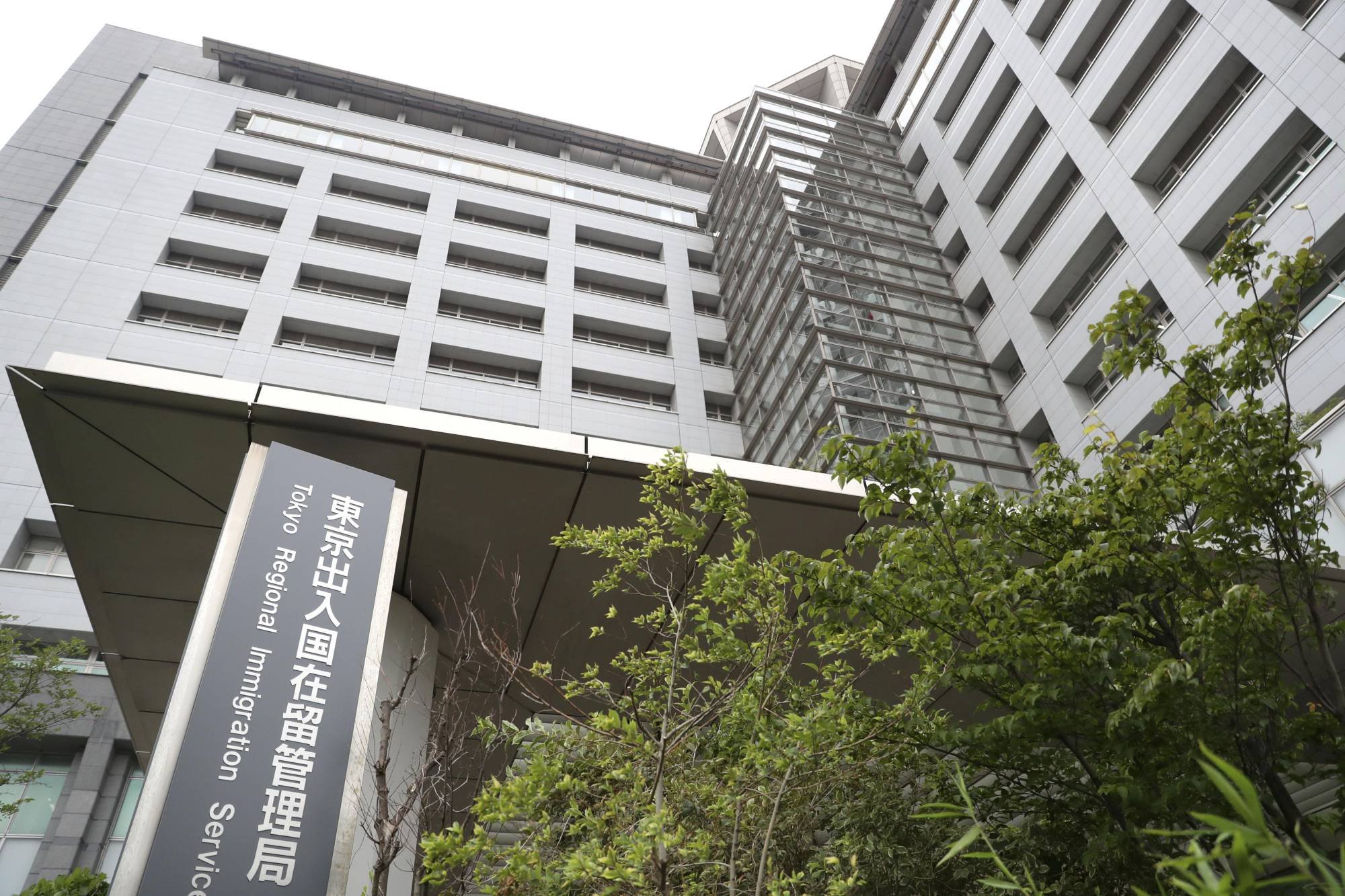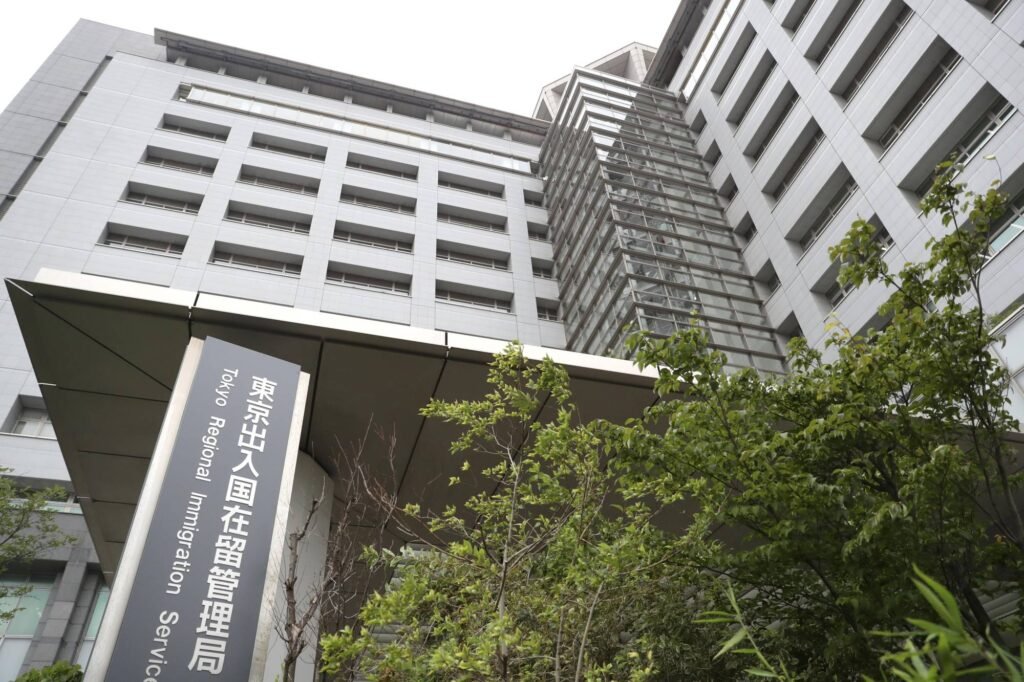 Last week, we reported on the allegations that a full time doctor examined several detainees at an Osaka Immigration Bureau facility whilst drunk. A lawmaker with the opposition Japanese Communist Party obtained a report this week that appears to verify these allegations.
Sohei Nihi, serves in the House of Councillors, the upper house of Japan's central government.
He presented the report, which he says he obtained from sources within the immigration bureau to fellow lawmakers this week.
The document shows that the doctor was asked to take an alcohol test after showing "strange behaviors" on January 20th of this year. The report says she was uncharacteristically cheerful and smiling almost constantly. She took 3 alcohol tests that day. The first showed an alcohol level of 0.24 mg per liter. The second returned a result of 0.22 mg, and the third showed a level of 0.36 mg.
For reference, under Japanese law, anything over 0.15 mg of alcohol is considered too drunk to drive or operate heavy machinery.
The doctor in question has been removed from medical examination duties. However, sources at the immigration bureau would not comment as to whether she is still practicing medicine elsewhere.
And Finally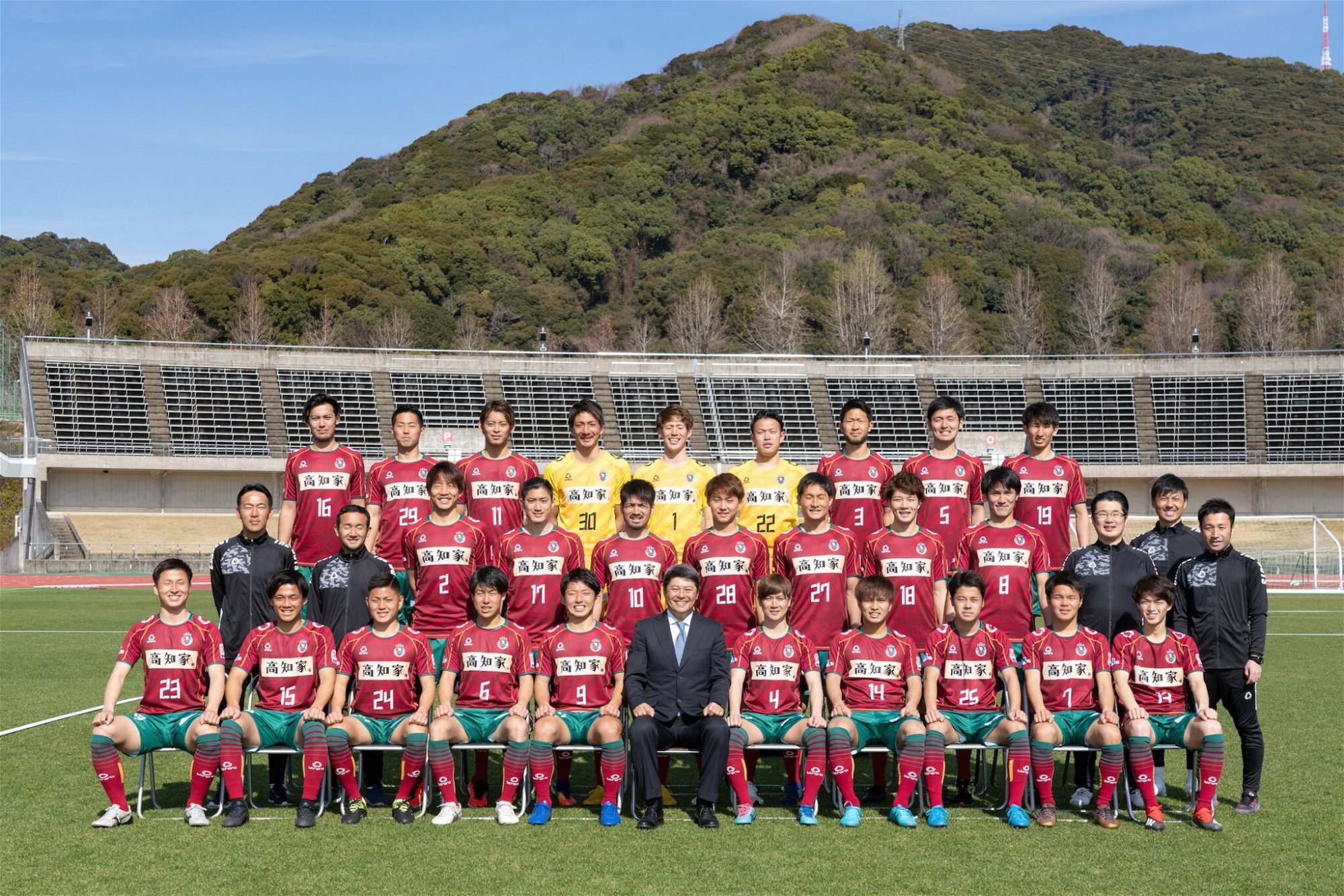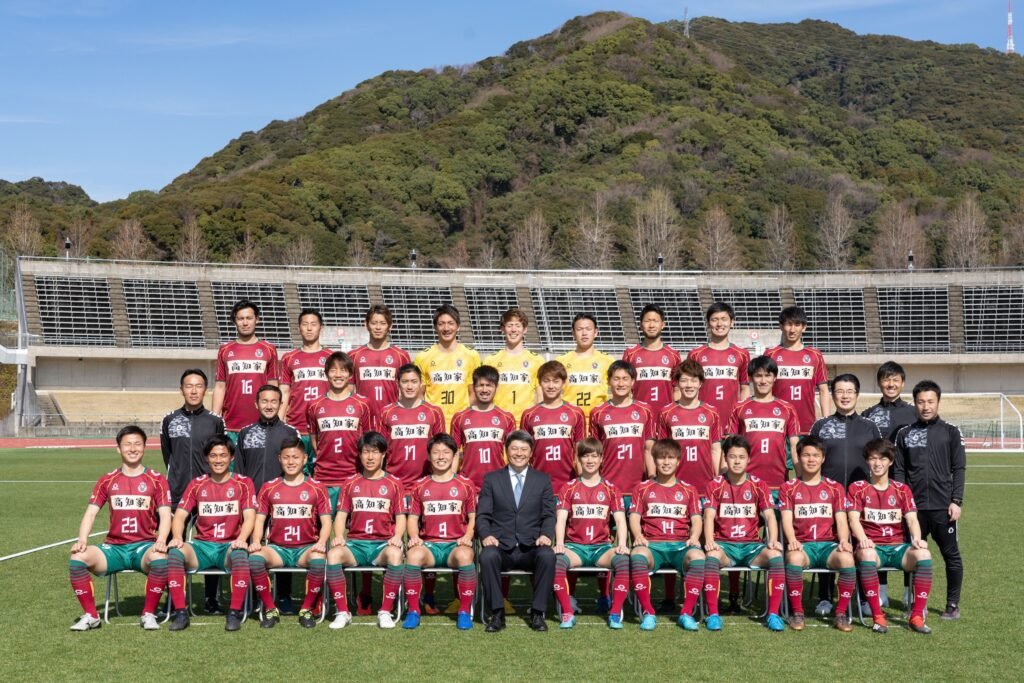 It's been a rough season for Gamba Osaka so far, and fans faced another torrid time this past week.
In one of the biggest shocks in recent Japanese football history, Gamba were eliminated from the Emperor's Cup by semi-professional Kochi United.
Kochi United currently play in the Japan Football League, the 4th tier of Japanese soccer. Gamba meanwhile, continue to play in the J-League 1, the top tier of the national league set-up. However, that status is also under threat. A string of poor results sees Gamba facing the very real prospect of relegation. The 2-1 home defeat on Wednesday night was not what the players or the fans needed right now.
Gamba show all the signs of a team lacking ideas, lacking invention and lacking heart. With the league season not due to end until November, there remains plenty of time for them to turn things around. However, they need to start winning matches, and soon.
That's all for now but be sure to check back again same time next week for another round of this week in Osaka!