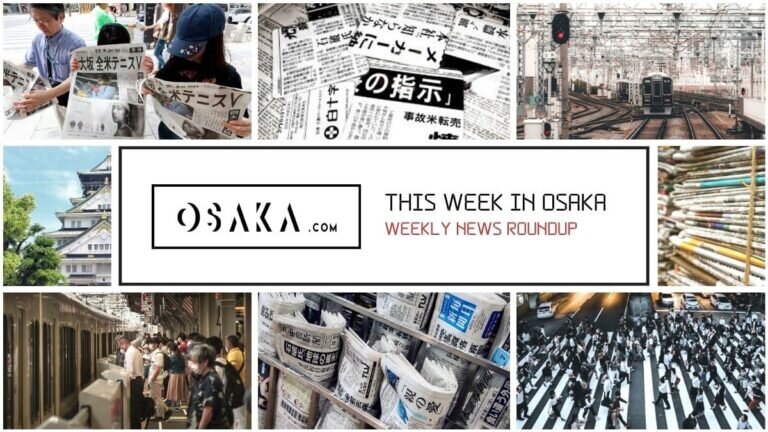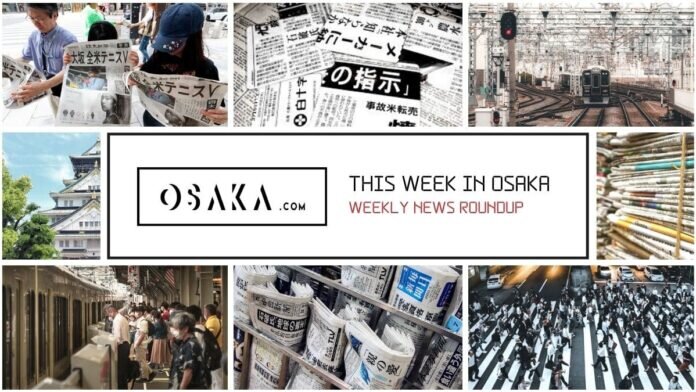 Each week, here at Osaka.com, we bring you a selection of some of the top stories about Osaka making the local and national news here in Japan. Sometimes it's serious, sometimes it's funny, but it's always direct to you, from Osaka.
Here's a look at some of the stories hitting the headlines in Osaka this week.
Doctor's Family Eligible for Compensation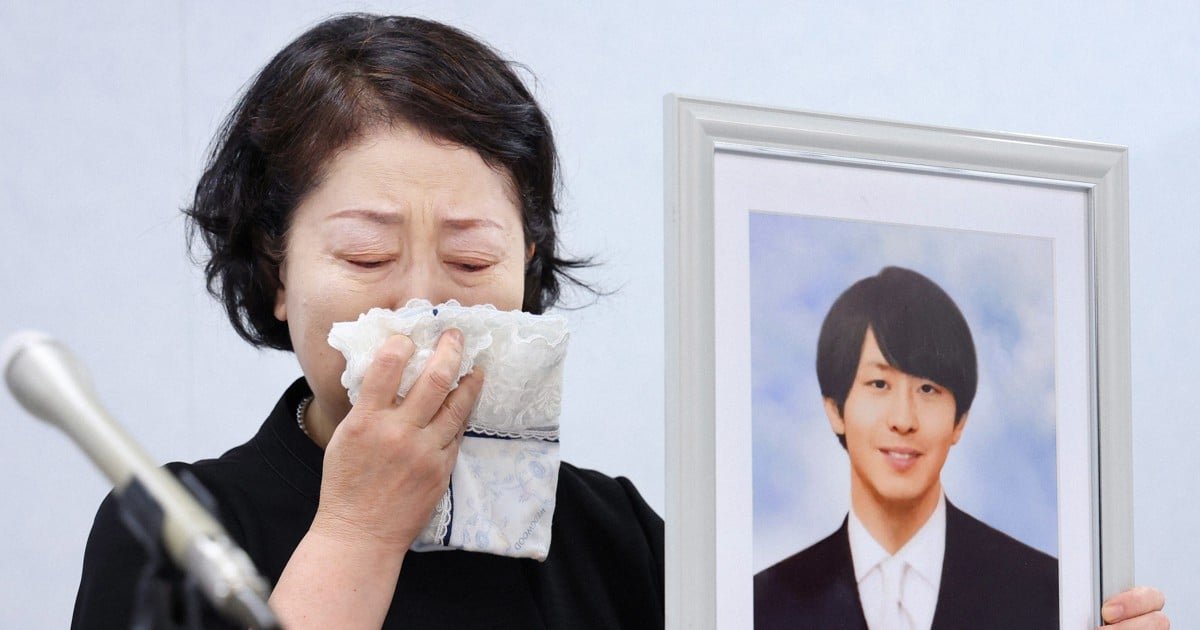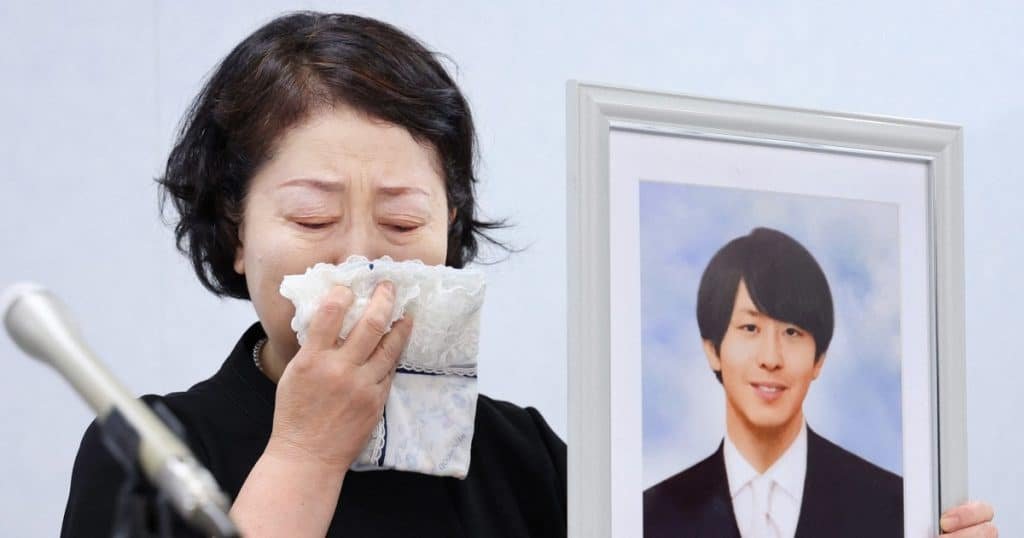 Osaka's Labor Standards Inspectorate ruled this week that the family of a deceased doctor can pursue compensation for his death. The ruling declared the suicide of Shingo Takashima to be "caused by overwork". As such, his family will seek compensation from the hospital. In the time leading up to his death, Takashima routinely clocked more than 200 hours of overtime per month. He had also worked for 100 days straight before finally ending his life in May 2022.
The hazards of overwork have long been known within Japanese society. However, it is only in recent years that families of the victims of "karoshi" (literally meaning death by overwork), have succeeded in gaining compensation.
Although in many cases, the amount awarded is nominal. It pales in comparison to what similar compensation lawsuits in places like the US would probably payout.
However, for many bereaved families, it is less about the financial compensation, and more about recognition. They want those responsible for working their loved ones to death to be held accountable. Hopefully, the shame of such admission may also compel the institutions responsible to change their attitudes to how they treat staff.
"No Amount of Compensation Can Replace Him"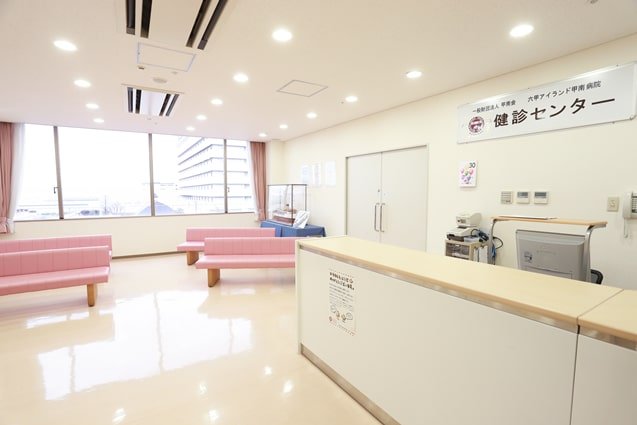 The victim's mother, Junko Takashima tearfully spoke to reporters in Osaka this week. She said that despite the ruling allowing the compensation claim to move forward, no amount of money would account for her family's loss. She told reporters: "My son wanted to be a kind doctor.
"The hospital can replace any number of doctors, but for my family, my son was an irreplaceable treasure.
Despite the ruling, and the supporting evidence, the hospital where Takashima worked, continued to behave belligerently. A spokesperson for Konan Medical Center in Kobe's Higashinada Ward, where Takashima worked for the final two years of his life, rebuffed the tribunal's findings.
They said: "We have no awareness that he was made to work excessively. We also never forced him to do presentations.
The findings of labor standards inspectors appear to show the hospital's statement to be patently false. Takashima clocked 207 overtime hours in the month before his death. There was also documentary evidence of numerous presentations that, as a recently promoted specialist, he was compelled to give. It remains to be seen how long the case will take and what the final level of compensation will be. Unfortunately, it seems this particular institution is unlikely to change its toxic working culture anytime soon.
Rare Covid Compensation Claim Gets the Go-Ahead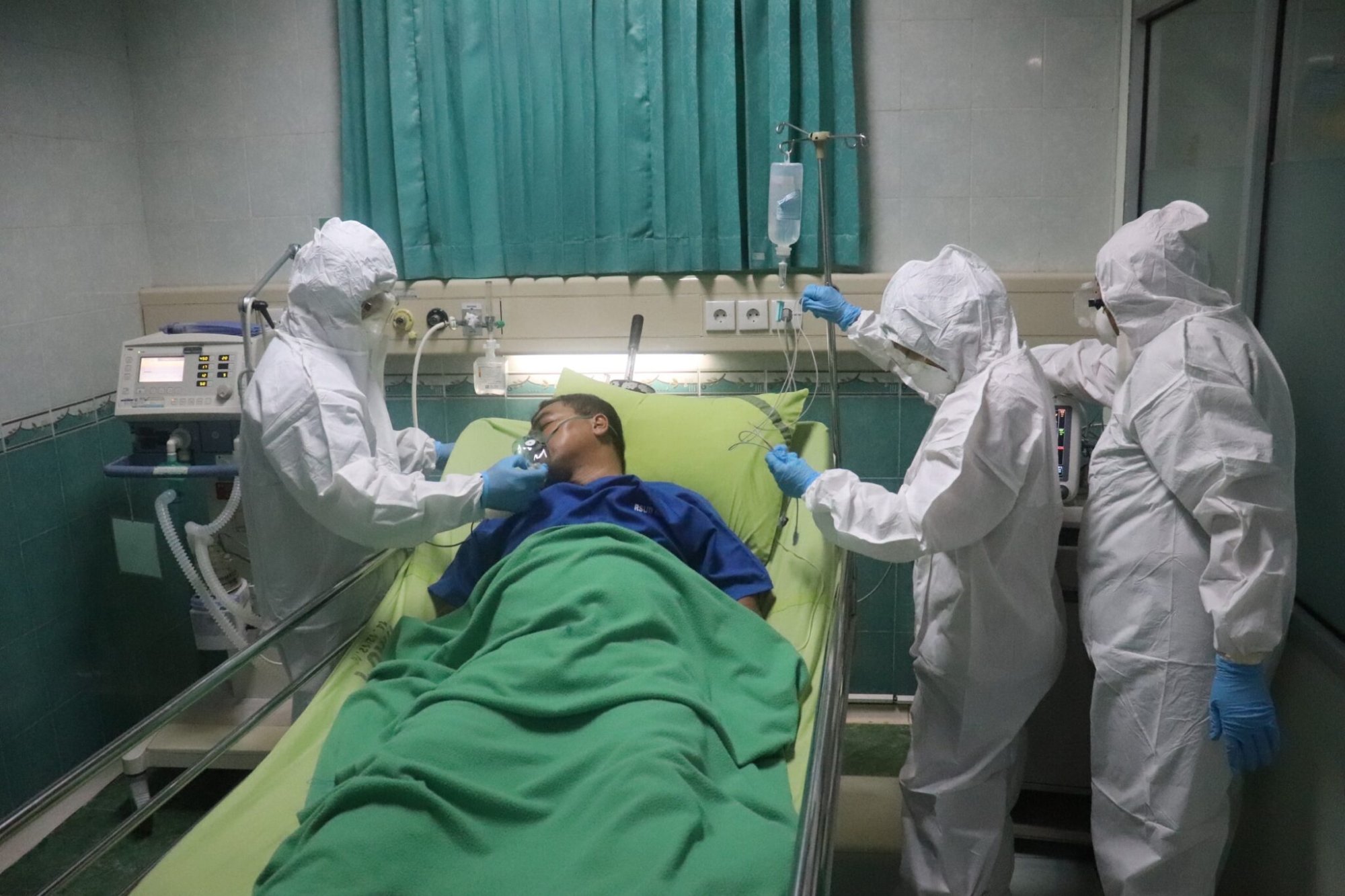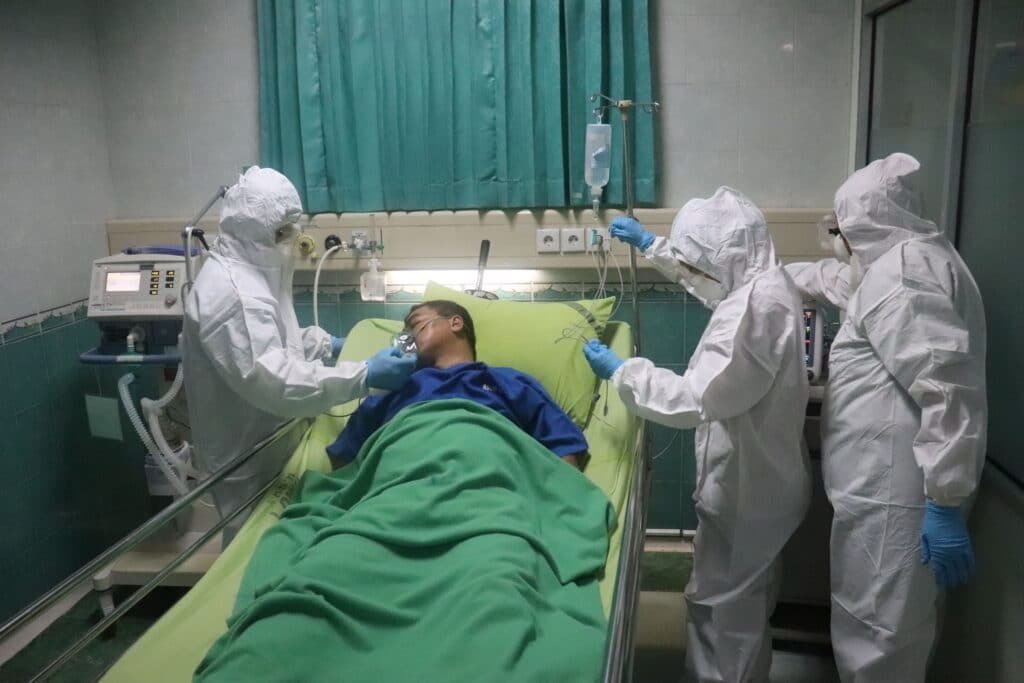 In a similar vein, another healthcare worker in the area gained the right to pursue formal compensation this week. An administrative worker at a nursing home in Takarazuka, near Osaka, developed severe depression thanks due to workplace conditions. During the 4th wave of coronavirus infections, and with staff numbers dwindling, the administrator was forced to help with coronavirus care for residents. On several occasions, they also had to remove, package and transport dead bodies, to prevent further infection. The trauma caused by such experiences, directly led to the administrator's declining mental health.
Shinsuke Tani, of the Osaka Bar Association, and acting solicitor for the victim, a woman in her 60s, spoke at length about the case this week. Tani explained: "She was a support administrator, in charge of admissions. She had no formal nursing training. However, with many staff and patients infected, the management of the facility asked her to take on a care-giving role. This included daily exposure to infected patients, and in several cases, helping nurses move dead bodies. The victim was unable to avoid looking at the faces of the deceased, something that deeply impacted her psychologically."
Flashbacks, insomnia and other symptoms soon followed. She was diagnosed with trauma-induced depression soon after. She is entitled to compensation, but as in the aforementioned case, the amount will be determined at a later date.
And Finally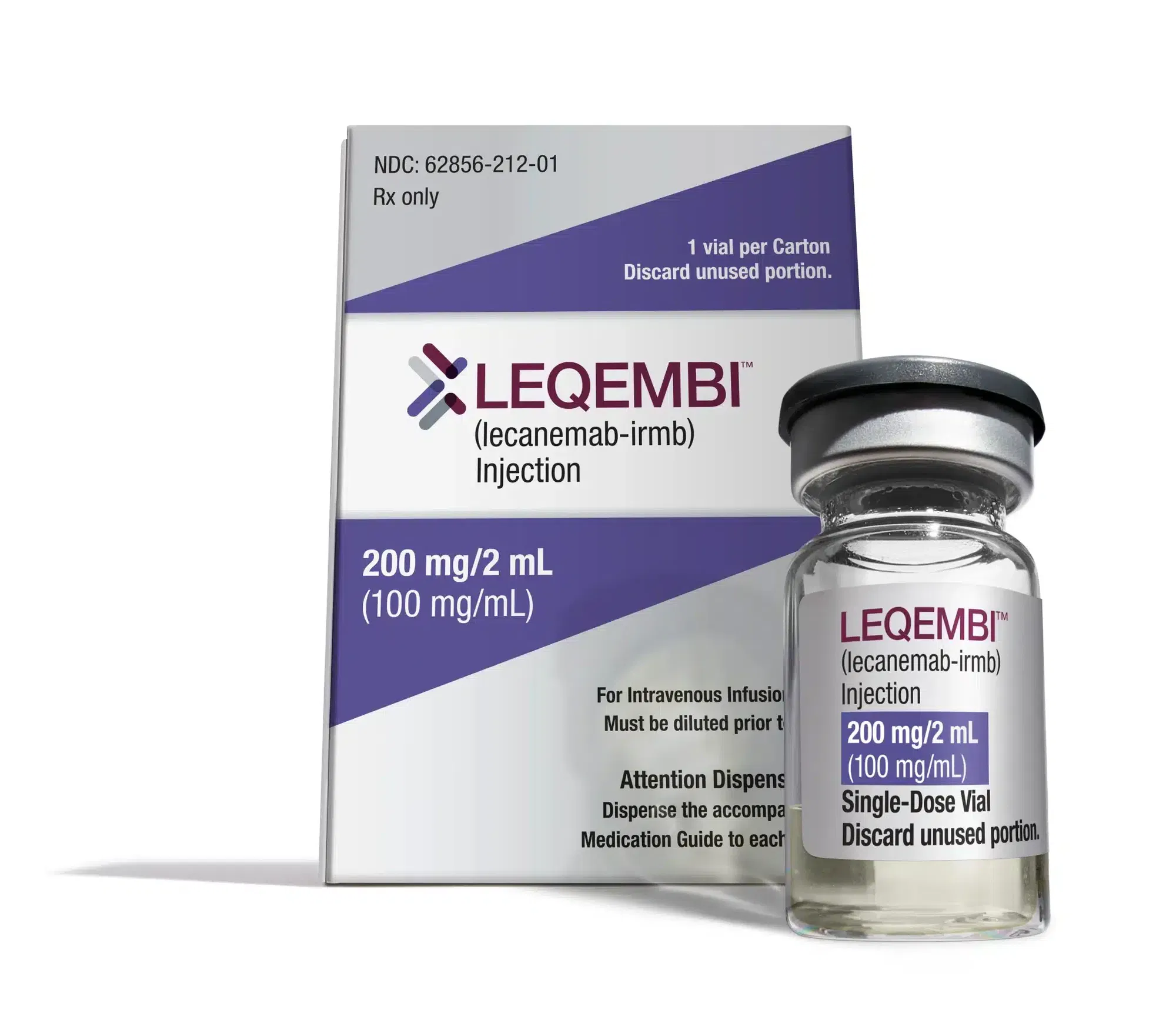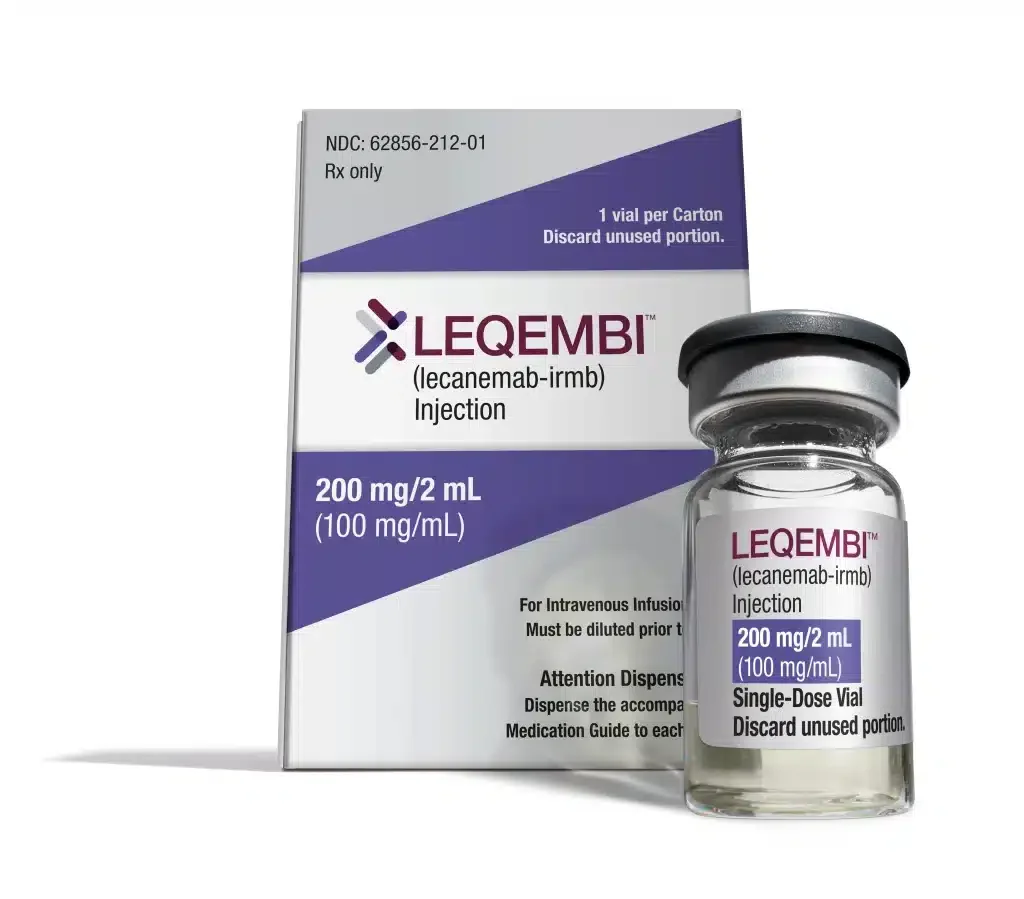 There was a ray of renewed hope for dementia sufferers and their families in Osaka this week. Japanese regulators gave formal approval to the drug Lecanemab. The drug was developed by Eisai, a Japanese pharmaceutical company, and draws on research from, among others, Osaka University.
The drug aims to reduce levels of amyloid plaque in the brain. The accumulation of this plaque is what causes the brain cell damage that, in the end, leads to dementia. By lowering plaque levels, trials showed the drug slowed the progress of Alzheimer's (the most common form of dementia in Japan), by 27%. It is not a cure, but researchers are hopeful that this may prove to be a first step towards stopping or eventually reversing the effects of this deadly condition.
That's all for now but be sure to check back again same time next week for another round of this week in Osaka!