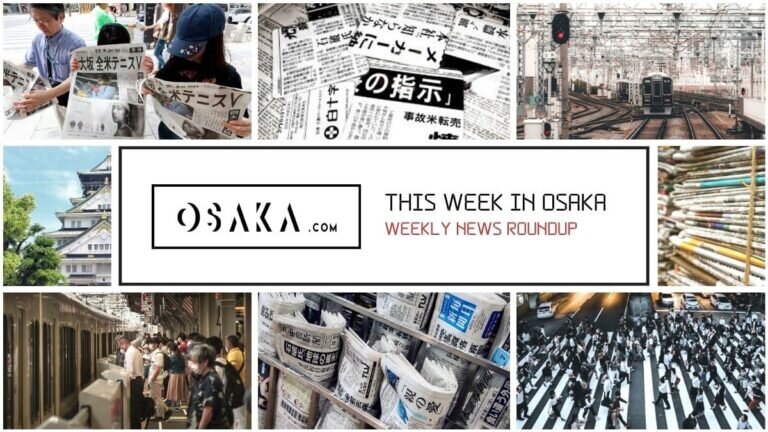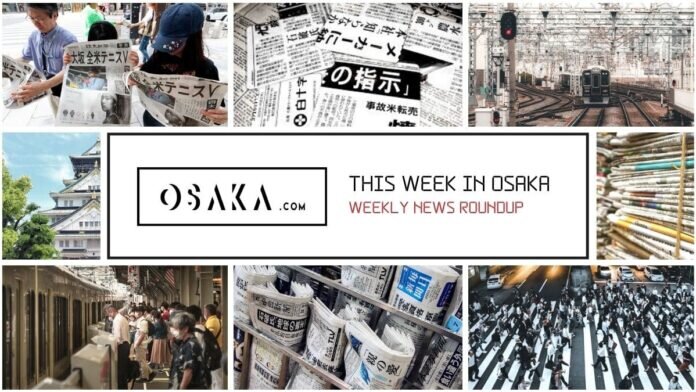 Each week, here at Osaka.com, we bring you a selection of some of the top stories about Osaka making the local and national news here in Japan. Sometimes it's serious, sometimes it's funny, but it's always direct to you, from Osaka.
Here's a look at some of the stories hitting the headlines in Osaka this week.
Vaccine Rollout Begins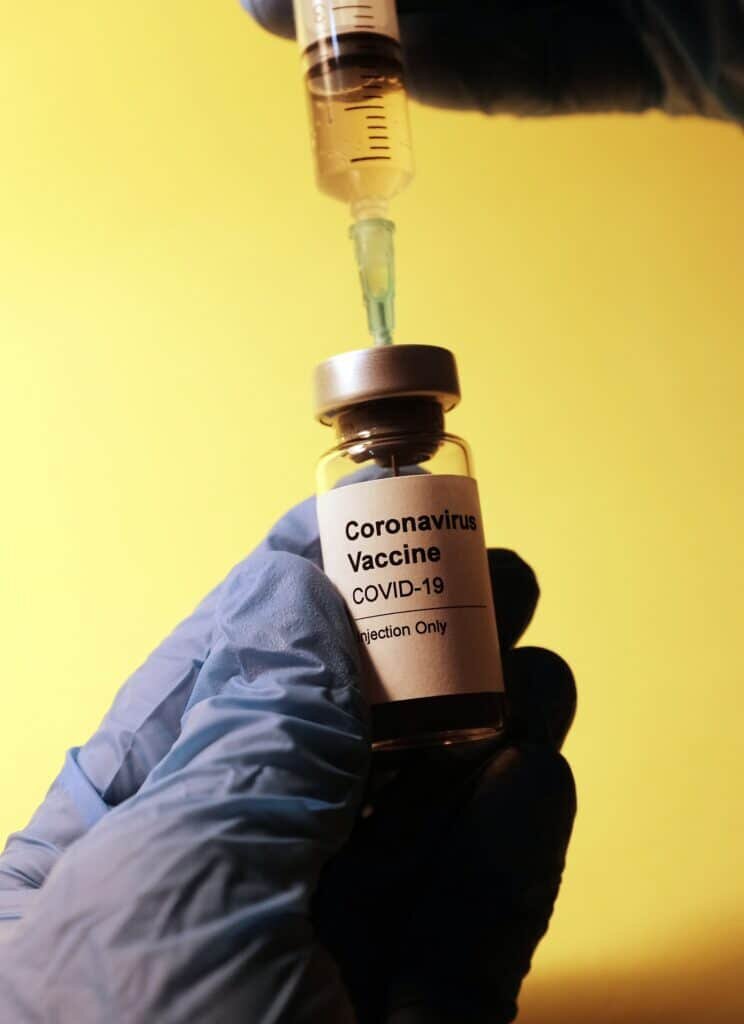 Osaka's ongoing battle to contain the Covid-19 outbreak in the city reached a new frontier this week. Last weekend, the first batch of vaccines arrived in Japan. After months of bureaucratic red tape, the vaccine was finally given formal approval for use last Saturday. Vaccinations began on Wednesday of this week.
However, at best, we are still several months away from an end to this crisis. The initial batch contains enough vaccine for 400,000 doses. However, as two does are required per person, this means it will only cover 200,000 people.
The immediate priority for the next few weeks is to vaccinate around 10,000 frontline medical staff, who deal directly with Covid-infected patients. Once this phase is complete the vaccine program moves on to 3.6 million other healthcare workers. Officials hope that the next big phase, the vaccination of 36 million people in Japan over the age of 65 will begin from April. Estimates predict it will take 2-3 months for this phase of the vaccination to complete. The last priority group is those with pre-existing health conditions that make them especially vulnerable to Covid-19. Caregivers also come under this group.
If all goes according to plan, members of the general public will begin receiving vaccine shots in June.
Vaccine Effort Faces Many Challenges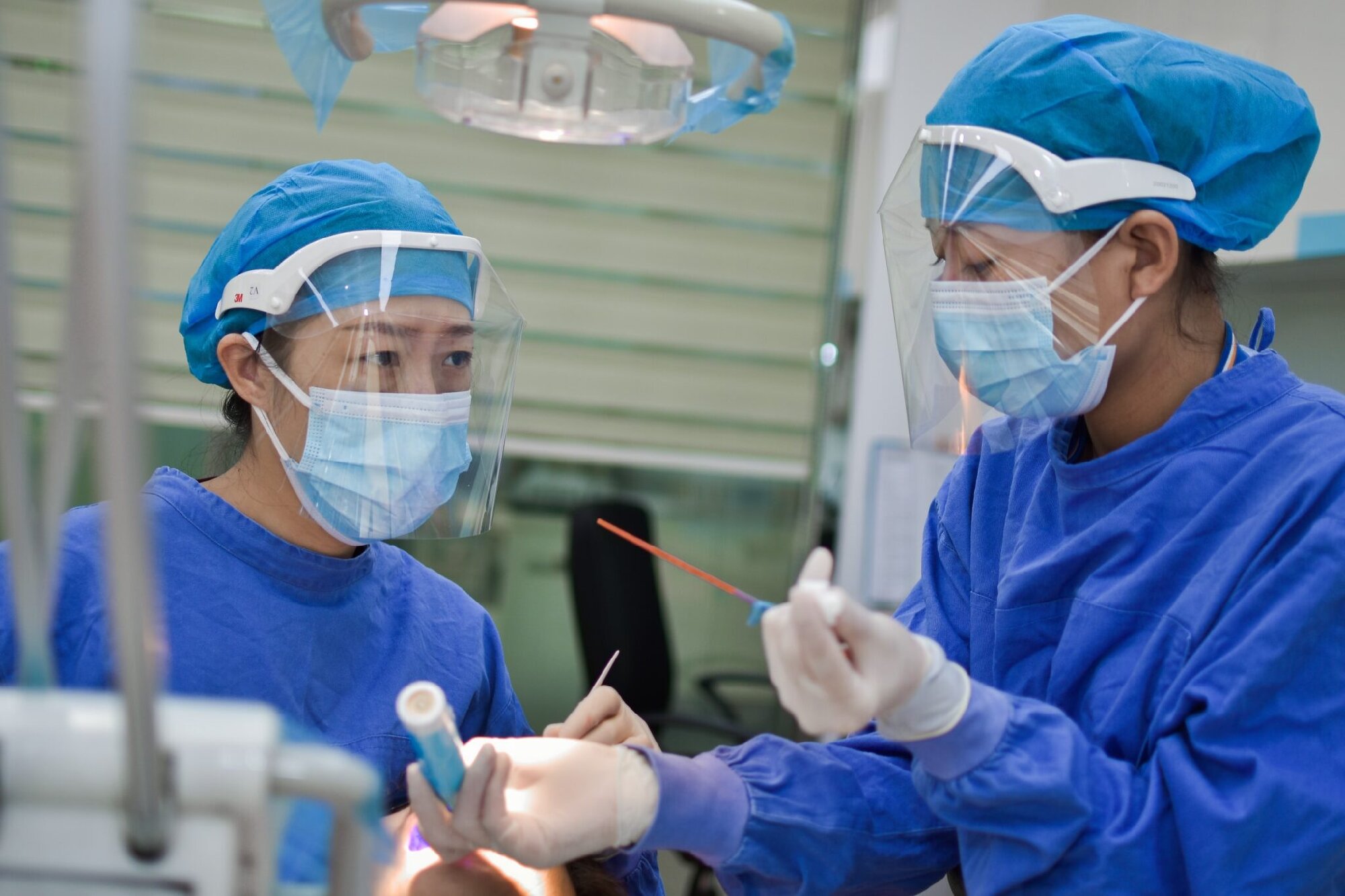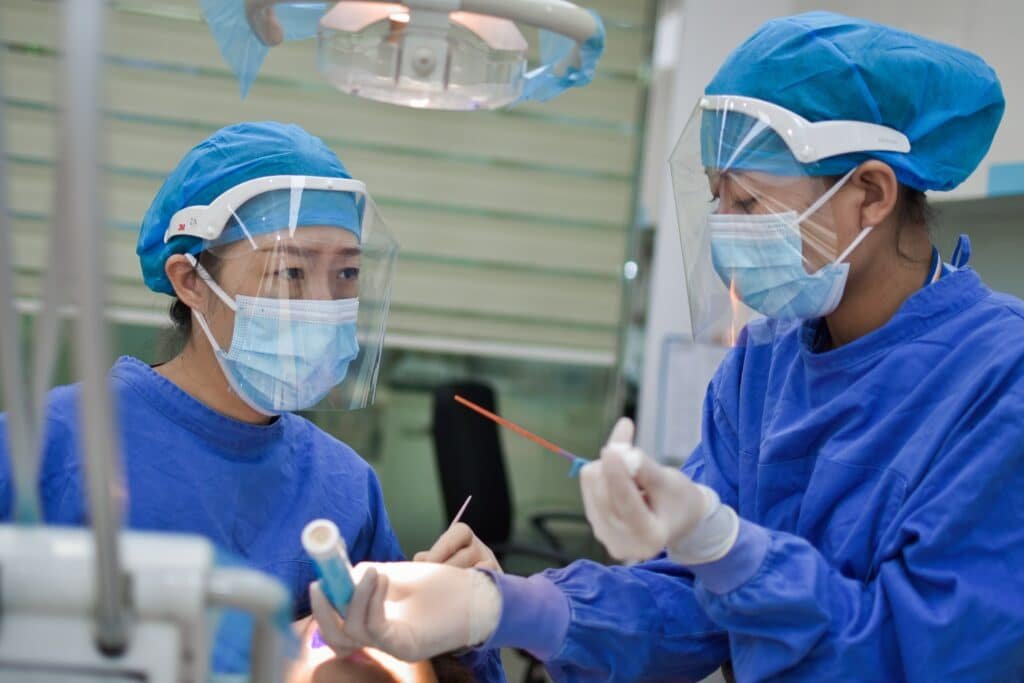 Japan is very late to the party in terms of starting its vaccine rollout. As such, a number of logistical and practical problems persist. It will take some time to distribute this initial batch. However, the timely arrival of future batches depends on Cooperation from the European Union. At present, the EU is struggling to meet its own needs. The group has threatened to place limitations on vaccine exports if it is not given priority access. Also, given Japan's long and tedious approval process, only one vaccine, the Pfizer vaccine, has so far been approved. American firm Moderna's vaccine is currently in the early stages of this same process, but will not be approved earlier than May. Japan has also committed to ordering the Oxford/AstraZeneca Vaccine but this has yet to begin regulatory the approval process.
Vaccine skepticism remains a major hurdle too. Whilst Japan does not have to contend with the same pseudo-scientific nonsense we often see being spouted by "anti-vaxers" in the US, the general public are wary of vaccines. During the 1980s and early 90s, a number of high profile cases of illness linked to vaccines came to light. Whilst these reactions only manifest in a tiny number of those vaccinated, media hyperbole soon took over. As a result, around 30% of the Japanese population currently say they do not plan to get vaccinated immediately. Rather, they want to take a "wait and see" approach.
The government intends to launch an information campaign aimed at boosting vaccine confidence. However, with vaccine scare stories already circulating on Japanese social media, it remains to be seen how effective this will be.
Vaccine Brings Surprising Boost to Osaka Businesses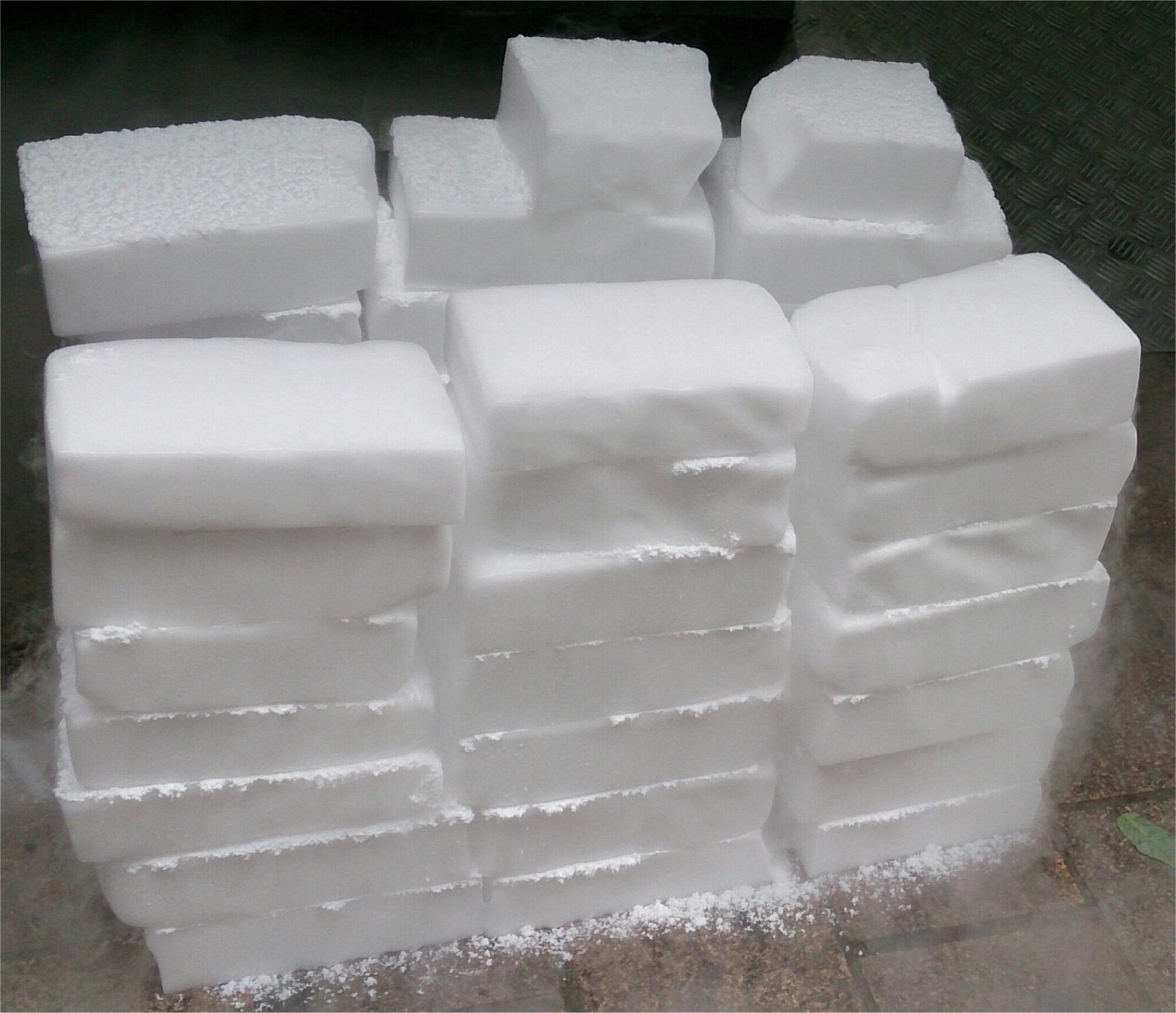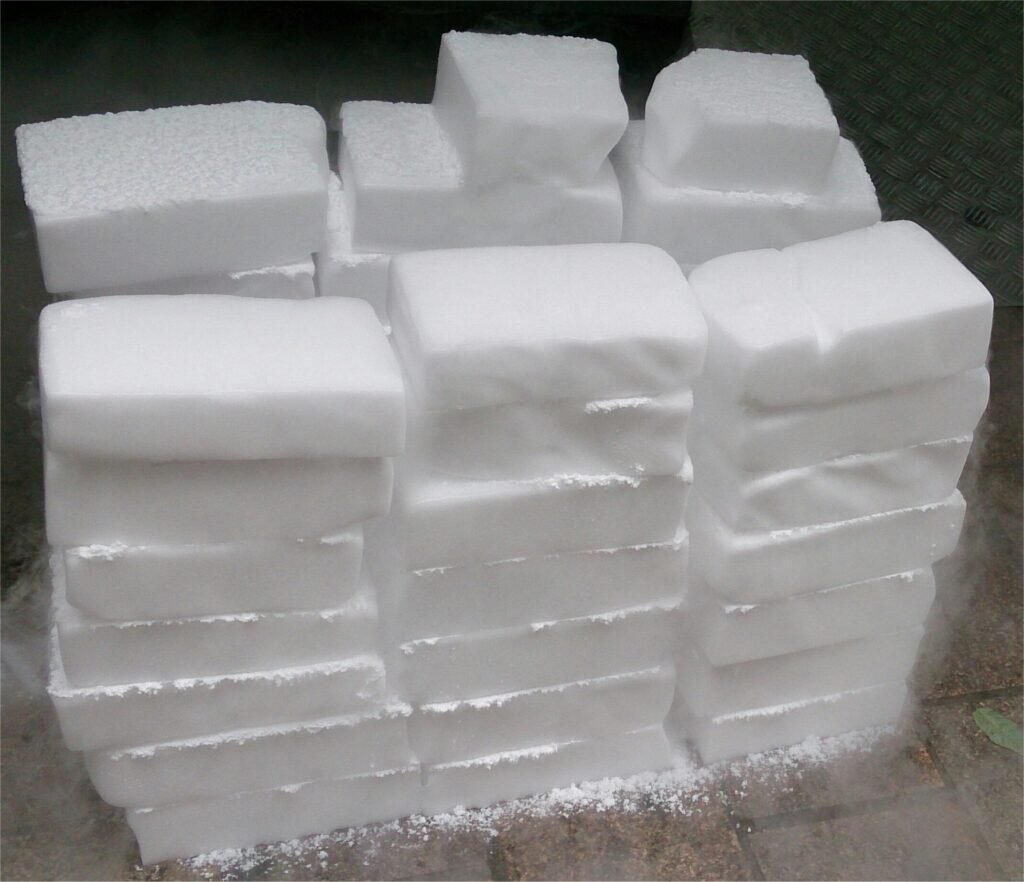 Much has been written in the local press this week about the need to secure specialist needles to maximize the number of vaccine doses. However, companies in Osaka stepped up this week to meet another equally important, though under-reported demand. The need for vast quantities of "dry ice".
Perhaps the most complicating logistical factor concerning the Pfizer vaccine, is the need to store it at a temperature of -75 degrees Celsius.
The government have taken steps to procure ultra-cold freezers for this task. However, where a freezer is unavailable, or when a small number of vaccines needs to be transported, dry ice packs will fill the gap.
Speaking anonymously with the Mainichi Shimbun, a prominent daily newspaper in Japan, this week the Osaka-based CEO of one dry ice manufacturer expressed some concerns.
"We do not know exactly how much dry ice will be needed when the vaccine rollout gets into full swing".
However, he remained confident that there will be sufficient supply to meet demand, adding: "A shortage of dry ice should not get in the way of the rollout."
Osaka produces a significant portion of Japan's dry ice supplies. Concerns will now shift towards acquiring a sufficient volume of liquid carbon dioxide, an essential element in the manufacturing process.
And Finally…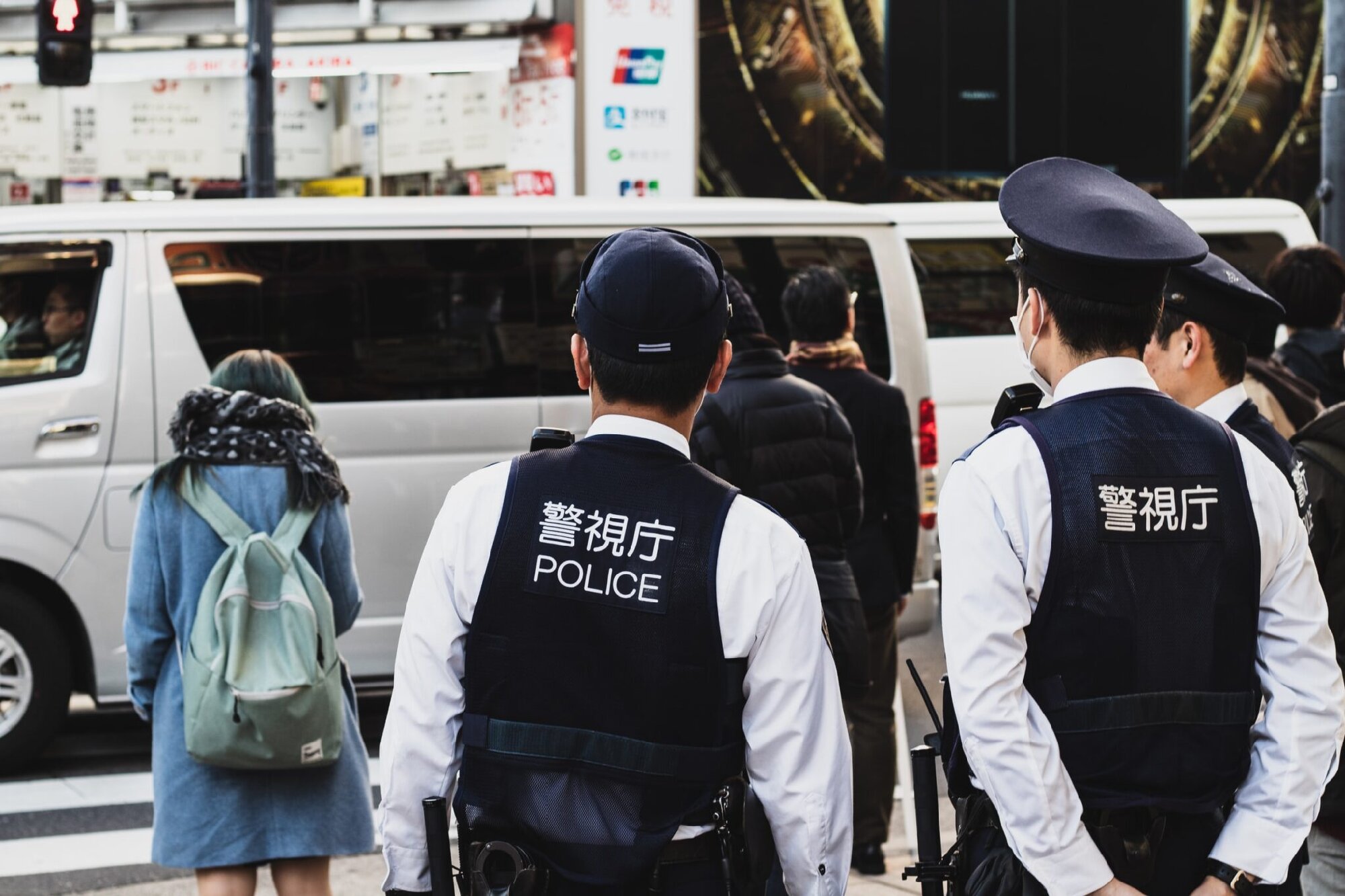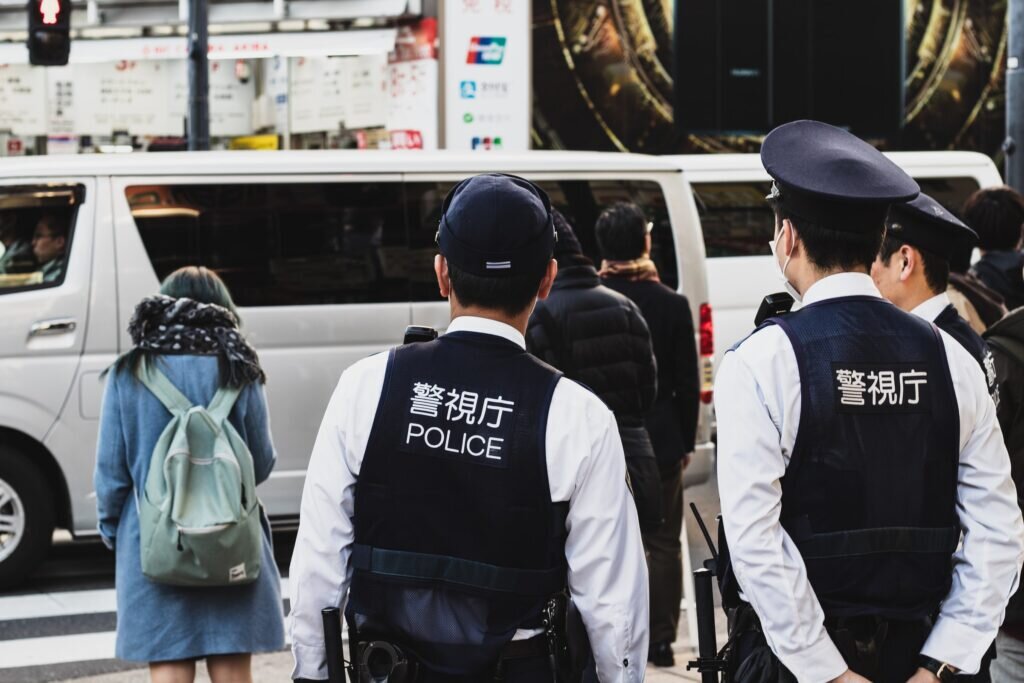 They say journalism is often a thankless task. This proved to be the case this week when two Osaka-based journalists found themselves the victims of an online imposter.
Hisato Tsujii, aged 58, from Kyoto just so happens to have the exact same name as one the Mainichi Shimbun's Osaka beat reporters. He also shares a family name with another, unrelated Mainichi employee, Waichiro Tsujii.
The Kyoto-based conman proceeded to set up Twitter accounts impersonating the two journalists. From these accounts, he proceeded to send threatening messages to a number of female celebrities.
He claimed to have information that would "destroy their careers". He also posted a number of tweets which he knew were false, and which damaged the reputation of the journalists concerned. Not only that, but the two journalists suddenly found themselves under a deluge of complaints over tweets that neither of them remembered writing!
The incidents took place last summer, but investigations took some time to complete. Tsujii was finally arrested on February 10th. He admitted to charges of spreading malicious misinformation and interfering with the business operations of the newspaper.
Uncharacteristically, the journalists declined to comment further.
That's all for now but be sure to check back again same time next week for another round of this week in Osaka!