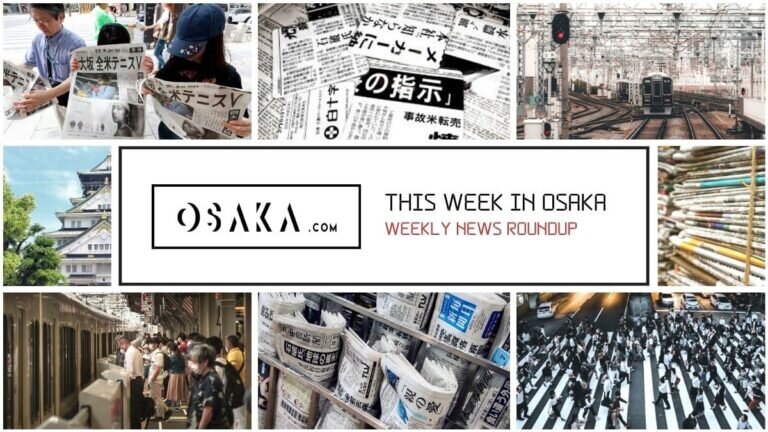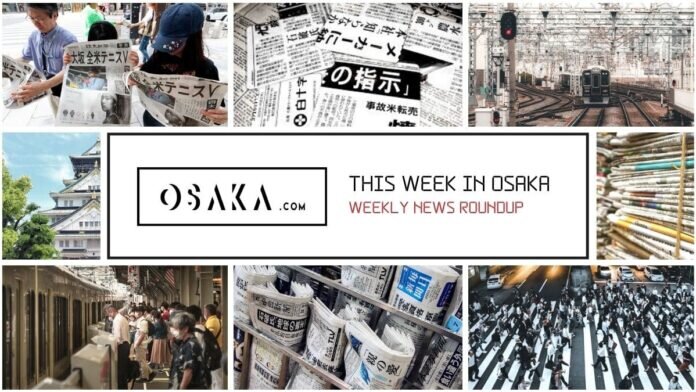 Each week, here at Osaka.com, we bring you a selection of some of the top stories about Osaka making the local and national news here in Japan. Sometimes it's serious, sometimes it's funny, but it's always direct to you, from Osaka.
Here's a look at some of the stories hitting the headlines in Osaka this week.
Virus Cases Rise Once Again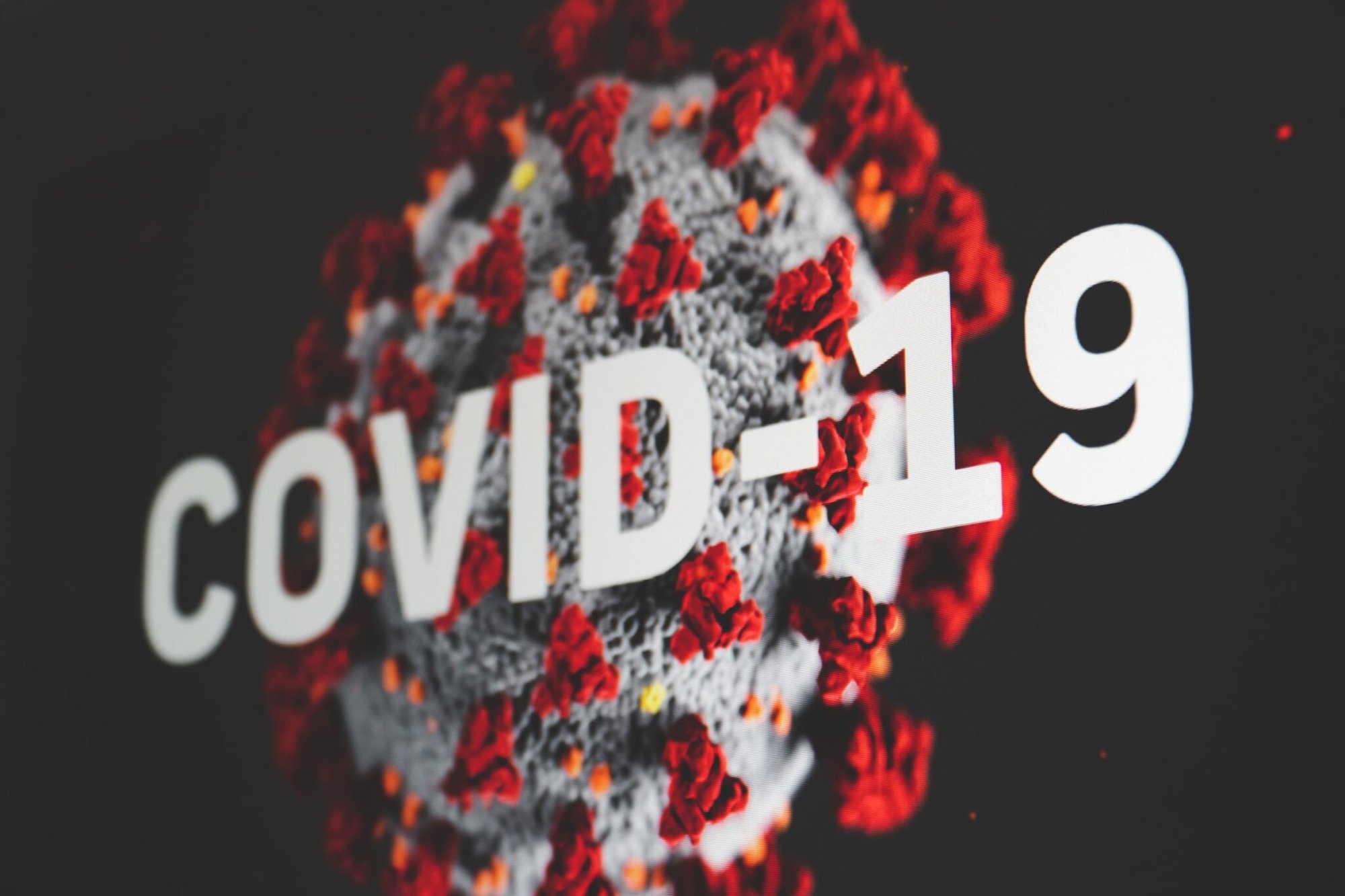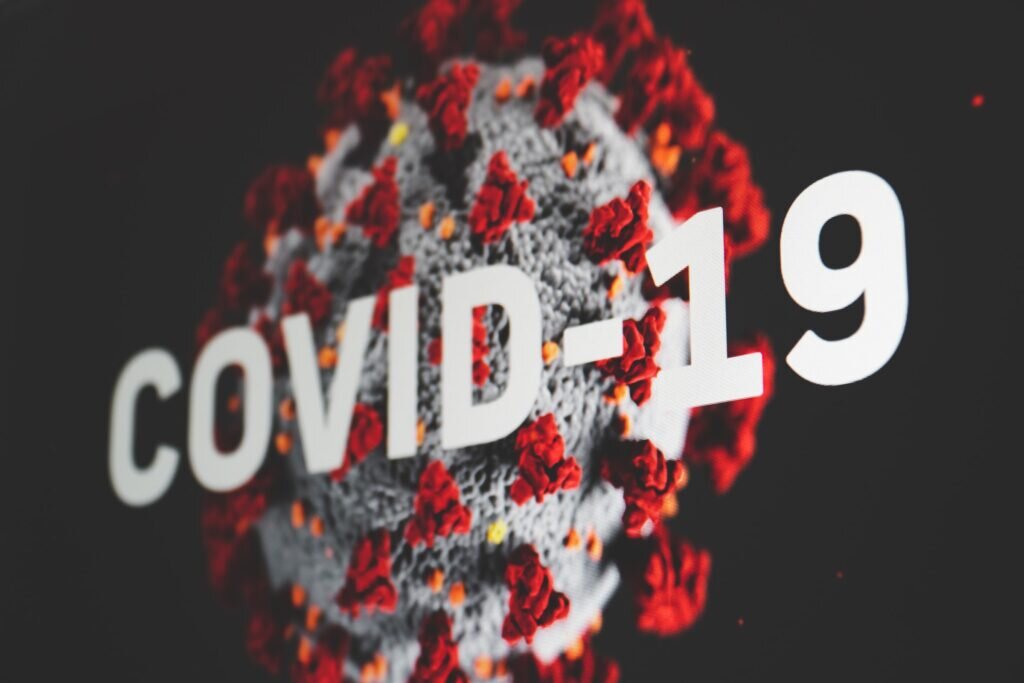 Covid-19 sadly returned to the top of newsfeeds across Osaka this week. The virus was on the wane in the region since a new state of emergency came in back in January. Unfortunately, the lifting of restrictions a few weeks ago has, somewhat predictably, led to a surge in new cases of the virus.
This latest uptick in virus cases prompted the Governor of Osaka to call for new measures to tackle the virus this week. Governor Hirofumi Yoshimura stated earlier this week that he intends to ask the central government for additional powers to tackle the virus. However, he stopped short of asking for permission to declare a fresh state of emergency for the prefecture.
Instead, Yoshimura sees tightening and enforcing current measures as the best way to beat back the virus. In his press conference this week, he elaborated further. He said that he wanted to enforce mandatory mask wearing in all dining establishments. He also asked the central government to grant him the authority to fine establishments who did not comply with early closure requests.
In a rare show of contrition for Japanese politics, Yoshimura also acknowledged his own failings in tackling the latest surge in virus cases.
"We lifted our state of emergency here one week earlier than Tokyo. We have to accept that this could be a factor in the rebound in case numbers.
Virus 4th Wave May Already be Here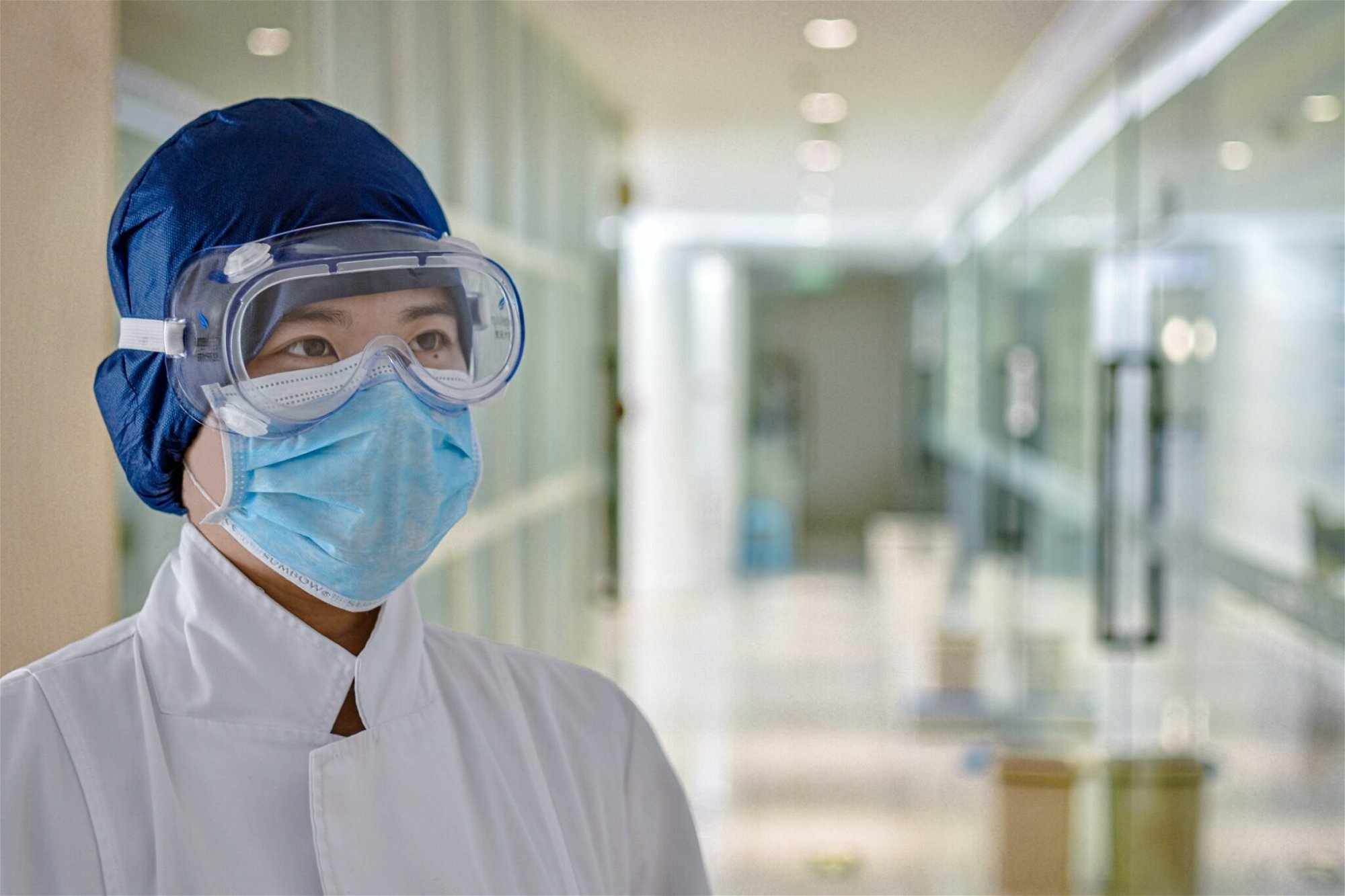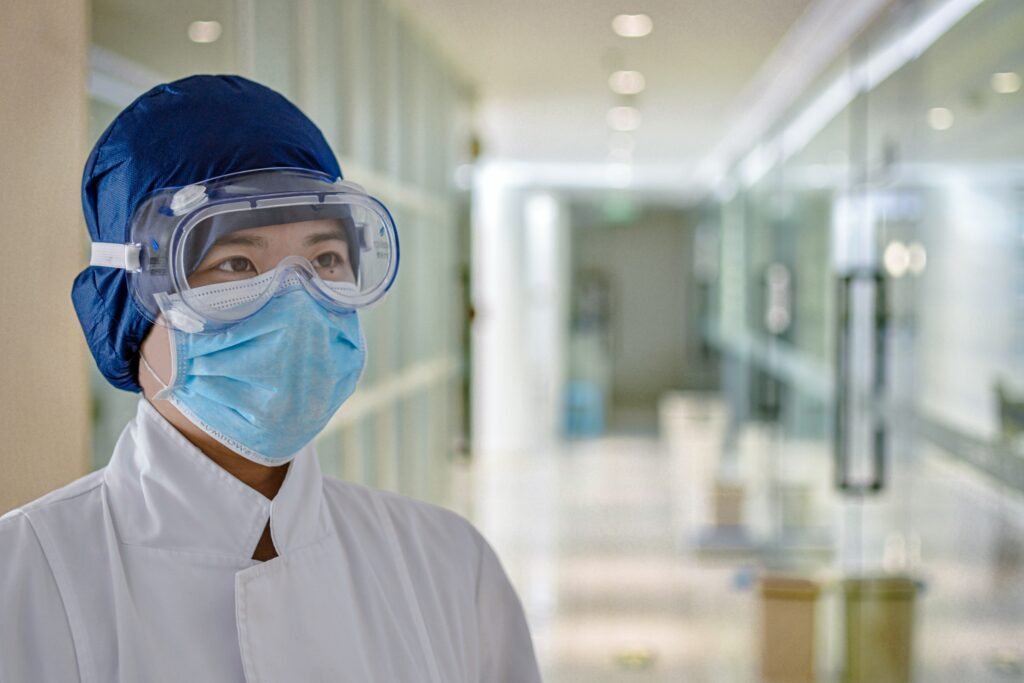 Speaking of the prospect of a new wave of virus infections, Yoshimura conceded that the dreaded "4th wave" may already be here. He added: "I believe we have already entered a 4th wave of infections here in Osaka".
Osaka's recent case numbers make for grim reading. Despite peaking at more than 300 new virus cases per day last weekend, the prefecture continues to record cases well in excess of 200 per day. This number shows no signs of dropping off, even as the city declared an extension to the request for bars and restaurants to close early until April 21st.
Tokyo has recorded a higher number of deaths from Covid-19 since the pandemic began. However, Osaka has the highest death rate, in terms of numbers of confirmed infections.
Of the 119,000 confirmed virus cases in Tokyo, 1,727 people died. This gives a fatality rate of 1.45%. In Osaka, 51,136 confirmed virus cases led to 1,178 deaths, a fatality rate of 2.3%. Research is ongoing as to why the virus seems more fatal in Osaka than in Tokyo.
Early Blossoms Could be Down to Climate Change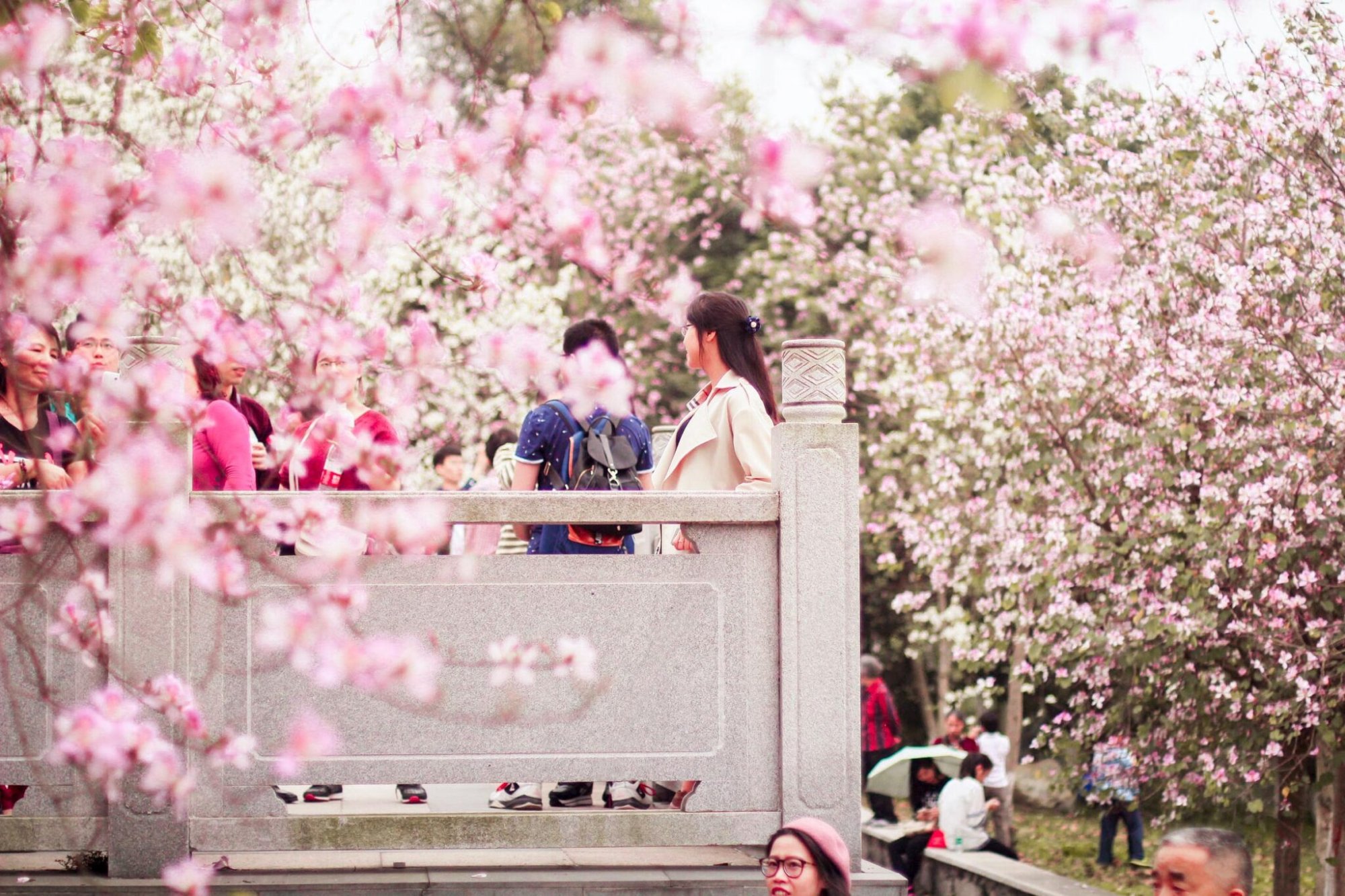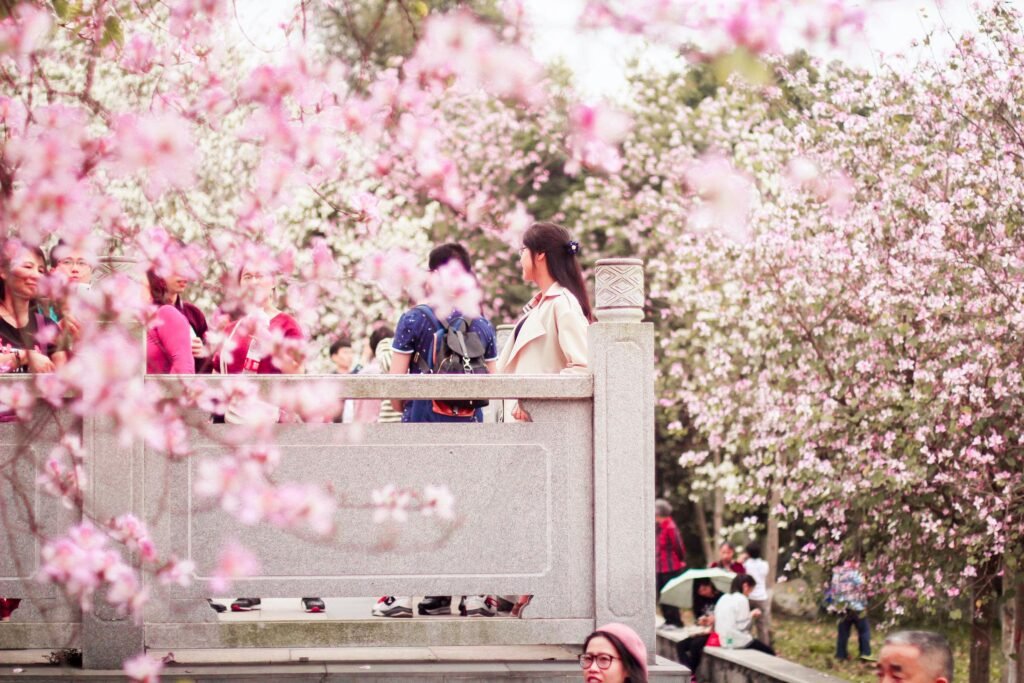 They say that nature waits for no man. This was certainly true of Japan's famous Cherry Blossom trees this year. Despite the local and central governments imploring Osaka citizens to stay home last weekend, the early blossoming of the sakura trees proved too tempting for some. The report of some trees in the Kansai area reaching full bloom on March 26th is believed to be the earliest recorded full bloom since official records began.
Anecdotally, some believe, according to historical records, that this could be the earliest recorded full bloom for centuries. 1612, 1409 and 1236 all recorded full blooms on March 27th, previously believed to be the record. However, in those ancient times records were not kept for every single year. Many of the accounts that exist come from poetry rather than research, so their veracity is questionable.
More accurately, the bloom date of March 26th is some 10 days ahead of the 30 year average and highlights a continuing trend of earlier blooms each year. Experts say this is clear evidence of the influence of climate change.
And Finally…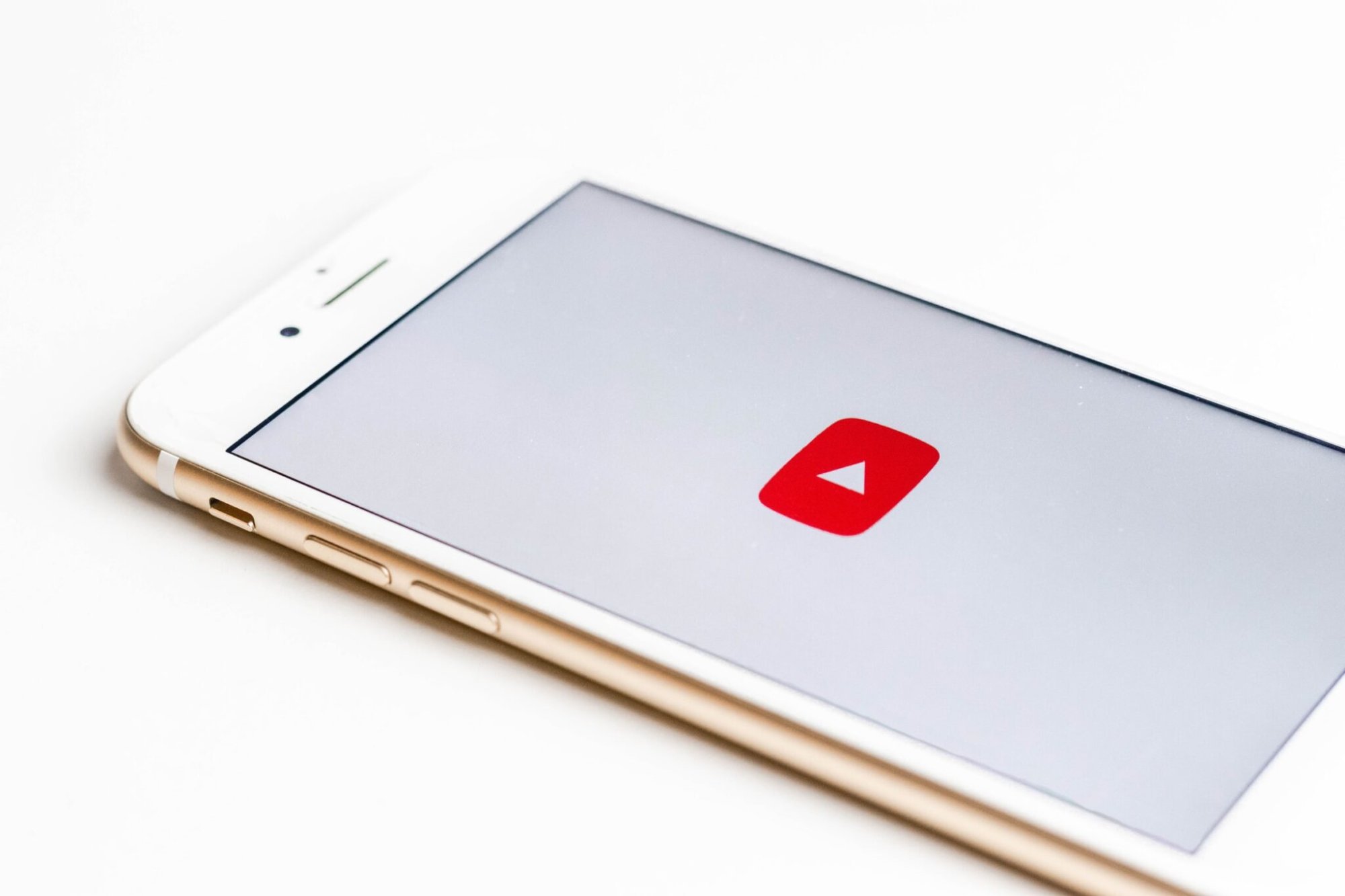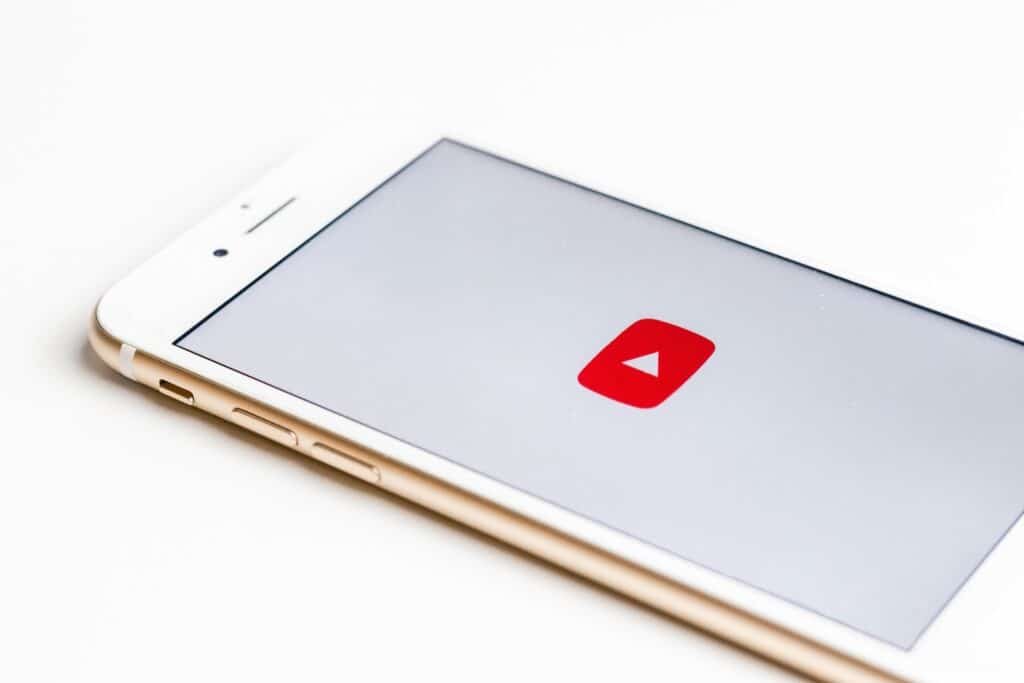 They say that crime doesn't pay. One group of budding social media stars in Osaka learned this lesson the hard way recently.
Last month, Osaka police arrested a Marijuana dealer outside a local train station. As luck would have it, a group of Youtubers were nearby and streamed the whole incident live to their channel. The subsequent views earned them a tidy sum.
Amazingly enough, the same Youtubers managed to catch a similar drugs bust live on video for their channel in August of last year too.
Are they the luckiest would-be crime journalists in town?
Of course not. It turns out they engineered the whole thing themselves. It was the Youtubers who sought out the dealers, expressing an interesting in "scoring some pot". At the same time as they arranged to meet the dealers, they also contacted the police and informed them about the planned drug deal. The police finally figured this out and arrested the 4 men this week. They have been charged with the rather long-winded crime of "incitement to possess cannabis for commercial purposes". Unfortunately, the Youtubers' foolish actions could also jeopardize the case against the dealers themselves. No doubt their lawyers are drafting an "entrapment" defense as we speak.
That's all for now but be sure to check back again same time next week for another round of this week in Osaka!