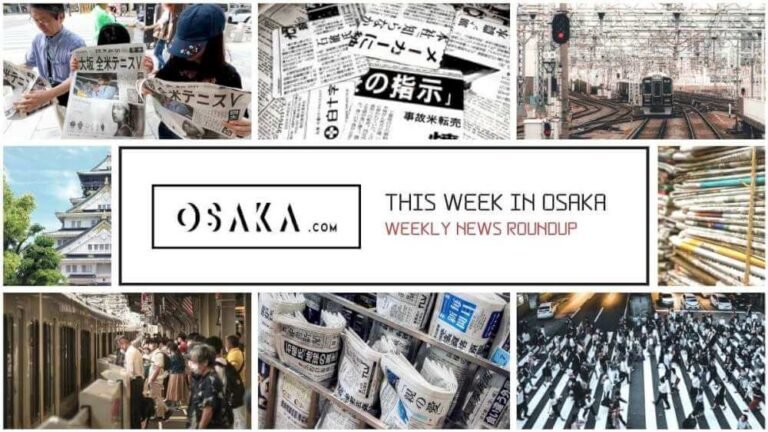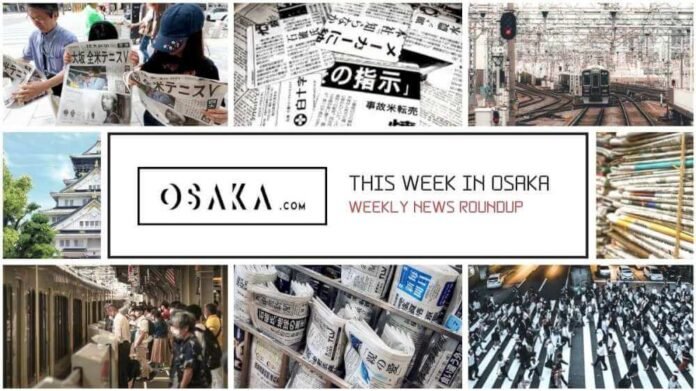 Each week, here at Osaka.com, we bring you a selection of some of the top stories about Osaka making the local and national news here in Japan. Sometimes it's serious, sometimes it's funny, but it's always direct to you, from Osaka.
Here's a look at some of the stories hitting the headlines in Osaka this week.
Downgrade Moves Gather Pace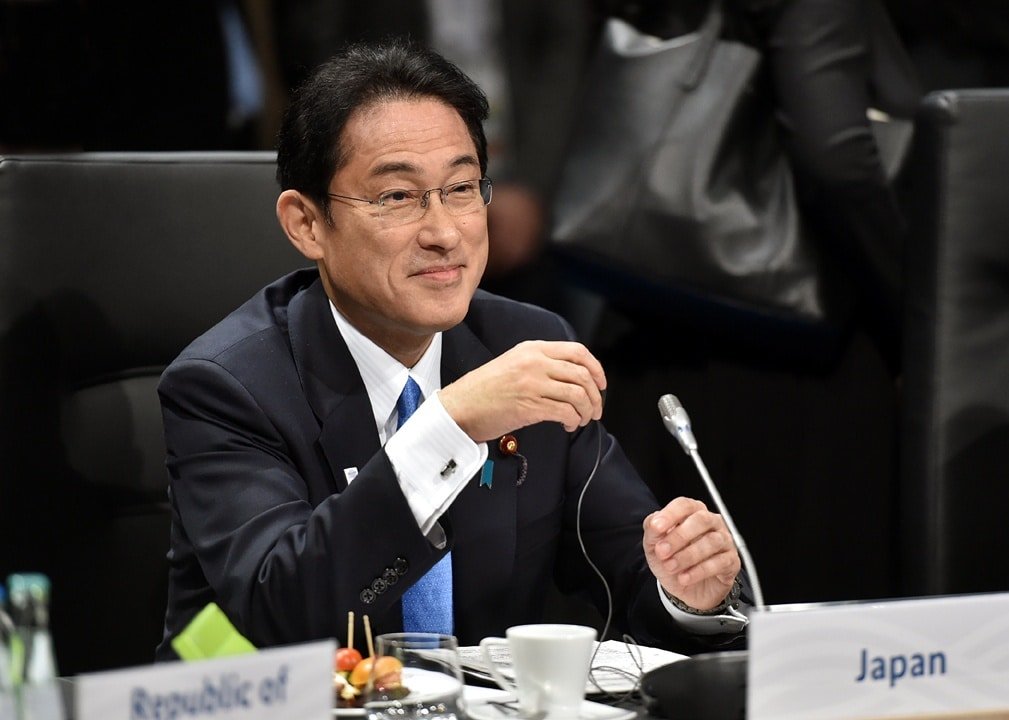 As part of a wider effort to move beyond the Covid-19 pandemic, officials from Osaka and numerous other cities continued dialogue this week. At the forefront of their minds is a possible downgrade for the status of the virus. With each strain, while infection rates have fluctuated considerably, the general trend seems to be towards a less dangerous virus. To that end, the proposed downgrade would place Covid-19 on the same footing as the likes of the seasonal flu. At the moment, covid-19 stands as a class-2 condition (with class-1 being the most severe). The downgrade to class-2 would also have the knock-on effect of ending the mandate for wearing masks indoors.
The government has already advised that it is safe to take off facemasks outside, but still advises wearing them when indoors and in a large group of people.
However, the potential downgrade is not without its detractors…
Downgrade Brings Risks as Well as Hope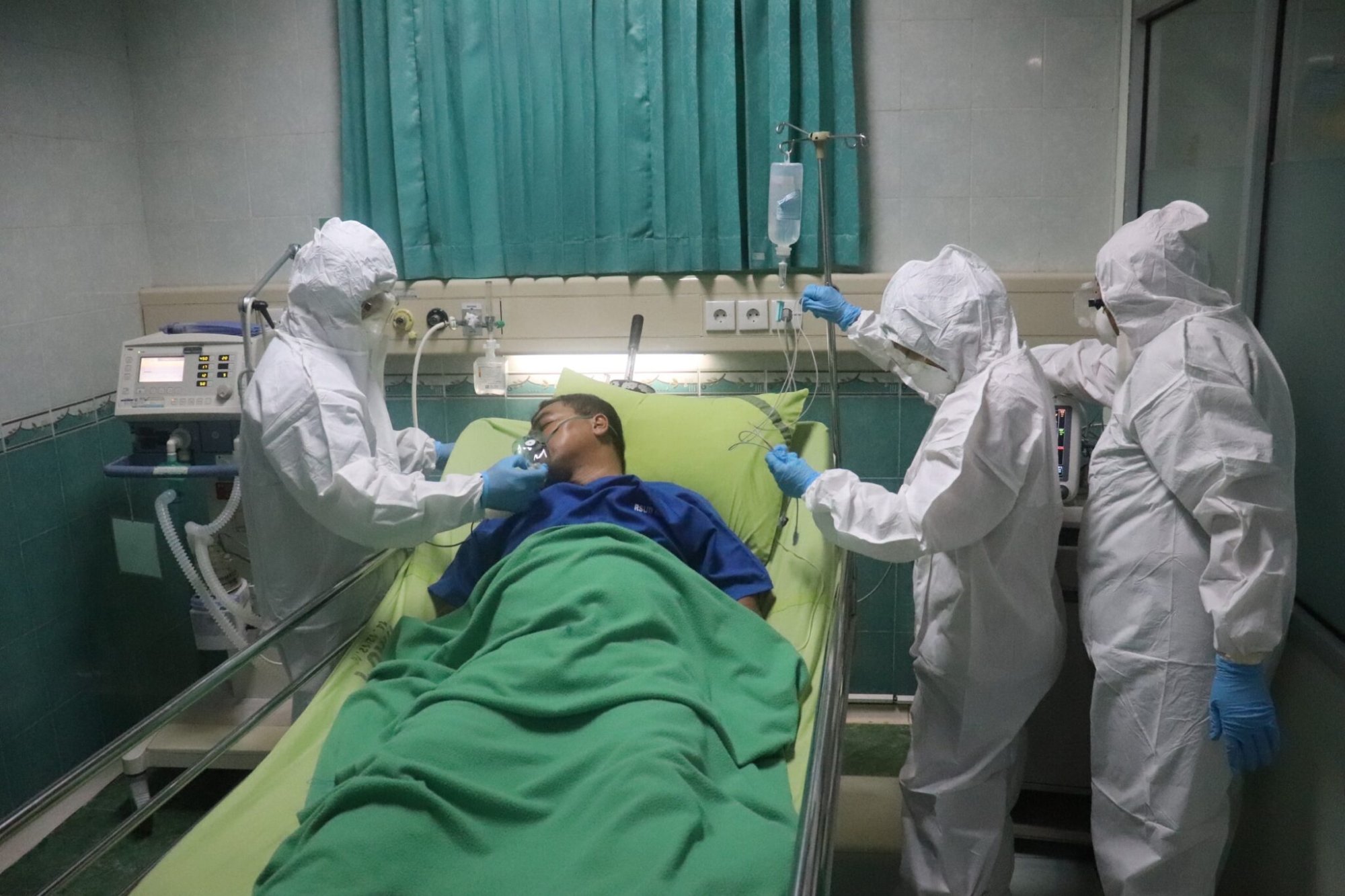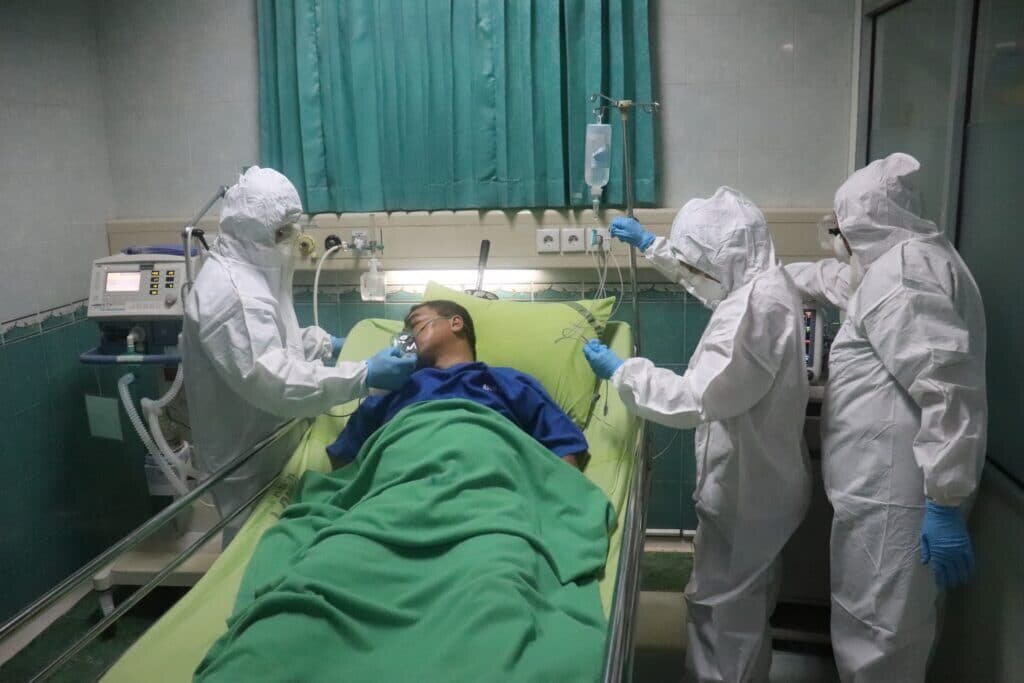 As with many government statements, the devil is in the details, as they say. The "small print" attached to this potential downgrade is that the government would no longer cover vaccination and medical costs for those infected. Also, despite the lowering fatality rate among those infected, daily deaths in Japan are at an all-time high. Vaccine skepticism is also certain to increase if this downgrade leads to the withdrawal of financial support. The news also comes in the same week as vaccine manufacturer Moderna announced they were considering hiking vaccine prices. Taken together, this all points towards the government's desire to officially end the pandemic being more down to finances than public health.
Vaccines are a complicated issue in Japan even beyond the financial implications of this proposed downgrade.
In the past few decades in Japan, a number of controversies involving defective or improperly tested vaccines have led to illnesses and in some extreme cases deaths. Unlike places such as the US, were much of the anti-vaccine sentiment is built on baseless conspiracy theories and pseudo-science, in Japan people there is historical evidence to validate such concerns.
Reaction was mixed on the streets of Osaka this week. One member of the public, from Ikuno Ward, said this week: "On one hand, I'll be glad to see an end to wearing masks every day. However, I don't know if the government have fully thought this through. There's still a lot of people dying from this every day.
"Sadly, I suspect that, as usual, money talks, and the rest of us just get dragged along behind the gravy train."
Maeda Fires Celtic to Cup Final Showdown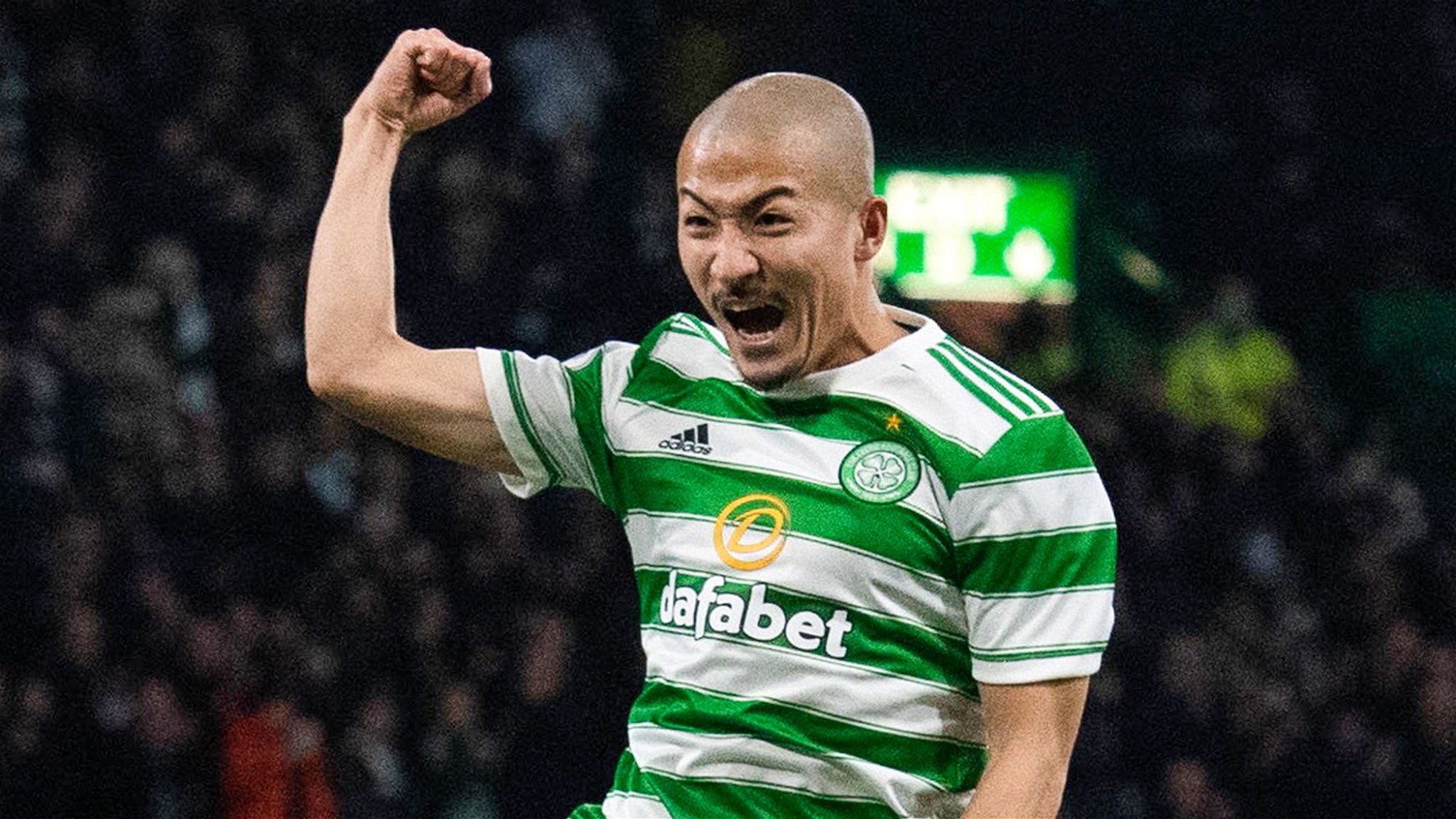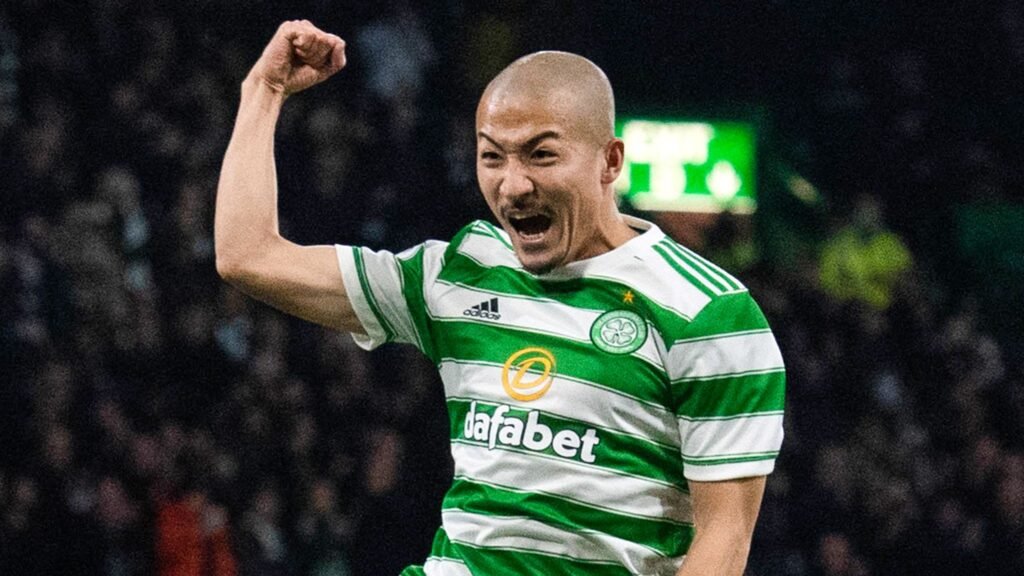 Osaka-born Celtic striker Daizen Maeda continued his electric run of recent form with another crucial goal this past weekend. Maeda scored the opening goal, as Celtic edged out Kilmarnock by 2 goals to nil in the Scottish League Cup semi-final.
Maeda has been in fine form since returning from a highly successful World Cup campaign, where Japan saw off the heavyweight pair of Germany and Spain to win their group. They lost out to Croatia in the cruel lottery of penalty kicks in the last 16.
Saturday's win sets up a showdown with city rivals Rangers to determine the destiny of Scotland's first trophy of the season. Celtic also recently added two more Japanese players to their books. Central defender Yuki Kobayashi and defensive midfielder Tomoki Iwata bring the total number of Japanese players in the East End of Glasgow to 6.
And Finally…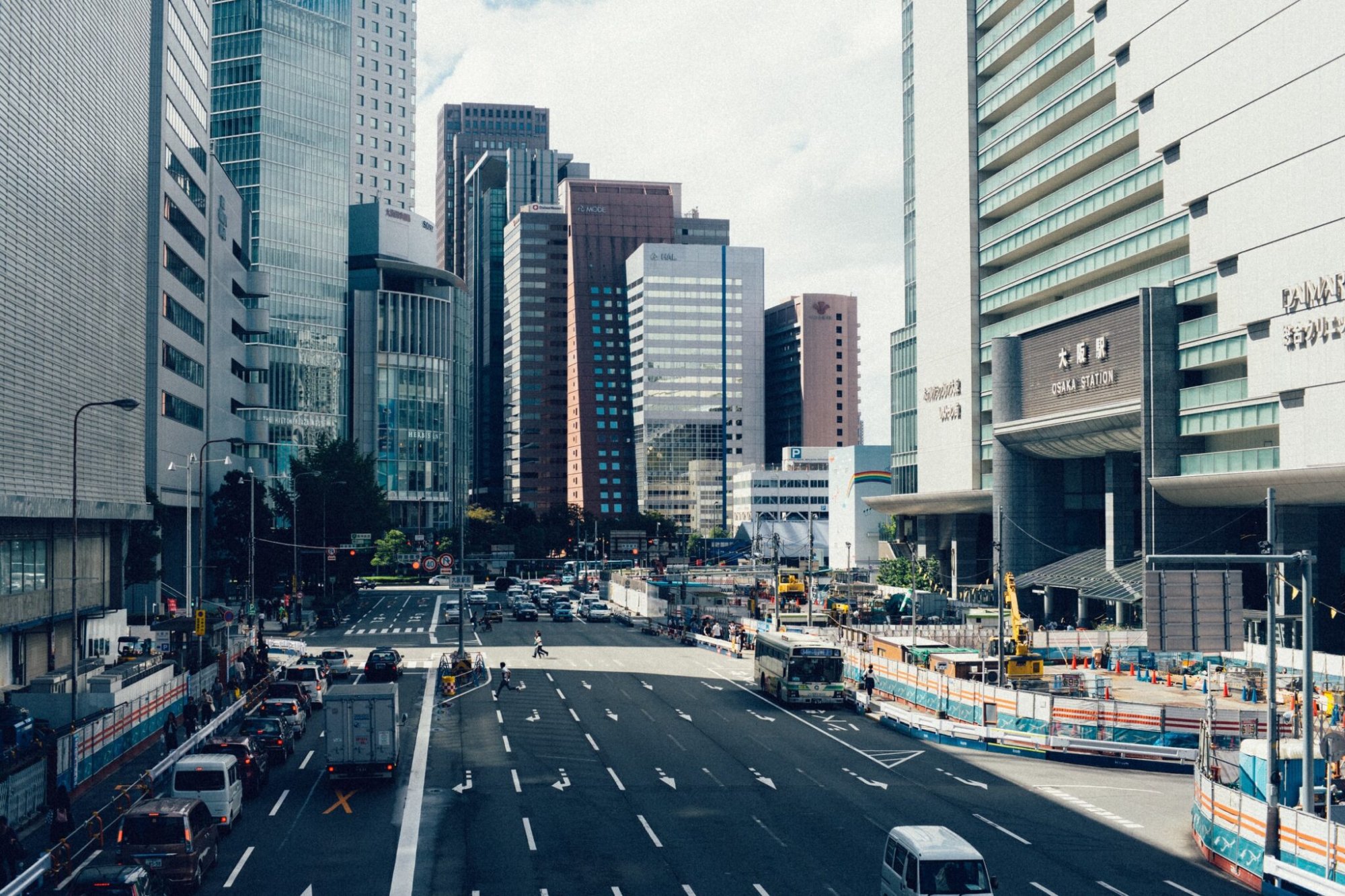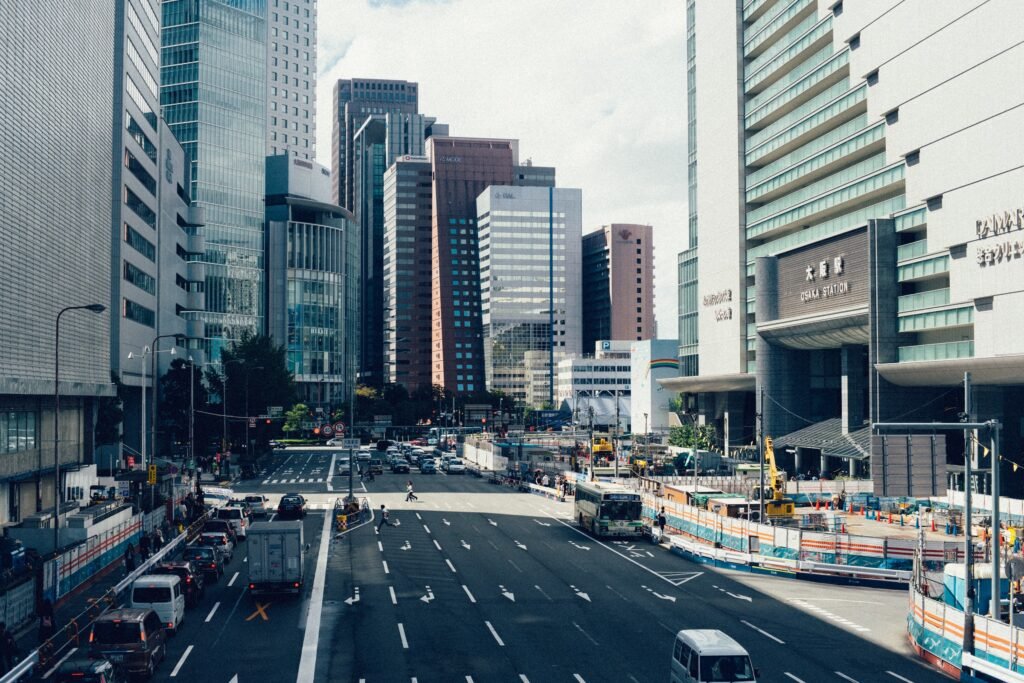 A revolutionary step forward or a descent into further dystopia? The reactions were mixed this week as JR West unveiled their latest innovation in Osaka: facial recognition ticket gates. The new gates will scan commuters' faces and link them with a pre-registered image, allowing smoother passage through gates. For the time being, the new tech is on trial at Osaka and Shin-Osaka stations. A JR west spokesperson said it offered passengers "a glimpse into the future". However, the registration of one's likeness on a privately held company database does raise privacy concerns. Potential data theft is also a worry for some.
It remains to be seen whether or not the new gates will gain acceptance with the wider public. For the time being at least, they make for an intriguing visual curiosity for those passing through Osaka's 2 busiest stations.
That's all for now but be sure to check back again same time next week for another round of this week in Osaka!