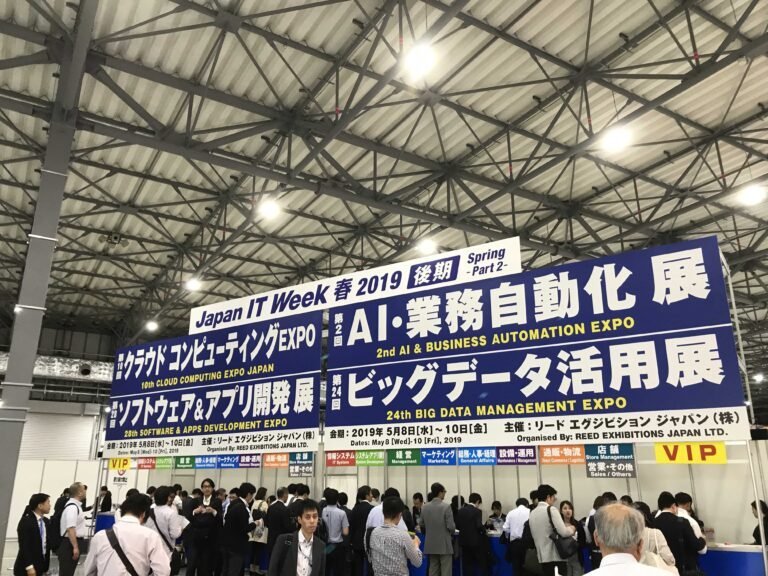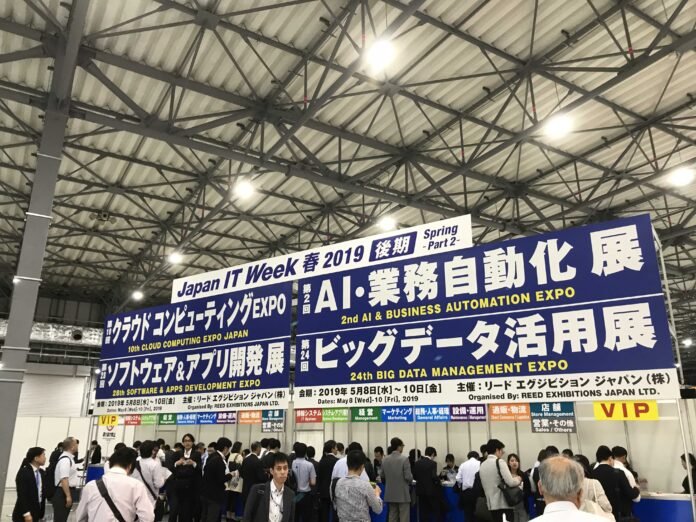 For the past several decades, many other countries have looked up to Japan as a place of technological innovation, research and product development. This is certainly a reputation that is well-earned. Japan IT week Osaka
Whether it's a Sony Playstation, a Canon Printer or a Panasonic TV, almost all of us have some kind of Japanese technology we use and indeed depend upon every day.
Looking to the future, the next big tech challenge facing the international community is undoubtedly Artificial Intelligence (AI) and more broadly speaking Business Automation in General.
As human society continues to evolve, more and more innovative technological solutions will be needed to help us all restore and maintain that all important life/work balance. A balance that, for many, has been thrown somewhat off kilter in recent times of economic and political strife and upheaval.
When these solutions are ready to be unveiled, one of the first places you will be able to see them is Japan IT Week Osaka
As the largest show of its type in Western Japan (only Tokyo has a larger scale Expo), Japan IT Week Osaka plays host to more than 400 companies, exhibiting the very latest options for businesses of all shapes and sizes across a wide swathe of industries. At the time of writing, it is estimated that for the next show, due in January of next year, the number of participating companies will expand to around 430.
So, what kind of exhibits can we expect to see at the Expo next time around? Let's take a closer look at things in more detail…
The Expo itself actually incorporates 10 different trade shows, brought together under one roof, under the unifying banner of Japan IT Week Osaka, one part of a nationwide annual series of weeklong events across the country, aimed at promoting the products and services offered by Japanese companies in the Information Technology sector.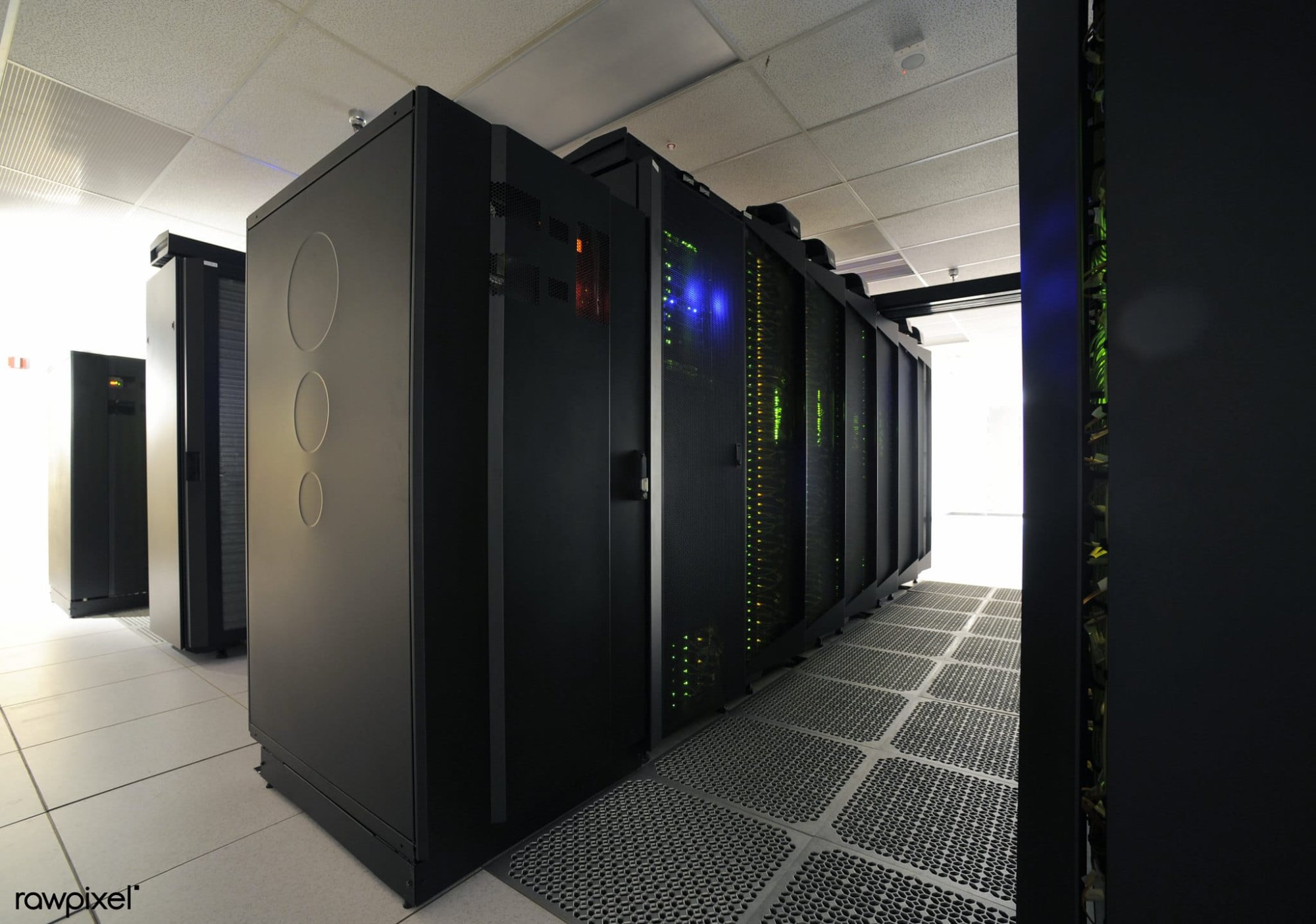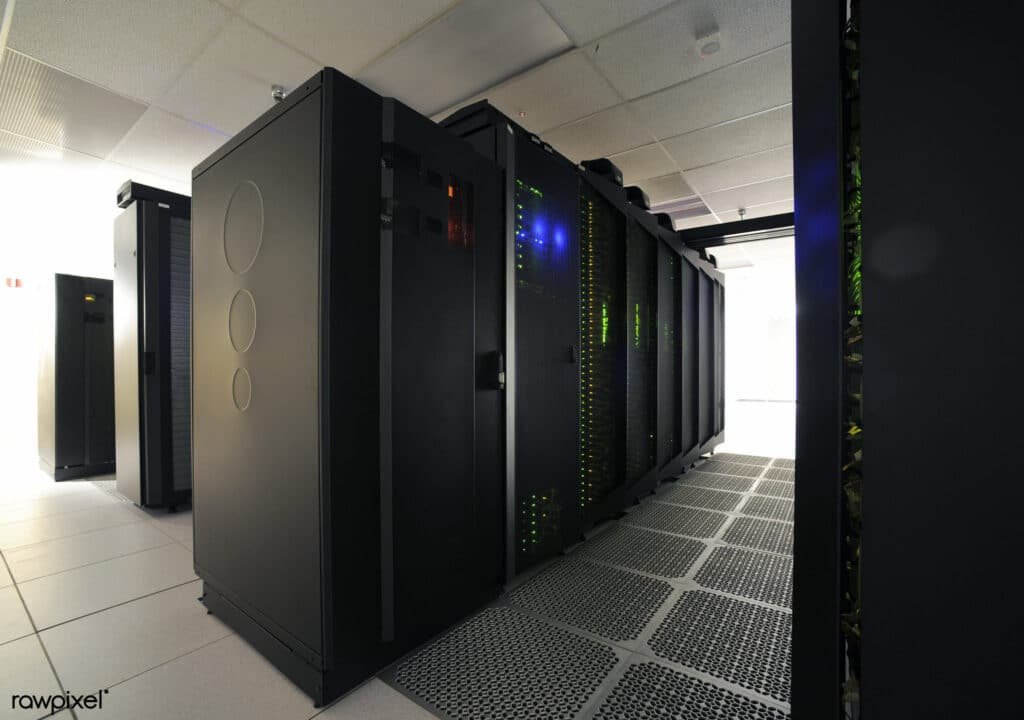 Here's a little more information on each of the show's held under the Expo's banner
The Embedded and Edge Computing Expo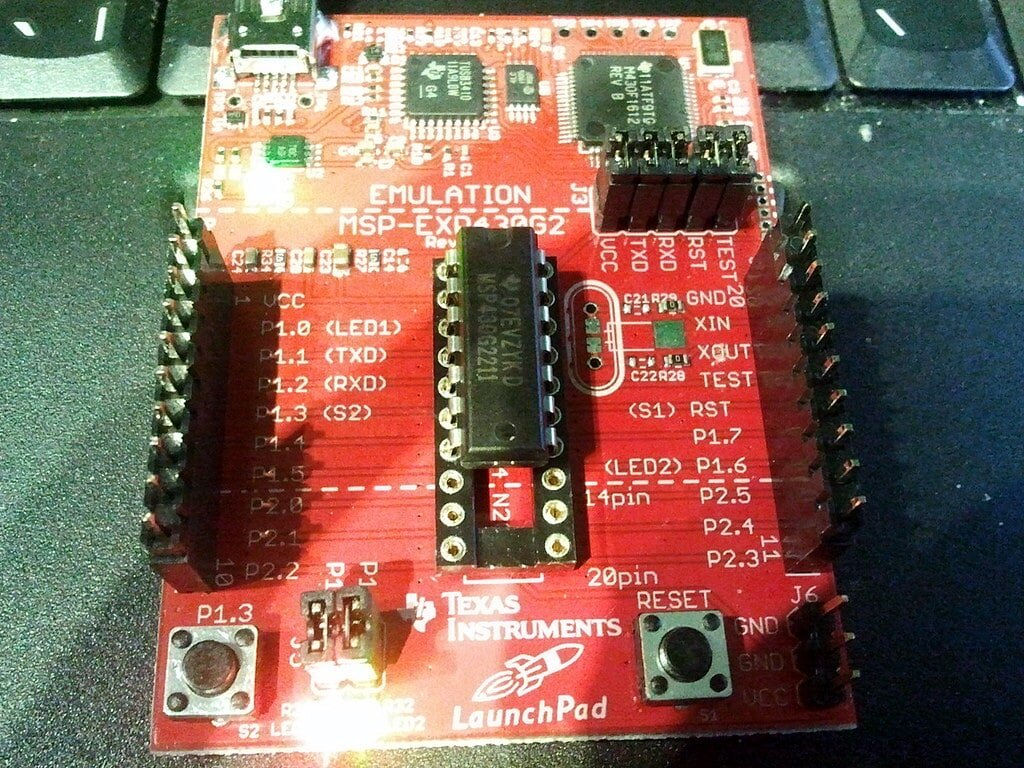 This Expo focuses on the various applications of CPU/MCUs, middleware, board computers and development tools. The applications, components and devices showcased here have applications across a number of different industries. Among them are transportation, precision medical equipment, communications technologies, home appliances and home entertainment systems. In other words, anything that requires a CPU to operate, will probably have some application here.
The Web and Digital Marketing Expo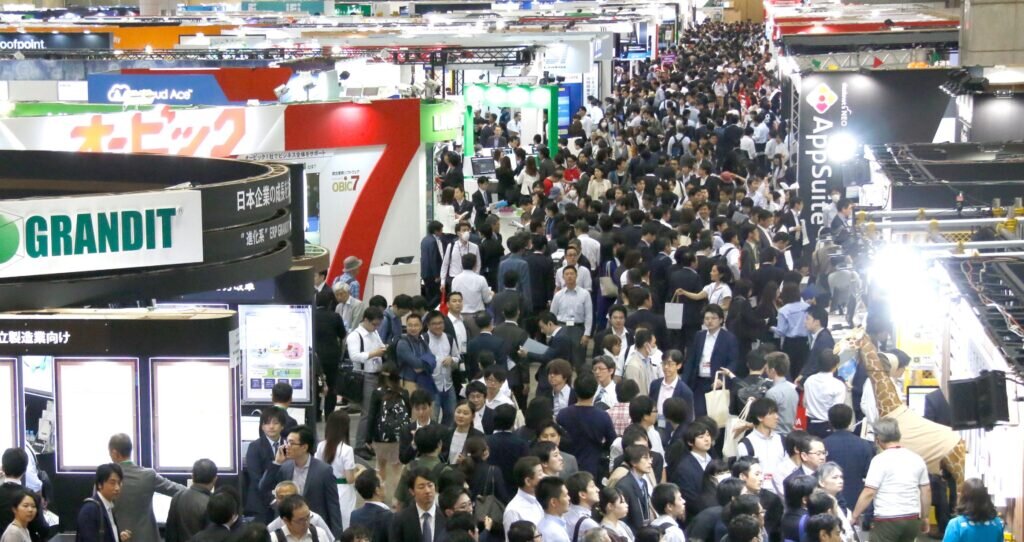 In today's ever more crowded market place, mastery of digital marketing can be the deciding factor behind the success or failure of your latest product or business venture. It doesn't matter how good your product is, if you can't engage effectively with your intended customers. At the Web and Digital Marketing Expo market leaders in the fields of marketing and e-commerce are here to showcase the very latest products and services to help you get that all important edge over the competition.
The Information Security Expo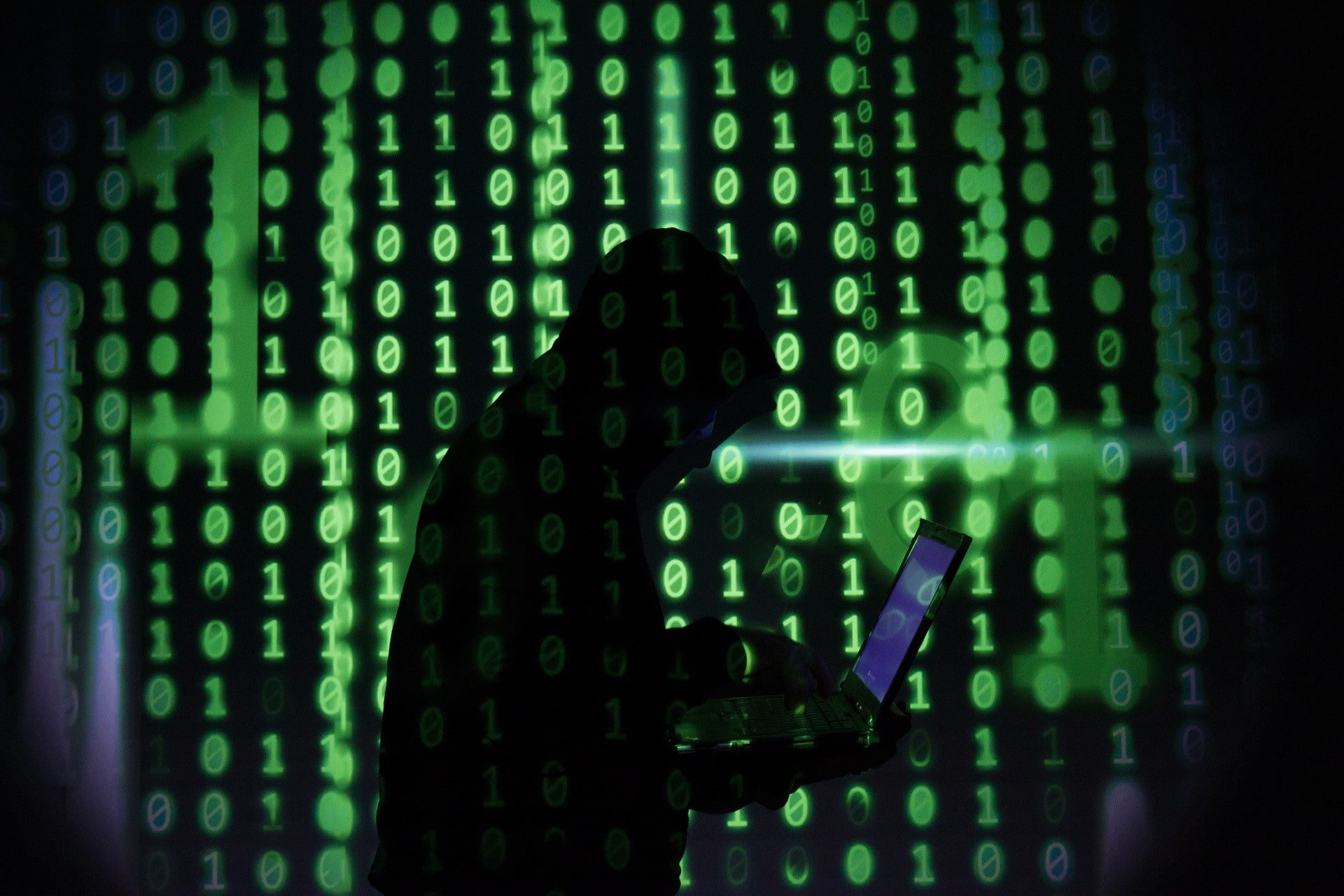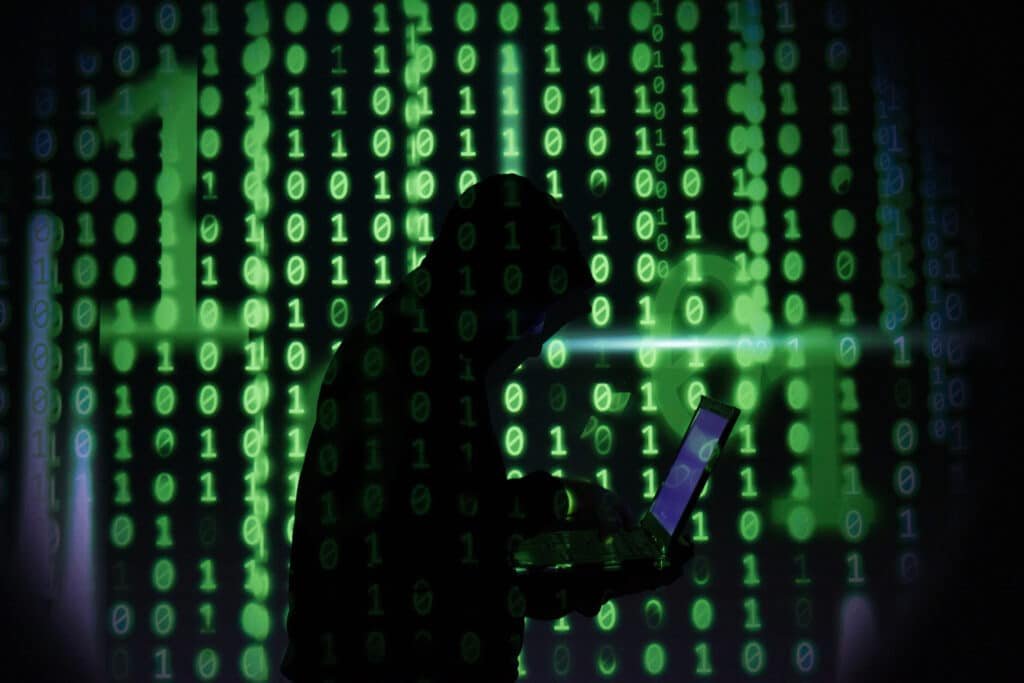 Of course, as your business grows, or your product gains traction in the marketplace, so too the risk of coming under attack from hackers increases.
In a 21st century without the impending nuclear threat of "The Cold War" cyber-security is the new frontline in the battle for global safety and supremacy. With a large number of established industry professionals showcasing the very latest in corporate planning, auditing software and customized security solutions for clients of all shapes and sizes, the Information Security Expo is one event no responsible business owner would want to miss out on.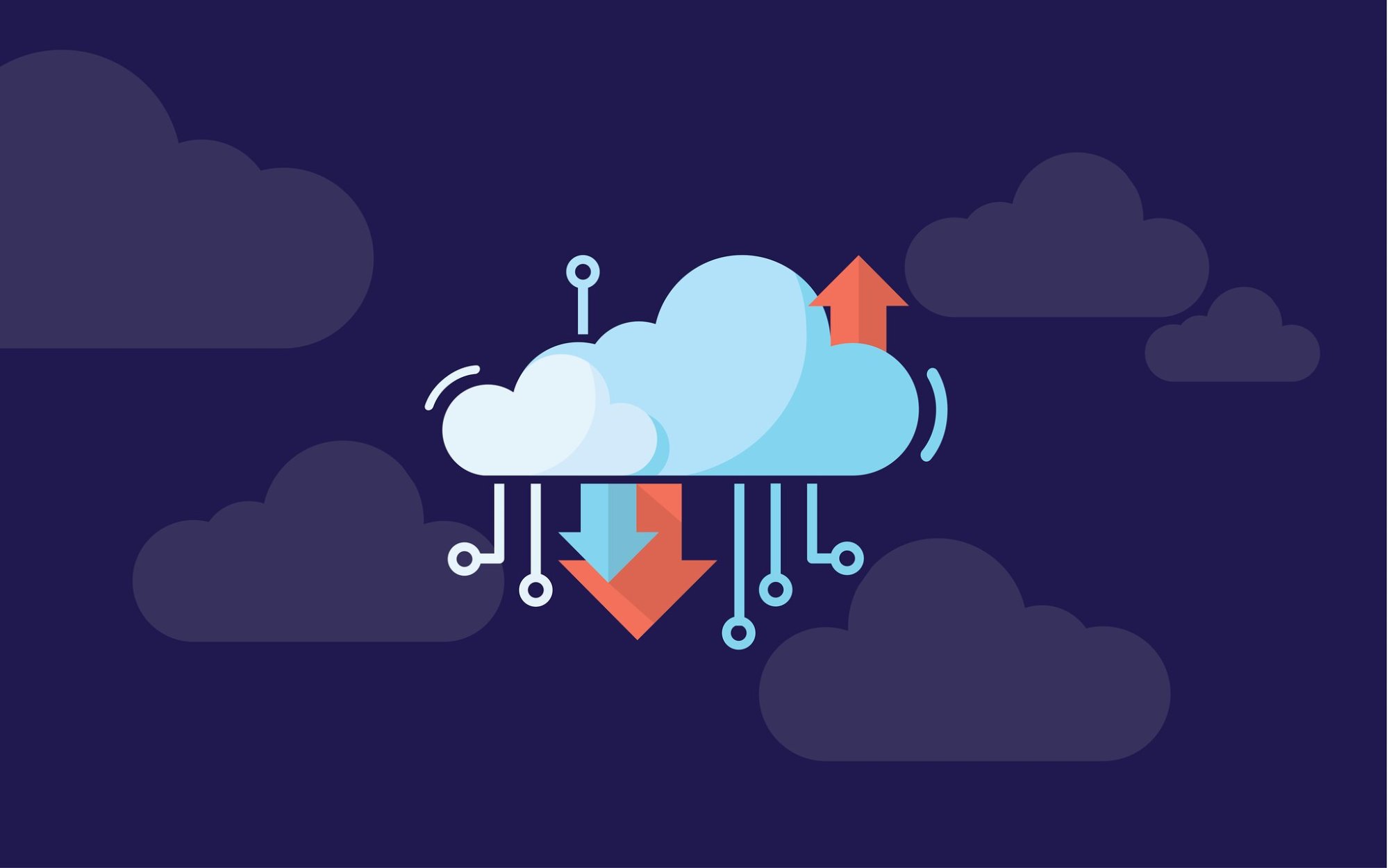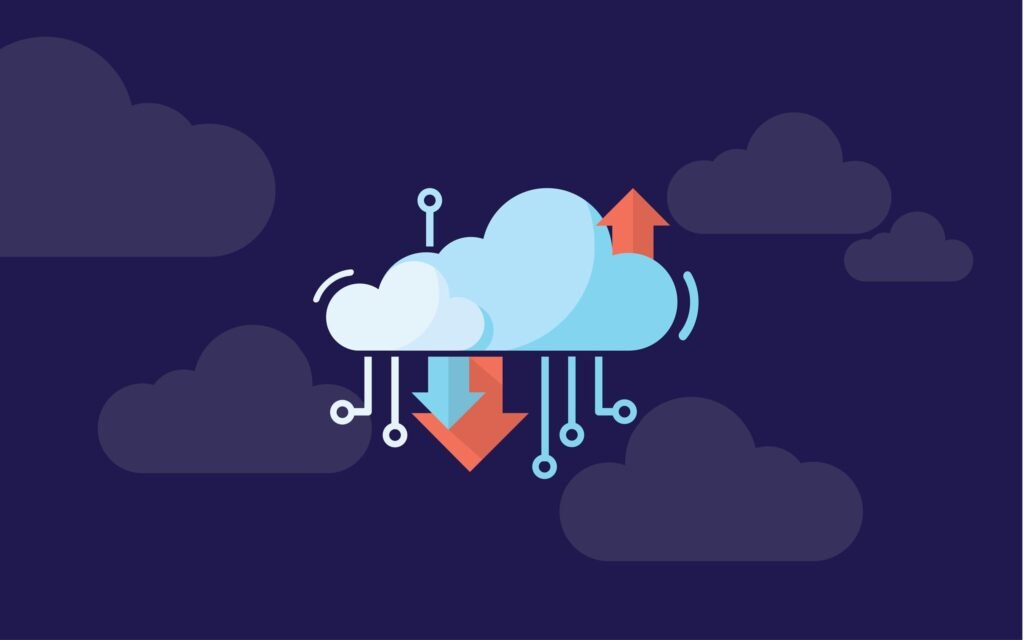 As computing power continues to expand exponentially, so too does storage requirements. We are fast approaching an era where the humble hard drive may no longer be enough to hold all the data you or your company may need to keep safe. This is where cloud computing comes in. At the Cloud and BPR Expo you can learn first-hand about the latest in online storage and back-up solutions to make sure that not only is your data protected, but that your systems can run with optimum efficiency too.
IoT and 5G Solutions Expo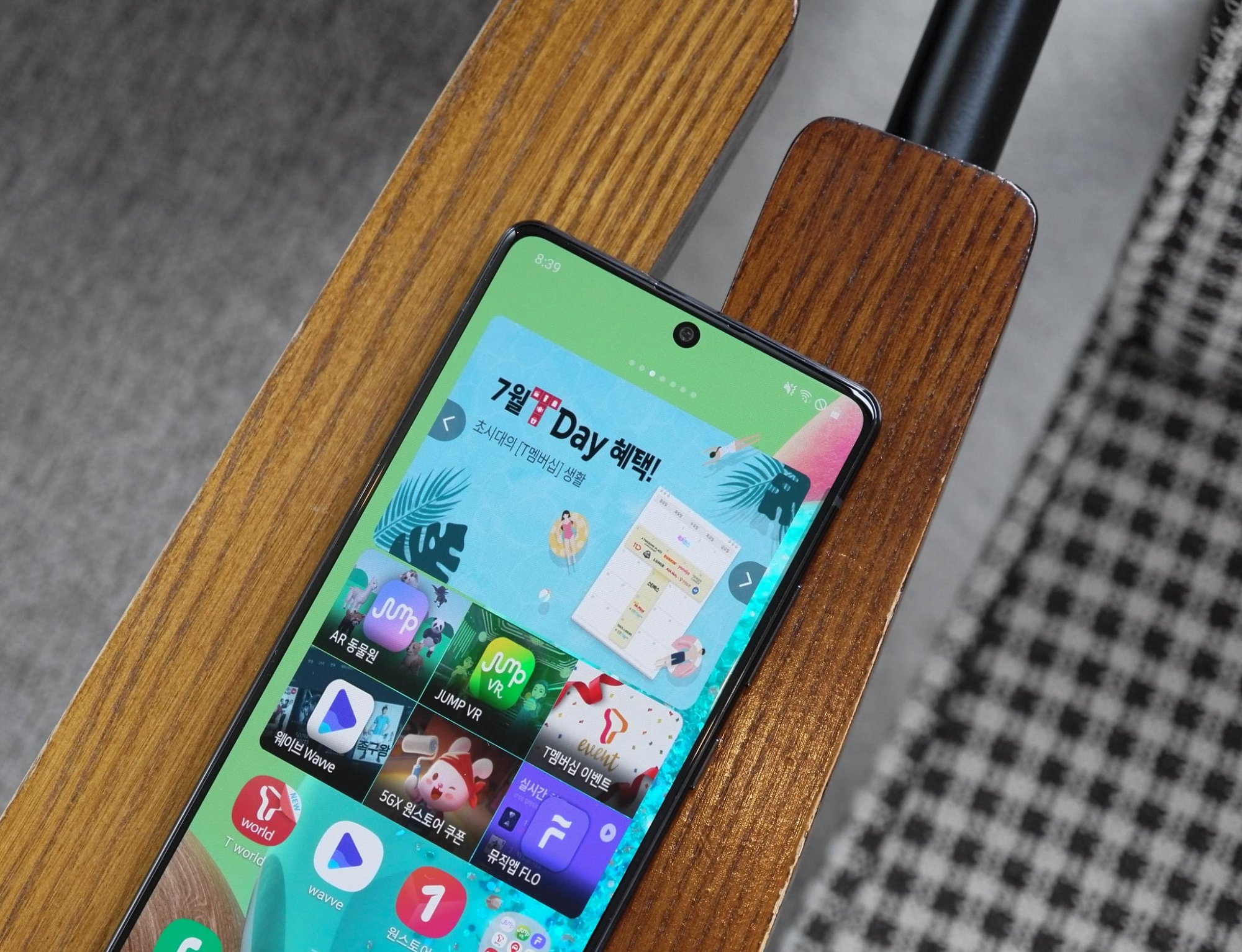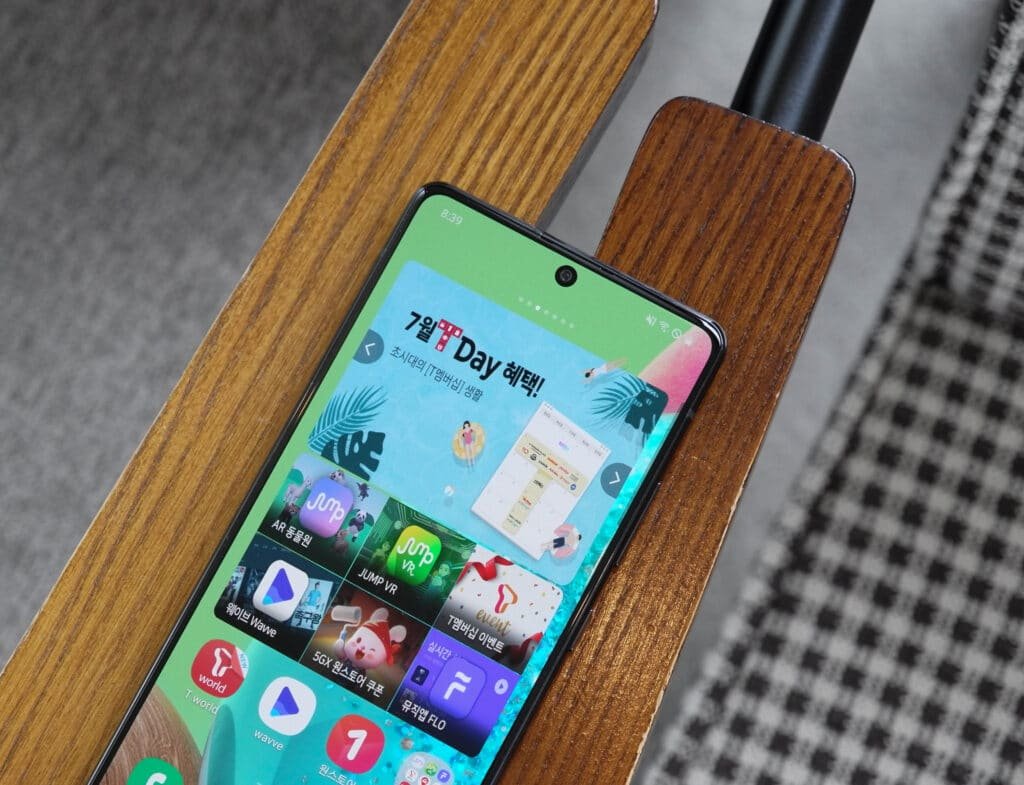 Almost as important as the computer systems we use, is the telecom infrastructure we use to communicate with external users. 5G is the latest in a line of emerging technologies promising data transmission speeds that are faster and more efficient than anything we have ever experienced before. Here, you can discover the latest in communication technology and hear first-hand from industry experts how to fully grasp the new opportunities that this latest technological leap will present.
AI and Business Automation Expo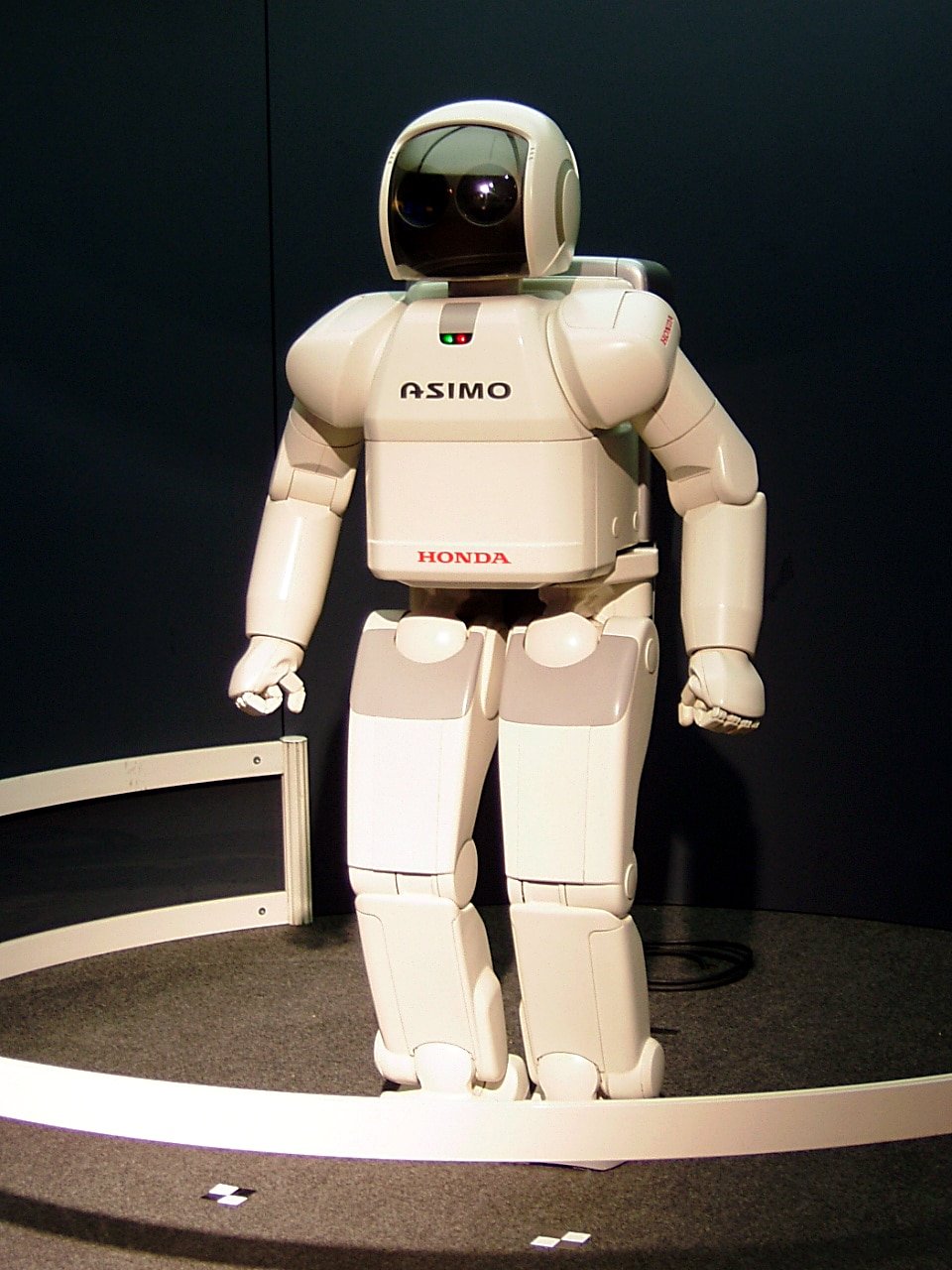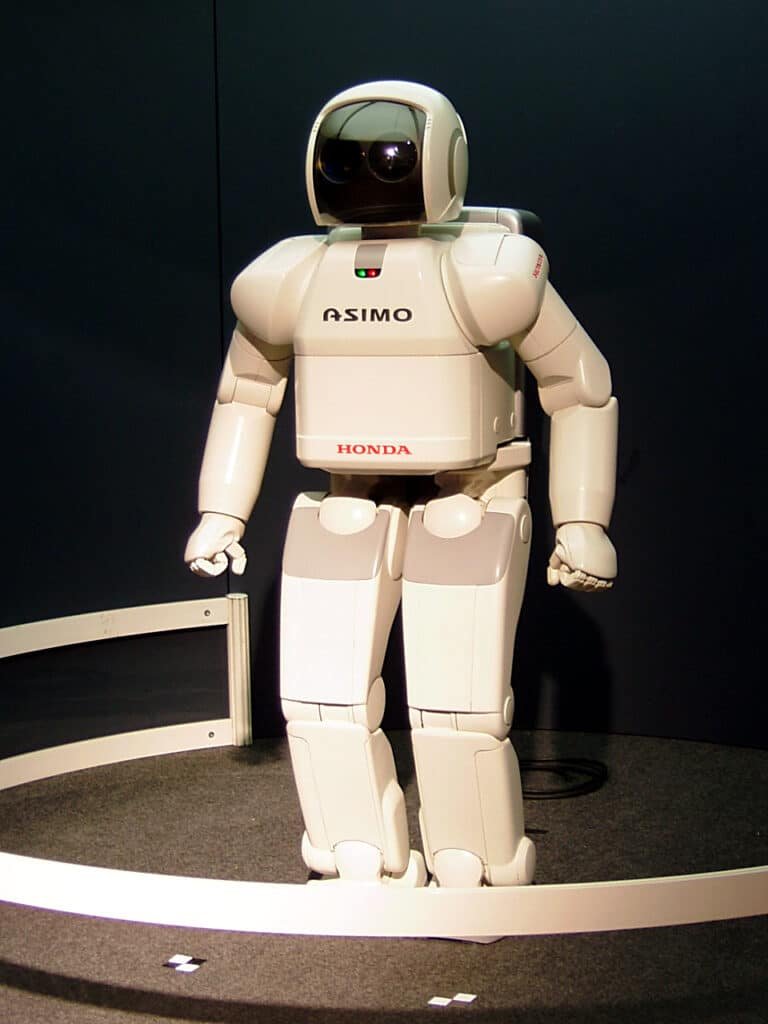 As time passes, people are becoming more and more reliant on computing systems and Artificial Intelligence to ease their workload. At the AI and Business Automation Expo, you can experience the very latest automation and AI solutions designed to help you streamline your operation, whatever its size to ensure maximum efficiency and ease of access.
Sales Automation and CRM Expo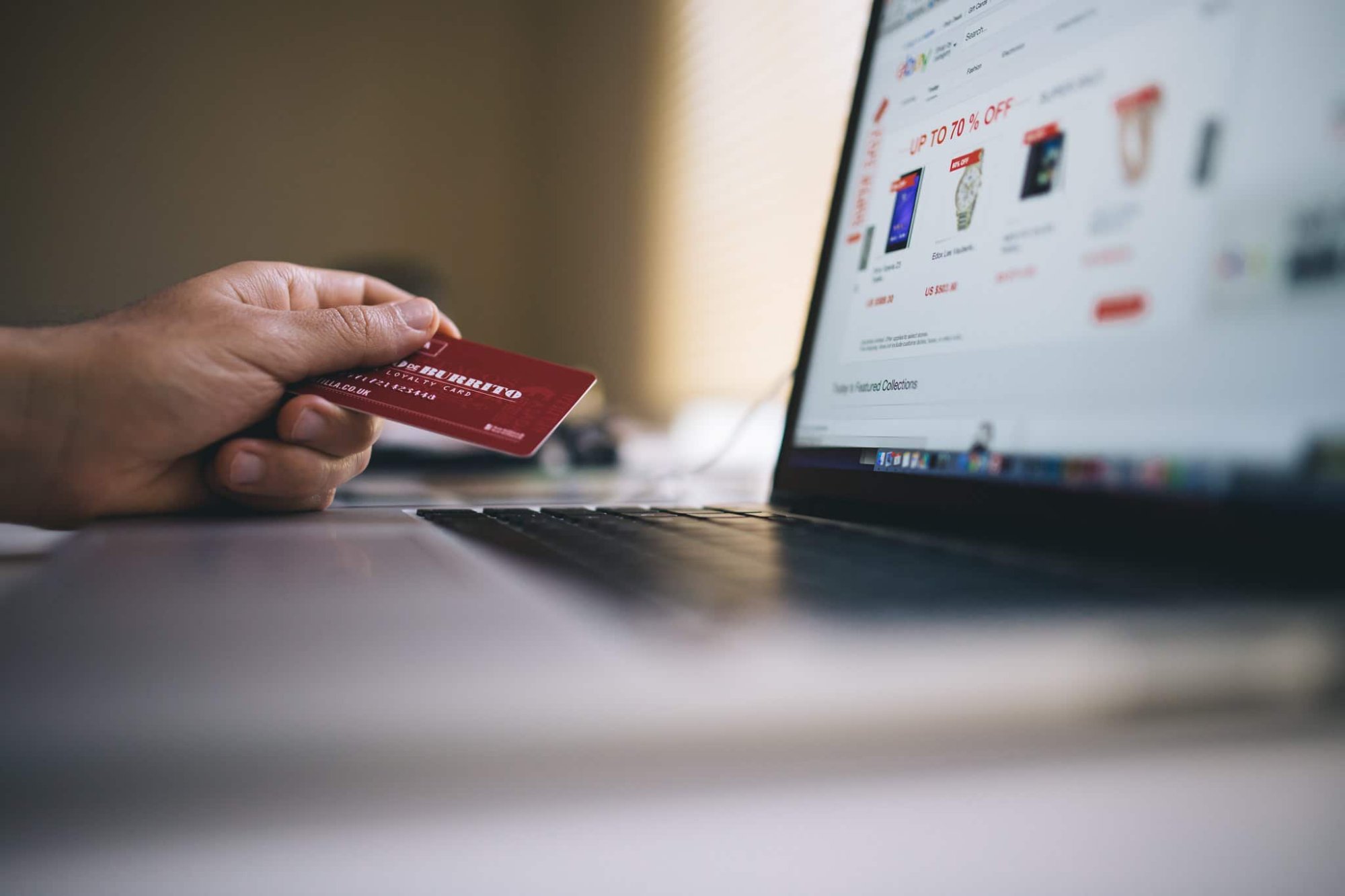 It doesn't matter how good your product is if you don't sell it effectively, and don't communicate well with your customer base to maintain sales and indeed upsell where possible. This is where the products and services being showcased at the Sales Automation and CRM Expo can help. Experts are here to offer the latest advice and technological solutions for all your sales needs.
Advanced E-Commerce and Retail Expo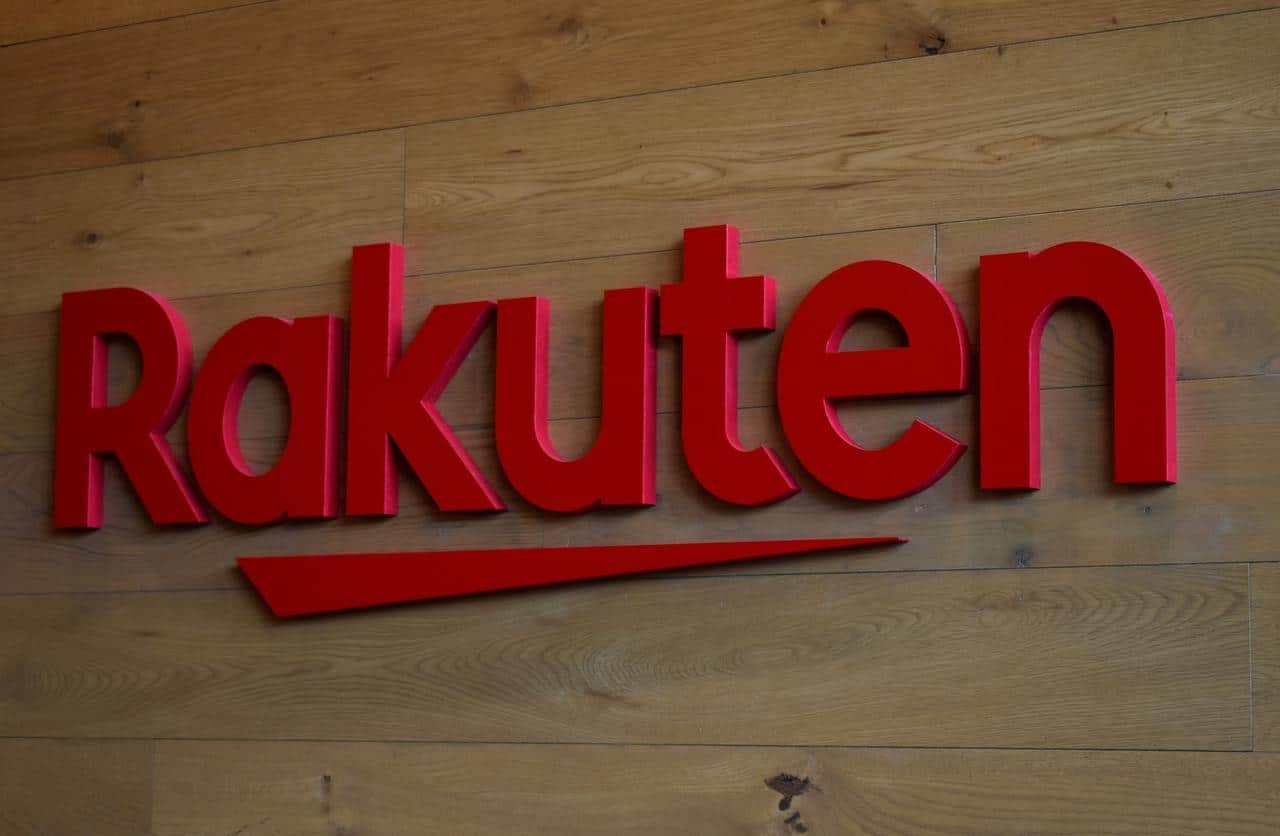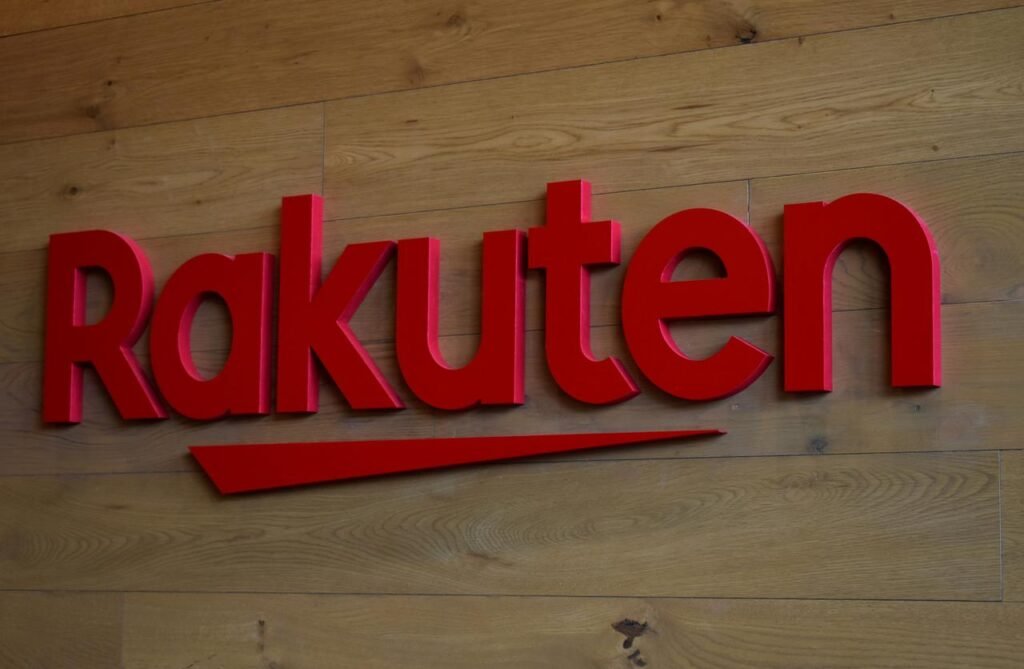 As an adjunct to the Sales and Automation CRM Expo, the Advanced E-Commerce and Retail Expo offers you the latest in customer service and store operations solutions. Whether you're a budding e-bayer looking to expand into online retail, or you have a chain of stores and want to take your presence online, there's solutions here for the biggest and smallest e-commerce queries.
Software and Apps Development Expo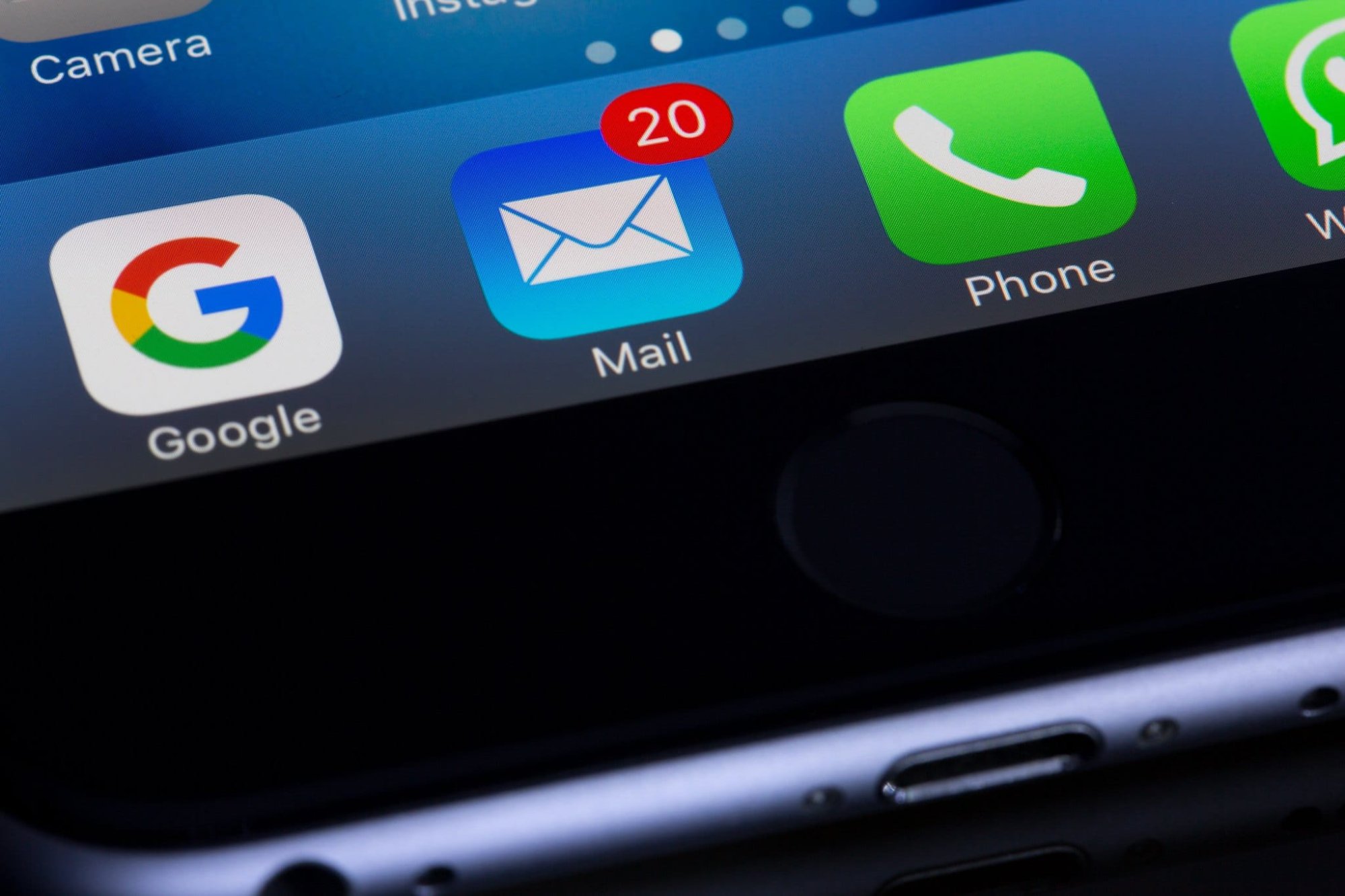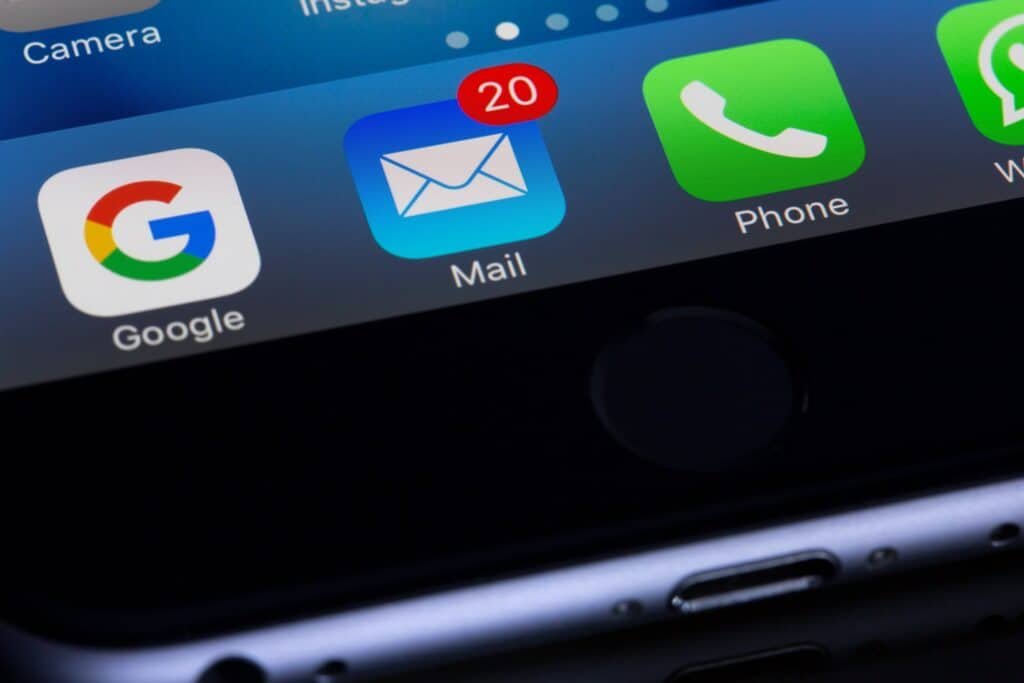 Ever since Smartphones first came onto the scene about a decade ago, apps and their accompanying software have become something of a daily necessity for all of us. So, this recent addition to Japan IT Week Osaka, now entering its second year, remains one of the most intriguing to visitors. App development is one facet of the IT industry that continues to enjoy explosive growth. The Software and Apps Development Expo gives you the chance to see the very latest emerging trends in this cutting edge sector.
The Automated System Operations Expo
Perhaps the most important aspect of IT in your office is the overarching architecture that holds it all together. This is where Automated System Operations come into play.
Whether its maintaining or upgrading network servers, cloud management or even just operating an efficient help desk, this is where the magic happens!
The Japan IT Week Osaka Event takes place on the last week of January each year at INTEX Osaka in Suminoe Ward. It is a short walk away from Cosmosquare Station, on the Osaka Subway Chuo Line which links into downtown Osaka in just 20 minutes. Tickets are priced at 5,000 yen each and can be ordered by application from the following website: https://www.japan-it-osaka.jp/en-gb/about.html