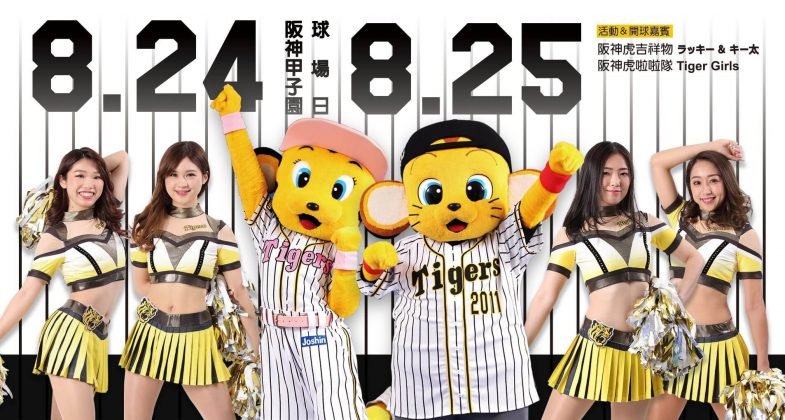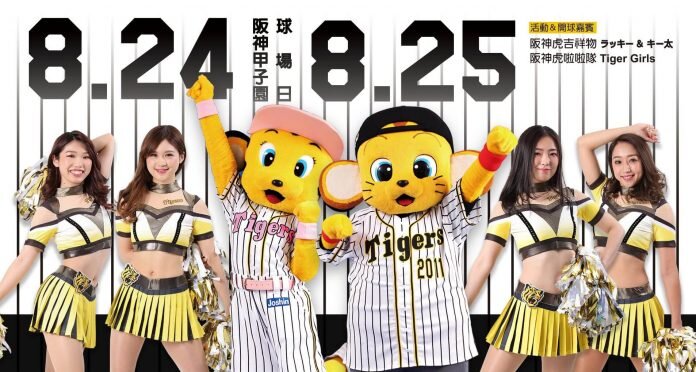 Founded back in 1935, the Hanshin Tigers belonging to the Central League is the second oldest baseball team in Japan next to The Yomiuri Giants. These two teams, being the biggest baseball teams have been always been jostling with each other for both victory and popularity.
The Hansin Tigers is based at Hanshin Koushien Stadium in Nishinomiya city, Hyogo prefecture. It has always been the favorite amongst people in Kansai area and even other areas in Japan.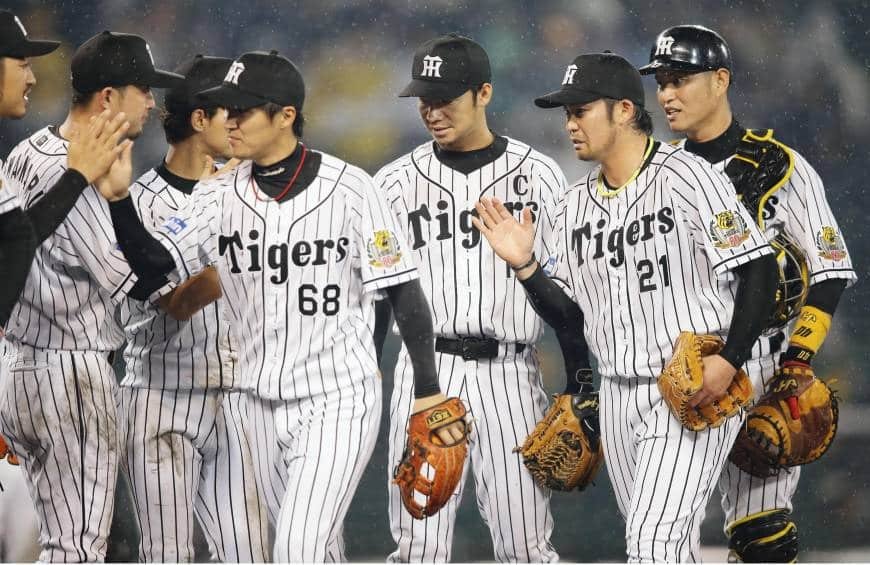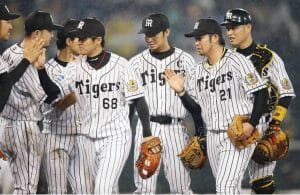 The Hanshin Tigers has turned out a numerous of competent players such as Tomio Fujimura, Minoru Murayama and Yoshio Yoshida. They are all acclaimed for the remarkable achievements and their retired uniform numbers are protected. And nine efficient pitchers have pitched a no-hitter so far (August 2012)including Yutaka Enatsu who slammed walk-off home run at the bottom of the 11th inning by himself.
What makes the Hanshin Tigers distinct from other teams is their fans. The fans of the
Hanshin Tigers are often described as more enthusiastic, passionate and loyal. The fact
that more than 3 million spectators attended the games annually at Hanshin Koushien Stadium hosted by the Hanshin Tigers speaks for itself.
Let me explain one of the popular rooter's songs called 六甲おろし(Rokkou Oroshi)composed back in 1936. Not only this song is sang for the cheerful party, this song is also for the team spirit and is very common in everyday life of the Kansai area. In Kansai, the song can be found as a BGM in grocery store, wedding parties, ring tone or even Karaoke.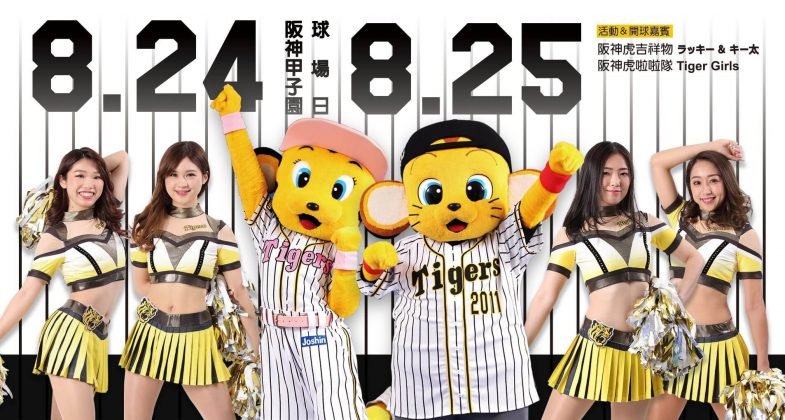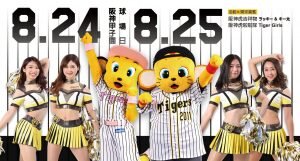 If you are already excited to go and support the Hanshin Tigers, you cannot actually go to Hanshin Koushien Stadium without dressing up as a dedicated fan. In Hanshin department store conveniently connected with Umeda Station in Osaka, the Hanshin Specialty Shop surprisingly carries more than two thousand goods ranging from towel, megaphone, specialty sweets and even baby clothing. If you are already a fan of the Hanshin Tigers or more than happy to be a new member, you should come by and prepare for boosting right now!
Official website: http://www.thehanshintigers.com