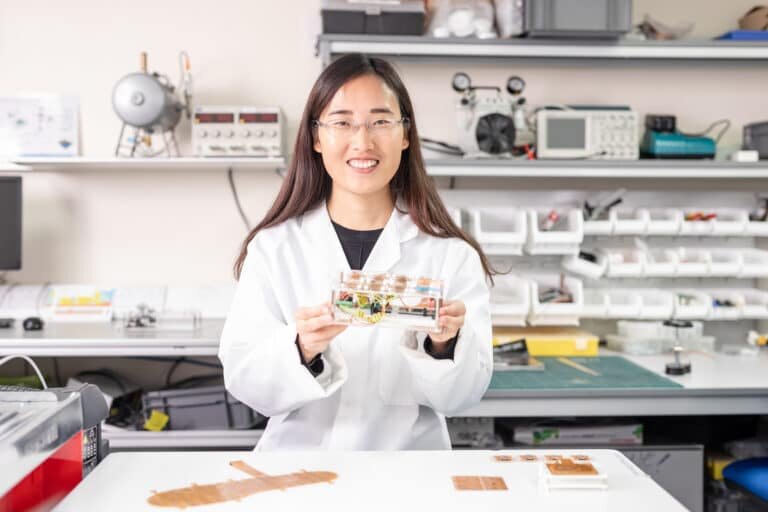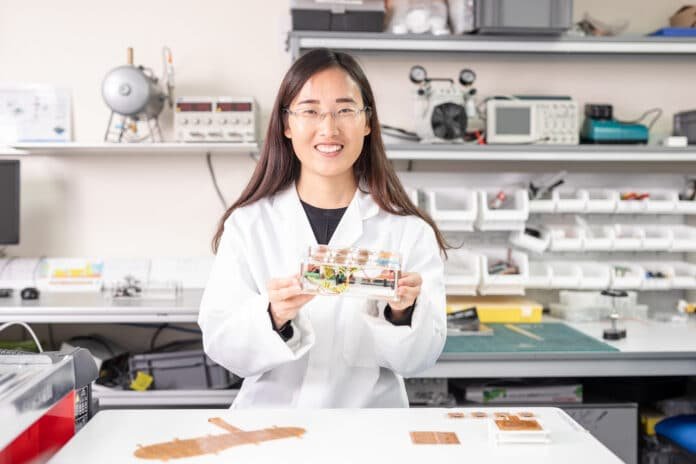 When we talk about Osaka, we typically think of shopping, bars, restaurants, fine food and a bustling nightlife, interspersed with a great deal of Japanese history and culture. osaka community care expo
Ordinarily, life-saving medical technologies and revolutionary new treatments aimed at boosting the quality of life of long term care patients aren't the first things we think of. However, since 2016, the city has had its own annual event that promotes exactly these items.
The Osaka Community Care Expo was first held in 2016 and since then, it has grown exponentially. To this day, it remains Japan's only such expo dedicated exclusively to intensive care systems, life support services and preventative treatments.
Organized by the healthcare firm Medical Japan, the Osaka Community Care Expo is one of 7 different annual trade shows aimed at medical professionals that the firm hosts each year.
A little over 8,000 people visited the Expo last year. Though this may sound like a small number it is important to consider several factors in this regard.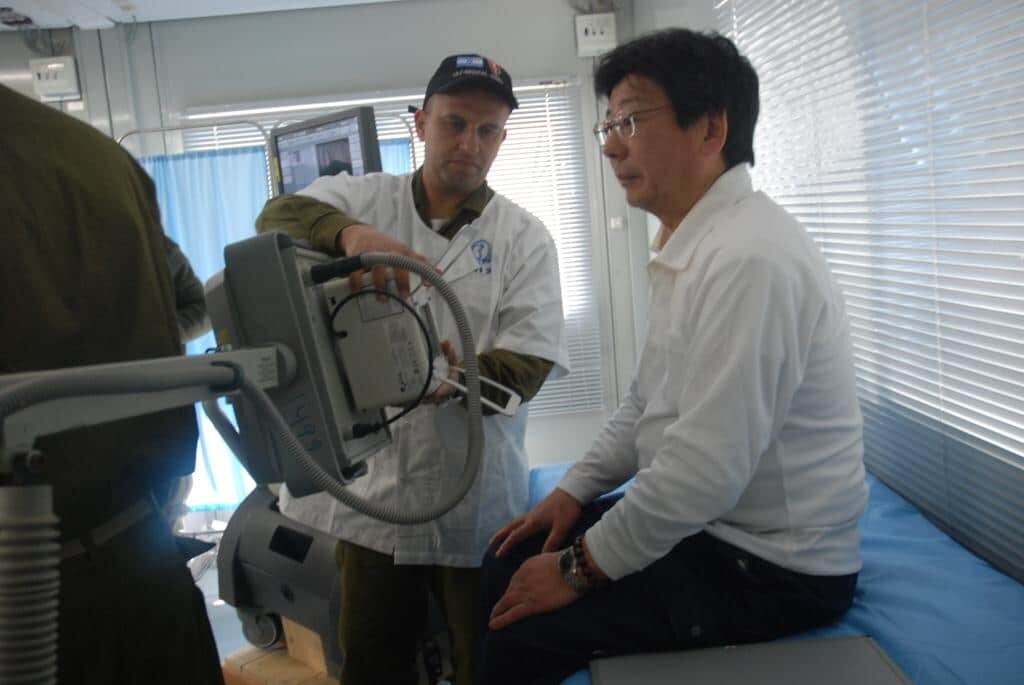 Firstly, each unique visitor only registers once, regardless of how many days they attend. So, an individual could attend the event on three consecutive days, but this would only be registered as one visitor.
Additionally, this is a trade fair, and as such members of the general public are not invited to attend.
The Osaka Community Care Expo markets itself as an event designed for medical professionals, by medical professionals.
As Japan continues to face up to the wider long term reality of a population that is becoming increasingly elderly and living for longer, provision of long term care, especially in the field of geriatrics will become ever more essential in the years ahead.
As such, we can expect events such as the Community Care Expo to grow and expand even further.
The latest incarnation of the event, which took place in late February of 2020 hosted a total of 511 different exhibitors, hailing from 21 different countries, making this one of the most diverse expos of its type you are likely to find anywhere in the Asia Pacific Region.
Among the latest technologies showcased at the show are the emerging trends in Japanese care robots.
With a dwindling population also comes the need to automate care systems wherever possible. As a result, there has been something of a boom in medical robotics in the past few years. Already a number of hospitals in Japan have robots pre-programmed to administer medications, check patients temperatures at regular intervals, clean the wards, and a number of other menial tasks, freeing up the nurses and doctors to focus on more pressingly urgent matters.
Medicines and therapies designed to help ease the pain and discomfort that naturally comes with the ageing process also feature prominently, given the aforementioned demographic issues Japan is presently confronting. In the years ahead, it is expected that huge advancements will be made in this area of medicine and The Community Care Expo will be one of the first places to see these pioneering treatments make their debut.
The Osaka Community Care Expo is also a great place for medical professionals to do a bit of networking. Meeting spaces are designated all across the exhibition floor, allowing delegates plenty of time and opportunity to broker deals directly with suppliers and exhibitors at the event, on the day.
The next Osaka Community Care Expo is currently scheduled to take place in February of 2021, depending of course on how things pan out with the ongoing global pandemic situation.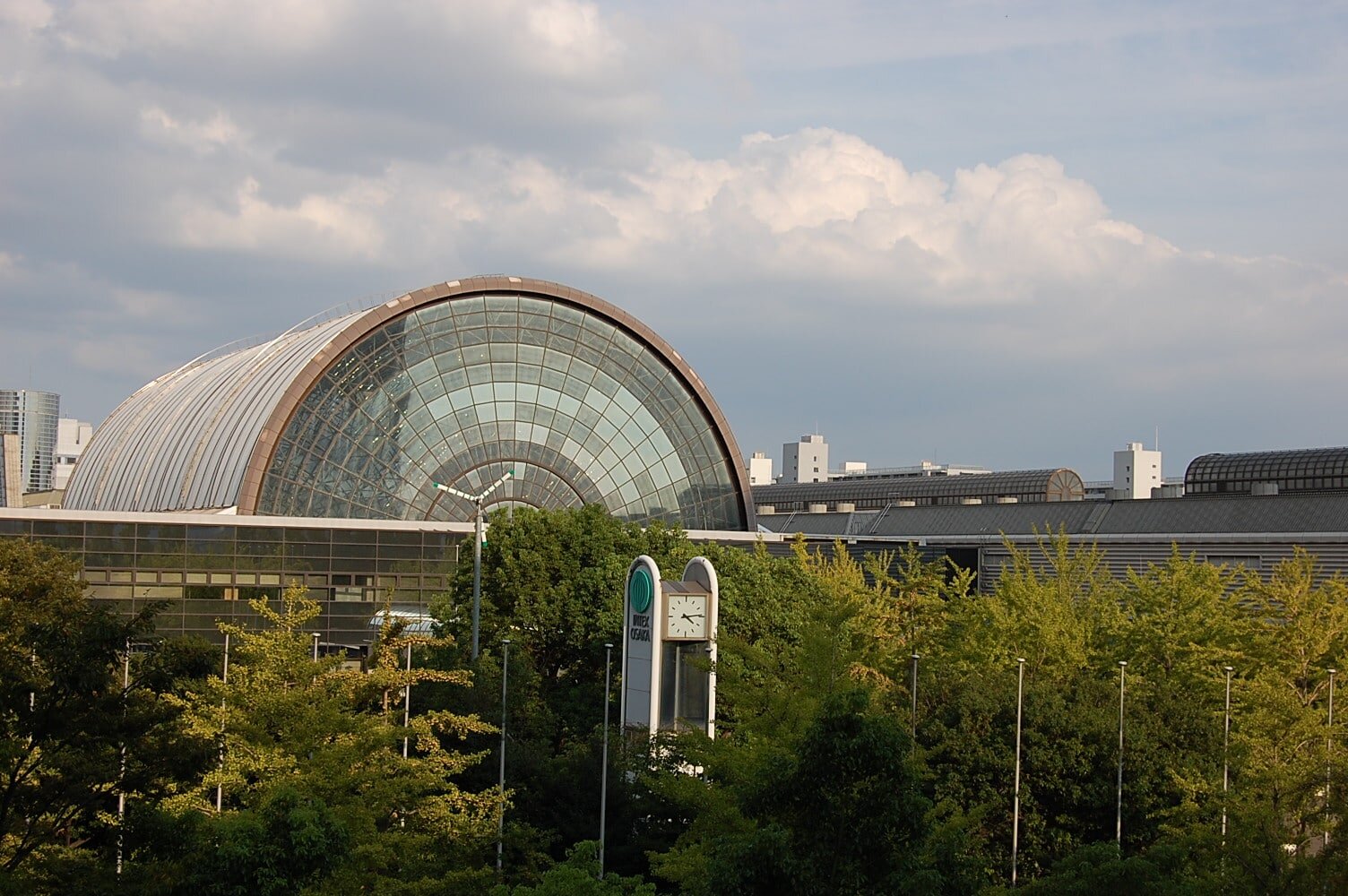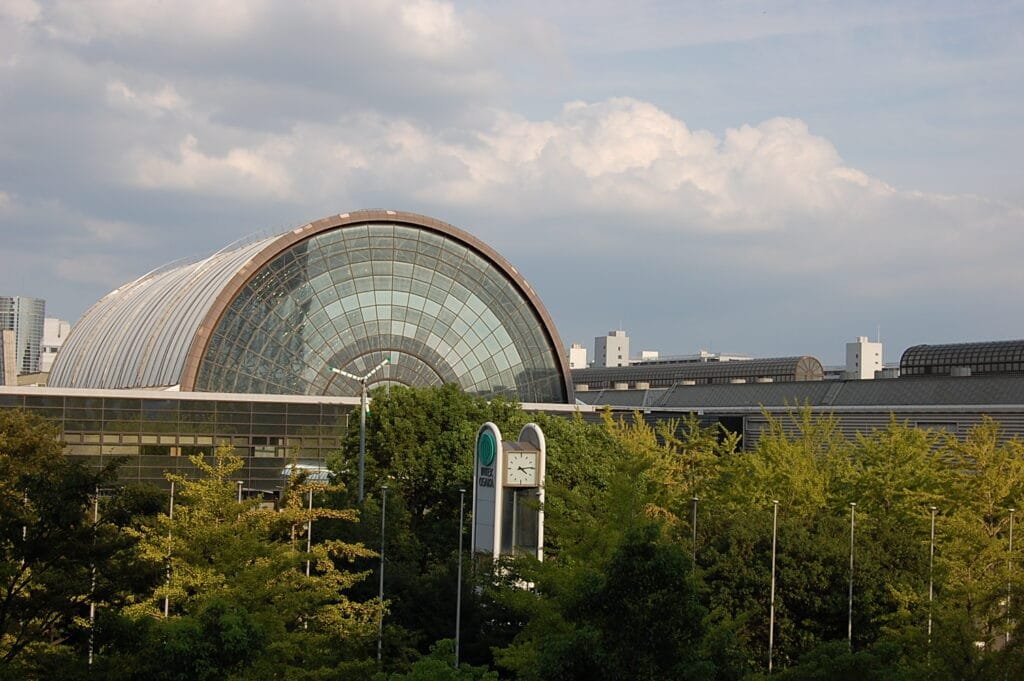 Tickets are priced at 5,000 yen per person, for those without a personal invitation.
As stated previously, this is a trade event, and as such it is only open to those currently working in the medical care sector.
The event is held at the huge Intex Osaka indoor conference and exhibition center, out in Suminoe Ward, set against the backdrop of the Osaka Bay.
This location is also very convenient for those planning to stay in the city for the expo and perhaps a few days before or after the event itself.
Within five to ten minutes' walk of the venue, there are two of Osaka's most prestigious hotels: The Hyatt Regency Osaka, and the Quintessa Hotel Osaka Bay. Both of these hotels make for excellent relaxation spots away from the Expo. They are also within easy reach of Cosmosquare Station on the Osaka Subway Chuo (Green) Line. Which will get you into the city center in a little under 20 minutes.
So, for those of you in the medical fields, and especially those with an interest in the welfare and ongoing happiness of our older family members, the Osaka Community Care Expo truly is an event not to be missed. We hope to see you there next year!