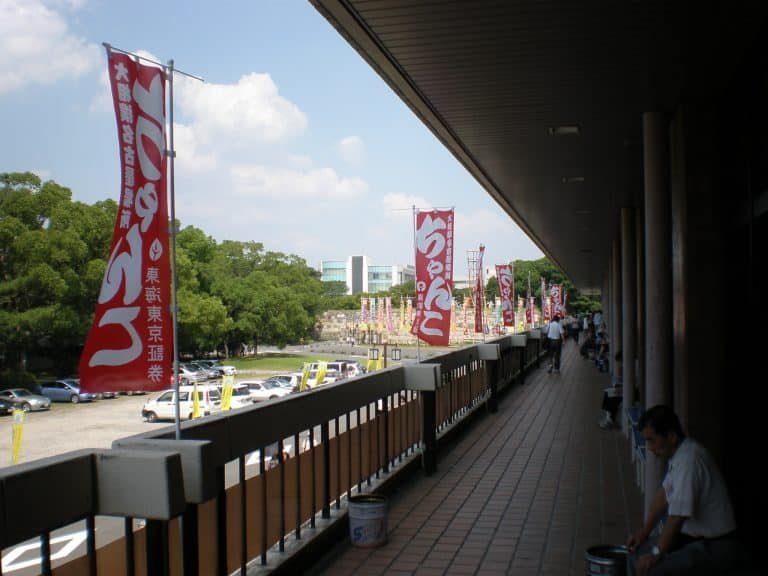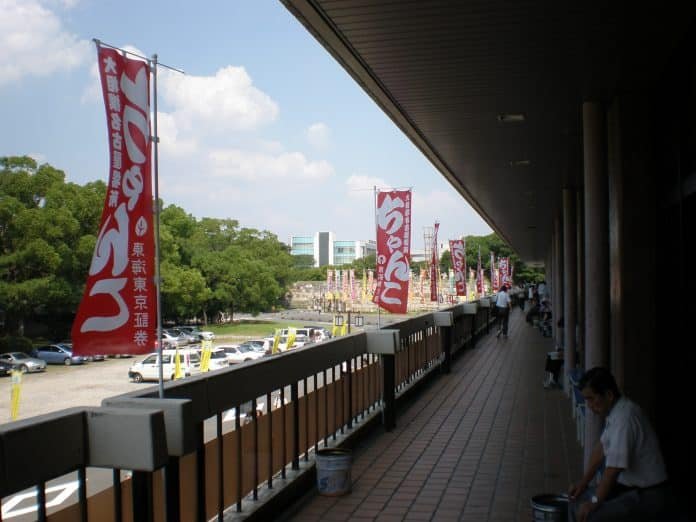 You've probably gathered by now, that despite being one of Japan's largest cities, much of Osaka's more famous attractions are confined to a few small areas. As such there are large swathes of the city that may seem unremarkable, even boring to the uninitiated traveler. higashinari ward
When initially taken at face value, it's easy to adopt a similar outlook with regards to Higashinari Ward. Sandwiched between Ikuno Ward to the south, Chuo Ward to the west and Joto Ward to the north, it would be very easy to overlook Higashinari in favour of better publicized alternatives. To do so however, is too miss out on the essence of what makes Osaka truly unique and great.
For Higashinari has an abundance of that almighty, intangible element: character.
In a reflection of Osaka's recent past as a hub for Japan's thriving industrial complex in the post-war economic boom times, much of Higashinari's landscape today still remains dominated by a combination of factories, residential areas and urban overspill.
It's not without its more picturesque areas though.
Despite having noticeably less greenspace than other parts of the city, Higashinari ward still has 24 different parks in which to find a moment of quiet reflection.
For many Japanese, when it comes time to chill out, nothing beats a good, long soak in a hot bath. If that's your thing then Nobeha No Yu Tsuruhashi, in the southwest of Higashinari Ward has you covered.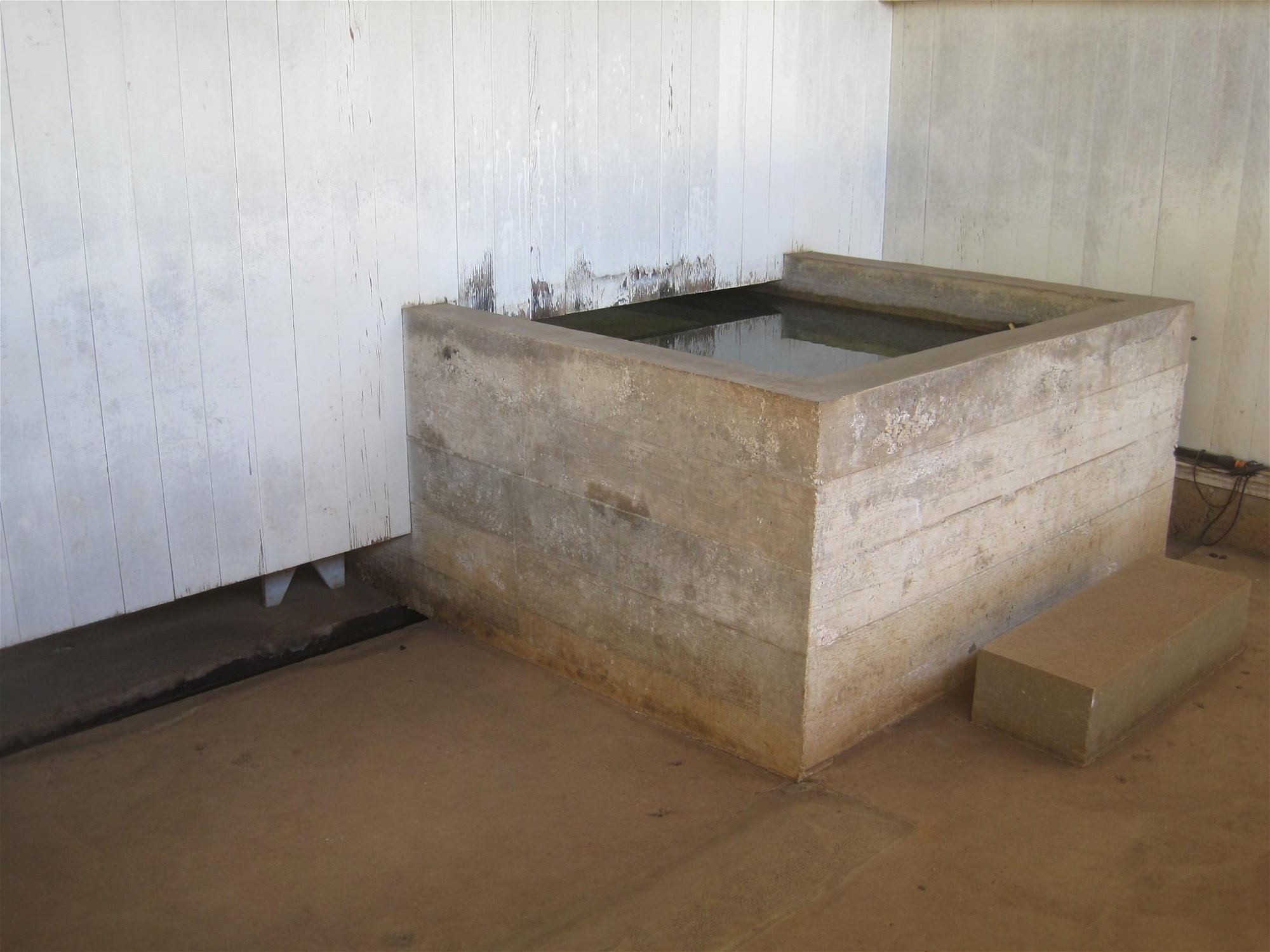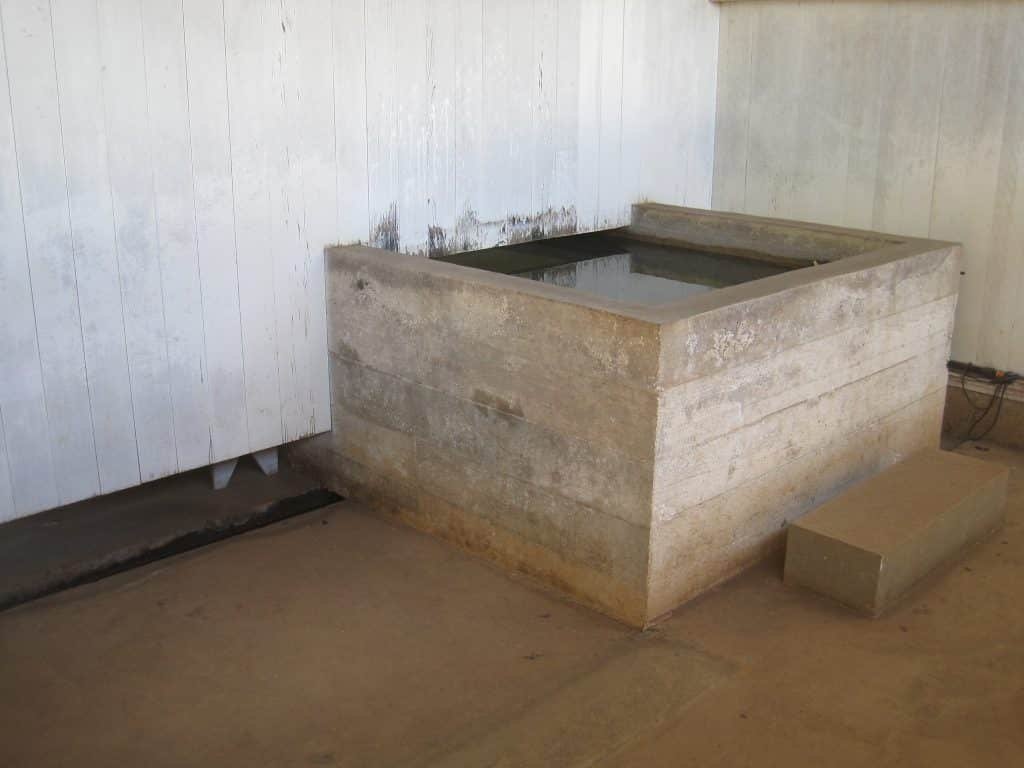 Ostensibly, Nobeha No Yu is a public bath house, but actually it's so much more than that.
One look inside the building tells you this is on a completely different level to your local "sento" bath house.
The ever smiling staff, looking resplendent in their flowing yukata gowns, greet you on arrival, and will present you with a menu showing the wide variety of services on offer.
This feels less like a public bath and more like a health spa resort/retreat.
In addition to the multiple baths, each with their own unique herb and mineral composition, and accompanying medicinal qualities, you will also find many of the conveniences one would come to expect from a high-end health club.
Massage, relaxation treatments, foot baths, and many more luxuries are on offer for you to enjoy, and all reasonably priced too.
Nobeha No Yu also has an excellent food menu. The offer a number of dishes such as sashimi, salad and seafood soups, all made using the best local produce. However, if I had to choose one dish to recommend to first time visitors, it would be their Chanko Nabe.
Chanko Nabe is the staple diet of sumo wrestlers, and is not only highly nutritious but also delicious.
Nabe is a kind of hot-pot type dish, most commonly eaten in winter in Japan as a way of staving off the cold.
It is typically loaded with vegetables, such as straw mushrooms, carrots, onions and potatoes. Meat, usually pork or chicken also features prominently.
Much like a European stew or an Indian curry, there is no set recipe for Chanko Nabe. Each restaurant that makes it has their own take on the dish. The Chanko Nabe at Nobeha No Yu prominently features enoki mushrooms and potatoes in their version. The broth is also a little thicker than the more watery soup you may find in other nabe places. Personally, I prefer this as it gives the whole dish a richer flavor and allows the vegetables to absorb more of the fragrance of the accompanying soup.
The great thing about nabe as well, is that is a dish to be shared. This makes it an ideal dinner option for groups of friends or couples going to the baths together.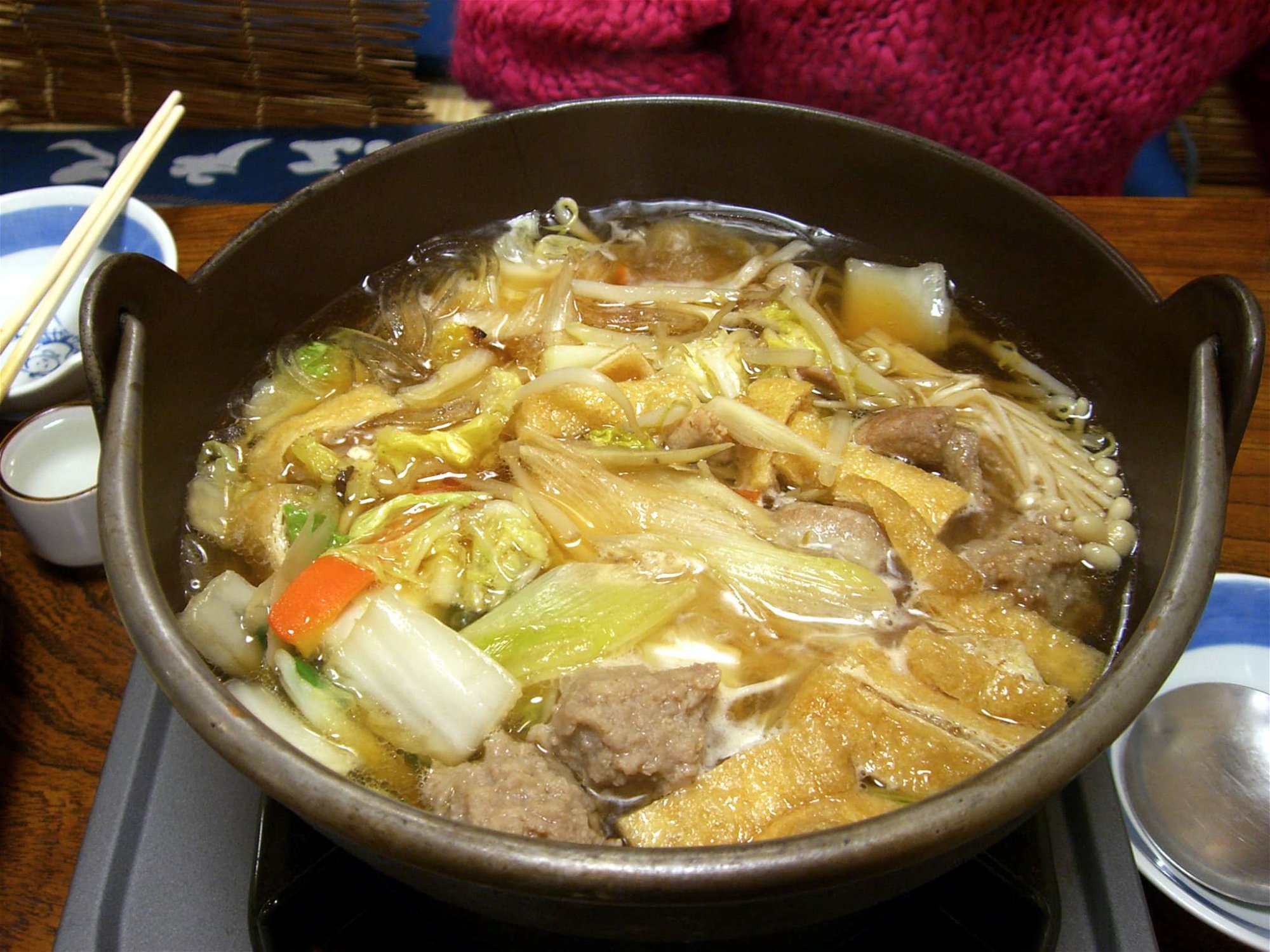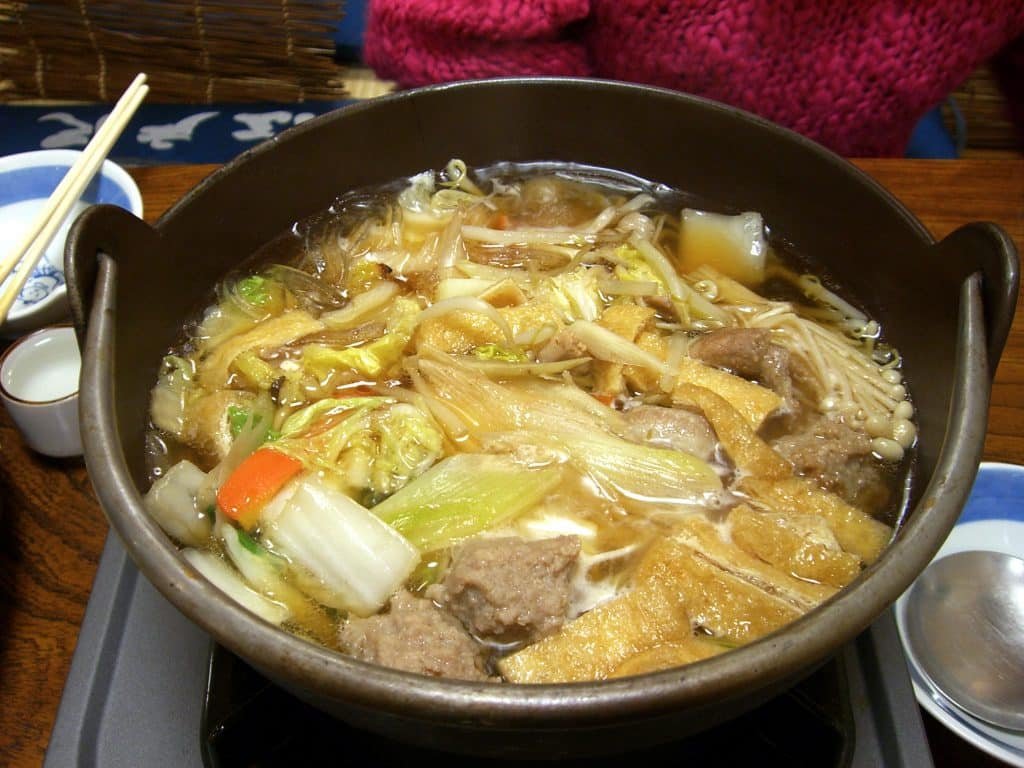 Higashinari's other great attribute lies in its close proximity to the likes of Namba, Shinsaibashi and Tennoji. Although the adjacent wards of Chuo and Tennoji are only about ten minutes away by subway, you'll notice that accommodations in Higashinari are significantly cheaper than what you would find in Chuo or Tennoji Wards.
You can get to Tennoji in 15 minutes and Shinsaibashi and Namba in about 20 minutes from Higashinari. Just head for Imazato Station, and take the Sennichimae Line. If you stay on the line you will reach Namba station in about 8 minutes, and the shopping districts of Shinsaibashi and Namba are a further 10 minutes or so walk from the station.
To get to Tennoji, again take the Sennichimae Line from Imazato, but this time change trains at Tanimachi 9 Chome Station. From here change to the Tanimachi Line and take the train headed for Yao Minami. You will reach Tennoji Station about 3 minutes later.
Bear in mind that Tennoji Station is huge, so it will probably take you another 10 minutes or so to reach the main shopping areas.
So, whether it's a hot bath, a walk in the park or simply a good place to base yourself near the action, Higashinari Ward may well have something in store for you.