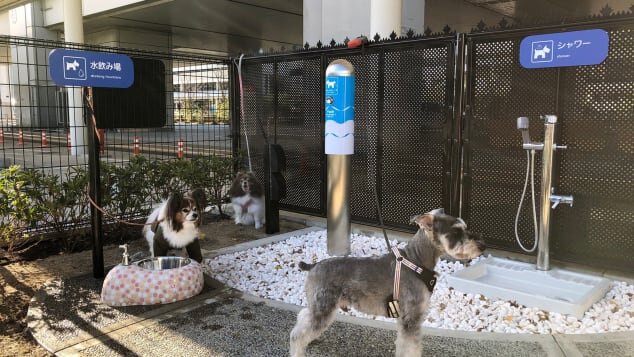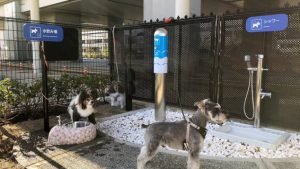 It has long been a big hurdle for visitors and local with pets to visit airport, especially when those furry animals have toilet urges. This is especially true in Japan when utmost respect to hygiene is paid. Each individual who is at a public place is expected to clean up his/her own mess, including their pets'.
Kansai International Airport (関西国際空港, KNX) located just one-hour away from Osaka, is a major hub for international travel in western Japan. In 2016, 25.2 million travellers used KNX, making it the 30th busiest airport in Asia. There are two terminals for the airport. It is home to several major airlines such as All Nippon Airways (ANA), Japan Airlines (JAL), Jetstar Japan and Peach.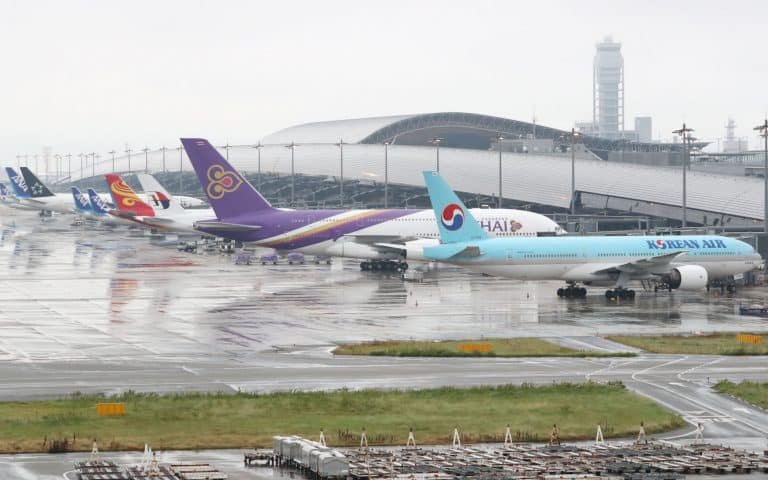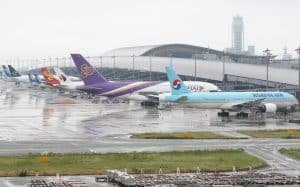 Recently, with a growing volume of requests from passengers, officials and other visitors to the airport to have pet-friendly facilities to accommodate their furry friends, Kansai International Airport has decided to install new lavatories which accommodate dogs. Outdoor bathrooms for dogs will be available on Thursday for daily use from 5:30 a.m. to 10 p.m. These facilities will be located in the pick-up and drop-off areas, allowing the dogs to relieve themselves before entering the airport.
There will also be areas where dogs can walk around, drink water and exercise. Roofed areas are available in case of rain.
"We hope (the introduction) will lead to stress reduction by allowing dogs, along with their owners, to go to the toilet before boarding," said Kansai Airports.
For more information, please visit Kansai International Airport website
https://www.kansai-airport.or.jp