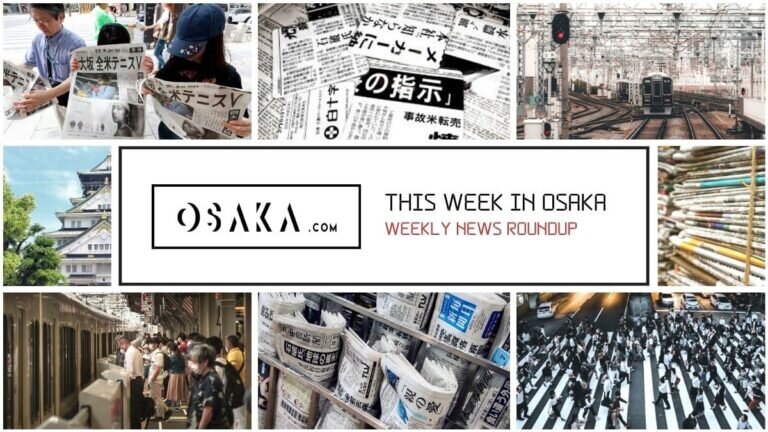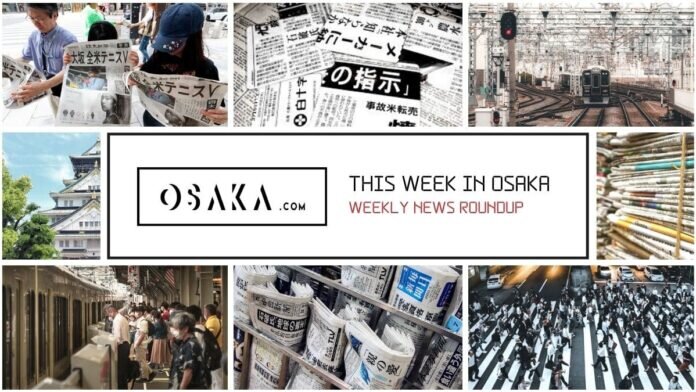 Each week, here at Osaka.com, we bring you a selection of some of the top stories about Osaka making the local and national news here in Japan. Sometimes it's serious, sometimes it's funny, but it's always direct to you, from Osaka.
Here's a look at some of the stories hitting the headlines in Osaka this week.
Osaka Reeling from Attack on Prime Minister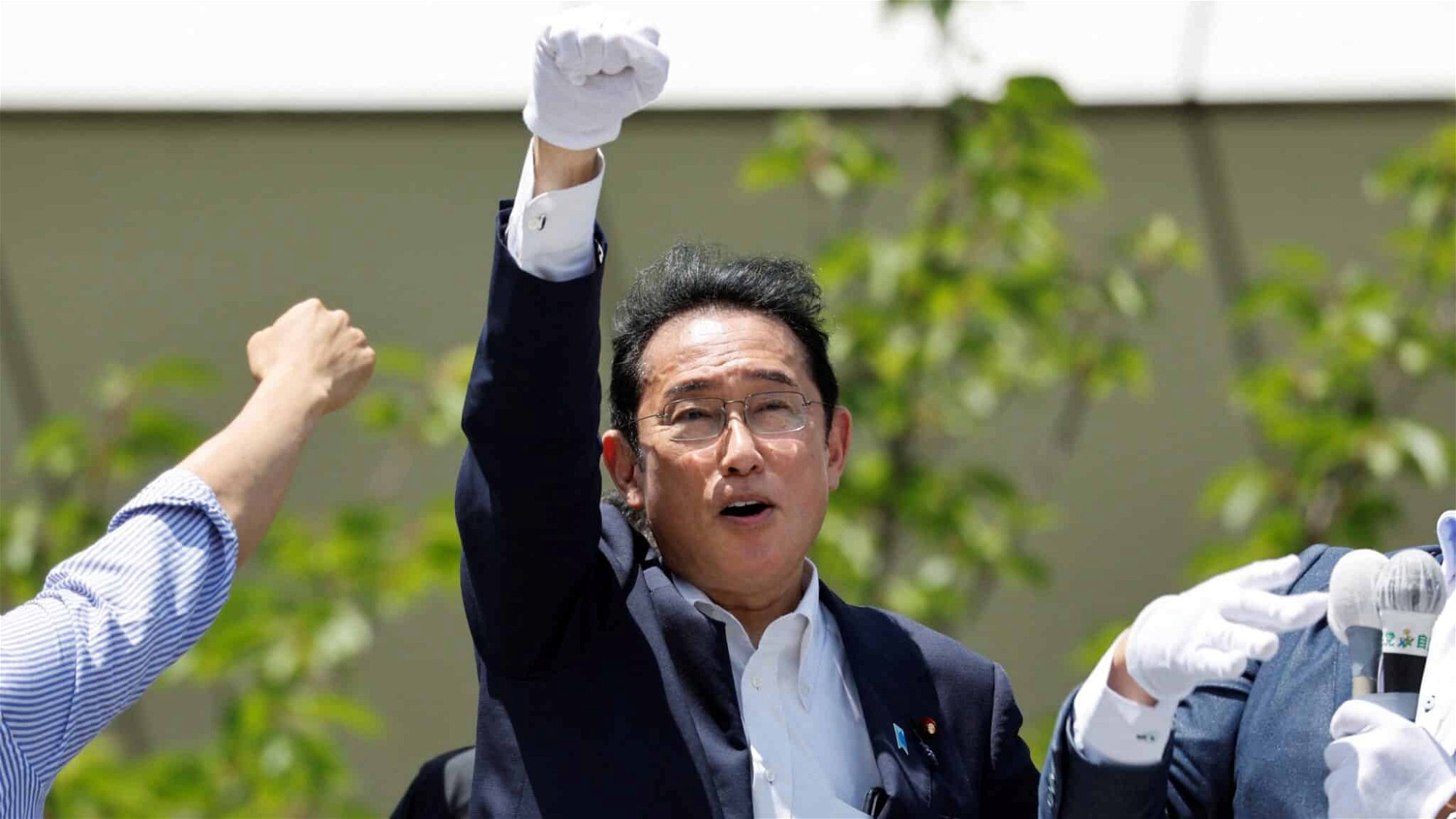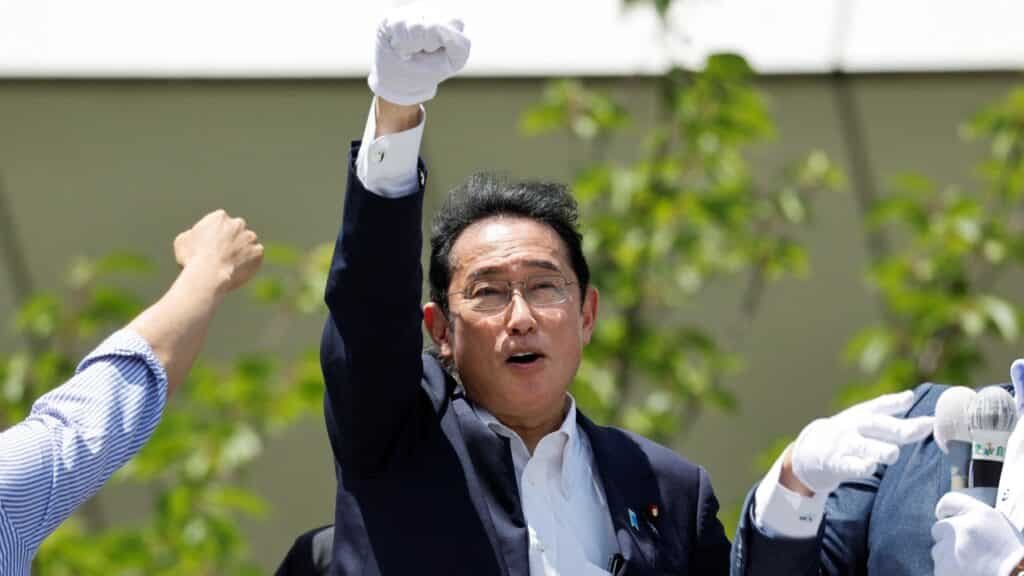 A shocking attack on Japanese Prime Minister Fumio Kishida this past weekend left many in Osaka anxious. The attack took place in Wakayama City, about 1 hour from Osaka. Kishida expected to give a speech in support of a local bi-election candidate this past Saturday. However, the speech never took place amid chaotic scenes. Ryuji Kimura, a 24 year old from Kawanishi, just outside Osaka, threw an explosive device towards the Prime Minister, as he made his way towards the stage.
At the time of writing, Kimura stands charged with "forcible obstruction of business" for disrupting Kishida's planned speech. However, this charge is likely just a placeholder of sorts. In the meantime, authorities continue to investigate. Circumstances make it difficult to determine whether the attack was an assassination attempt, an assault or merely a publicity stunt.
Coming just 9 months after the fatal attack on former Prime Minister Shinzo Abe, in neighboring Nara Prefecture, this attack serves as a cold reminder of the dangers politicians face.
"Smoke Bomb" Used in Attack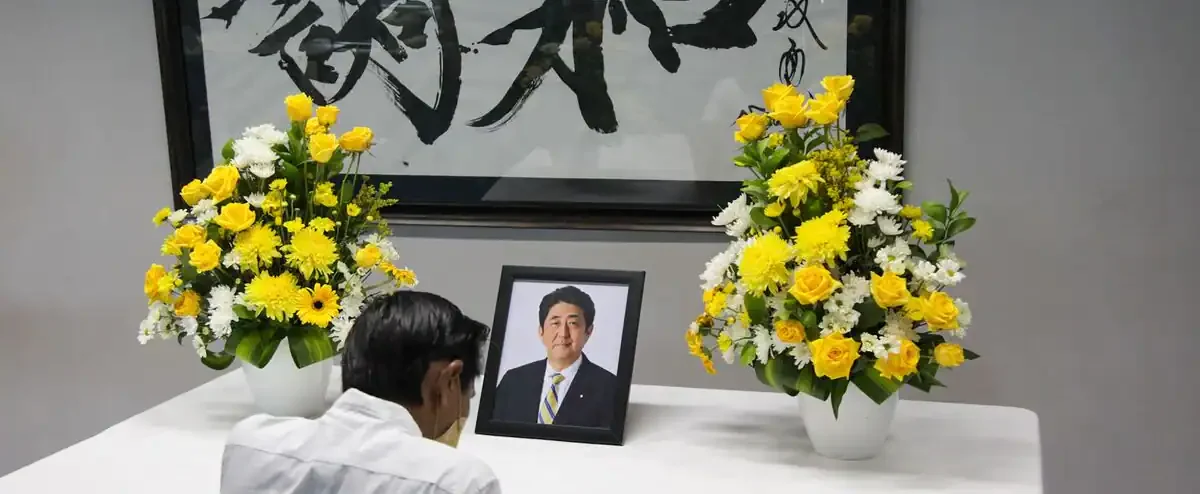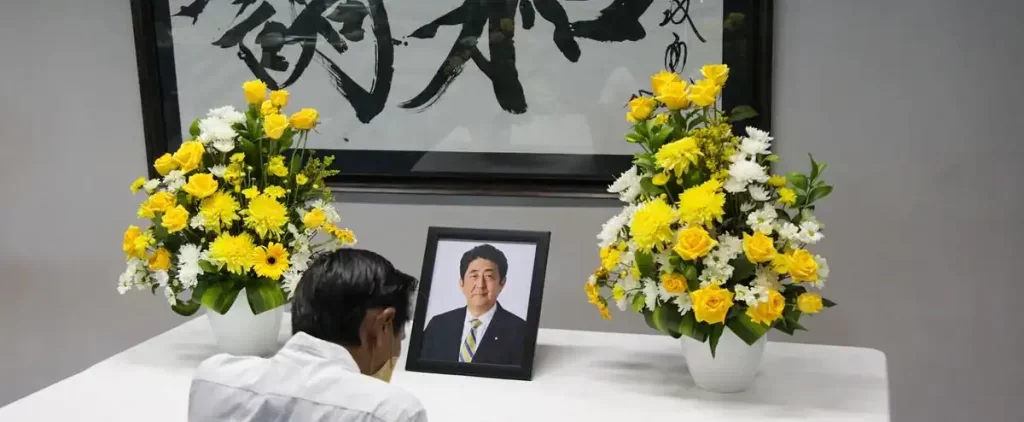 According to eyewitness reports, Kimura had 2 or possibly more explosive canisters on him when he launched his attack. Luckily, only one of them detonated. He was arrested at the scene after a combination of members of the public and security forces weighed in to bring him down. An analysis of the device indicates it was not a bomb, as was initially reported, but a smoke bomb. Such devices are often employed by police to incapacitate suspects without causing permanent harm. However, at such close range, even a device such as a smoke bomb could seriously injure someone.
The suspect seems to hold a grudge against the government. He was barred from running in the House of Councilors election in June 2022. Rules stipulate that a candidate must be at least 30 years old. Also, to prevent people from using electoral campaigns as mere publicity vehicles, a cash deposit is mandatory. Kimura was 23 at the time, and also failed to come up with the necessary funds. He challenged this decision in court later that year, representing himself. However, his argument that the current rules violated his human rights was soon thrown out by the court.
Kimura was also critical of the late Shinzo Abe and of the government's decision to give him a state funeral without wider consultation. The suspect called Abe an "established politician". He went on to further attack these "established politicians" Kimura said these politicians only retained their positions because they "had collusive relationships with cults and other groups." This appears to be a reference to Abe's alleged links to the Unification Church, a Korea based political and religious lobbying group.
Investigations continue, with no trial date yet set.
Ugandan Women Gains Refugee Status in Osaka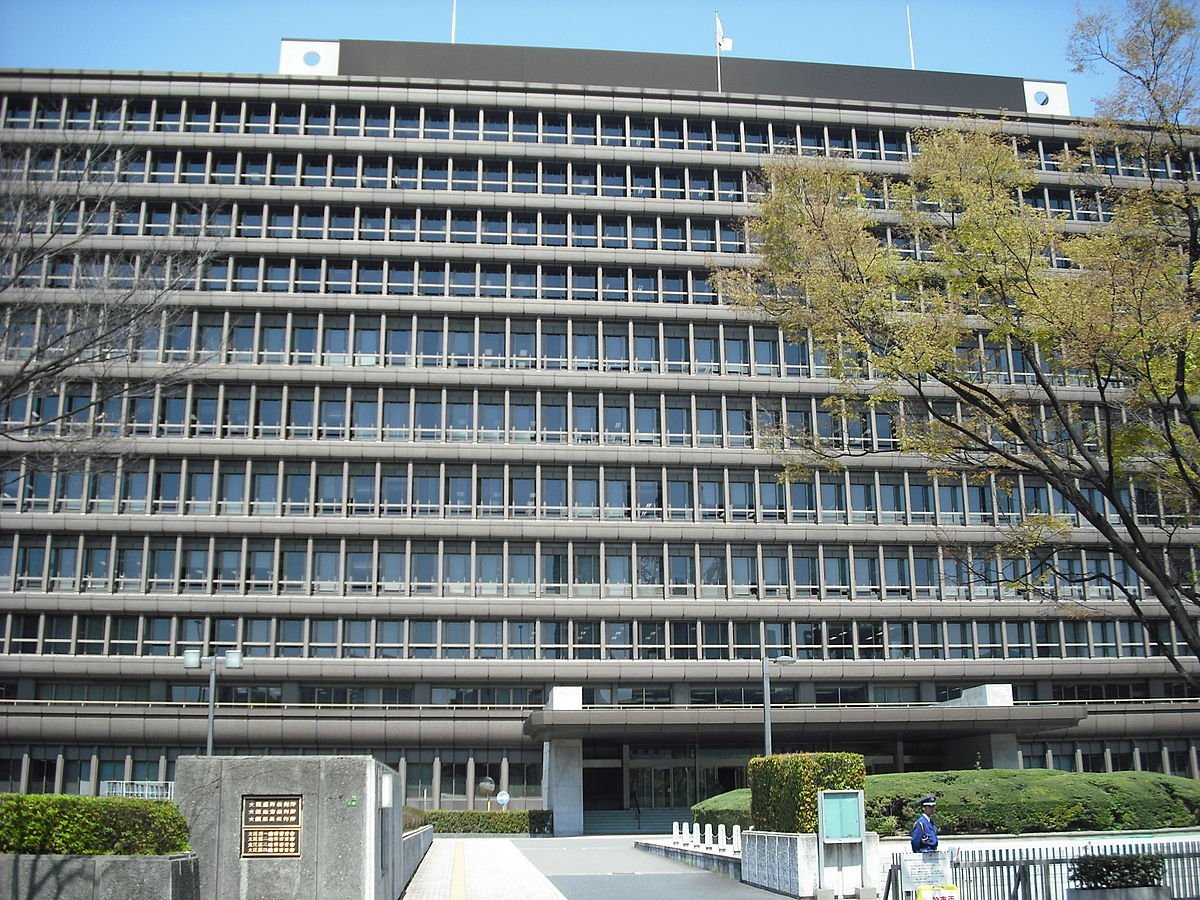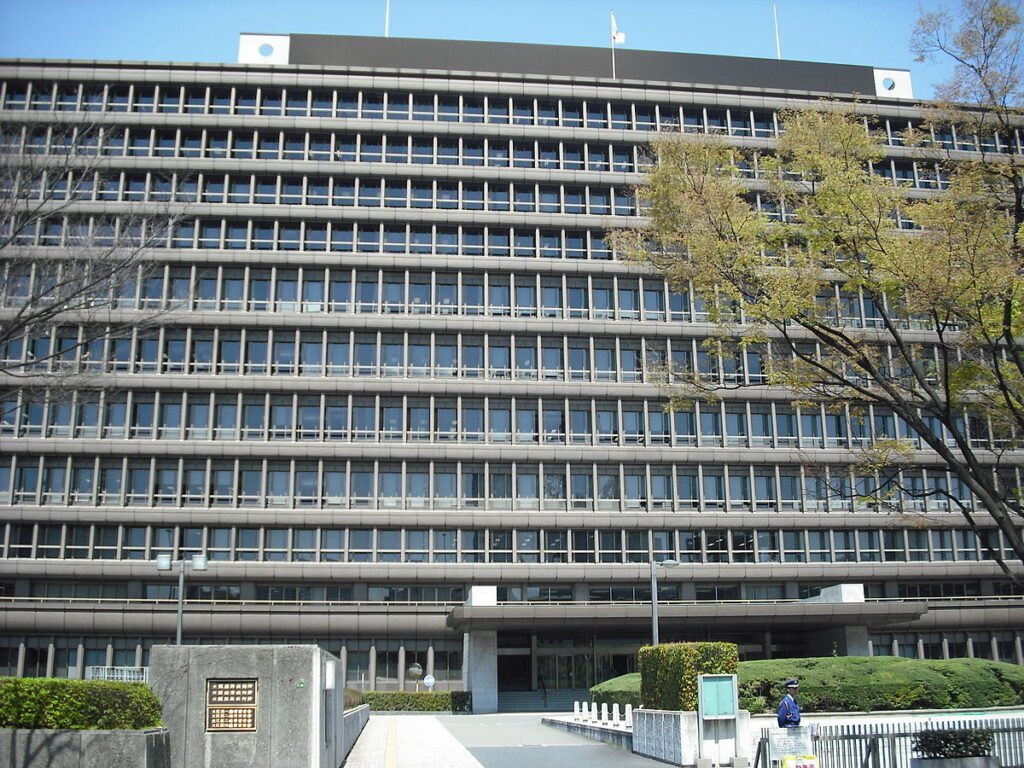 Last month we reported on the Osaka District Court's ruling regarding a gay Ugandan woman seeking asylum. The court judged that the immigration bureau's decision to deport her was illegal, given the high risk of persecution she faces back in Uganda. Homosexuality remains illegal in the African nation, and gay people face both violence and prejudice there on a daily basis.
Thankfully, common sense finally prevailed in this harrowing case this week. The government announced they would not challenge the court's decision in the appeal courts. As such, the woman attained formal refugee status earlier this week.
Campaigners hope this case will set a precedent, to allow other refugees facing similar dangers to seek shelter in Japan. However, Japan remains one of the harshest immigration regimes in the developed world. So, wholesale change probably remains a distant prospect, for the time being at least.
And Finally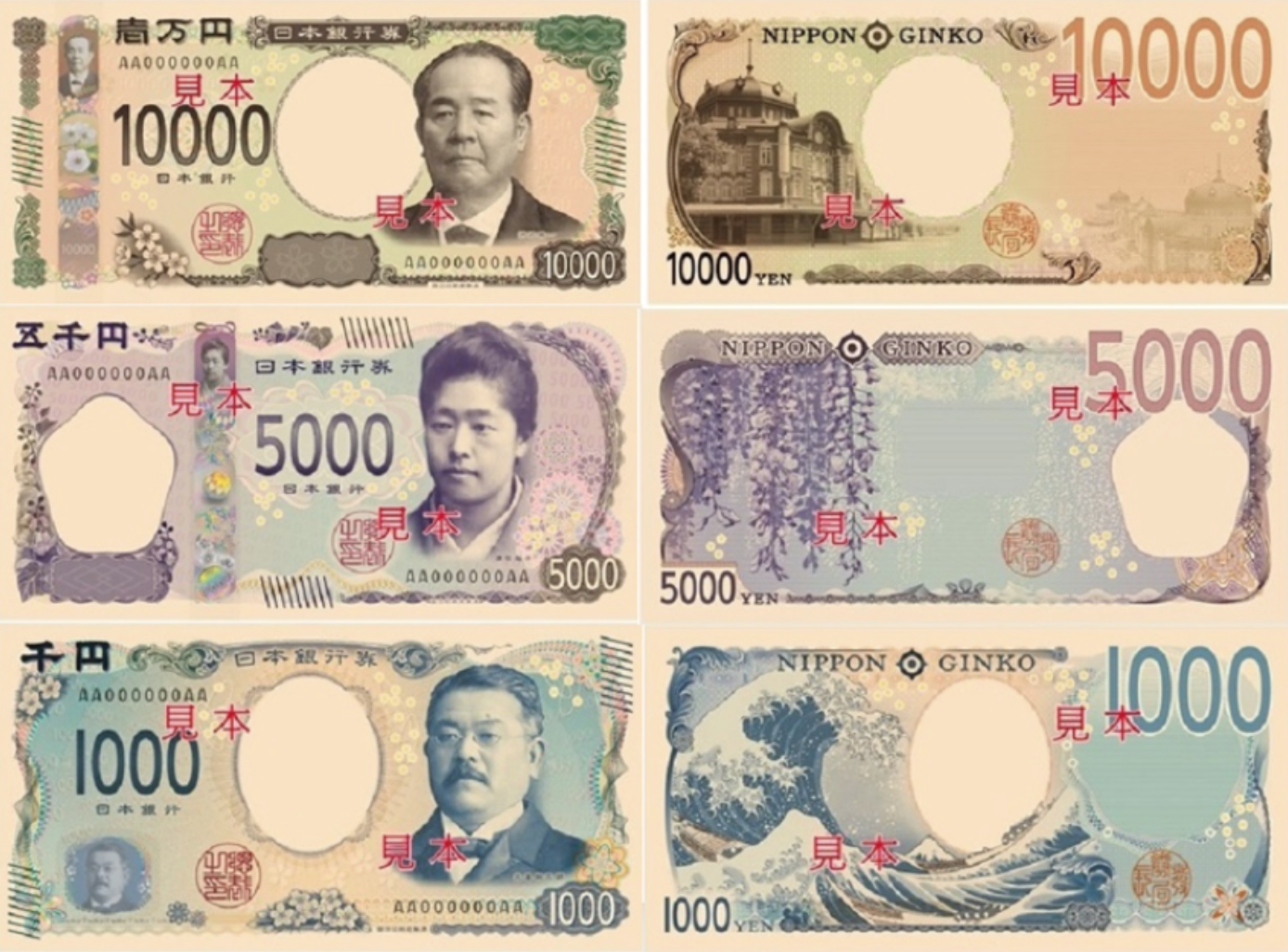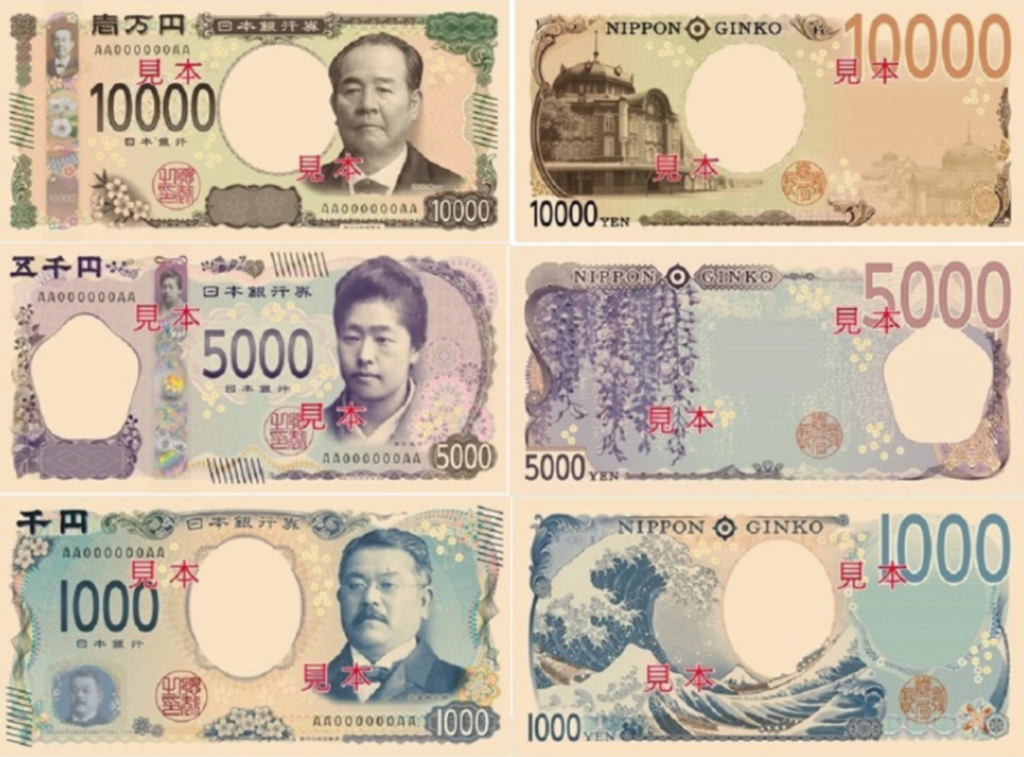 Tourists coming to Osaka next year may be in for a surprise when they go to change their currency for Japanese yen. The Bank of Japan announced this week that new designs for the 1,000, 5,000, and 10,000 yen notes will enter circulation from April 2024.
The new notes feature an updated font, as well as changing up the historical figures showcased on each note. Additionally, each new note also features a tactile marking, making it easier to tell them apart by touch alone. The new notes offer greater security than existing currency too, with a new form of 3D holograph and high definition watermarking.
For tourists' sake, hopefully these notes will be worth a little more by the time they enter circulation next year!
That's all for now but be sure to check back again same time next week for another round of this week in Osaka!