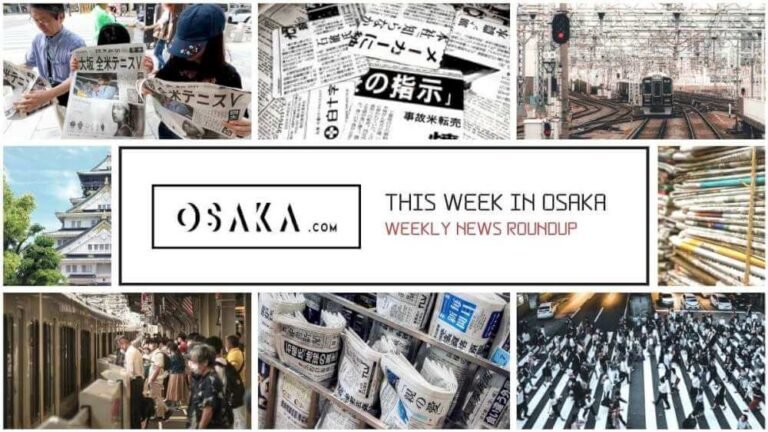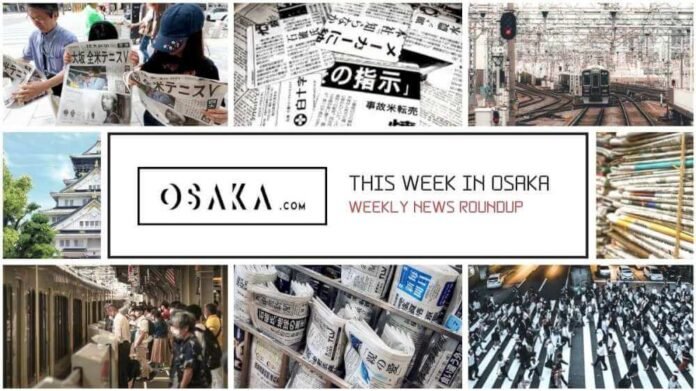 Each week, here at Osaka.com, we bring you a selection of some of the top stories about Osaka making the local and national news here in Japan. Sometimes it's serious, sometimes it's funny, but it's always direct to you, from Osaka.
Here's a look at some of the stories hitting the headlines in Osaka this week.
Vaccination Center Temporarily Closes as Doctor Arrested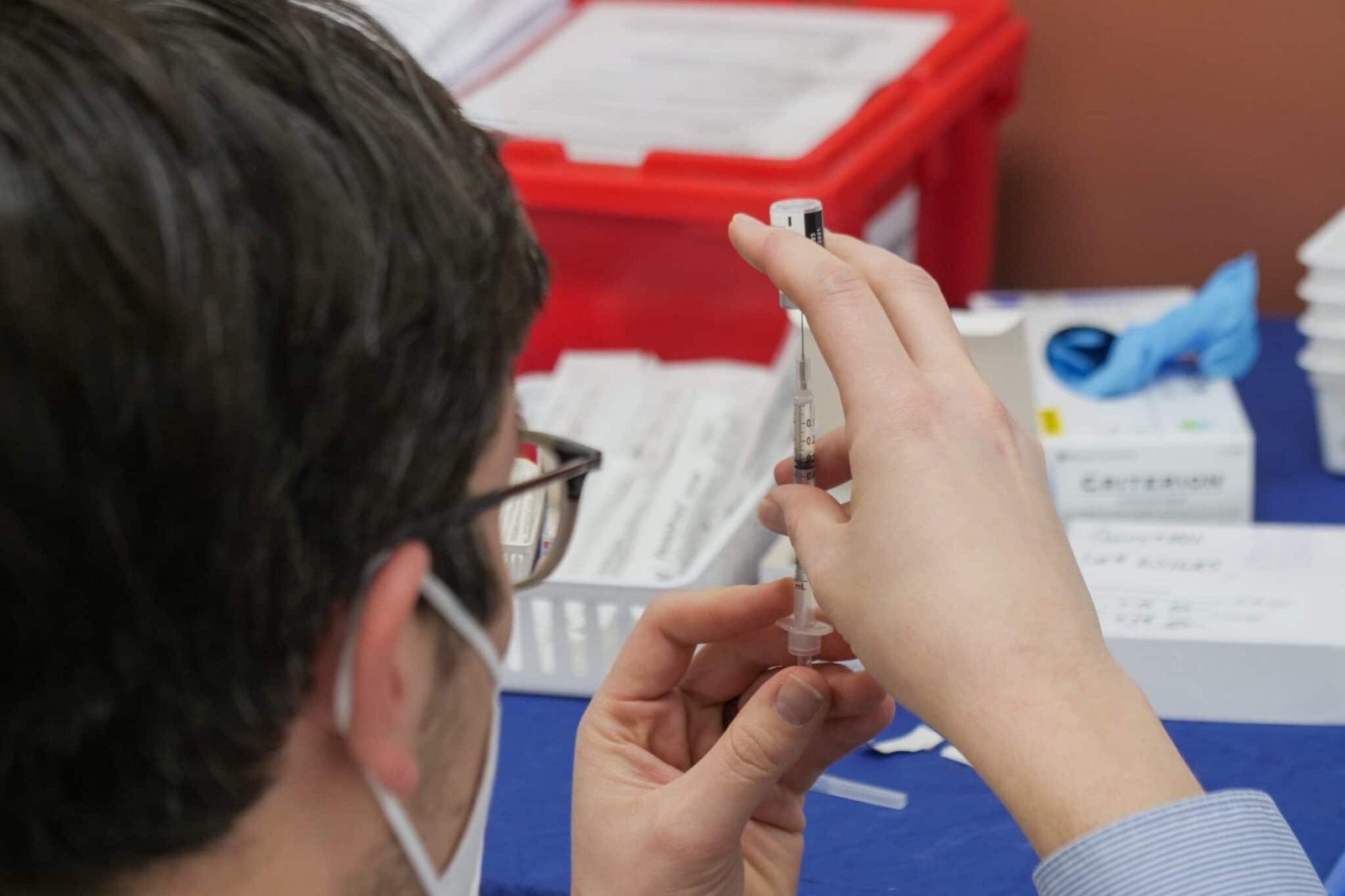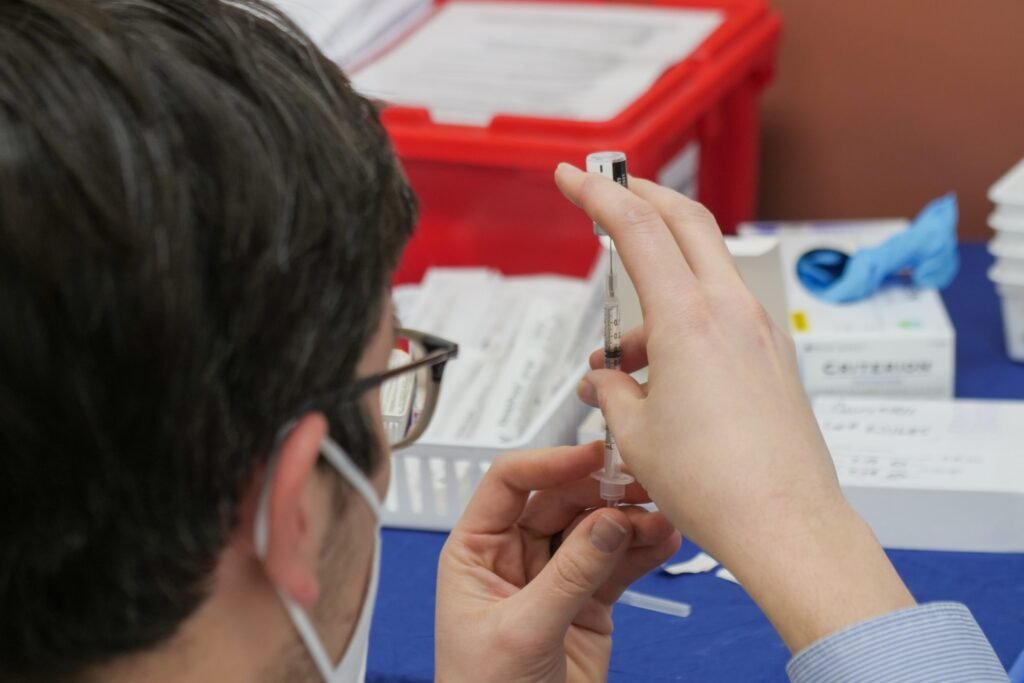 Osaka's drive to distribute vaccine boosters recently suffered a temporary setback. A doctor, in charge of supervising a vaccination site in Chuo Ward, was arrested last Friday. However, the charges against the doctor do not relate to the vaccination site itself. Instead, the doctor in question stands accused of violating the stimulants control act.
Police would not disclose the name of the doctor concerned. All they said was that a 42 year old male, who was one of Osaka Prefecture's designated "Managing Doctors", is under arrest.
As a result of the arrest, the vaccination site was closed on January 22nd, but reopened for appointments on the afternoon of January 24th.
Doctor "Not Directly Responsible" for administering Vaccinations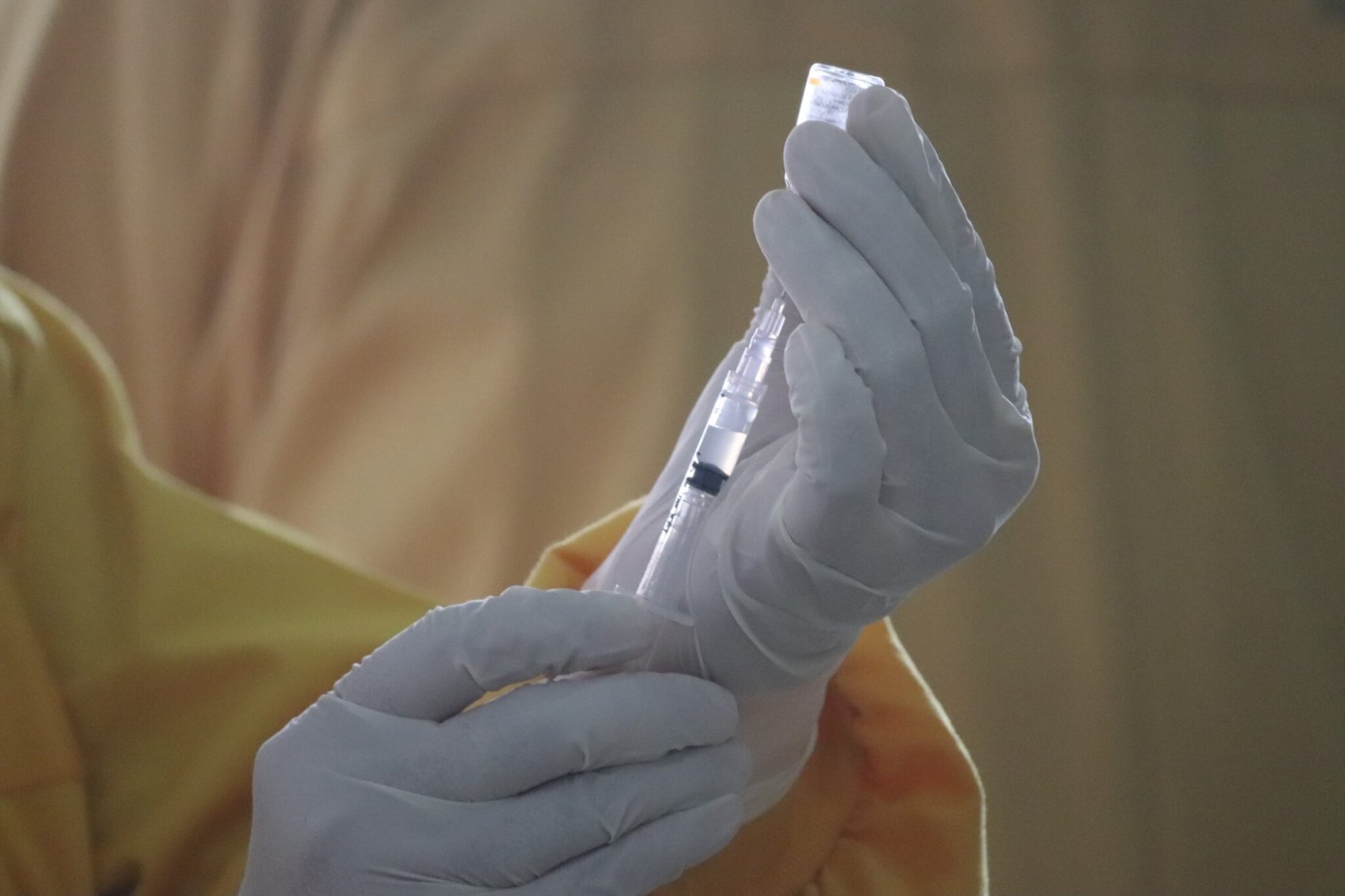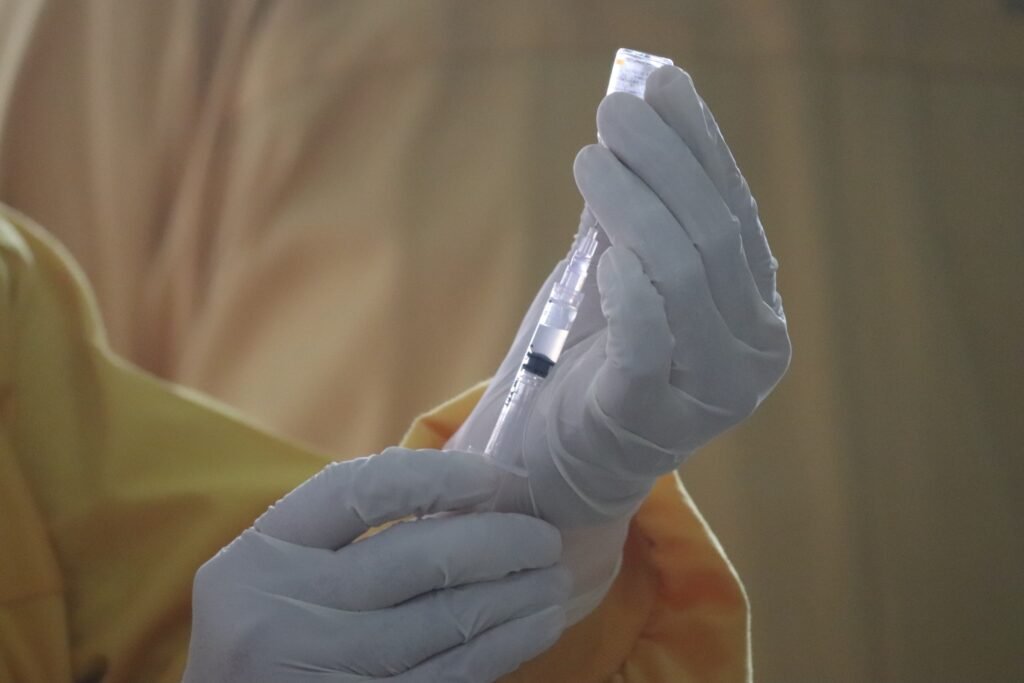 Managing Doctors such as the arrested party in this case, actually have a minimal role in the day to day running of the vaccination site. Their job is to oversee the set-up and maintenance of a vaccination site, and ensure compliance with all health and safety protocols. They do not actually administer vaccines to patients. Their presence on site however, is a legal requirement of the Medical Care Act.
However, authorities managed to source and dispatch a replacement doctor within 48 hours. By the time of writing, the vaccination site is back to full operation, under new leadership.
Prominent Osaka Politician and Former PM in Hitler Controversy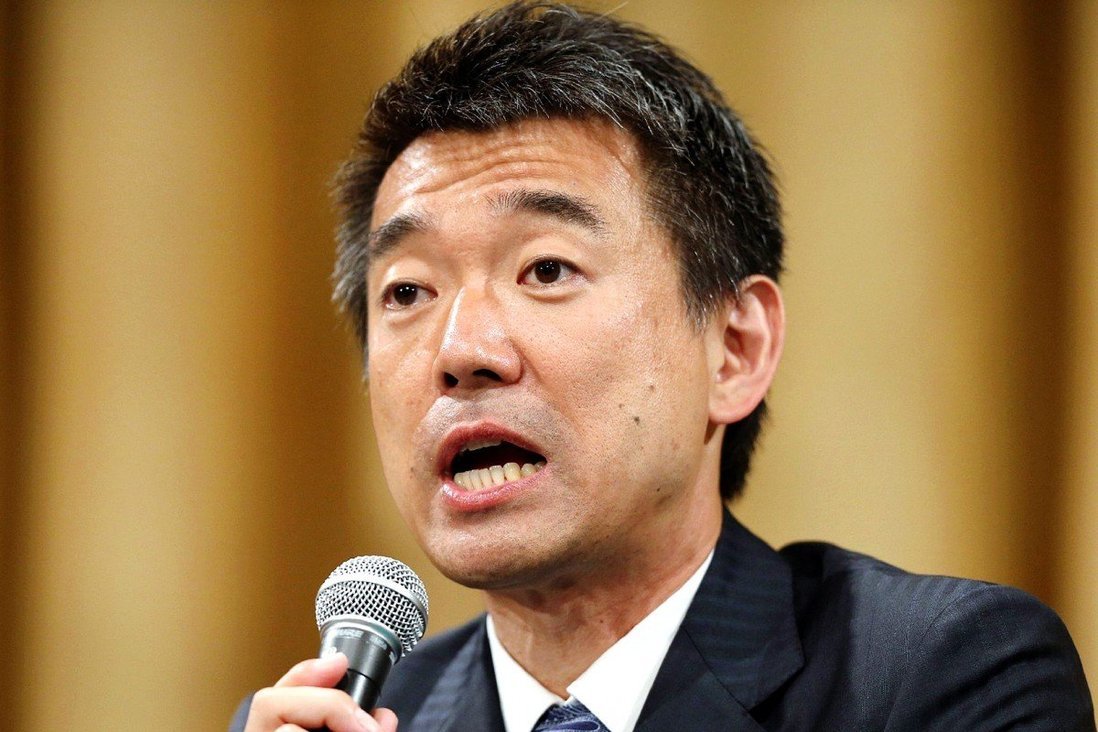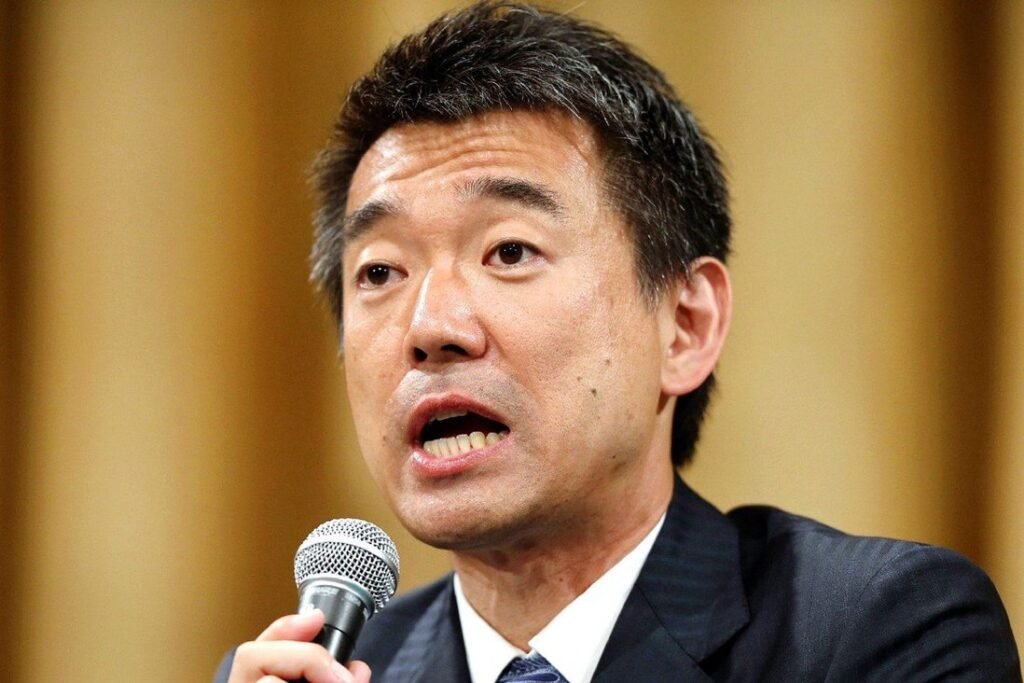 Bringing up Nazi Germany and invoking the name of one of history's most evil and reviled figures rarely, if ever, goes over well. So, most commentators were astounded this week when prominent Osaka political figure Toru Hashimoto found himself compared to Adolf Hitler.
What makes this case all the more shocking is that the comment in question came from a former Prime Minister of Japan's twitter account.
Naoto Kan served as Prime Minister from June 2010 Until September 2011. He claims he tried to pay Hashimoto a compliment.
He said that Hashimoto's "knack for eloquent speech" reminded him of "Hitler when he took power in a chaotic Germany after World War I".
Known for his charisma and his ability to engage directly with the voting public, Hashimoto has quite a reputation among Japanese political circles as a straight talker. Occasionally too much of a straight talker for some tastes. He too also courted controversy at times with some rather ill-advised comments of his own.
However, his fellow members in the Japan Innovation Party, which Hashimoto founded as an alternative to the currently ruling LDP, demanded Kan retract his comments.
Among the voices of condemnation were Osaka City Mayor Ichiro Matsui and Osaka Governor Hirofumi Yoshimura.
Yoshimura said at a press conference on Monday: "As a former prime minister he still holds a position of responsibility within his party. People take his remarks seriously. He needs to apologize."
Kan has gone quiet since the offending tweet. Although no longer in a leadership position, he remains a prominent member of the Constitutional Democratic Party of Japan. The CDPJ serves as the main opposition group in Japan's parliament.
And Finally…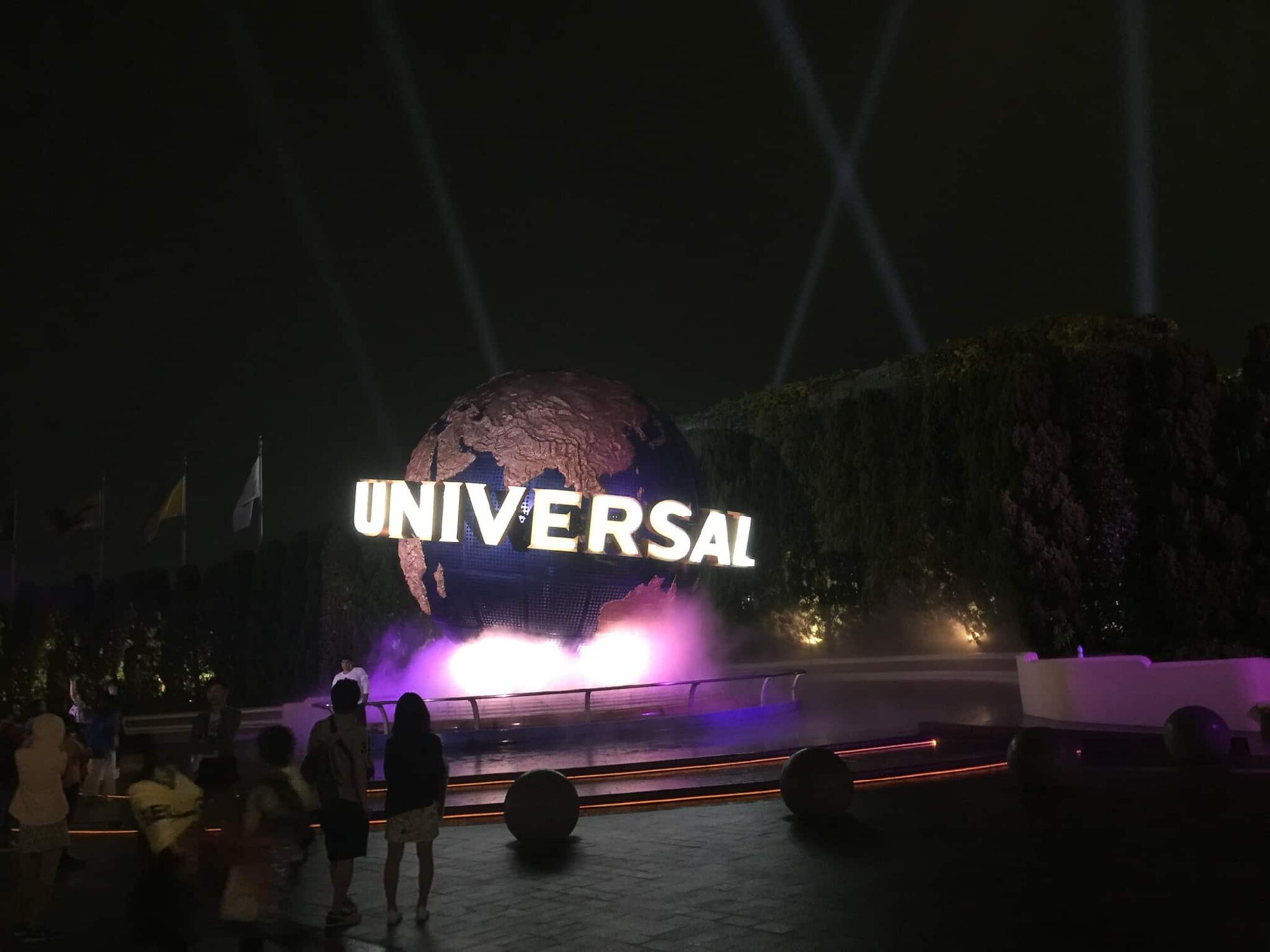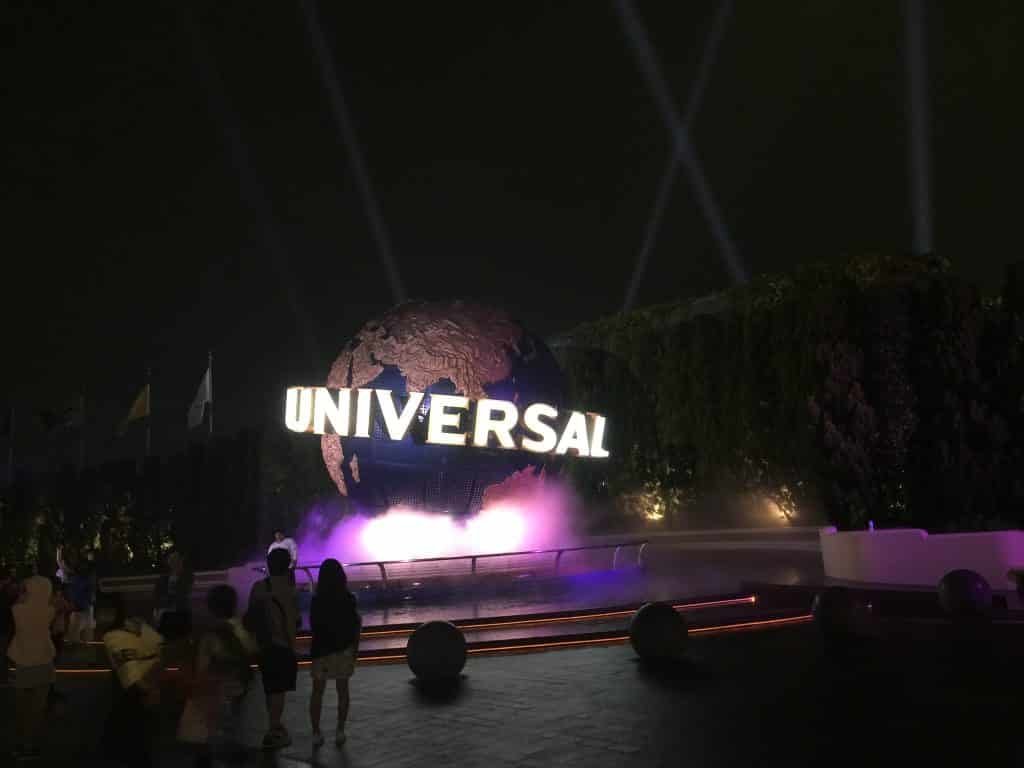 Visitors to Universal Studios Japan, in Osaka's Konohana Ward, got a little more than they bargained for last weekend.
The famed Hollywood Dream roller coaster ride shut down during the middle of a run. This left passengers stranded some 42 meters above the ground.
The incident occurred at approximately 1.10pm on January 22nd. The roller coaster contained 30 passengers at the time.
Luckily Universal Studios staff reacted quickly. Riders were evacuated from the ride via an adjoining staircase.
By 2.45pm all passengers were successfully evacuated.
Despite a few frights, none of the ride's passengers reported any injuries.
The ride will remain closed for the time being whilst safety checks take place. Once technicians identify and then rectify the problem, USJ's management anticipates normal service will resume.
This is not the first time that this particular ride at USJ faced technical difficulties.
In October of last year, the same ride ground to a halt towards the pinnacle of the attraction. The cause was a power outage covering the wider area. Again, no one was injured.
Still, as far as scary attractions go, these passengers probably got a bigger fright this time around than anything they'll see at Halloween this year!
That's all for now but be sure to check back again same time next week for another round of this week in Osaka!