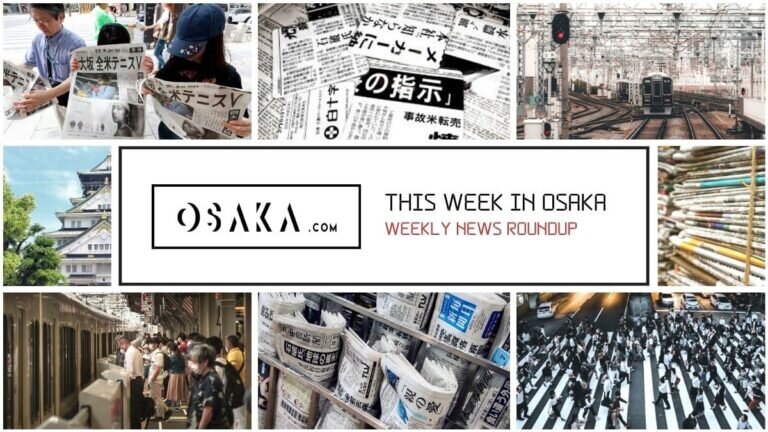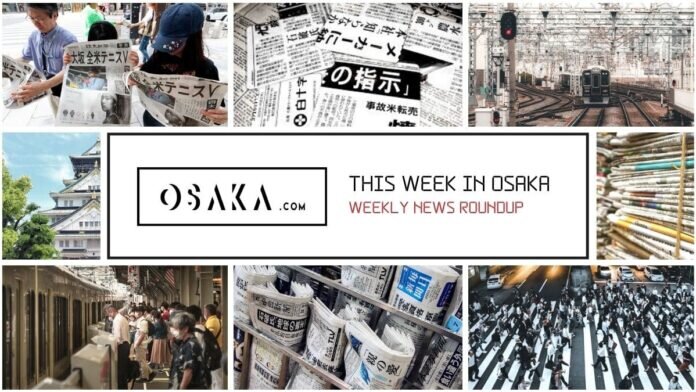 Each week, here at Osaka.com, we bring you a selection of some of the top stories about Osaka making the local and national news here in Japan. Sometimes it's serious, sometimes it's funny, but it's always direct to you, from Osaka.
Here's a look at some of the stories hitting the headlines in Osaka this week.
Under 65s Set For Vaccination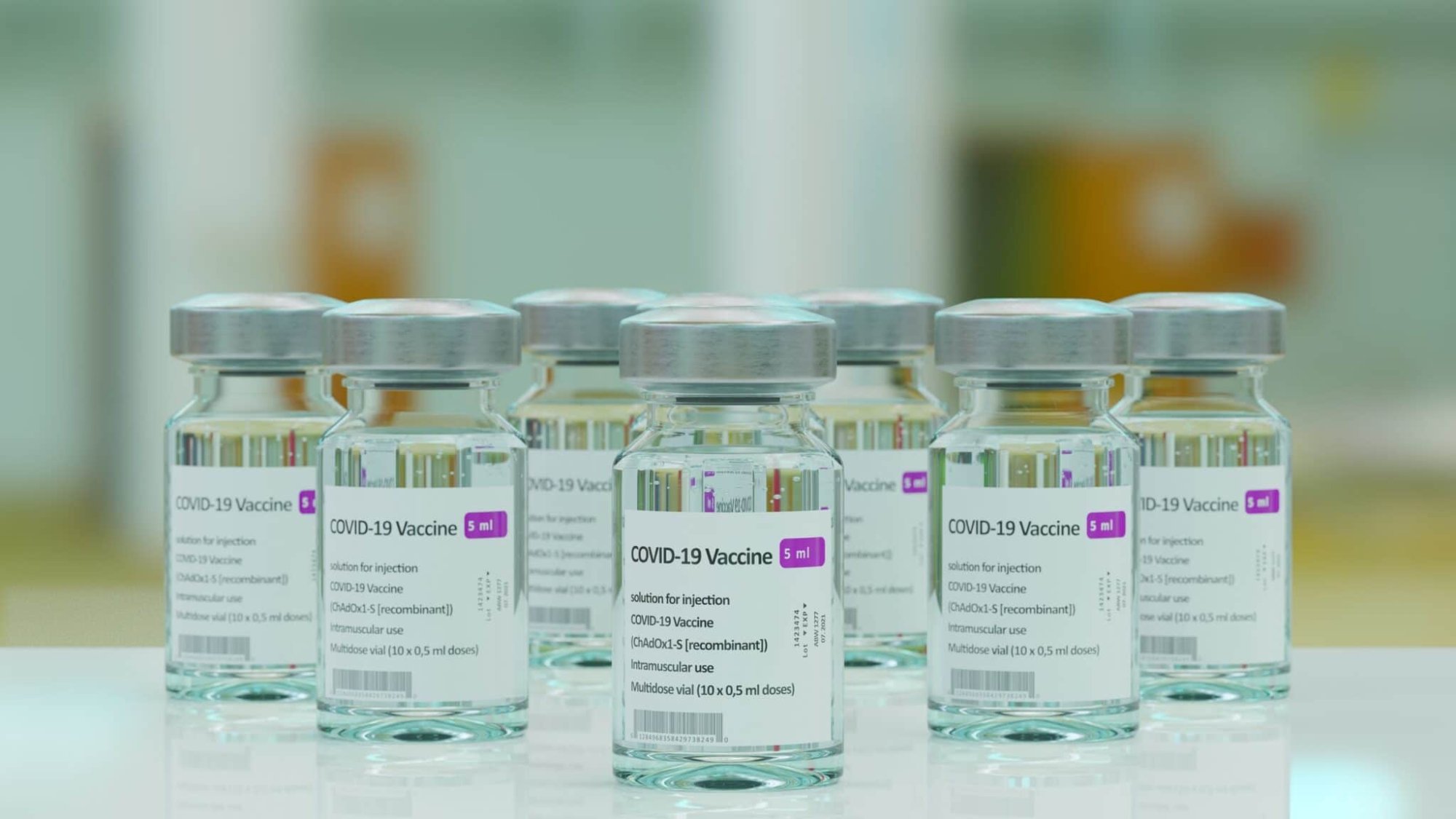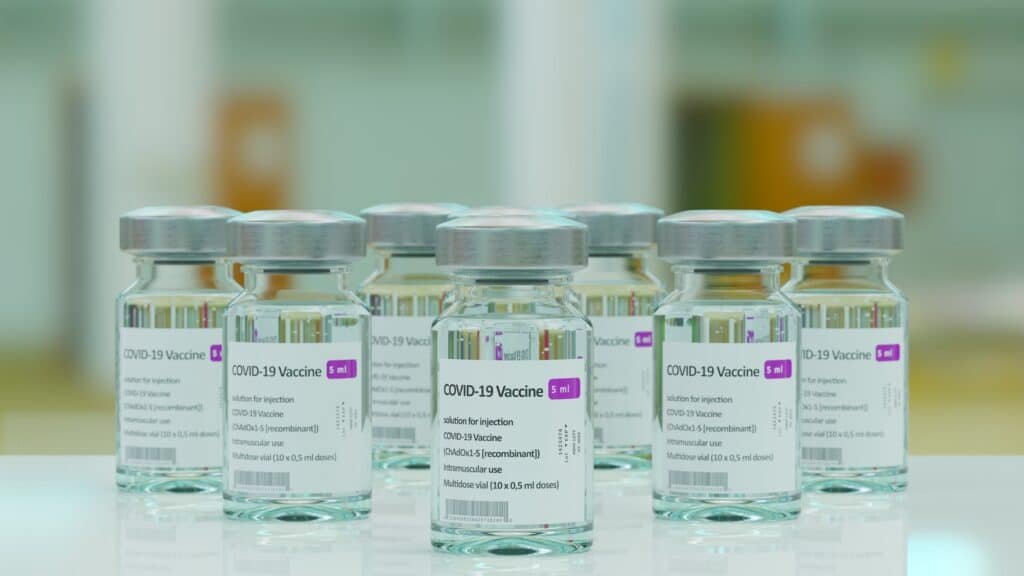 It certainly feels like a lot longer than 18 months since Osaka recorded its first case of Coronavirus. However, it was only in January of 2020 that the virus first came to the city. This was, scientists estimate, about 6 weeks after the virus first emerged in Wuhan, China.
However, there finally seems to be some light at the end of this exceptionally long, dark tunnel. Japan's vaccination drive continues to accelerate. By the end of this week, close to 15% of the population will have received at least one dose of vaccine. However, almost all of these people are either elderly or medical workers. The burning question among the under 65s in Japan remains "when is it my turn?"
This week, rumors persist that we may soon have an answer.
It could come as early as next week. The Japanese government has announced plans to begin offering vaccines via the mass vaccination centers in Osaka and Tokyo to citizens under 65, perhaps as early as next week.
Under 65s Eye Vacant Bookings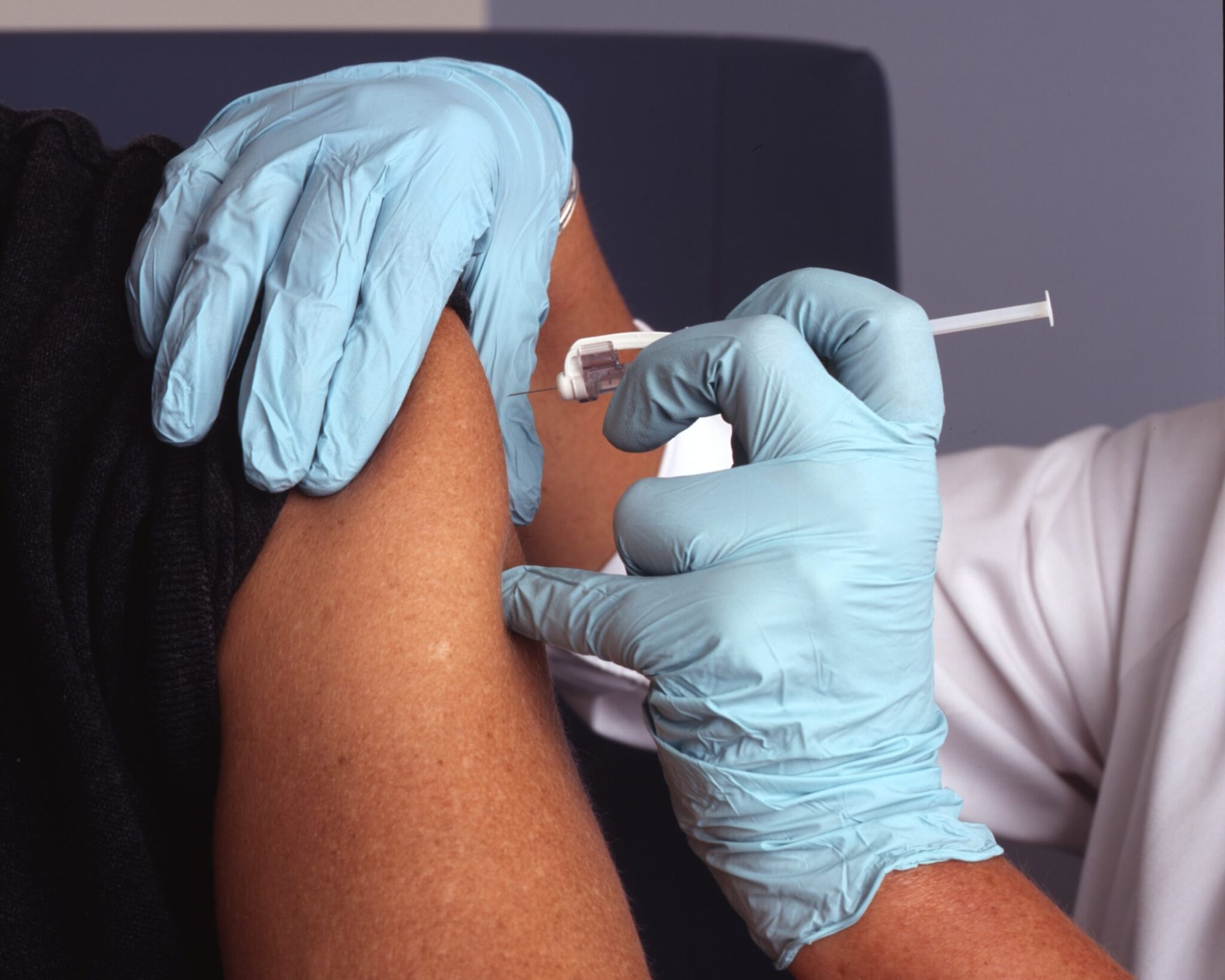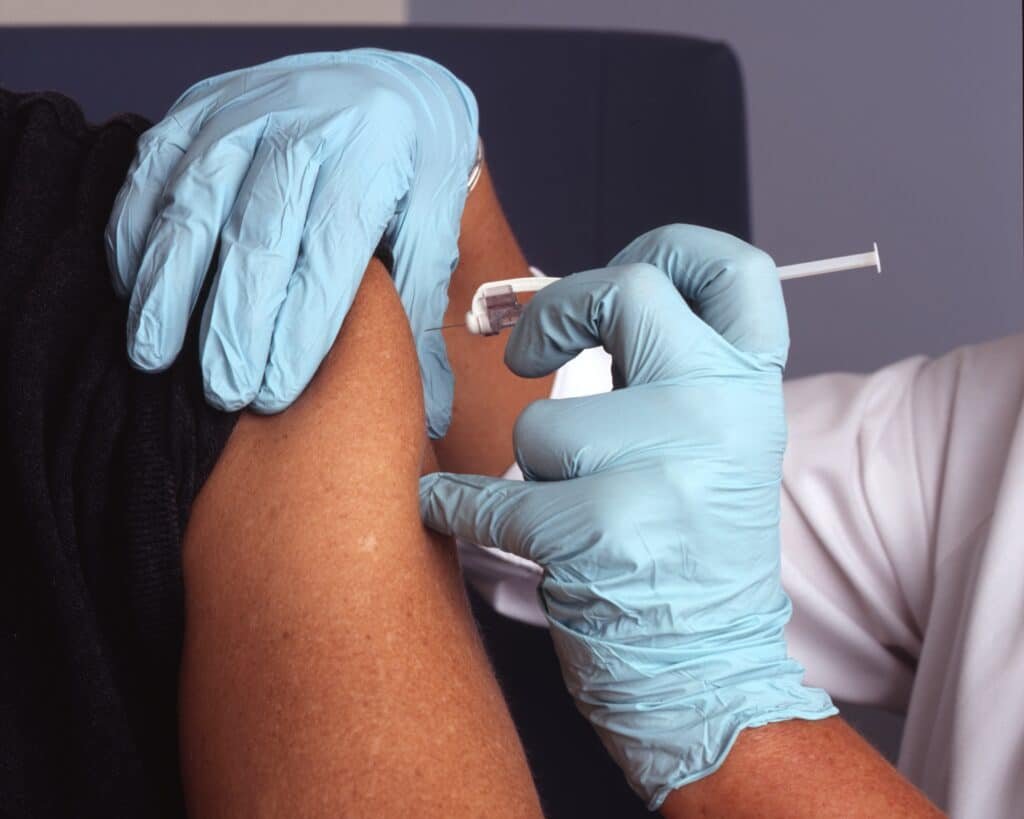 The driving force behind the recent surge in vaccination numbers among citizens of Osaka and Tokyo has undoubtedly been the mass vaccination centers. However, from July onwards, organizers anticipate a lot of vaccine time slots will remain unfilled under current restrictions.
With this in mind, the central government, sources claim, will expand the eligibility at these central hubs to any resident of the city over the age of 18.
A decision on how to prioritize these appointments remains pending. Teachers, police and emergency support staff, such as firefighters are all expected to be given some kind of priority.
However, the exact nature of vaccine priority from June 21st onwards will be decided on a city by city basis. The central government stated last week that it also expects cities to prioritize under 65s with pre-existing medical conditions. Overall, it's complicated, but from next Monday, one way or another, we can expect the vaccination of Osaka citizens under 65 years old to begin in earnest.
Meanwhile, a further 11 million vaccine doses, distributed to universities and private companies across Japan, will start being given next Monday. Prime Minister Suga, seeming like a rabbit caught in the proverbial headlights for much of this year, was bullish this week as he once again reiterated his expectation that Japan will soon be able to offer 1 million vaccine shots per day. A target of November for full vaccination of the Japanese adult population, suddenly seems a lot more realistic.
Murder of Young Business Owner Shocks City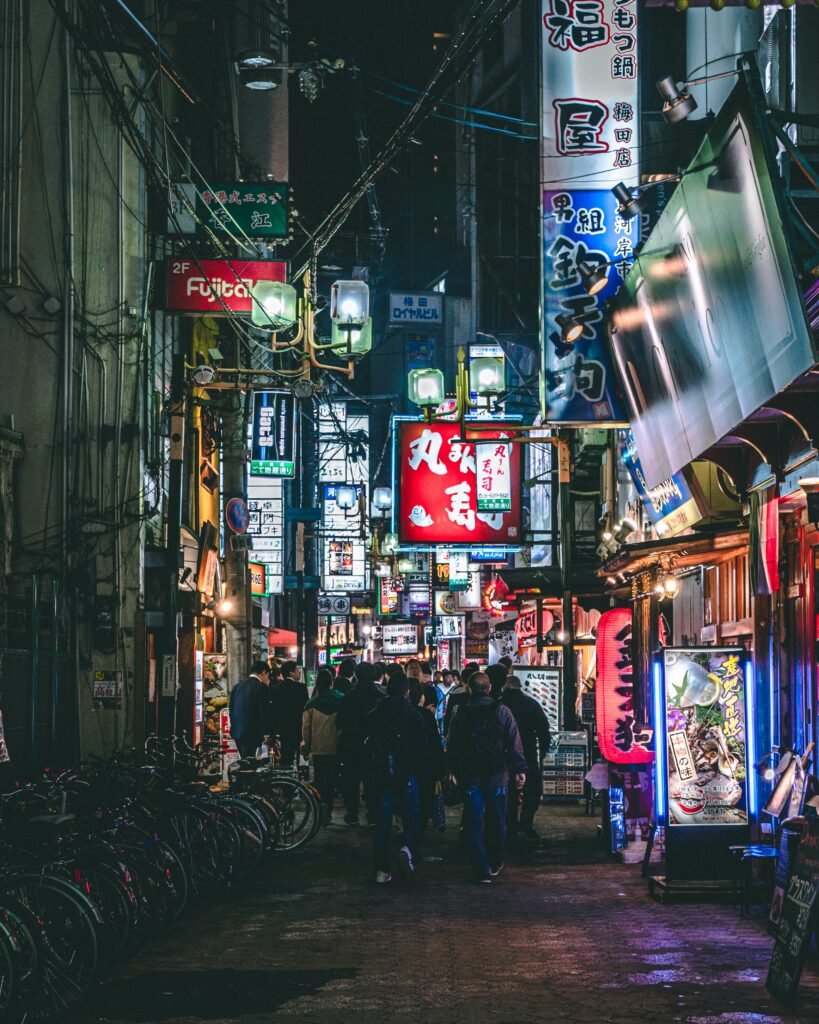 Violent crime may be a daily occurrence in some parts of the world, and perhaps barely even newsworthy. However, the violent death of a young woman in Osaka this week sent shockwaves around the city.
25 year old Mayuko Inada, was found dead on the morning of June 14th, at her place of business. The young entrepreneur's karaoke parlour opened in January of this year in Tenjinbashi, Kita Ward. Ms Inada had been stabbed several times in the chest and neck. Police found no murder weapon at the scene. However, the venue only has one entrance/exit. Once analysis of CCTV footage is completed, police are hopeful they will be in a position to identify a suspect. So far, they have established that Inada entered the building at around 5.45pm on the previous evening. Her exact time of death remains unknown. Forensic investigations are ongoing. Other tenants of the building will also be interviewed as police attempt to piece together Inada's activities leading up to her death.
And Finally…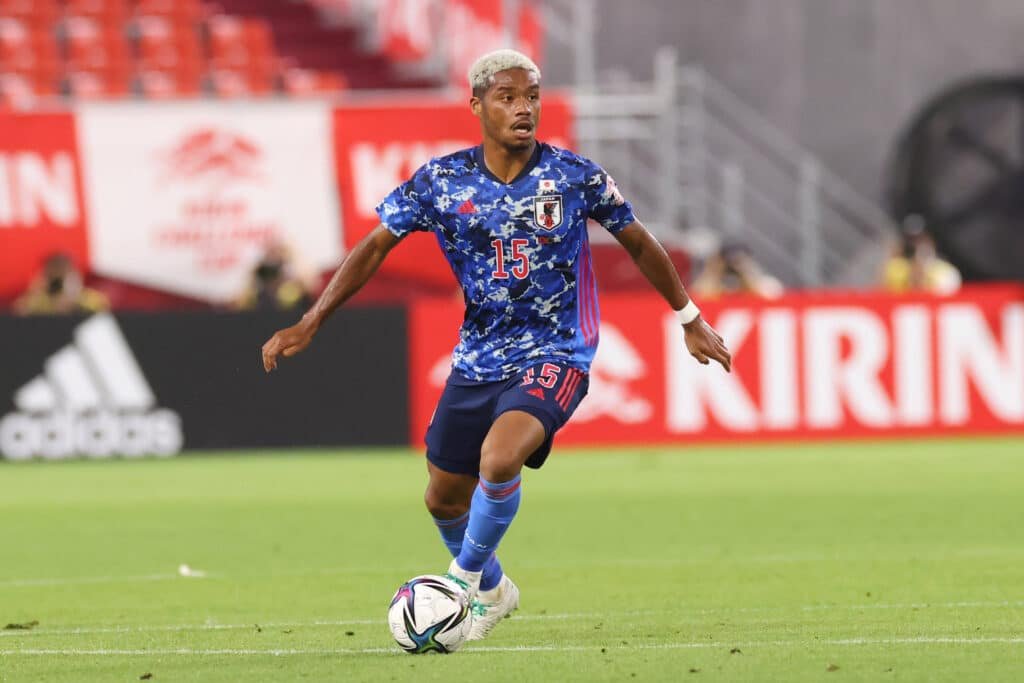 Panasonic Stadium, the home of Gamba Osaka, is fast becoming a good-luck charm for the Japanese national soccer team.
Despite fielding a second string side, the Samurai Blues still rounded off the first round of qualifying for the 2022 World Cup with a dazzling display. Visitors Kyrgyzstan just couldn't keep pace with Japan's flair and pace. In the end, the 5-1 win for Japan actually flattered their opponents.
The game proved to be a dream for striker Ado Onaiwu. In a brief spell of just 6 short minutes of the first half, Onaiwu scored a hat-trick. The game represented only his second start for the national team.
The 25 year old Yokohama F Marinos forward will now surely attract interest from European suitors. Last week's departure of Marinos' coach Ange Postecoglou to take up the managerial reigns of Scottish giants Celtic, serves only to add further fuel to this speculation.
Will the affable Aussie make Onaiwu his first Celtic signing?
Only time will tell. In the meantime, for Japan, scoring this many goals, even against such inept opposition will only give them more confidence.
That's all for now but be sure to check back again same time next week for another round of this week in Osaka!