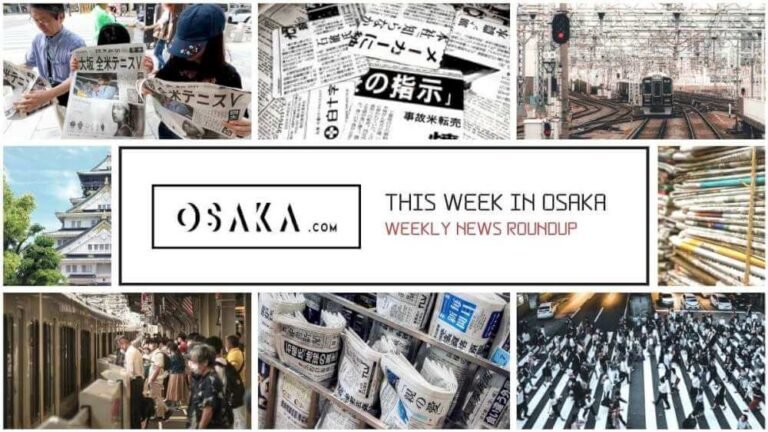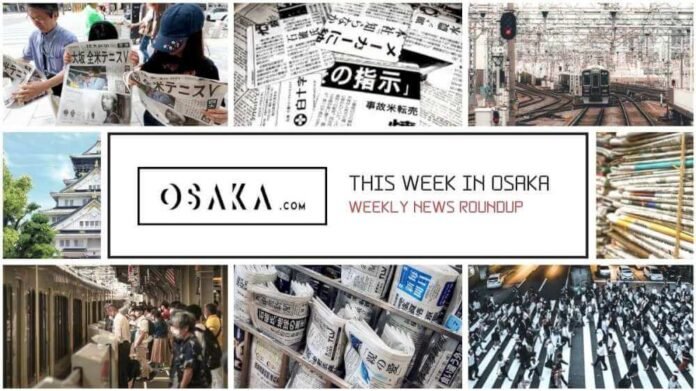 Each week, here at Osaka.com, we bring you a selection of some of the top stories about Osaka making the local and national news here in Japan. Sometimes it's serious, sometimes it's funny, but it's always direct to you, from Osaka.
Here's a look at some of the stories hitting the headlines in Osaka this week.
Korea Commits to Expo 2025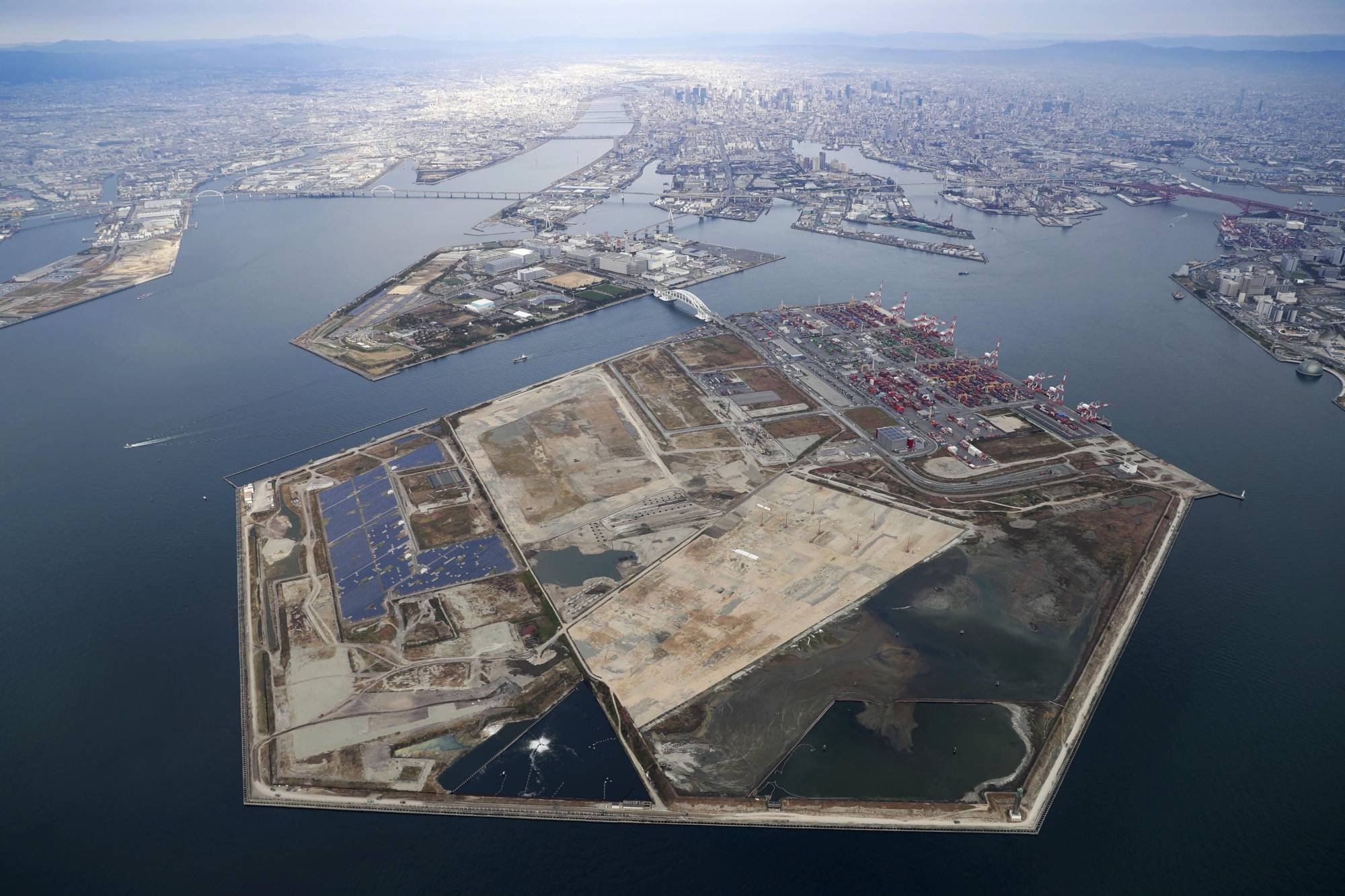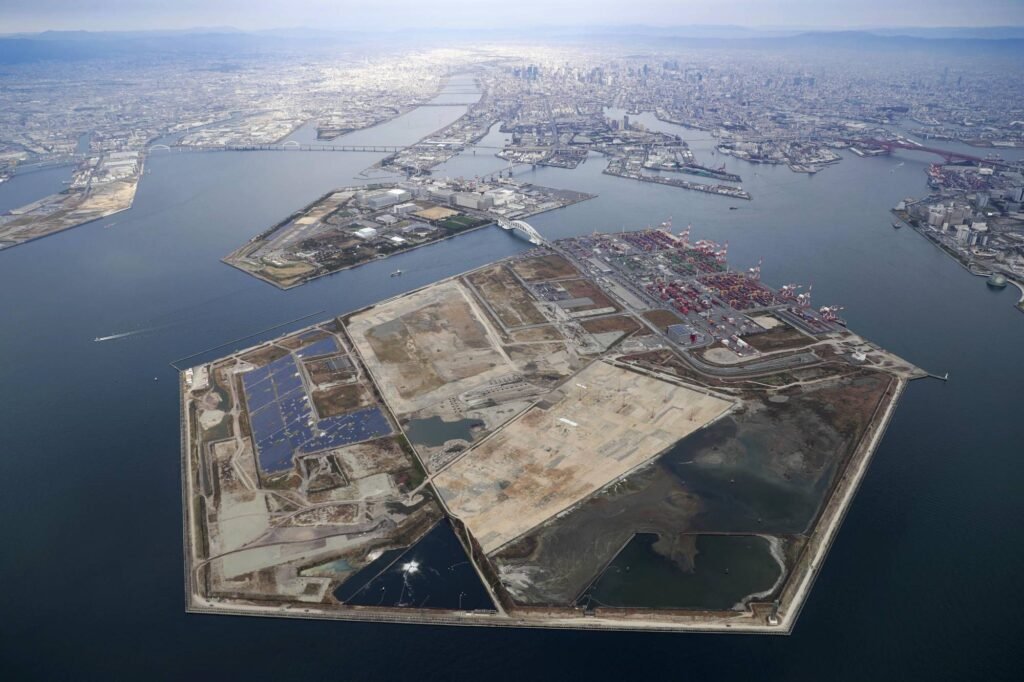 Osaka's troubled Expo 2025 preparations received a welcome bit of help this weekend, from South Korea. Many contributing countries remain non-committal about the nature of their investment in the event. However, South Korea announced on Saturday that they have completed the initial basic planning stage for their pavilion. In doing so, South Korea becomes the first country to submit such a plan.
Osaka is home to a large diaspora from Korea, so the pavilion is a good marketing exercise for both countries. However, political tensions among the two competing Asian nations lately cast some doubt on the extent of Korea's commitment to the Expo.
The over-riding theme of Osaka Expo 2025, according to marketing materials, has been "embracing the future".
Political commentators in both Japan and South Korea, welcomed the news. Many hope a successful showing for South Korea at the event will allow both countries to put their troubled pasts behind them and forge a new, friendlier future together.
Concerns Grow for Missing Visitor from Korea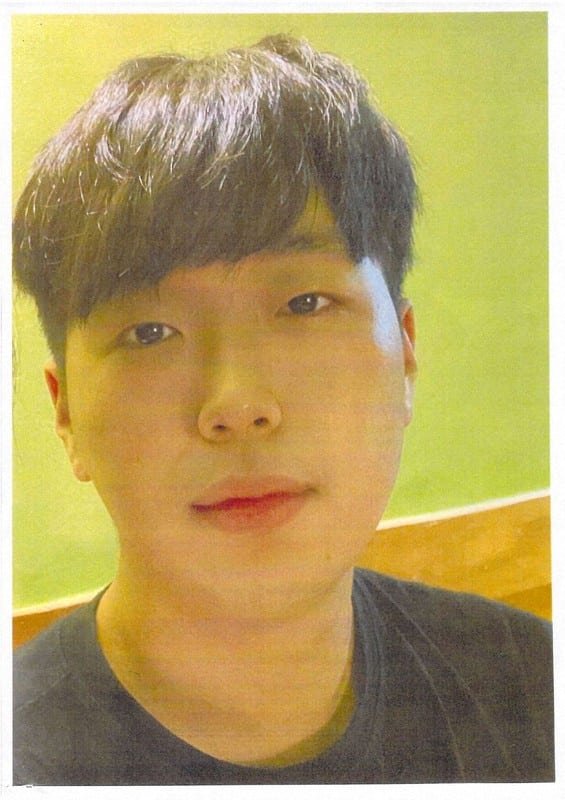 Unfortunately, it wasn't all good news for Korea-Osaka relations this week. The family and friends of one recent visitor to Osaka are increasingly worried about his safety. Yoon Se Jun, a citizen of South Korea, was due to return home in mid-June. However, his family have not heard from him since June 8th. He checked out of his accommodation in Wakayama Prefecture at 10am that morning. The 26-year-old was later seen boarding a local bus at around 7pm that evening. His family last heard from Mr Yoon around two hours later, when he contacted his older sister. Security checks show he has not used his phone or credit cards since June 8th.
Police this week conducted searches of the area, in conjunction with the prefectural coastguard. Unfortunately, they found no sign of Mr Yoon, or any of his belongings. His family said that he seemed fine and in good spirts when last they spoke.
Police are urging anyone with information to please contact either the Korea Consulate General in Osaka or the prefectural police's personal safety department on 073-423-0110.
Japan Continues Rugby World Cup Warm Up with Win in Osaka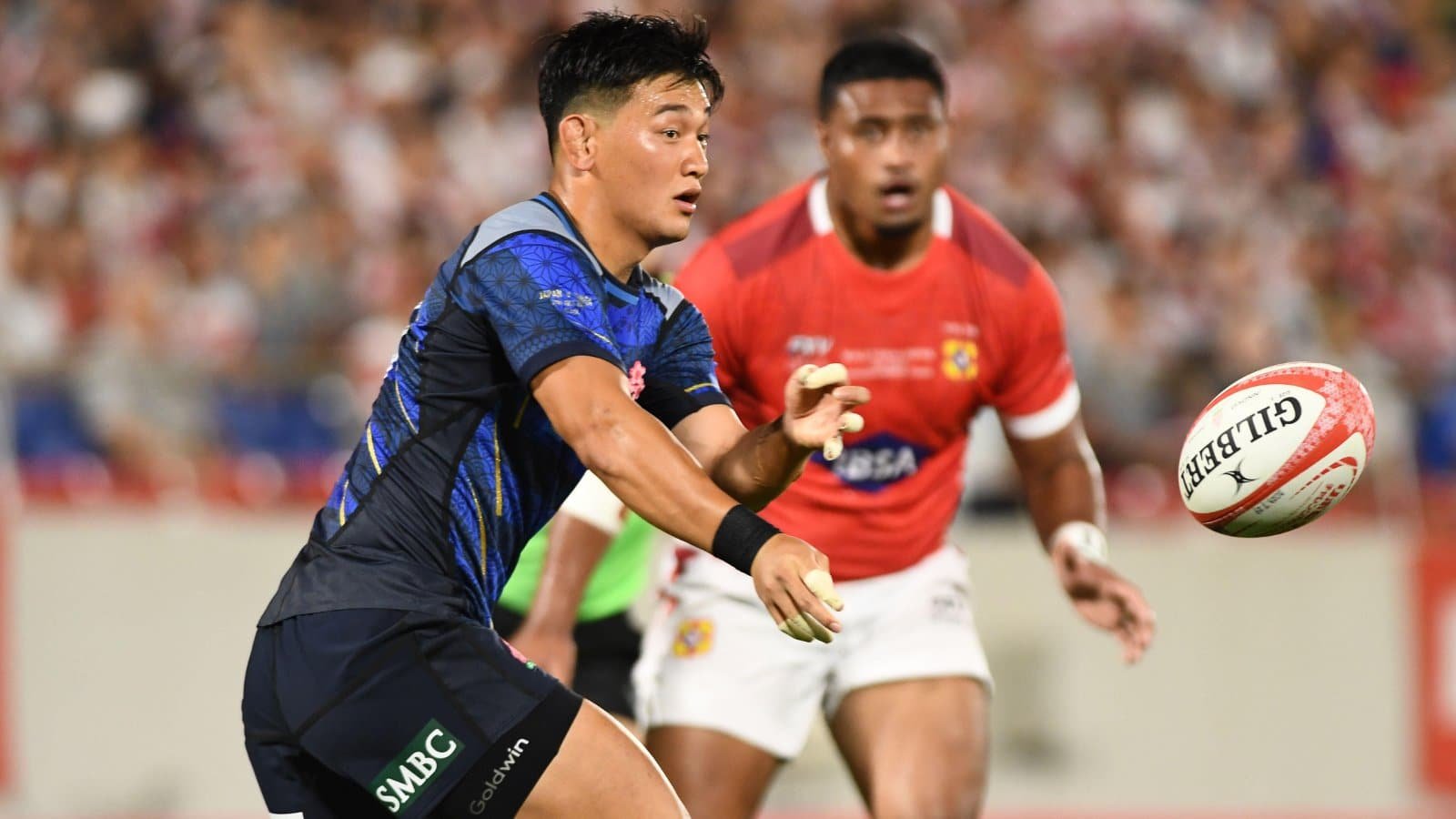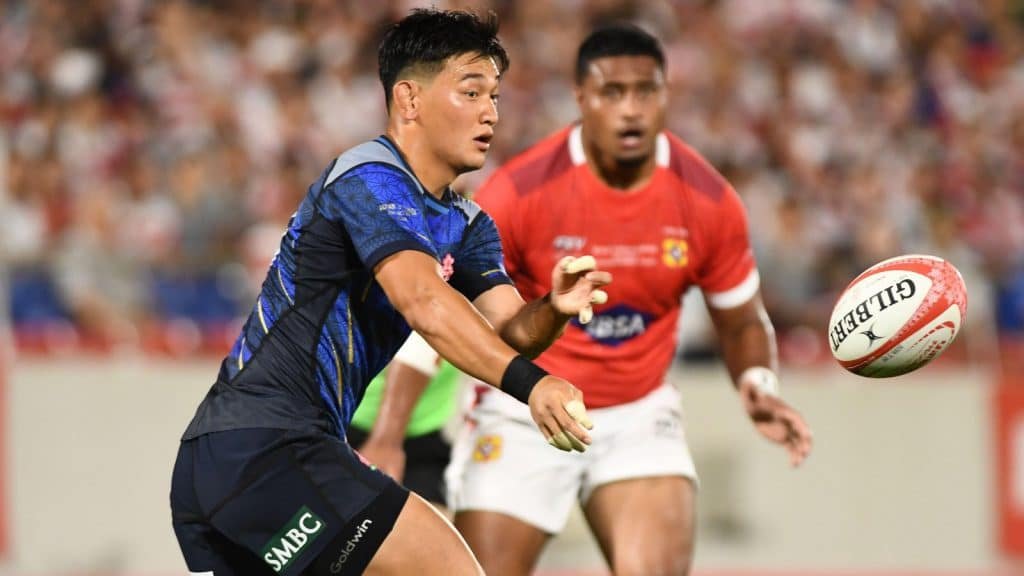 Japan's national rugby union team continued their preparations with next month's Rugby World Cup, in France, in front of a 21,000 strong crowd in Osaka prefecture's Hanazono Stadium this past weekend.
In a physically bruising encounter, Japan edged out visitors Tonga by 21 points to 16. Tonga currently sit 6 places below Japan in the global rankings, but they certainly didn't look the inferior side in a hard fought game. Both sides relied heavily on kicked penalties, as the match became a game of attrition. Whilst no doubt pleased with the victory, Japan coach Jamie Joseph will feel some concern at Japan's wasteful kicking at conversions and penalties. Whilst Tonga ensured this was a close contest, had Japan's kicking been a little more consistent, this game could, and probably should have been put away much earlier.
A nervous 2 weeks lie ahead now for the Japan players. Joseph will name his final squad on August 15th. Japan face a tough task, emulating their run to the knock-out stages 4 years ago. They are in a group with England, one of the tournament heavyweights, Argentina and Samoa.
Only 2 teams will make the knockout stages. Most pundits view this as a shoot out between Argentina and Japan for 2nd place.
And Finally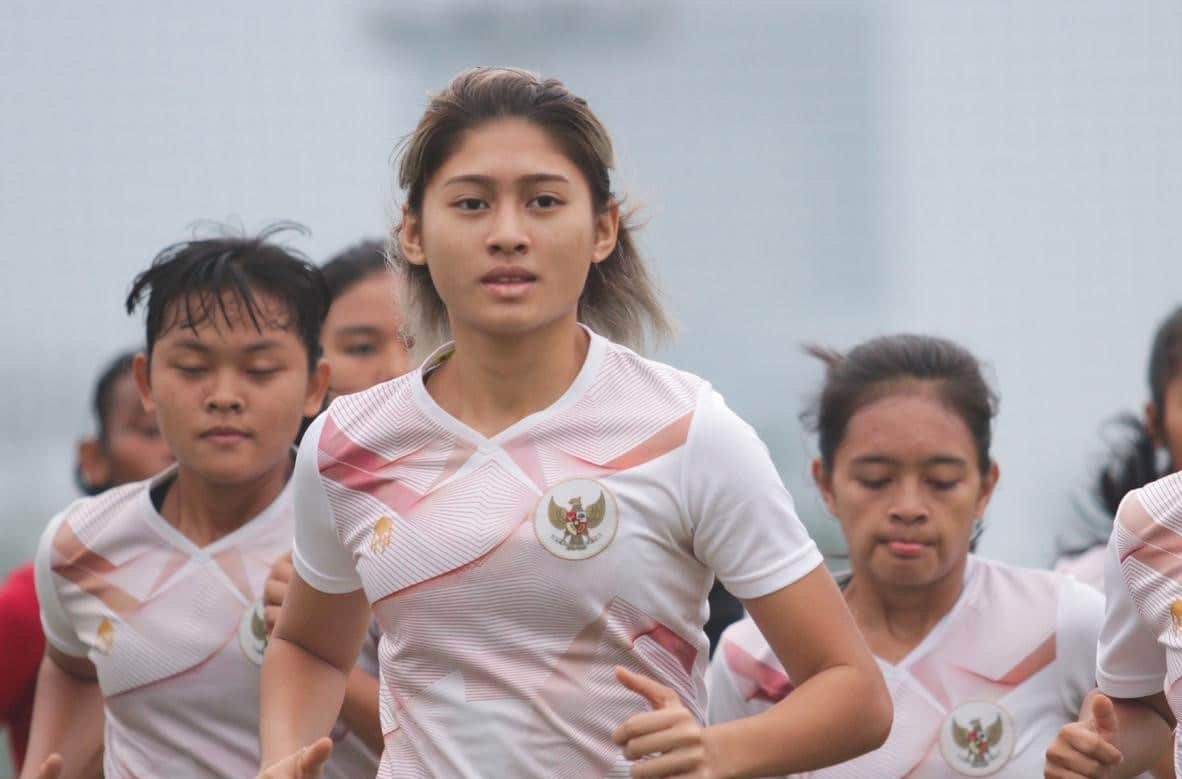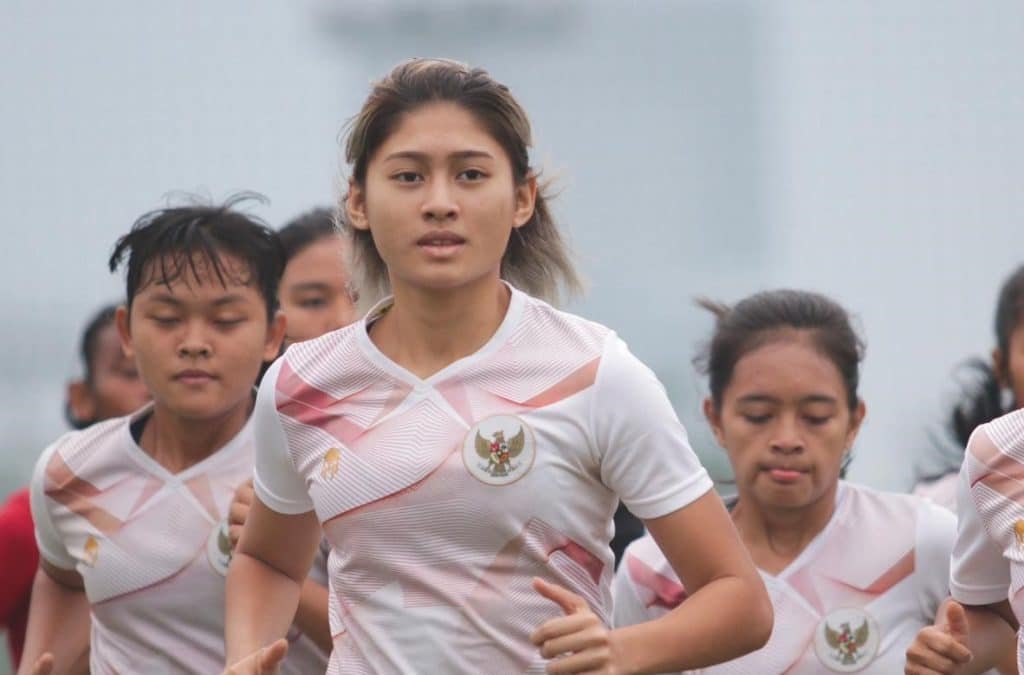 Japan's Women's national soccer team continue to light up the World Cup in Australia and New Zealand this week. However, back in Osaka, it was one of Southeast Asian's emerging stars who stole the limelight.
Cerezo Osaka, a new inductee into the professional WE League, Japan's top-flight women's soccer league, announced the signing of Zahra Muzdalifah. The 22 year old striker is already a star in her native Indonesia.
However, for a young side comprised almost entirely of youth team graduates, Zahra will look to lead by example. For Cerezo, there is also hope that some of Zahra's 100,000 or so followers on Instagram may take an interest in their WE League campaign. However, the photogenic young star will look to prove she is much more than just a pretty-faced marketing tool, when she takes to the pitch later this month.
That's all for now but be sure to check back again same time next week for another round of this week in Osaka!