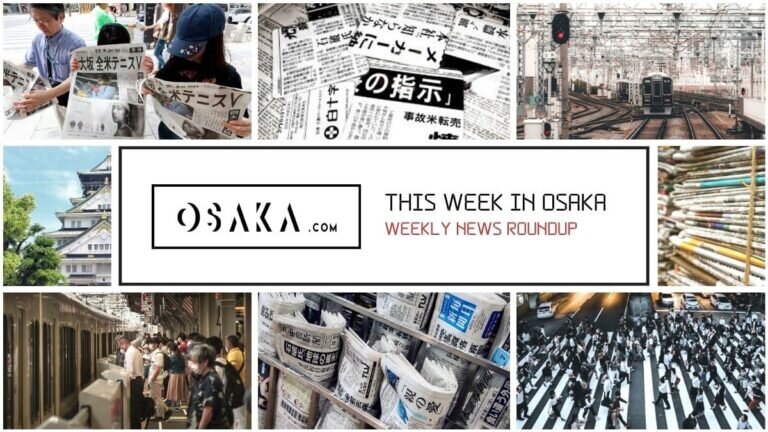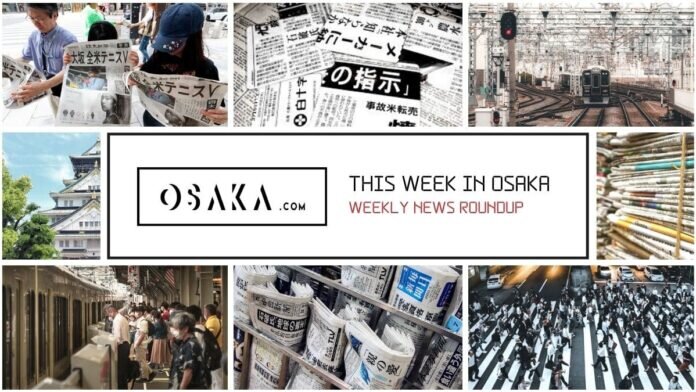 Each week, here at Osaka.com, we bring you a selection of some of the top stories about Osaka making the local and national news here in Japan. Sometimes it's serious, sometimes it's funny, but it's always direct to you, from Osaka.
Here's a look at some of the stories hitting the headlines in Osaka this week.
Reform plan rejected again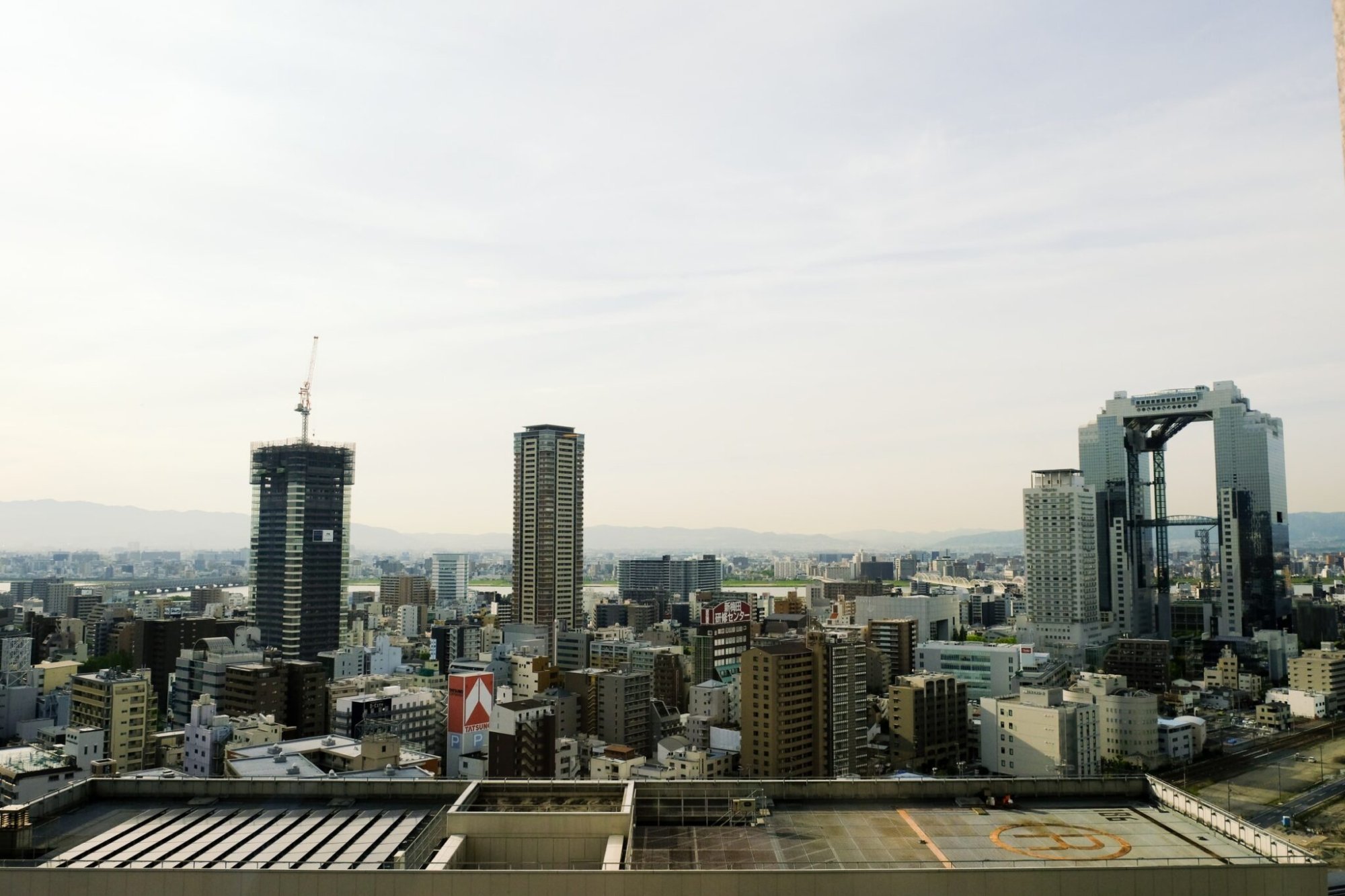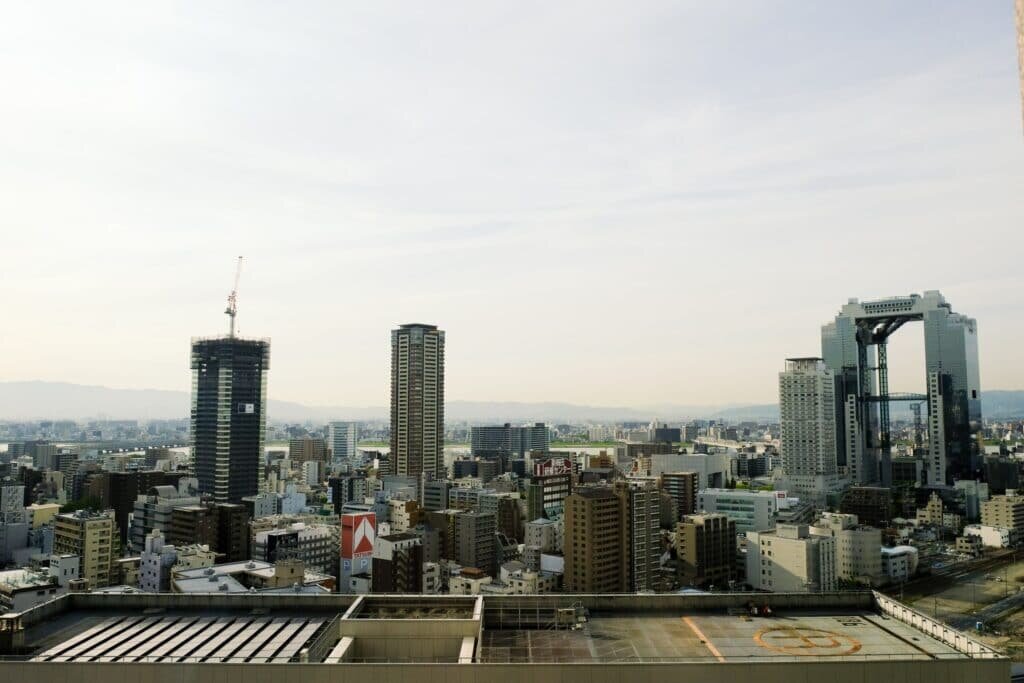 After a long, and occasionally acrimonious campaign, the Osaka Metropolis reform plan still failed to win over enough citizens.
In last Sunday's vote, the reform plan failed to gain majority support, as was the case five years ago.
Winning margins for the "no" side were even wider this time. In 2015, the proposal failed by a little over 10,000 votes. Although still relatively close the margin of defeat for the reform plan was noticeably wider this time.
In all, 692,996 citizens voted against the plan, with 675,829 supporting it.
Turnout also dropped by nearly 5% compared to 2015. Most pundits put this down to reluctance on the part of the public to gather in public places, in light of the ongoing global pandemic.
The result soon claimed a high profile political casualty.
Immediately after the result was announced on Monday of this week, Osaka Mayor Ichiro Matsui confirmed what many suspected.
A staunch supporter of the reform plan, Matsui will ultimately fall on his own sword. He announced he will retire from frontline politics when his current term ends in 2023.
Reform Plan Rejection has Wider Implications
Matsui will also resign as the leader of Osaka Isshin No Kai, the political group supporting the reform plan.
His announcement could also have repercussions at the national level. Matsui enjoys a close personal working relationship and friendship with newly crowned Japanese Prime Minister Yoshihide Suga. In what is expected to be a tough year ahead for the new PM, he will need all the friends he can get.
The long term consequences of this result mean that Osaka City and its current municipal ward system will remain intact for the foreseeable future.
Supporters touted the reform plan as a means to streamline services and save taxpayers money. However, many citizens who rejected the plan said that they did so because of worries over cuts to vital local services.
The governor of Osaka, Hirofumi Yoshimura, also staked major political capital on his support for the plan. He has not yet confirmed his future plans, other than to say that he is "done with state level politics" when his current term ends. He also pledged that, after a second and more decisive rejection of his reform plan, it is now off the agenda. "The people have spoken and now we need to move forward together," he said.
However, with Yoshimura widely expected to replace Matsui as leader of Osaka Isshin No Kai, in the weeks ahead, his political career may still have some time to run.
Amid Pandemic, Halloween Celebrations are Subdued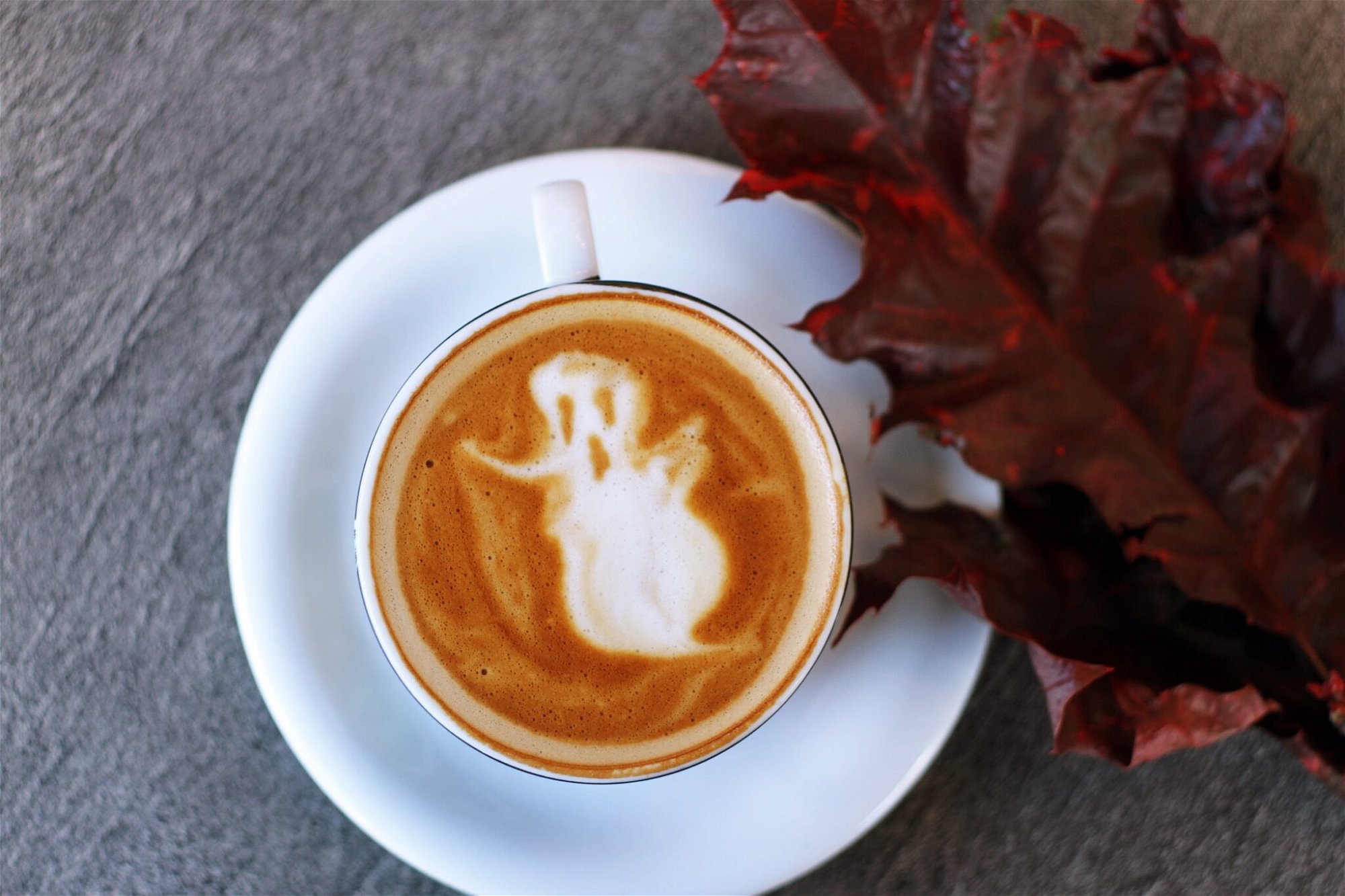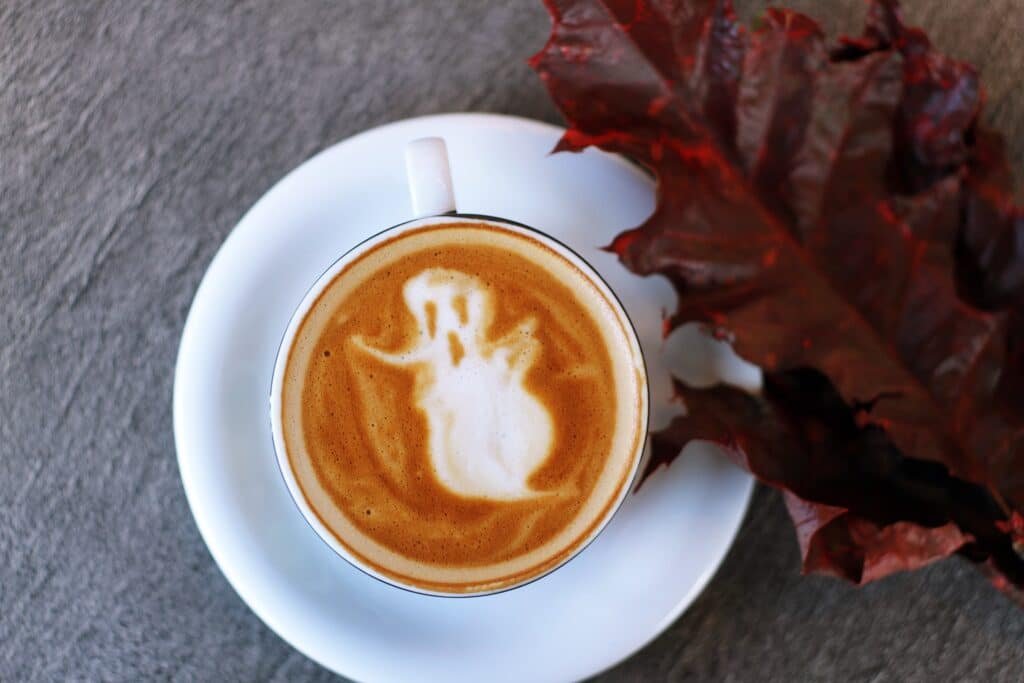 In a year like no other, many events, gatherings and celebrations across Osaka are on hold. As such, this year's Halloween celebrations were noticeably quieter than usual.
Some revelers still gathered at the famous "Triangle Park" in Amemura, in the Shinsaibashi nightlife area. The Dotombori area also played host to many cosplayers. Many of them creatively incorporated protective face masks into their costumes. However, this year's Halloween was a shadow of its former self. Even those who were there seemed noticeably less jovial than usual. With vaccine research continuing, and infection rates remaining stable, here's hoping it's a happier Halloween next year.
In the meantime, many Halloween fans enjoyed the event at home, with themed Zoom meetings, small parties with family and other creative ideas.
And Finally…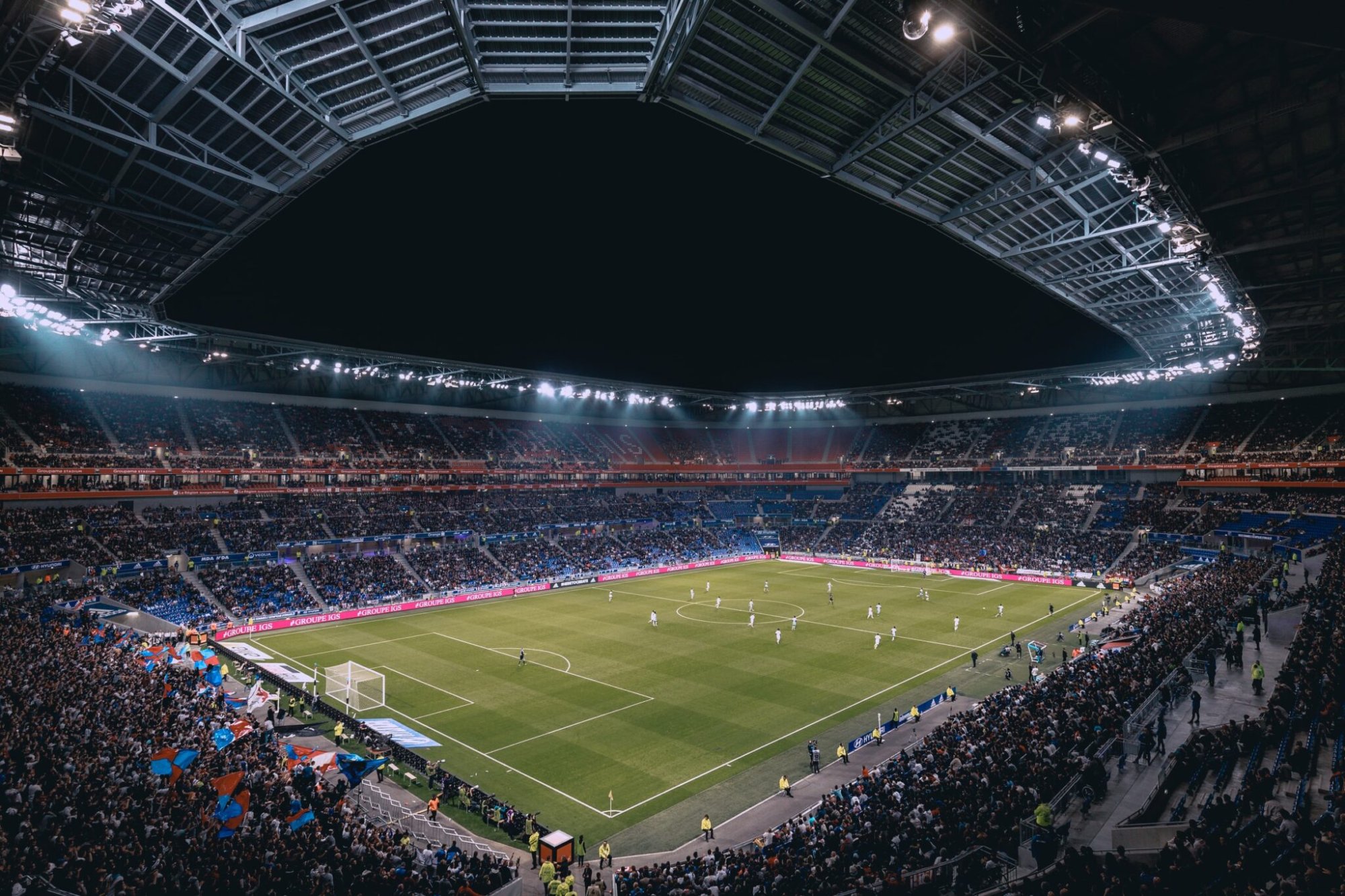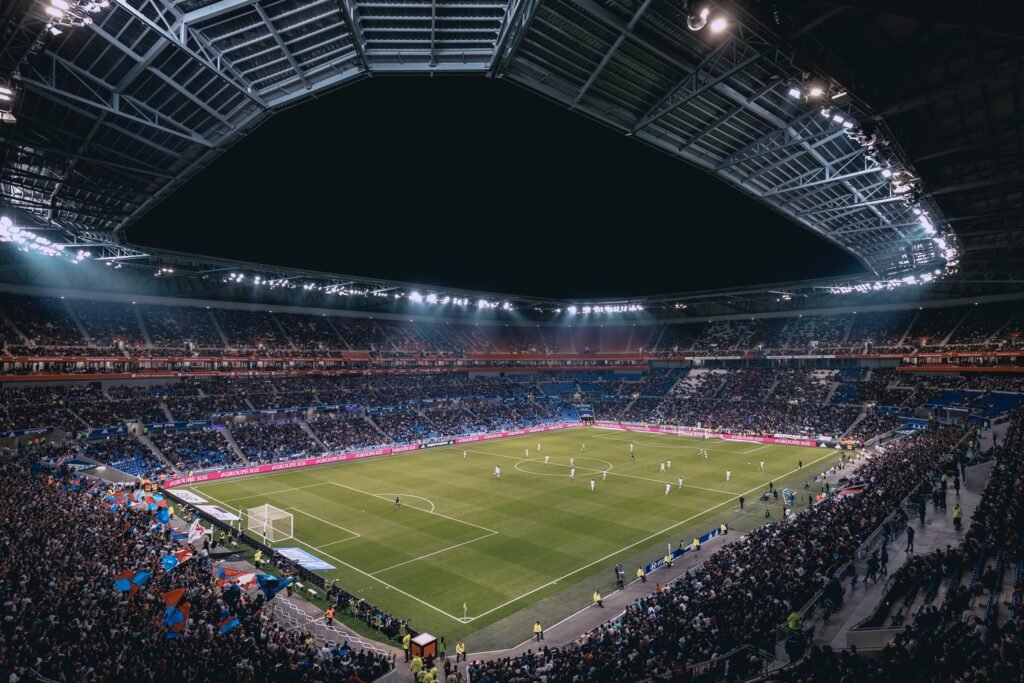 Last week, we discussed the build-up to arguably the most important Osaka derby in the J-League for years.
In the end though, things remain finely balanced as we enter the final weeks of Japan's soccer league season.
In an entertaining encounter at the Yanmar Stadium Nagai on Tuesday afternoon, the tie between Gamba and Cerezo ended in a 1-1 draw.
Midfield maestro Yosuke Ideguchi opened the scoring for the visiting Gamba on 32 minutes.
However, this was quickly cancelled out by Cerezo frontman Yuta Toyokawa just 2 minutes later.
Both teams battled hard in tight second half. However, with both sides passing up chances to win the game near the end, a draw seemed a fair result.
The score means that Gamba remain second on 52 points, with Cerezo dropping to 4th, 3 points behind.
However, having played one game less than 3rd placed Nagoya Grampus Eight, Cerezo remain in with a real chance of claiming a top 3 finish and the Asian Champions League qualifying berth that goes with it.
Come what may, it promises to be a scintillating end to a difficult season for fans across Osaka.
That's all for now but be sure to check back again same time next week for another round of this week in Osaka!