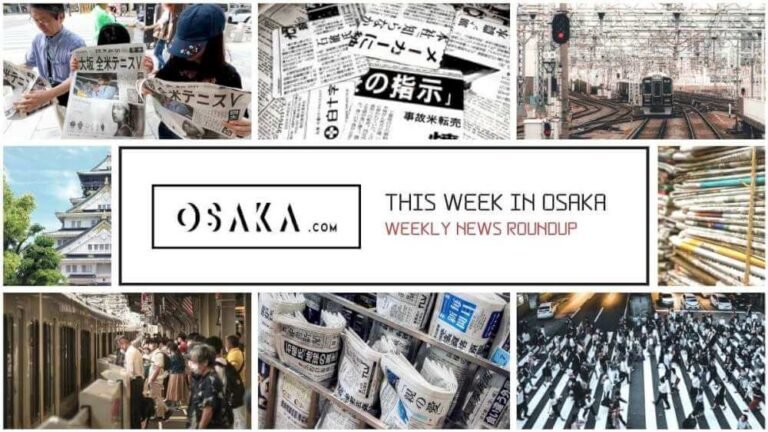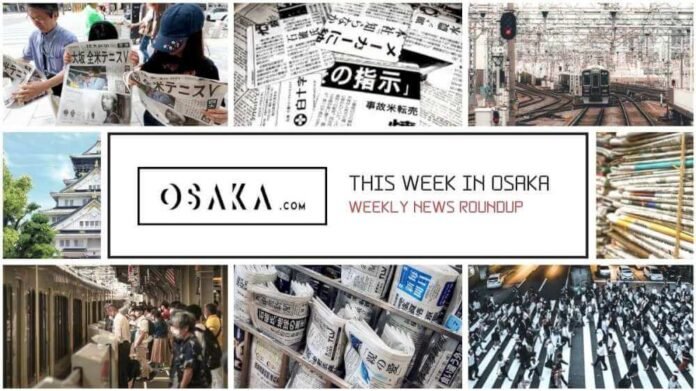 Each week, here at Osaka.com, we bring you a selection of some of the top stories about Osaka making the local and national news here in Japan. Sometimes it's serious, sometimes it's funny, but it's always direct to you, from Osaka.
Here's a look at some of the stories hitting the headlines in Osaka this week.
Typhoon Causes Widespread Damage but No Deaths in Osaka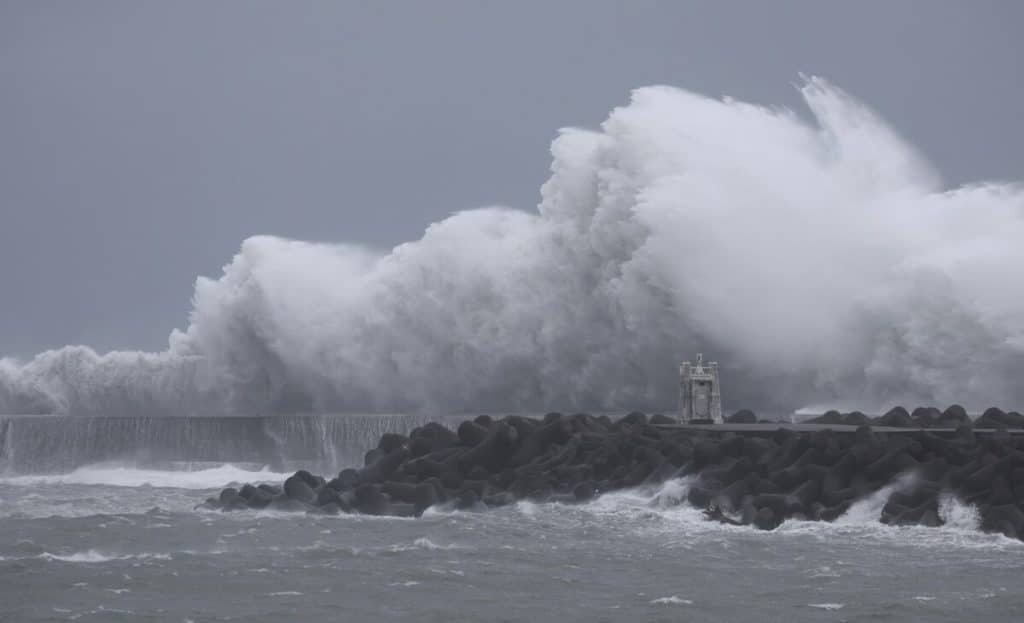 As we predicted in last week's Osaka News Round-up, seasonal typhoon number 7 slammed into the Kansai region on Monday and Tuesday of this week. Damage was extensive, however the human cost was, thankfully minimal. At time of writing a total of 64 injuries have been reported. The vast majority of these come from typhoon damage causes in Osaka and Hyogo prefectures respectively.
The most common source of damage was scaffolding, wooden walls and other temporary structures. Such is the nature of these structures, they cannot withstand typhoon levels of wind and rain. Debris from these structures, flew across streets as the typhoon inflicted damage across a wide area of the Kansai region.
However, the hardest hit thus far seems to have been Tottori Prefecture, about 3 hours to the southeast of Osaka. Streets around Tottori City's main train station were still closed as of Thursday morning, and some 1800 residents remain cut off due to bridge damage and power outages.
Damage Leads to Travel Disruption, Event Postponements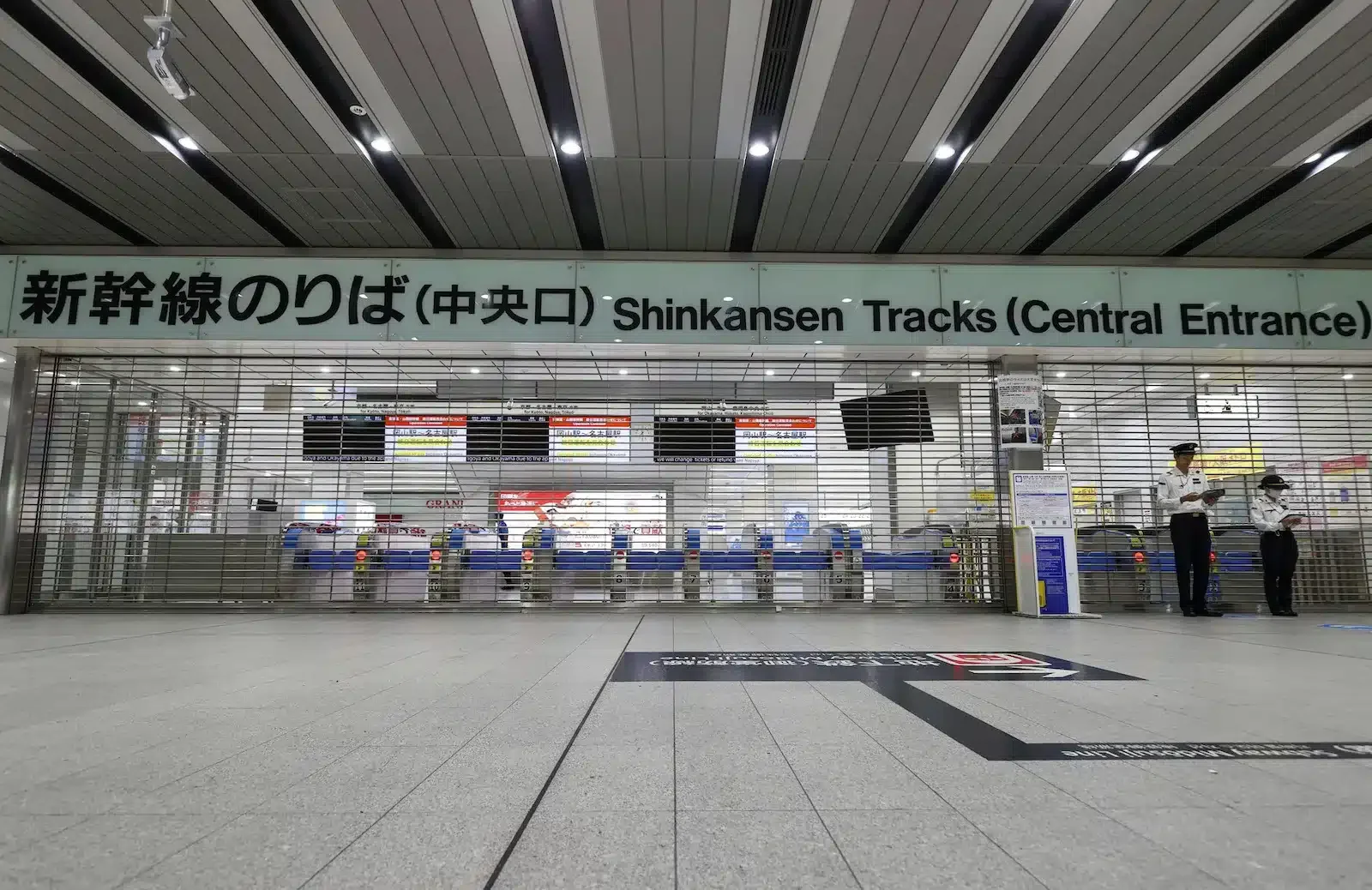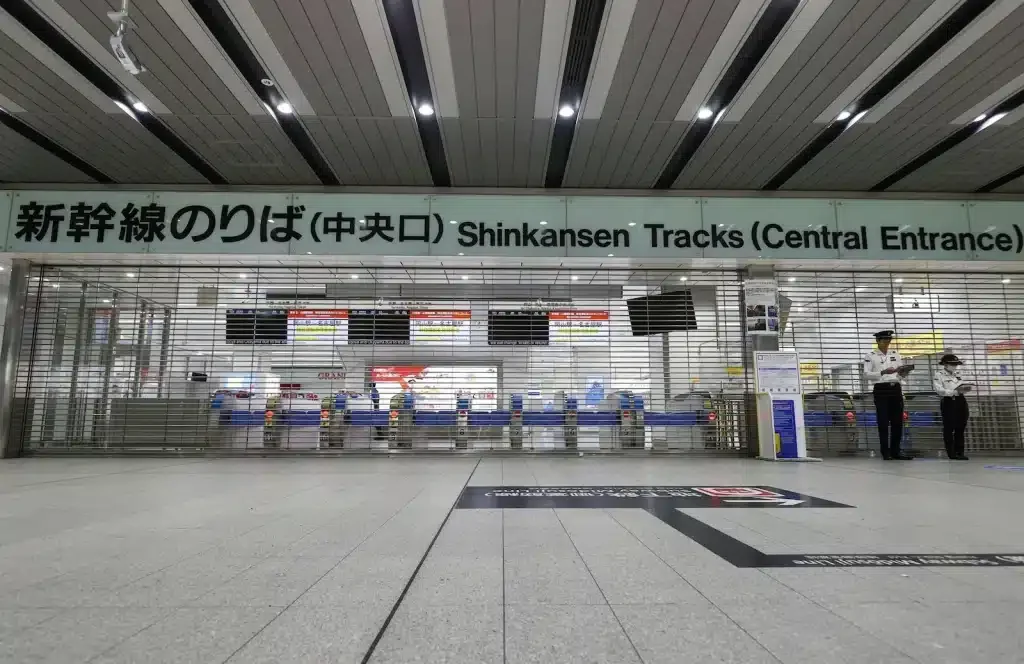 As a result of the damage caused by Typhoon number 7, Shinkansen train services between Osaka and Tokyo were suspended for a time. They also ran a greatly reduced service in the run up to the typhoon and its immediate aftermath.
The Koshien Summer High School Baseball tournament, now nearing the quarterfinal stages, cancelled all 3 fixtures scheduled for Tuesday. However, play resumed as normal on Wednesday. Unfortunately, damage to train lines and subsequent delays in transport impacted supporters. Teams from Chiba and Ibaraki had to play without the support of their school cheerleaders and brass bands.
By the time of writing, normal service has resumed between Osaka and Tokyo, and supporters can once again cheer on their teams at Koshien.
Typhoon number 7 is now circling over the Sea of Japan. It may cause further damage and disruption this weekend, as its outer rim glances over Japan's northernmost prefecture, Hokkaido.
Osaka Double Murder Suspect Formally Indicted in Brazil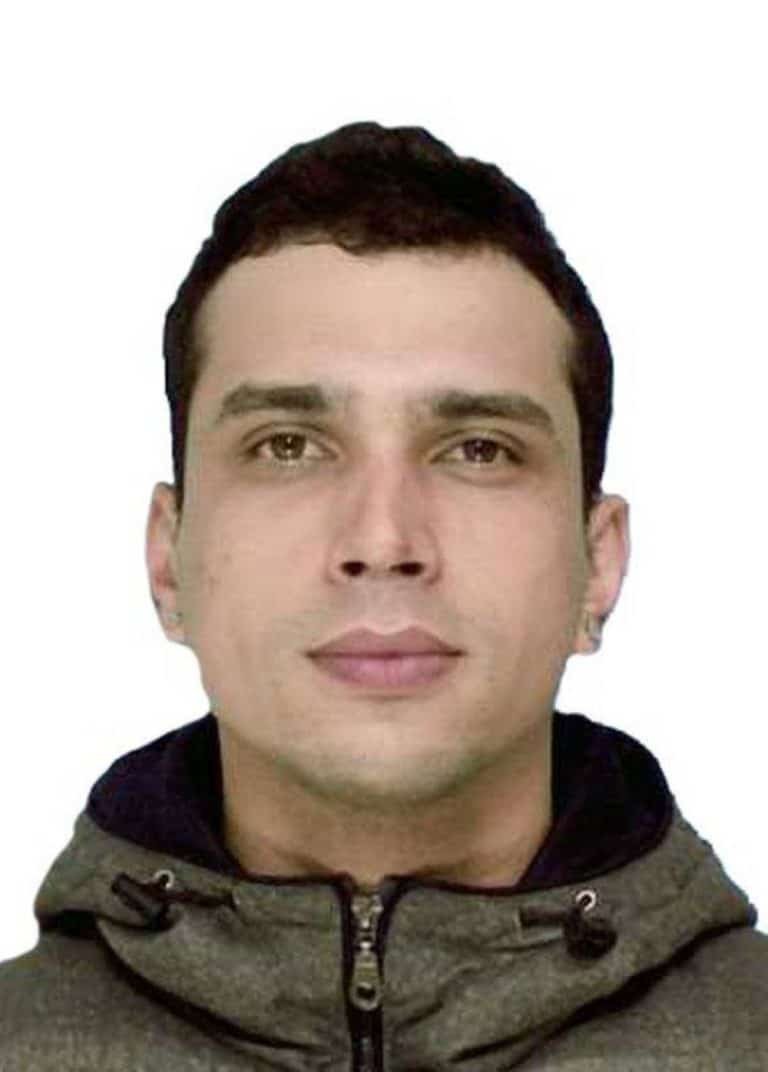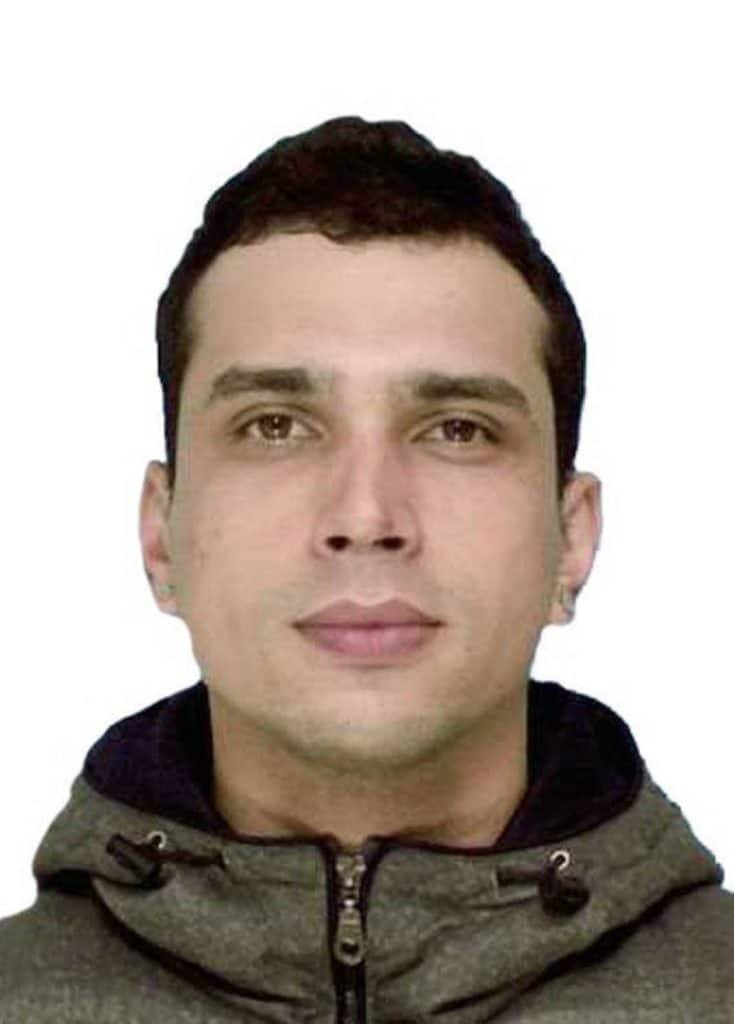 Osaka was shocked last year by the brutal murder of a mother and her young child in the prefecture's Sakai City. The prime suspect, the husband and father of the two victims, fled to his native Brazil in the immediate aftermath of the vicious stabbing of his wife, 29-year-old Manami Aramaki and her 3-year-old daughter, Lily. However, following cooperation between Japanese and Brazilian authorities, the suspect, Barbosa Anderson Robson was detained in his hometown last month. Federal prosecutors in Brazil confirmed on Tuesday that Robson stands accused of 2 counts of murder.
Elaborating further on the nature of the crime, prosecutors said that Robson killed his wife and child after she threatened to leave him. She had endured both physical and emotional abuse from him for quite some time.
However, Robson believed that divorcing his wife would cost him his right to remain in Japan, where he had resided for 9 years. Under Brazil's constitution, citizens cannot face extradition to other countries for criminal trials. However, federal prosecutors and Osaka Police investigators continue to cooperate fully on the case. A trial will take place in Brazil sometime in the near future.
And Finally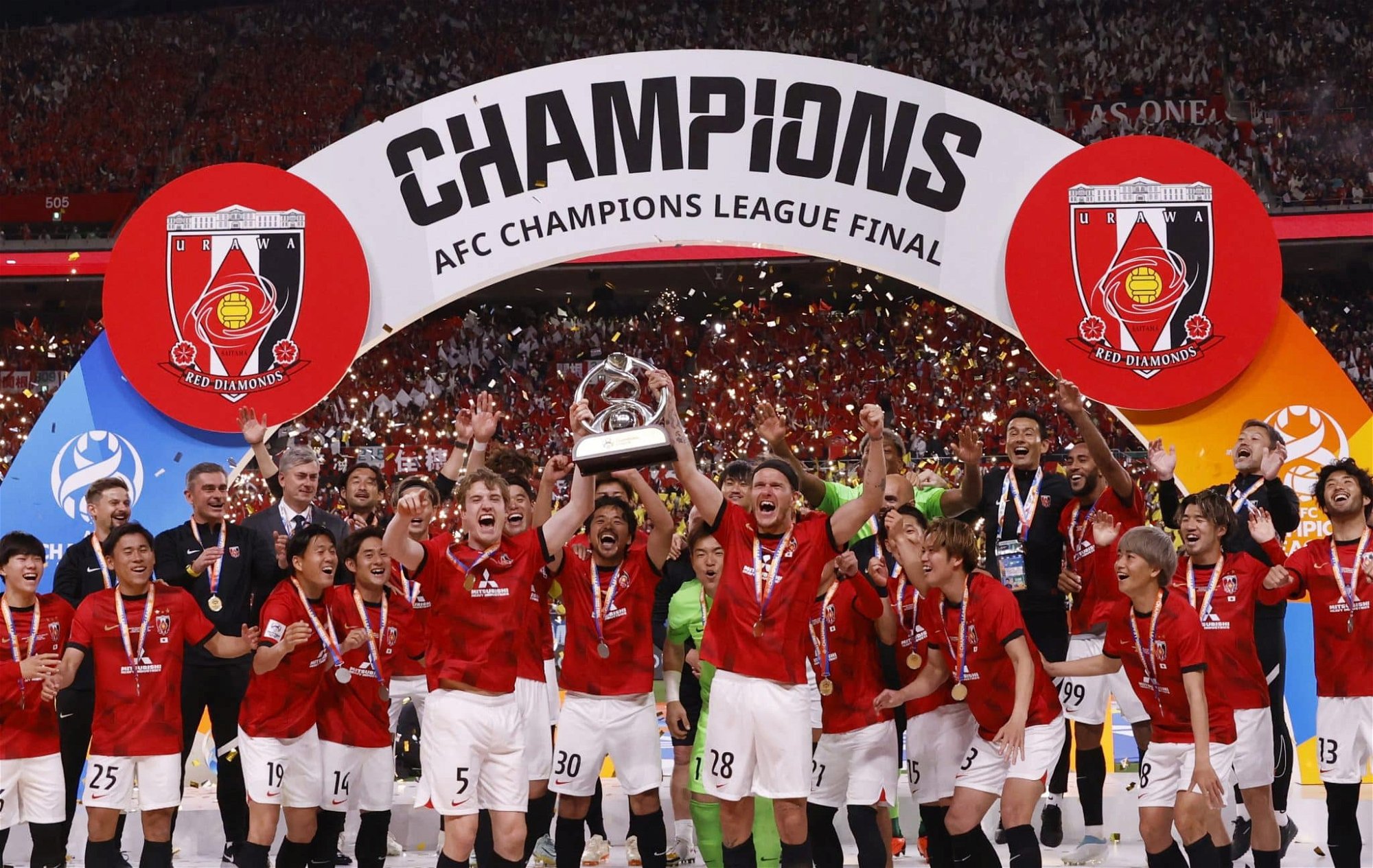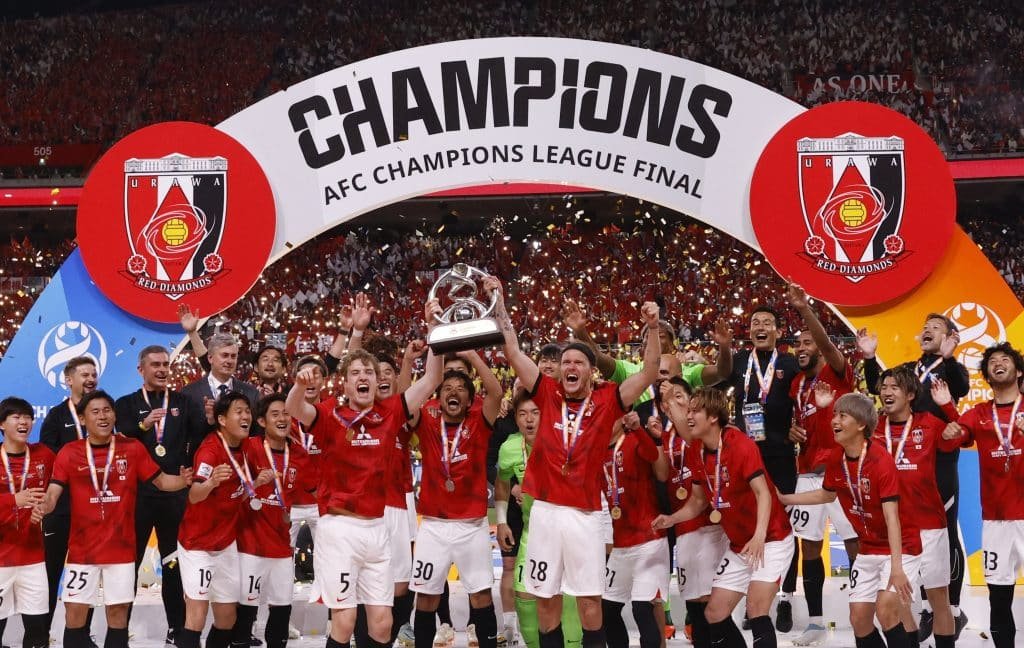 Osaka's 2 J-League soccer clubs could enjoy a cash windfall from next year. The Asian Football Confederation announced this week that their flagship club competition, the Asian Champions League, will reduce its participants to 24 clubs from the current 40. However, the total prize money pool for the tournament will also increase to $12 million, a 300% increase on current prize funds.
The changes come into effect in time for the 2024-25 Champions League tournament.
So, if ever Gamba Osaka and their city rivals Cerezo needed a further incentive to work their way to the top of the J-1 league table, this is it.
In related news, the AFC also announced a women's Champions League beginning in 2024. Japan's women's national team gave a strong showing at this summer's World Cup in Australia and New Zealand. They reached the quarter finals, before narrowly losing out to tournament heavyweights Sweden. Despite this loss, women's football continues to grow as a sport across the country. Japan has one of Asia's strongest domestic women's leagues, so clubs will fancy their chances when the new tournament kicks off next year.
That's all for now but be sure to check back again same time next week for another round of this week in Osaka!