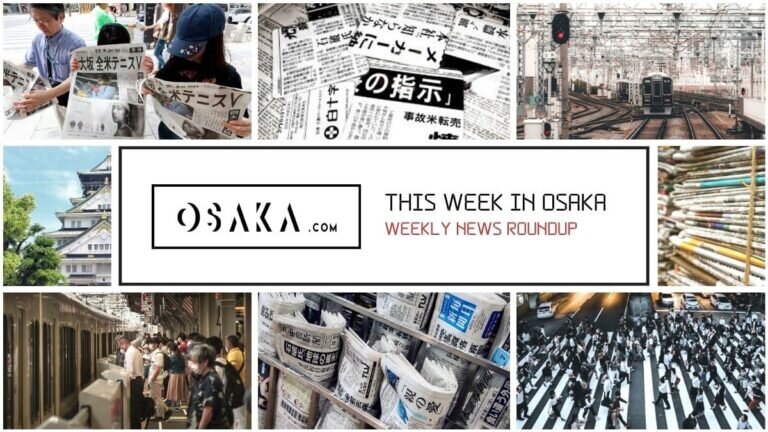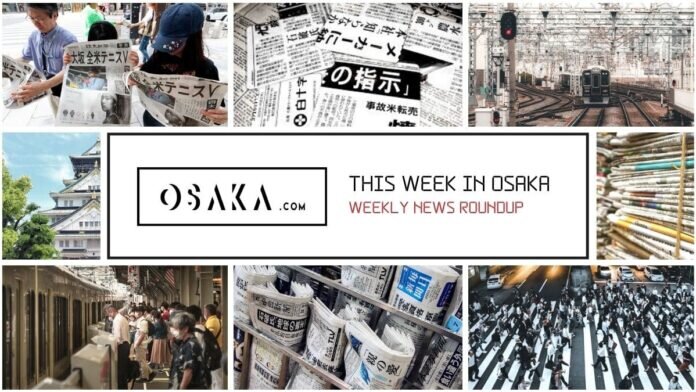 Each week, here at Osaka.com, we bring you a selection of some of the top stories about Osaka making the local and national news here in Japan. Sometimes it's serious, sometimes it's funny, but it's always direct to you, from Osaka.
Here's a look at some of the stories hitting the headlines in Osaka this week.
Driver Kills Two Pedestrians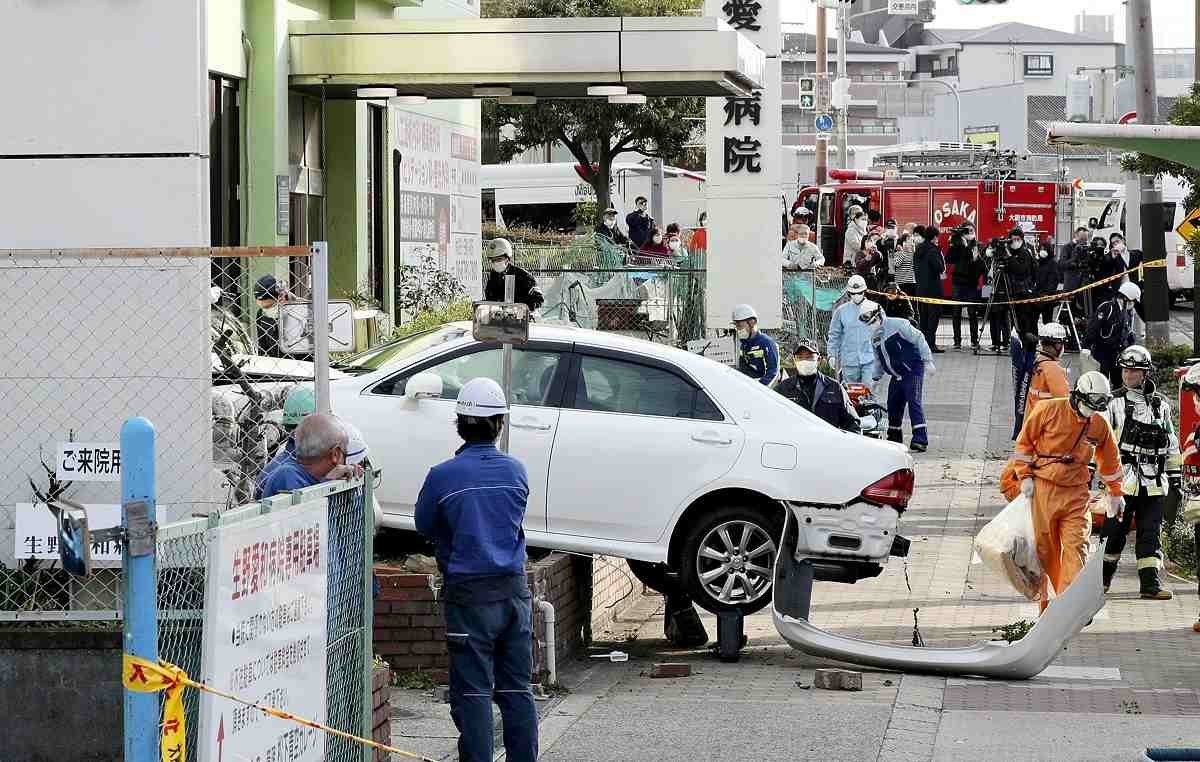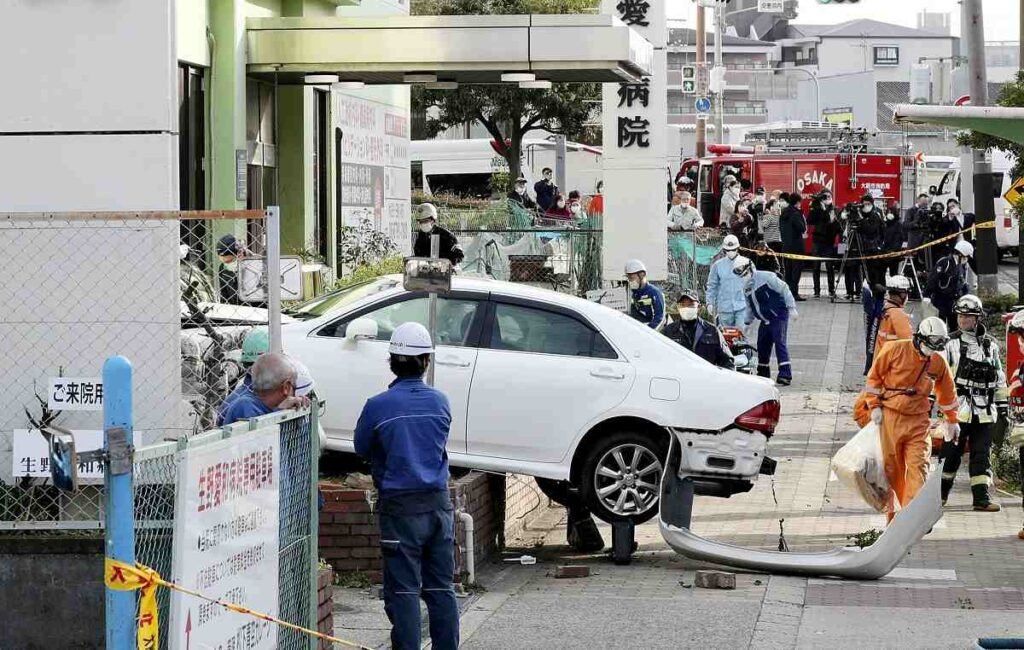 The driver of a vehicle which plowed into two elderly pedestrians, killing them, on March 1st, was formally charged this week. The 71-year-old driver faces charges relating to "causing death by dangerous driving". The exact nature of the accident still remains a mystery. The car left the road and hit the two victims shortly before smashing into the wall of a hospital. The scene of the accident, outside Aiwa Hospital in Ikuno Ward, remains under investigation this week.
The 71-year-old driver of the car was identified by police as Oh Chang Su, a South Korean national living in the area. Mr Oh claims he enter a state of "impaired consciousness" shortly before the accident. The lack of any break marks on the road along the trajectory the driver took, may back this up.
The case evokes memories of a similar tragedy back in 2005.
Driver Blames Sneezing for "Impaired State"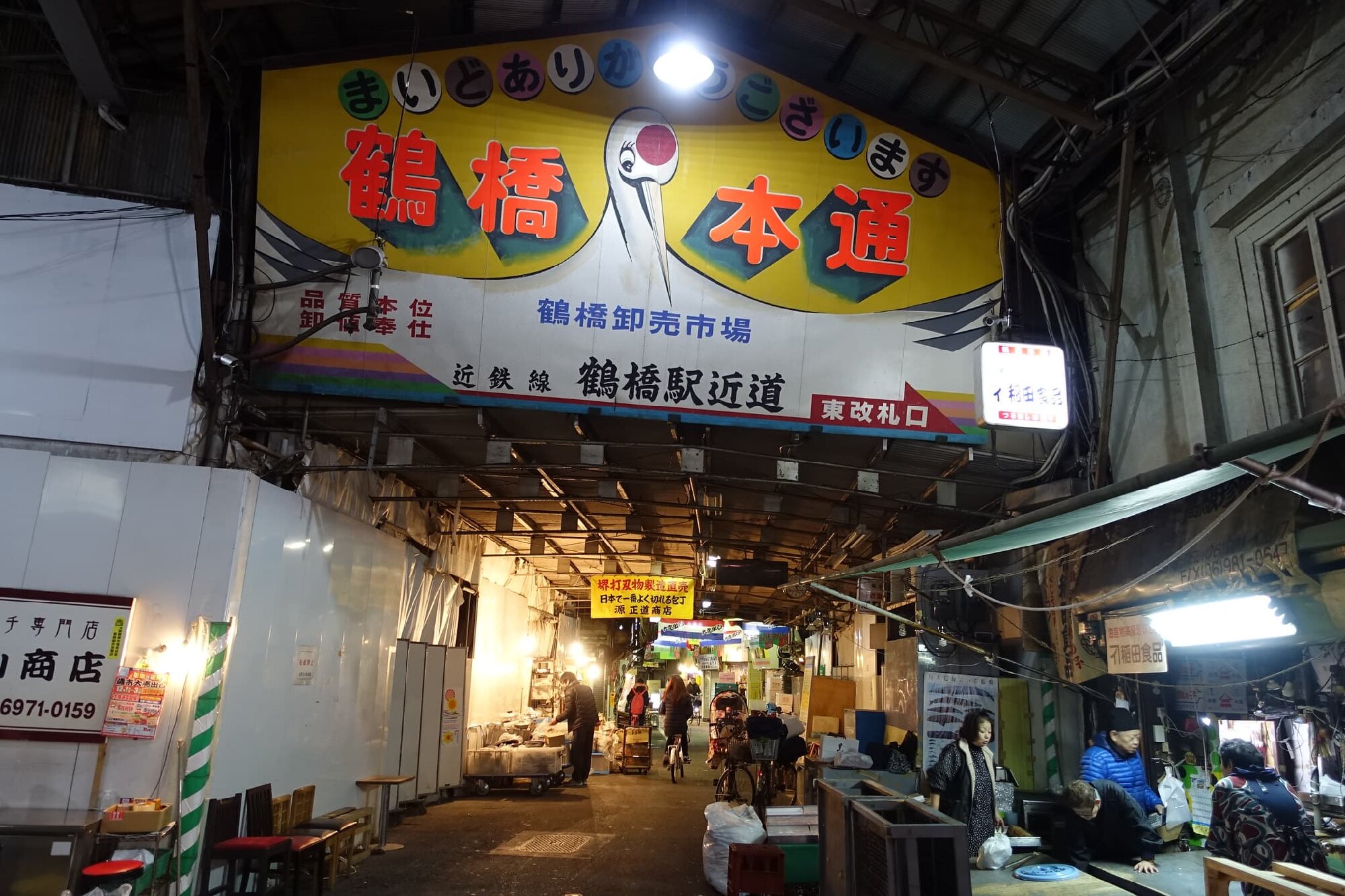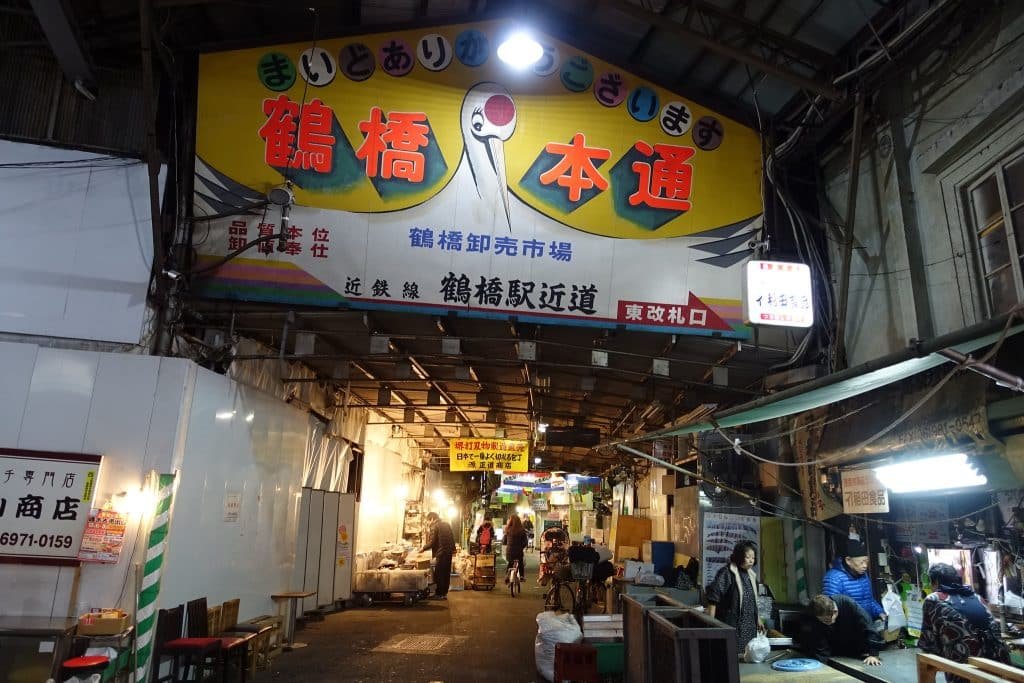 Oh alleges that he sneezed shortly before the crash, which causes him to slip into a semi-conscious state. A similar incident involving a bus driver happened in Iwate Prefecture 18 years ago.
In August of that year, the driver crossed onto the wrong side of the road and struck two school girls, killing one of them. The driver eventually came to a stop after his bus struck a nearby vending machine.
Camera's at the scene of the March 1st incident show that Oh took a similar trajectory to the bus driver on that fateful day in 2005. In the Iwate case, the district court handed down a ruling in December 2005. They accepted, as the bus driver claimed, that he had sneezed and "blacked out" shortly before the crash. Despite this, they still found the bus driver guilty of dangerous driving. This ruling was also upheld later in the appeal court.
Medical experts said this week that violent coughing or sneezing can indeed impede blood flow to the brain, causing symptoms like those described by both Oh and the 2005 Iwate bus driver. However, such cases are extremely rare. Usually, there are other underlying factors that would also contribute to these symptoms. Age, and the poor circulation that sometimes comes with advanced years could, experts believe, be a major factor.
Investigations continue this week and will likely go on for some time to come.
Osaka Olympian Loses Damages Case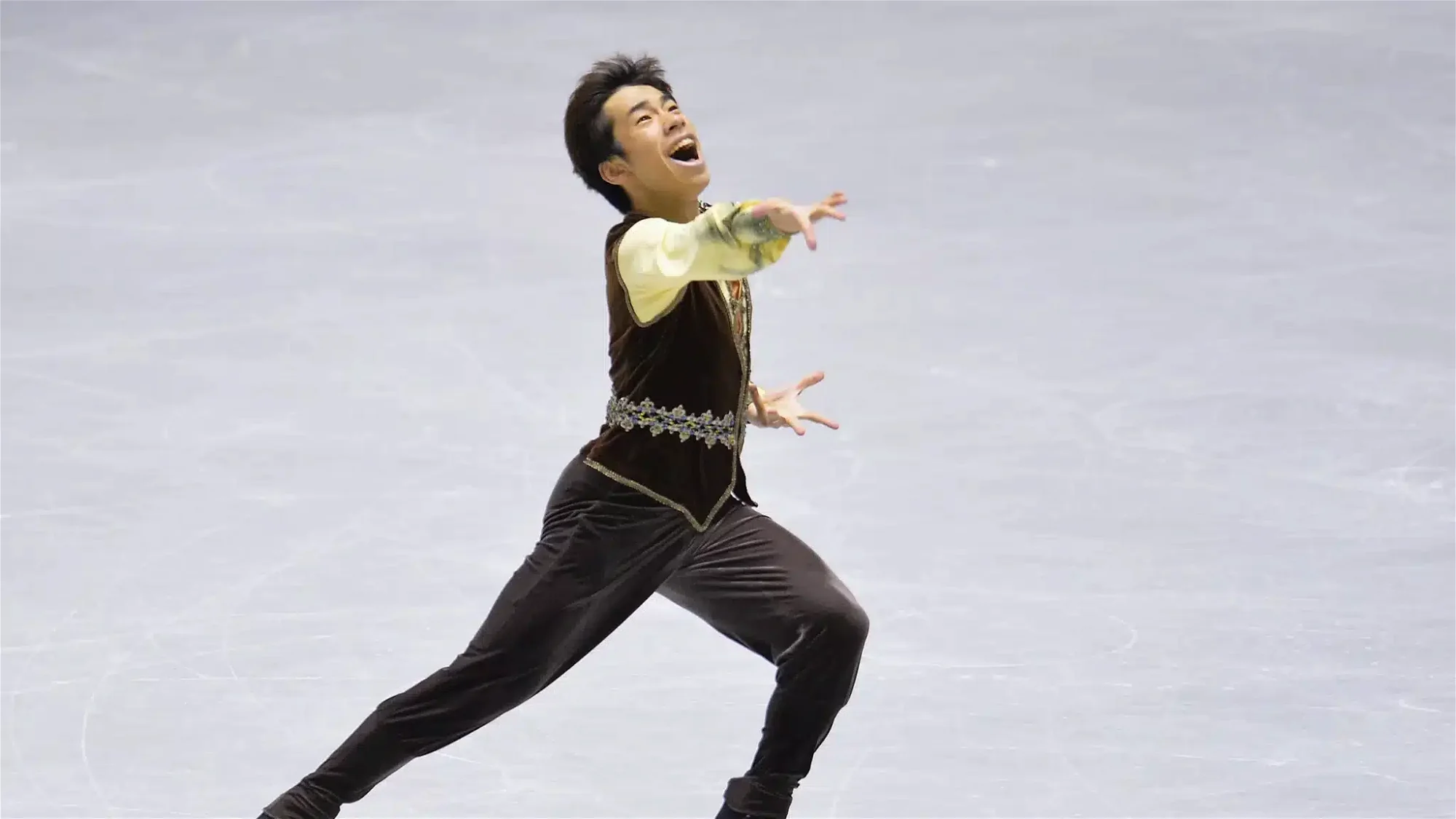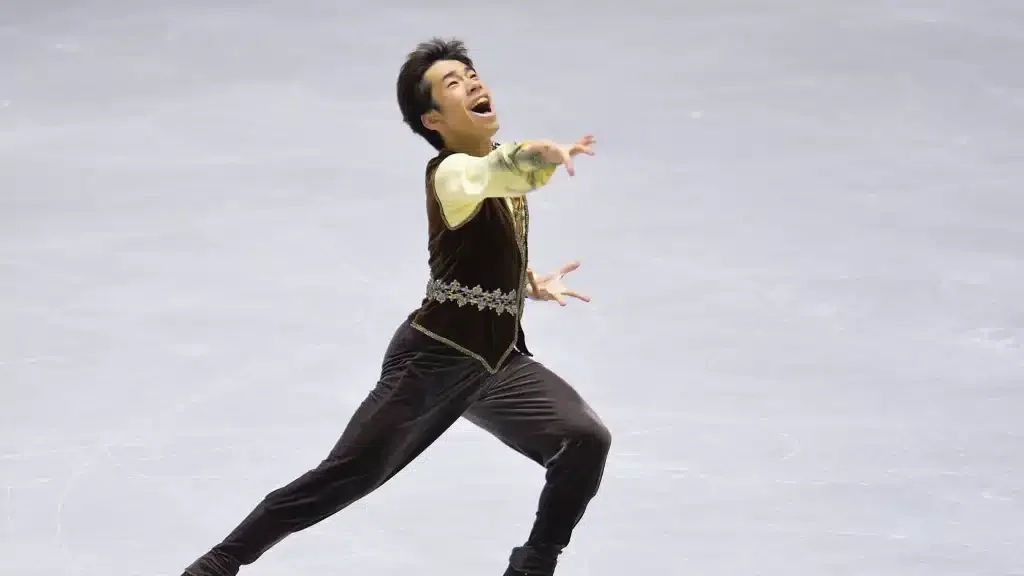 An acrimonious feud between two ice skating coaches reached its conclusion in Osaka's civil courts this week. Nobunari Oda's lawsuit, alleging "moral harassment" by fellow skating coach Mie Hamada was thrown out this week. It was an especially bad week for Oda and his legal team as he was also ordered to pay 2.2 million yen in damages to Hamada for defamation of character.
Oda represented Japan at the Vancouver winter Olympics in 2010, but retired from competition 3 years later.
More recently he managed the Kansai University skating team, where Hamada also worked as a coach. It is here that his feud with Hamada began. However, he was unable to present any compelling evidence to the court of his alleged "intense conflict" with Hamada. Despite this, Oda made several disparaging comments about Hamada and her coaching capabilities on his personal blog and other social media. Hamada maintained a dignified silence throughout, aside from denying any wrongdoing.
Hamada release a simple statement after the ruling. She said: "I am glad the court has accepted my claim. I will now continue to focus on training our athletes."
Oda has said he is "considering his options" when quizzed about a possible appeal.
And Finally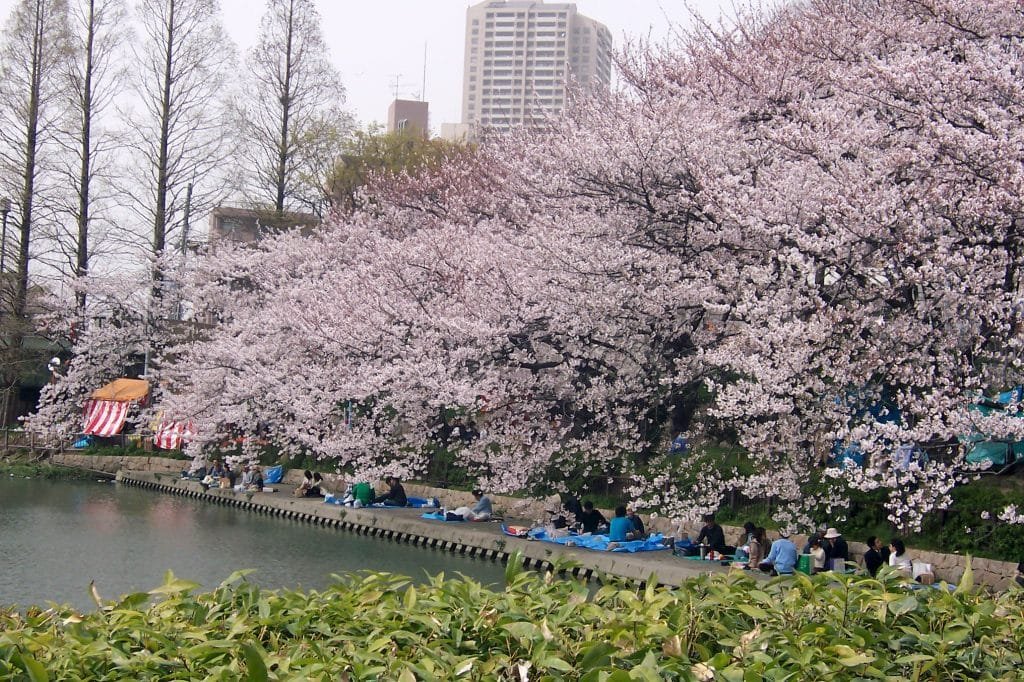 It's been an especially cold winter for Osaka, and indeed many other parts of Japan. However, the end is now in sight, with the release of this year's cherry blossom forecast. Osaka can expect to see an earlier blooming than usual this year, with trees reaching full bloom around March 23rd. This is about 2 weeks ahead of schedule. Typically, Osaka usually sees cherry blossoms from the first or second week of April.
With covid restrictions now on the wane, many will hope this is the year to enjoy a traditional hanami party for the first time since 2019. Hotspots such as Osaka Castle Park and the Sakuranomiya riverside are expected to be busy. A period of warmer than usual weather will also accompany the early blossoms, so get out there and enjoy it while it lasts!
That's all for now but be sure to check back again same time next week for another round of this week in Osaka!