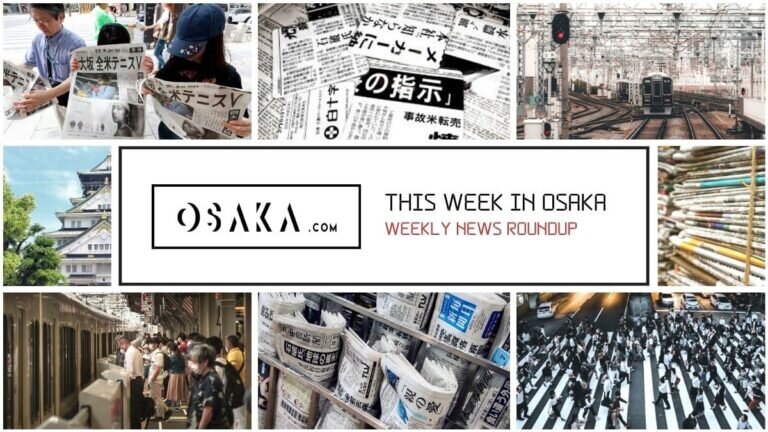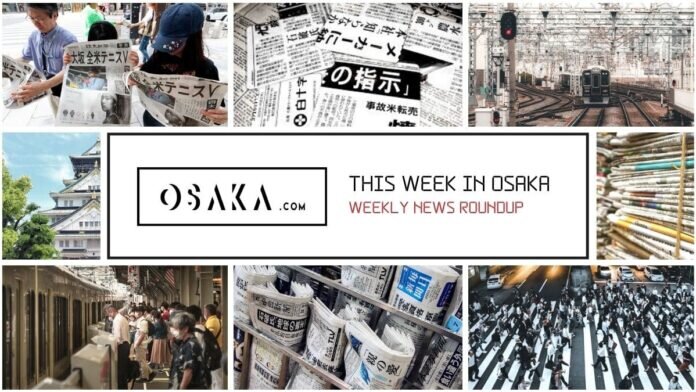 Each week, here at Osaka.com, we bring you a selection of some of the top stories about Osaka making the local and national news here in Japan. Sometimes it's serious, sometimes it's funny, but it's always direct to you, from Osaka.
Here's a look at some of the stories hitting the headlines in Osaka this week.
Panasonic Develops New Cyber Protection for Cars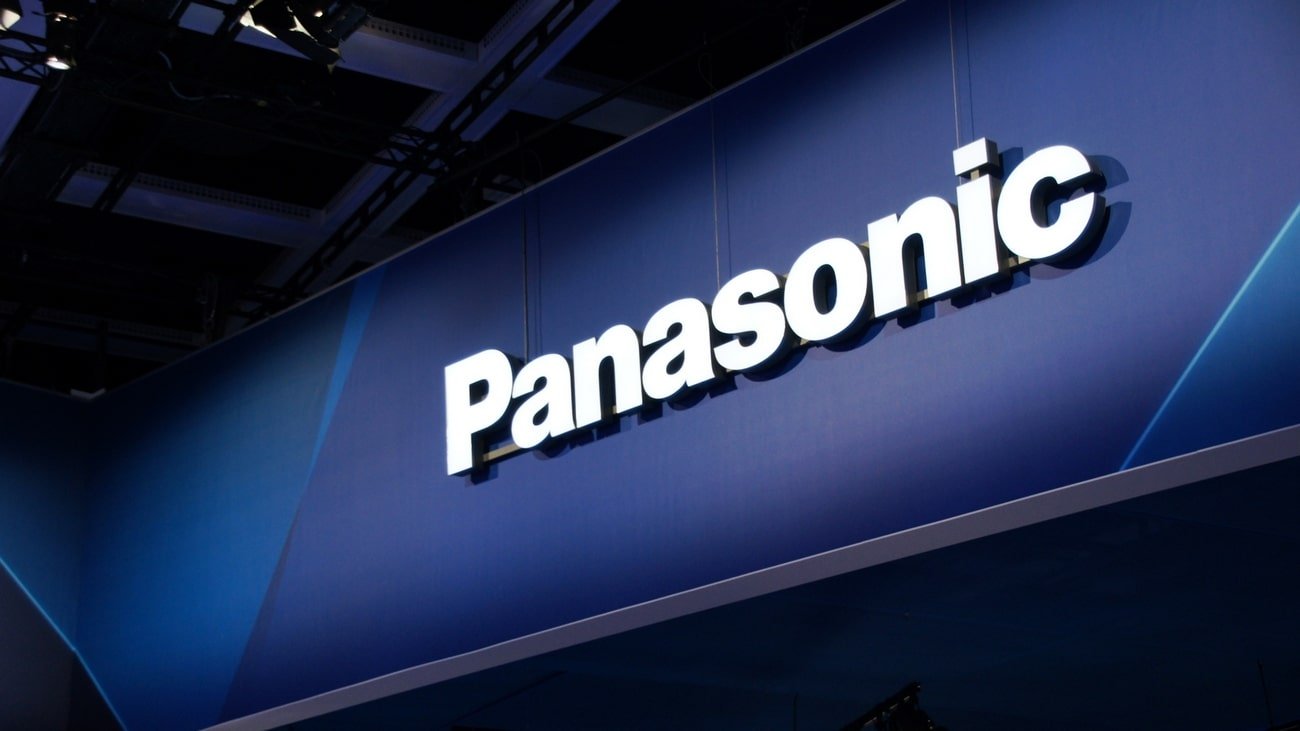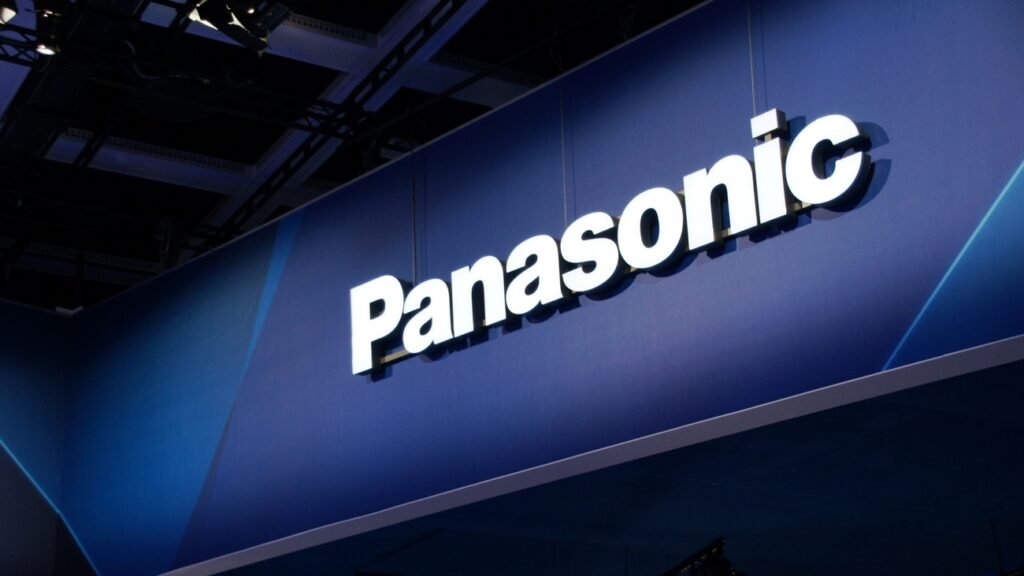 Osaka based Panasonic Corporation, one of Japan's leading lights in the field of electronics, announced a new innovation this week. Panasonic unveiled a new cyber security system aimed specifically at protecting internet-enable cars from hacking. Most industry experts predict driverless, or fully automated cars, are only a few years away from mass-market production.
This trend towards reliance on interconnected software and hardware systems makes this new Panasonic tech even more crucial. Cyber crime is on the rise globally, with Russia and China-based hackers making up the bulk of reported cases. However, Japan specifically must contend not only with regional rival China. There is also the threat posed by an increasingly financially desperate, but ever more tech-savvy North Korea.
Panasonic Innovation Could Boost the Entire Market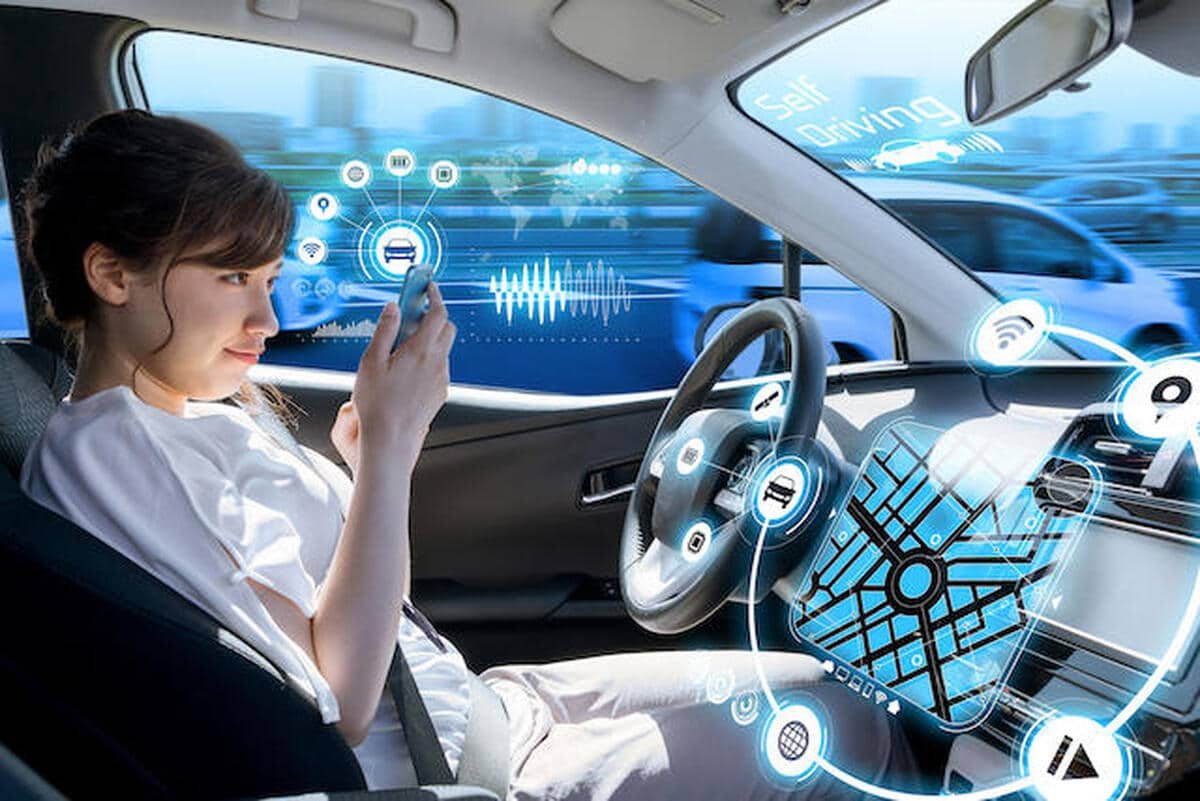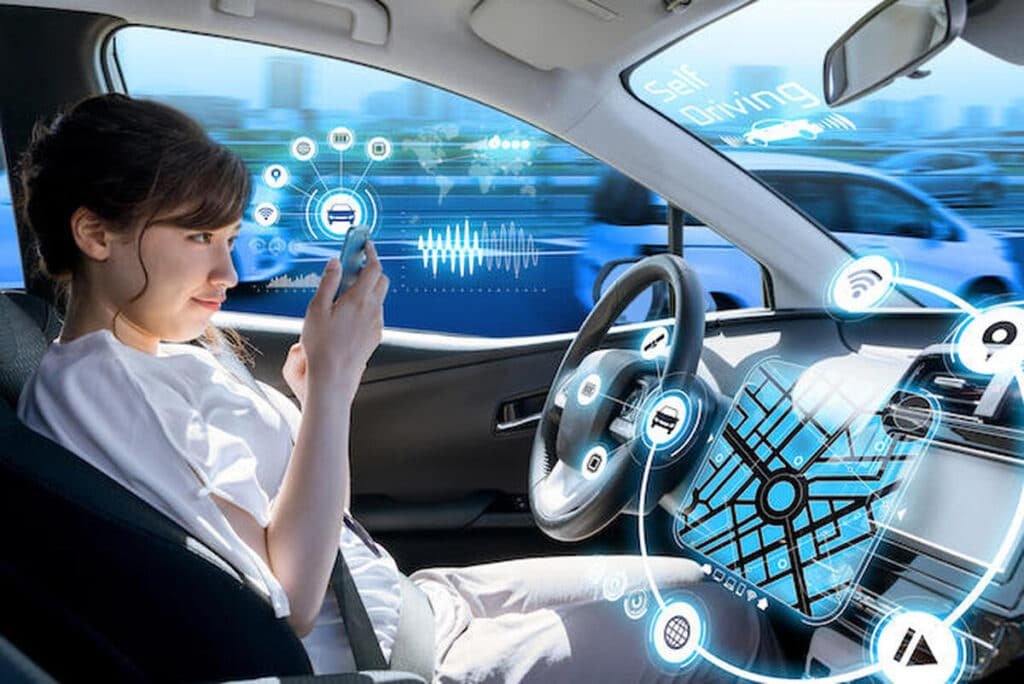 At face value, the new Panasonic system seems to allay most consumers' number one fear about automated vehicles. For many, that fear remains that some rogue agent could hijack the control system of your car. This has the potential to cause a crash, or render the car inoperable to extort a ransom payment.
Indeed, "ransomware" attacks are a common problem for home computer and smart device users.
Without going into too many technical specifics, a spokesperson for Panasonic outlined this week how the new system will work. The new Panasonic security system takes a "two-pronged approach". Firstly, using specially designed software, the system continuously scans all of a vehicles online systems for any abnormalities.
If any abnormalities appear then a report in real-time goes to a dedicated team at Panasonic, who can then intervene.
The company hopes this system will become the "industry standard" in the years ahead.
Cars with fully-automated driving systems are set to launch in Japan next year. Whilst, they will be a luxury reserved for the rich at first, research indicates that by 2035 they could account for over 80% of the new car market. In tandem, the Japanese government also announced that all cars with such automated systems installed will need to be vetted for safety by the Transport Ministry.
Naomi Osaka Joins Calls for Transparency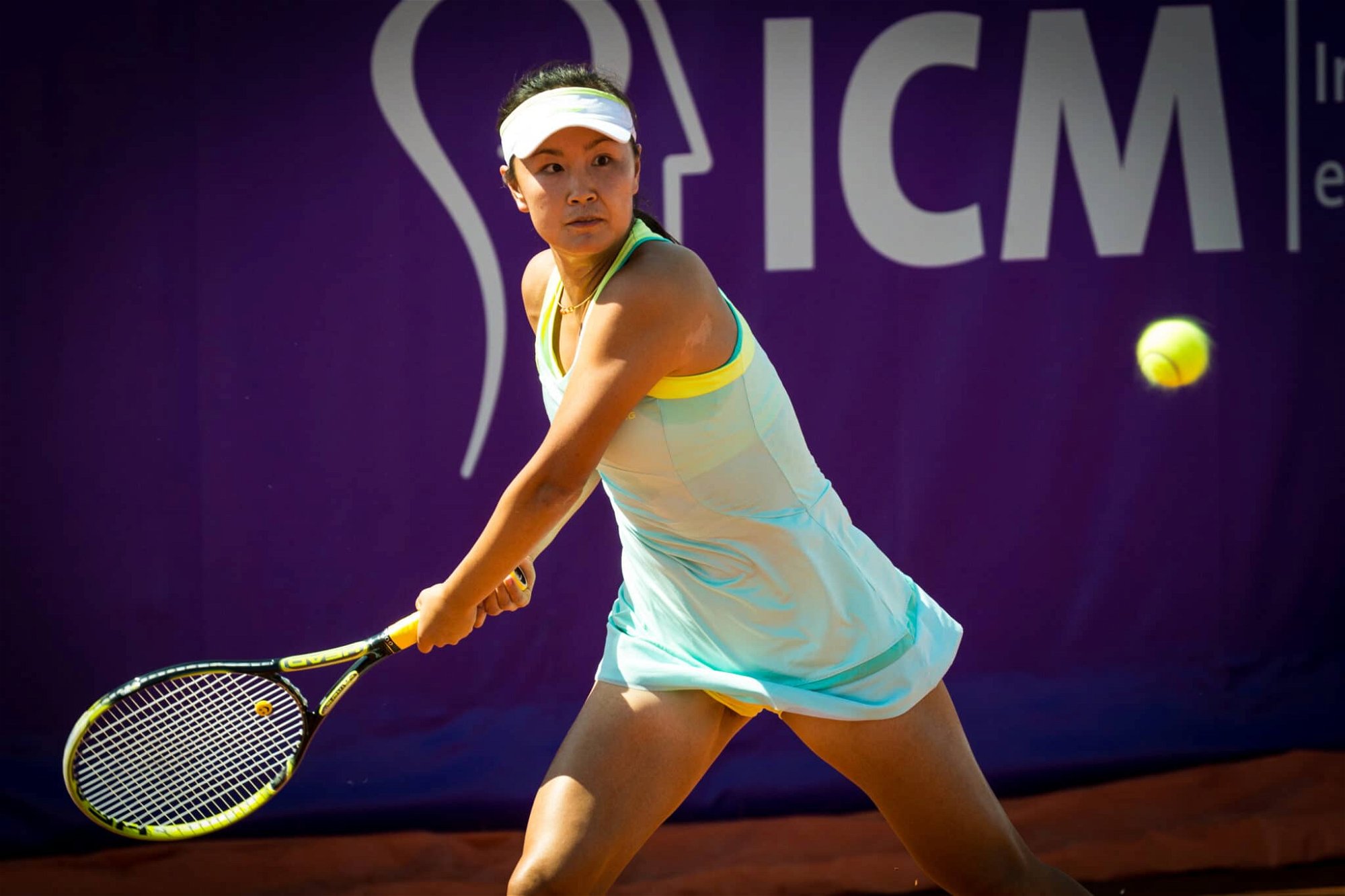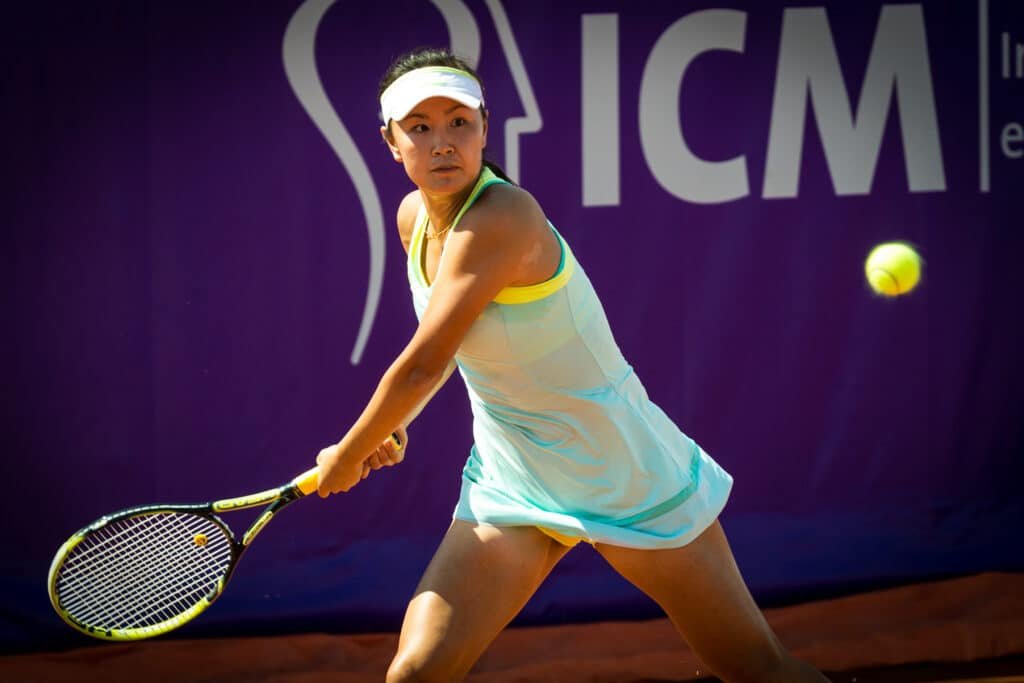 As one has come to expect from Japan's number one tennis star, Naomi Osaka is never slow to speak out on issues of concern. Such was the case this week, when she used Twitter to join the chorus of calls demanding greater transparency in how China's government handles the case of fellow tennis star Peng Shuai.
Peng disappeared from public view after she posted, then quickly deleted, accusations of sexual abuse against her by a senior Chinese government official. To their credit, the WTA threatened to withdraw from China completely if Peng's safety wasn't guaranteed. State media responded by releasing footage of Peng appearing at a youth tournament in Beijing last weekend.
However, Naomi Osaka, and a number of other fellow players continue to demand greater transparency from the Chinese Government.
Osaka tweeted: "I hope Peng Shuai and her family are safe and ok. I'm in shock of the current situation and I'm sending love and light her way." She added the hashtag #whereispengshuai
Sports stars such as Peng have to tread a fine line with China's totalitarian government. On one hand, their success in the sporting arena sees them venerated as examples of China's power. However, they must also take care not to use this public platform to criticize the government in any way.
Commentators believe that Peng's speaking out on her alleged abuse at the hands of former politburo executive Zhang Gaoli, triggered an aggressive response from Beijing.
However, with people like World Champion Osaka and tennis legend Serena Williams fighting her corner, it seems unlikely the CCP can maintain this silence indefinitely.
And Finally…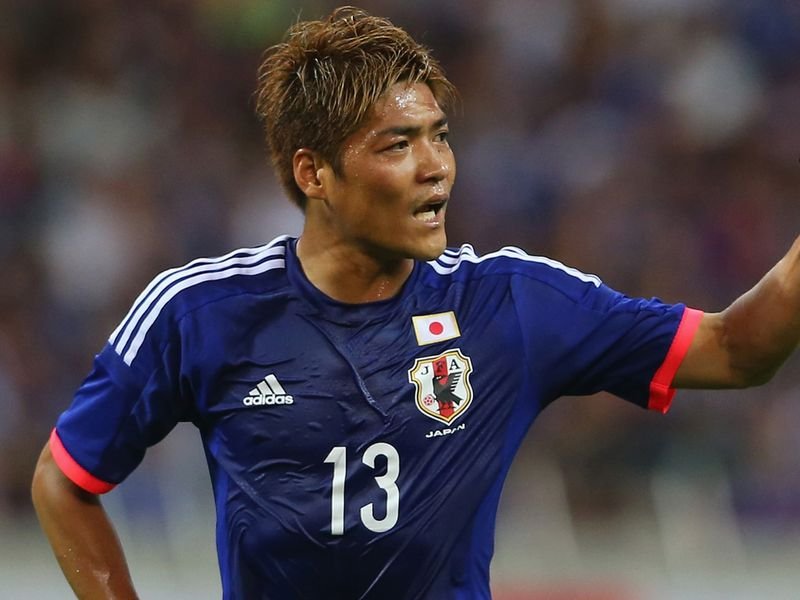 One Osaka's best known soccer stars announced his impending retirement from the game this week. After a glittering career, spanning 20 years, Cerezo Osaka forward Yoshito Okubo announced he will retire after next month's Emperor's Cup.
The 39 year old is the J-League's all-time record goalscorer with 191 goals. Okubo also enjoyed success in Europe, winning a Bundesliga title with Wolfsburg back in 2009. He also spent time at Spanish side Real Mallorca.
However, the one thing that still eludes Okubo, who began and will end his career with Cerezo, is a domestic trophy in Japan.
With Cerezo into the semi-finals of this year's Emperor's Cup, a tearful Okubo said he hopes to be able to sign off a magnificent career in style.
Okubo also starred for the Japan national team at two World Cups. He earned 60 caps, scoring 6 goals in the process.
That's all for now but be sure to check back again same time next week for another round of this week in Osaka!