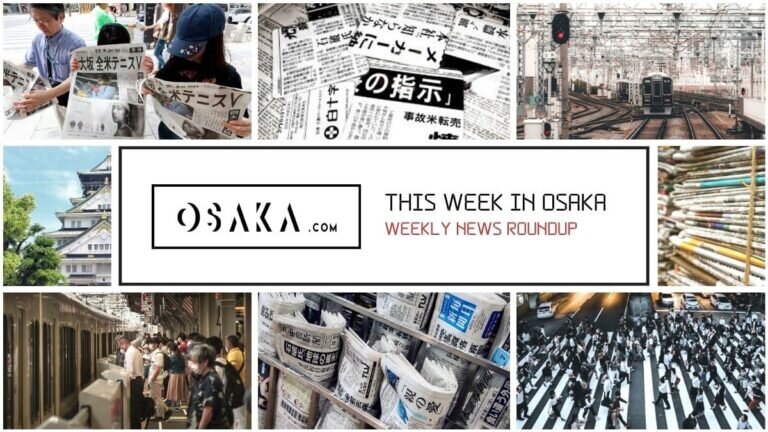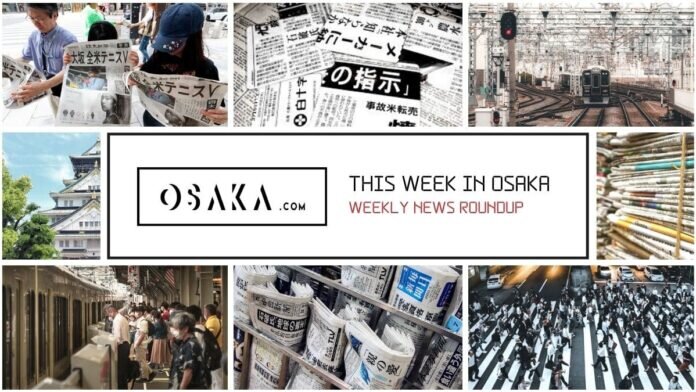 Each week, here at Osaka.com, we bring you a selection of some of the top stories about Osaka making the local and national news here in Japan. Sometimes it's serious, sometimes it's funny, but it's always direct to you, from Osaka.
Here's a look at some of the stories hitting the headlines in Osaka this week.
Pandemic Hits Record Levels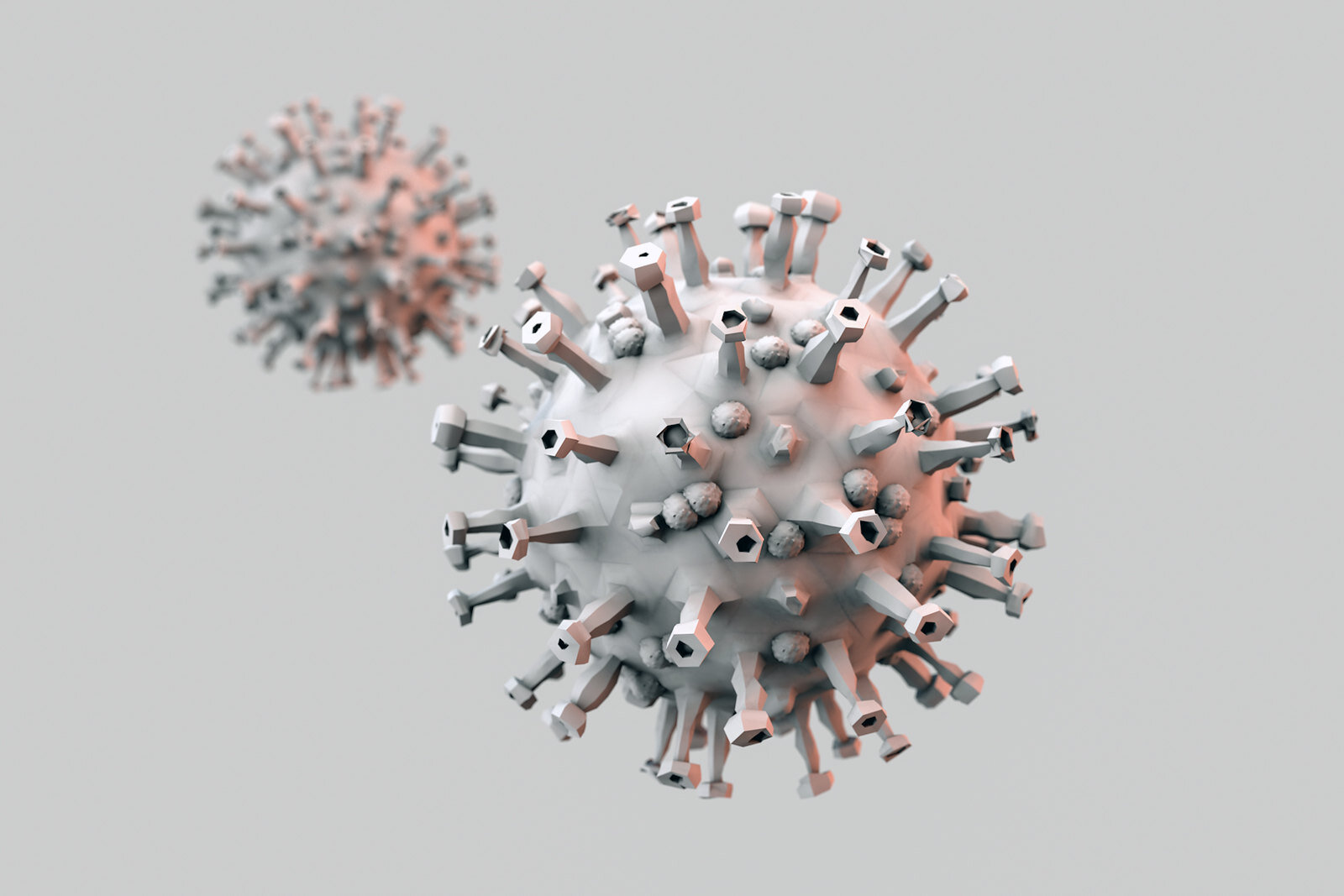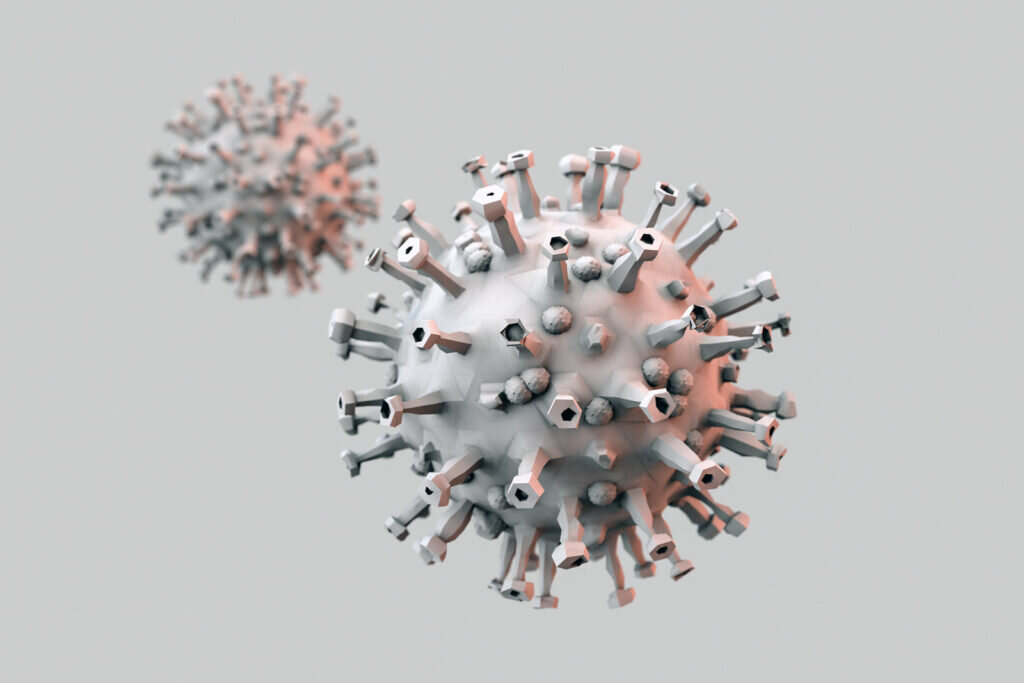 This week saw the beginning of the school summer holidays for kids in Osaka and indeed most of Japan. Unfortunately, with this there also came a return to worst levels of infection since the pandemic began more than 2 years ago.
Whilst most headlines proclaiming Japan to be the number one in the world would be greeted with cheers here, this is not one of those cases. In statistics released on July 28th, Japan ranked as number one in the world for covid-19 infection numbers. In the 7-day week ending Sunday July 24th. Japan recorded 960,000 new infections.
Compared to other countries currently contending with the resurgent pandemic, these numbers are unprecedented. In second place on this pandemic table of infamy was the United States with 860,000 new infections. However, it should be reiterated that the US has more than double the population of Japan. This makes Japan's place at the top of the pandemic charts even more distressing.
Pandemic Pattern in Osaka Mirrors National Concerns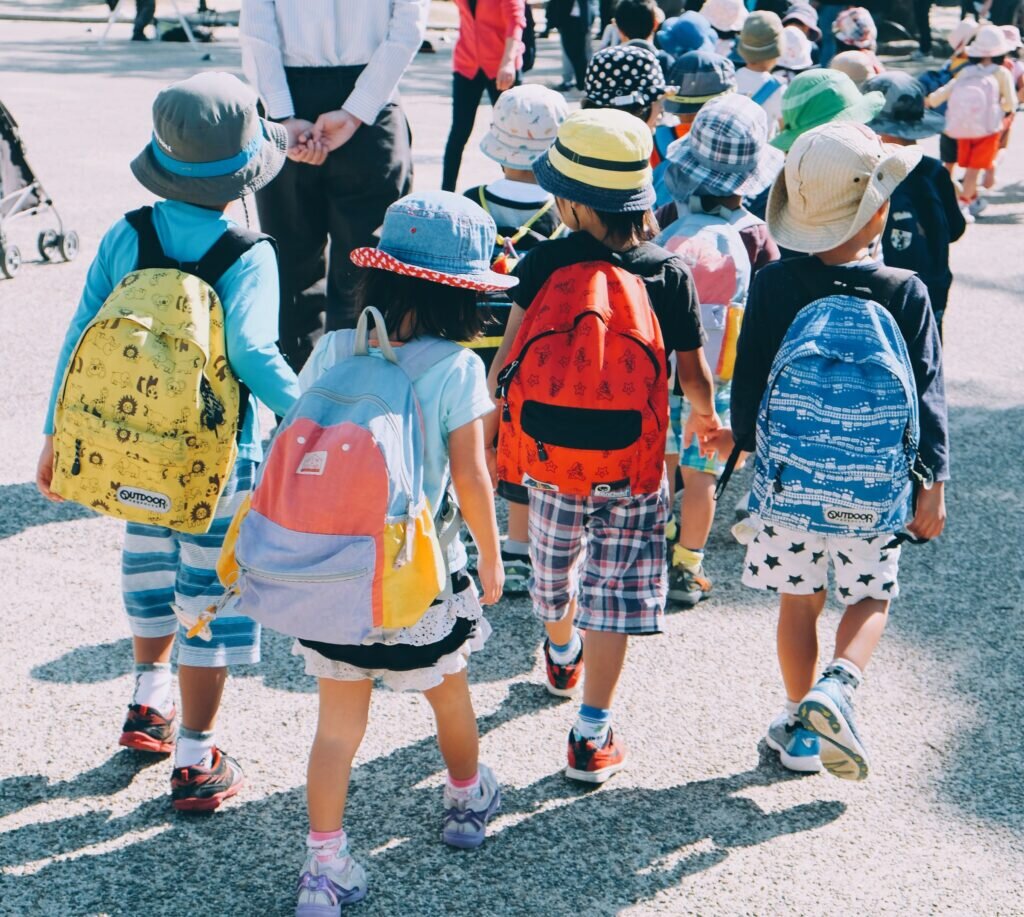 Tokyo continues as the epicenter of this pandemic, from a Japanese viewpoint. However, Osaka is not far behind in second place. As a sample figure, Tokyo recorded a daily average of around 25,000 new infections per day over the last week. Osaka sat at around 21,000, well ahead of Kanagawa in 3rd place, with an average of 15,000.
In total, since the pandemic began, Osaka recorded a total of 1.29 million covid-19 cases. This accounts for almost 10 percent of the total pandemic infections in Japan. However, with Japan nationally recording around 200,000 new cases per day as of July 27th, these numbers will continue to grow exponentially.
In response the government continues to prioritize a 4th vaccine dose for care workers, elderly, and other vulnerable individuals.
Despite Pandemic Panic, No New Restrictions for Osaka, Yet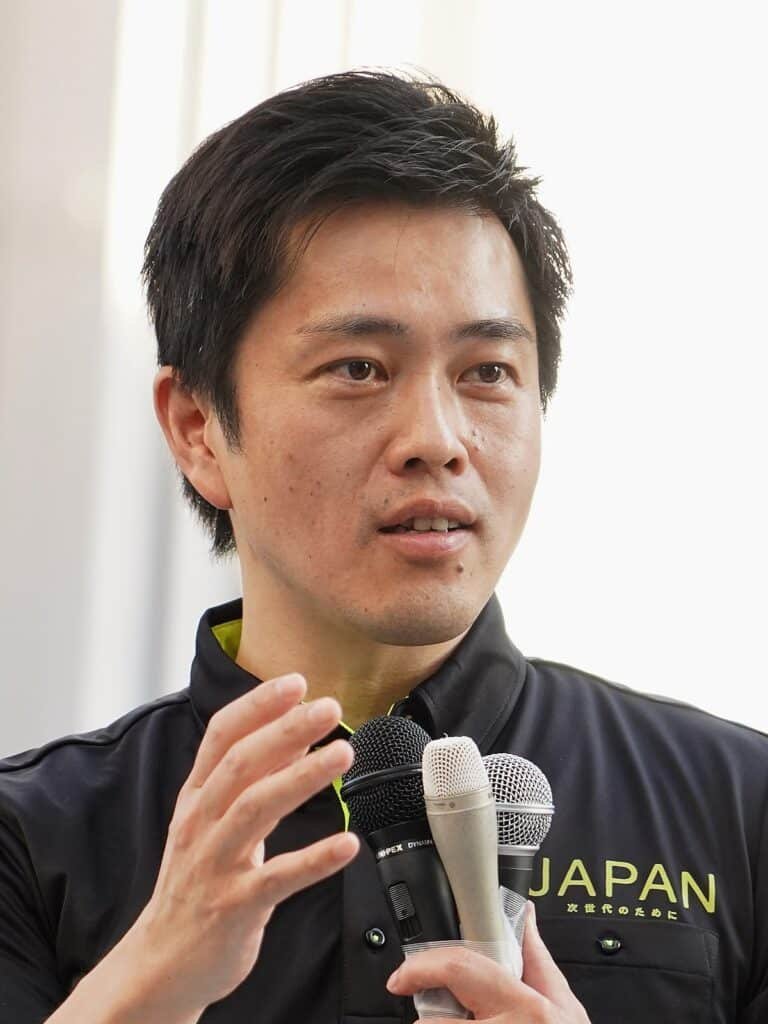 For the time being, Osaka Governor Hirofumi Yoshimura remains reluctant to reimpose any restrictions on businesses or citizens. However, in light of the sharp upward trend in infections, the prefecture raised its pandemic threat level to red. This is the highest level of alert. The governor previously pledged to do so if hospital bed occupancy levels surpassed 50 percent. As of Tuesday this week, the most recent figures available at time of writing, the occupancy level sat at 49.6 percent.
Whilst no new measures to restrict the pandemic's spread were forthcoming, Governor Yoshimura did not rule out restrictions to protect the elderly. He said the government was monitoring the situation. He pledged to do all in the government's power to rollout more vaccines as soon as possible. He also vowed to give the strained medical system all the support it needs.
Experts believe we are still about 2 to 3 weeks away from the peak of the seventh pandemic wave. However, they also acknowledged that the upcoming Obon holidays could be a complicating factor. Obon usually runs through the second and third week of August. Traditionally this is when people in urban centers like Osaka return to their ancestral hometowns, to honor deceased relatives. Of course, the government advises against any unnecessary travel this week.
Girls Handed More Prominent Role at Koshien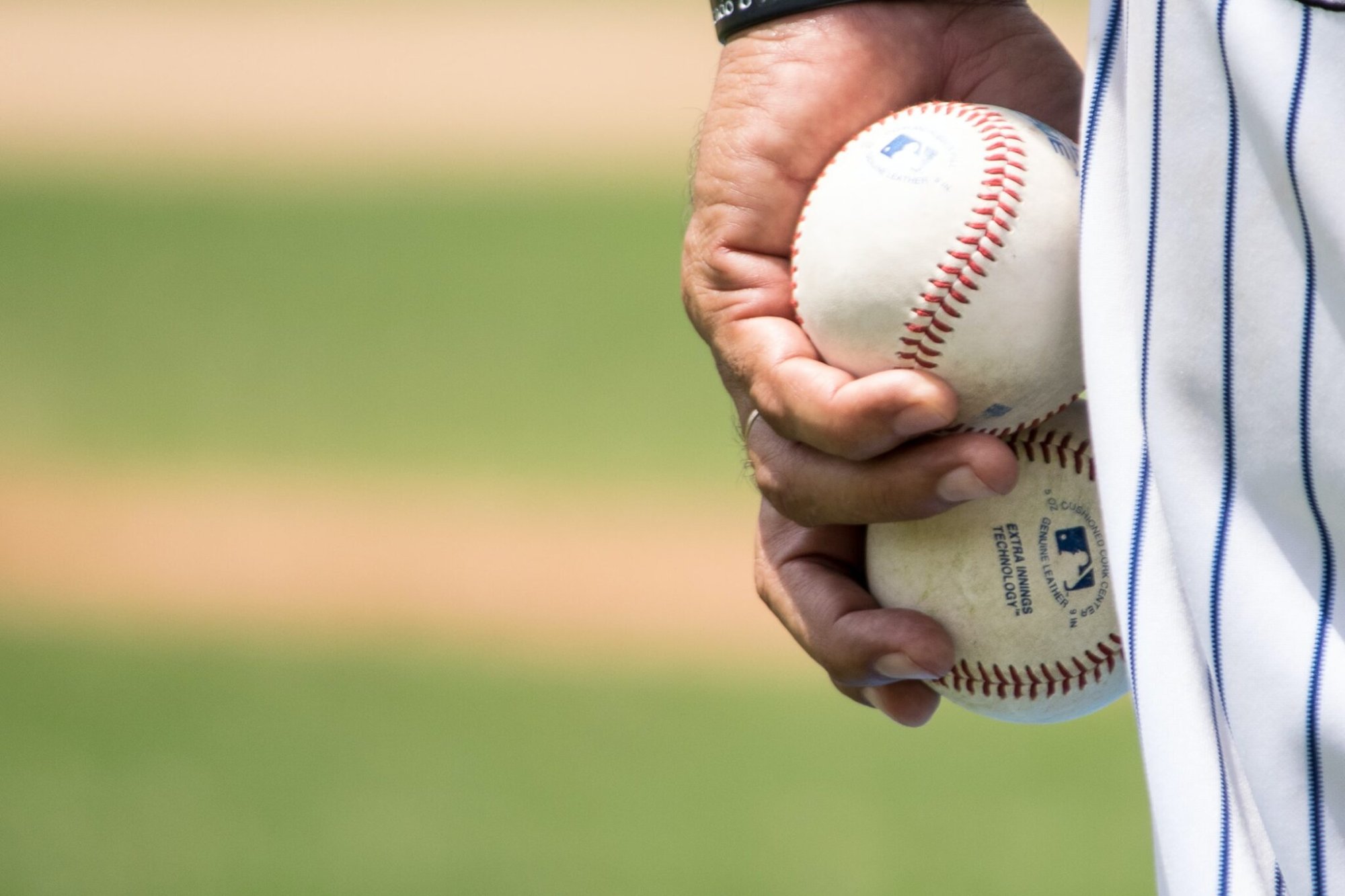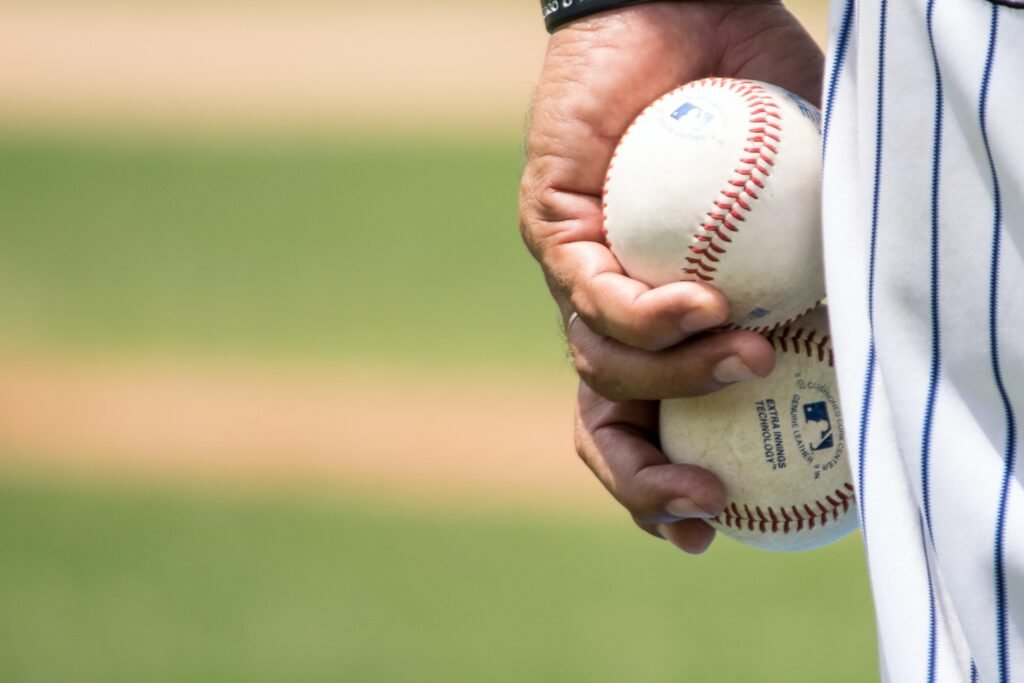 Previously relegated to the role of cheerleaders, girls will have a more hands on role in this year's high school baseball championships. The annual tournament, at Koshien Stadium on the outskirts of Osaka, is a male only affair. However, this year, to encourage greater female participation, they will become "ball kids" for the first time.
Ball kids hand new balls to umpires during games. In a sense the role is similar to the "ball boys" often seen dotted around the pitch at soccer games. While there continues a growing movement to allow girls to actually participate in the sport more directly, as with many things in Japan, this baby step forward is a sign of progress.
And Finally…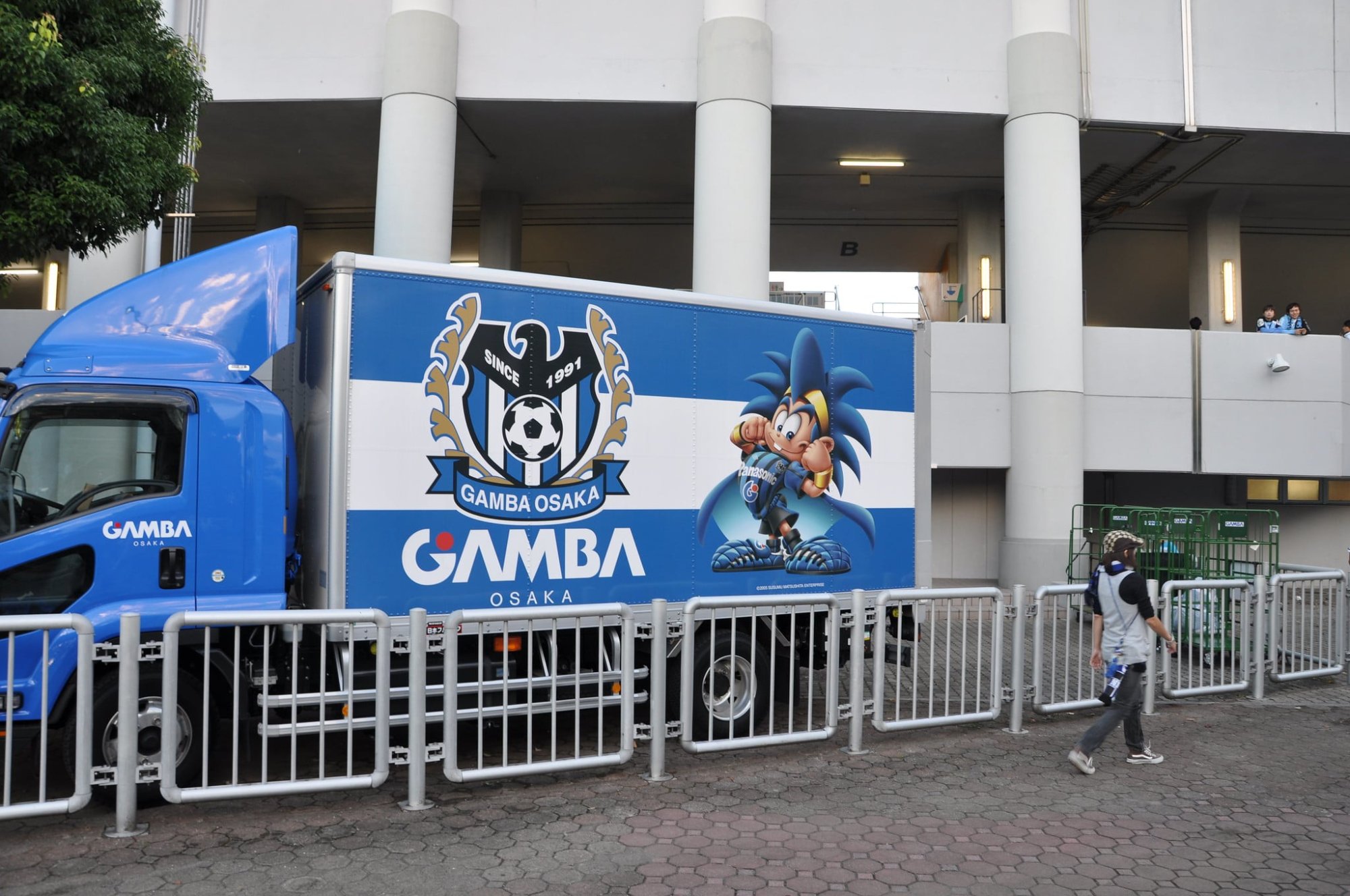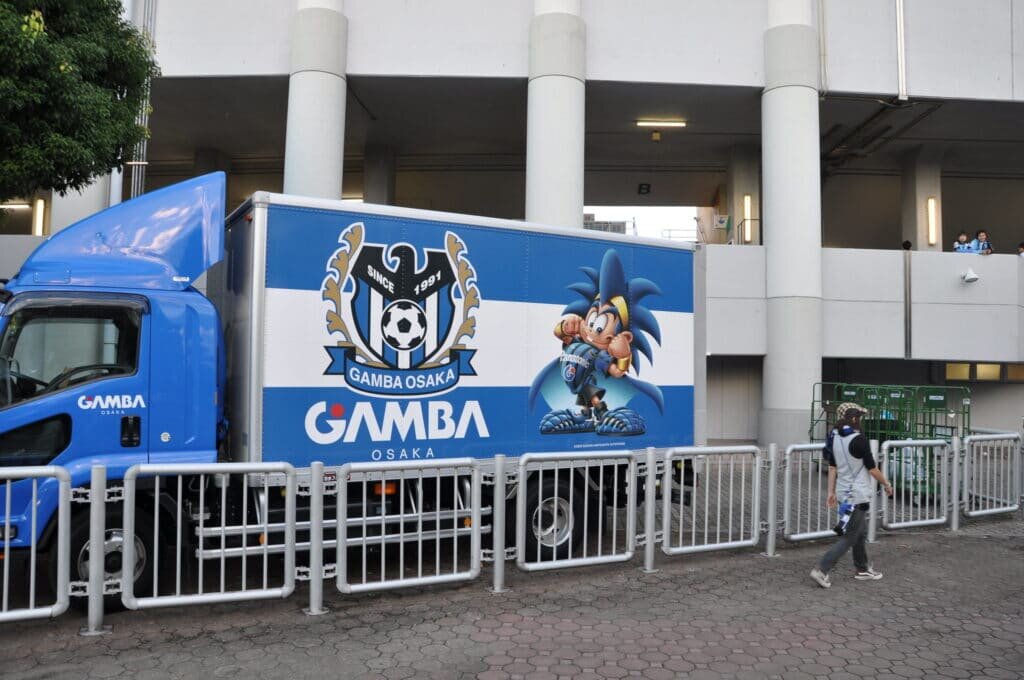 In lighter news, Osaka soccer fans were treated to a footballing feast last weekend. Unfortunately, it was one that didn't quite go as planned for the hosts, Gamba Osaka.
The French champions, and world's richest club Paris Saint Germain, brought a cavalcade of stars with them. The all-star attacking trio of Lionel Messi, Neymar and Killian Mbappe were all among the goals. In a scintillating display, PSG ran out 6-2 winners.
The Paris side will return home after a highly successful Japanese tour. They begin the defense of their Ligue 1 title on August 6th at Clermont. As for Gamba, they will have to pick themselves up again quickly. Their next game at the Panasonic Stadium is a Kansai derby. They host newly promoted Kyoto Sanga this weekend.
That's all for now but be sure to check back again same time next week for another round of This Week in Osaka!