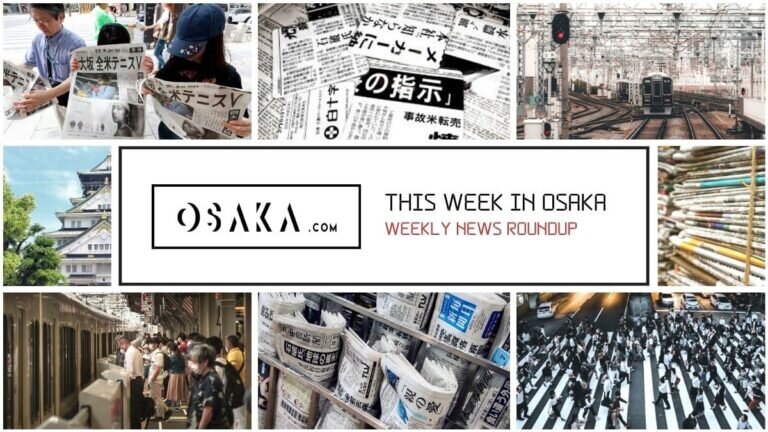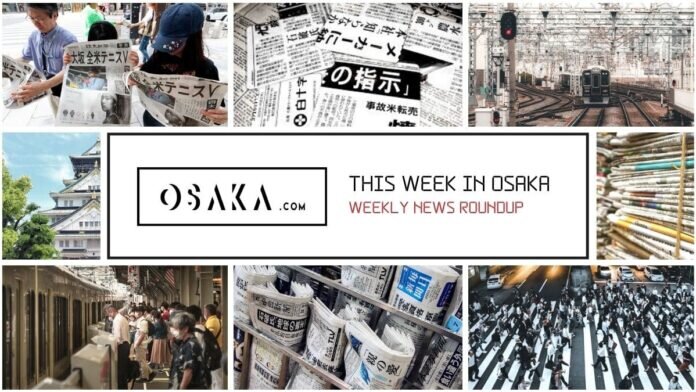 Each week, here at Osaka.com, we bring you a selection of some of the top stories about Osaka making the local and national news here in Japan. Sometimes it's serious, sometimes it's funny, but it's always direct to you, from Osaka.
Here's a look at some of the stories hitting the headlines in Osaka this week.
Populist Japan Innovation Party Makes Big Gains in Elections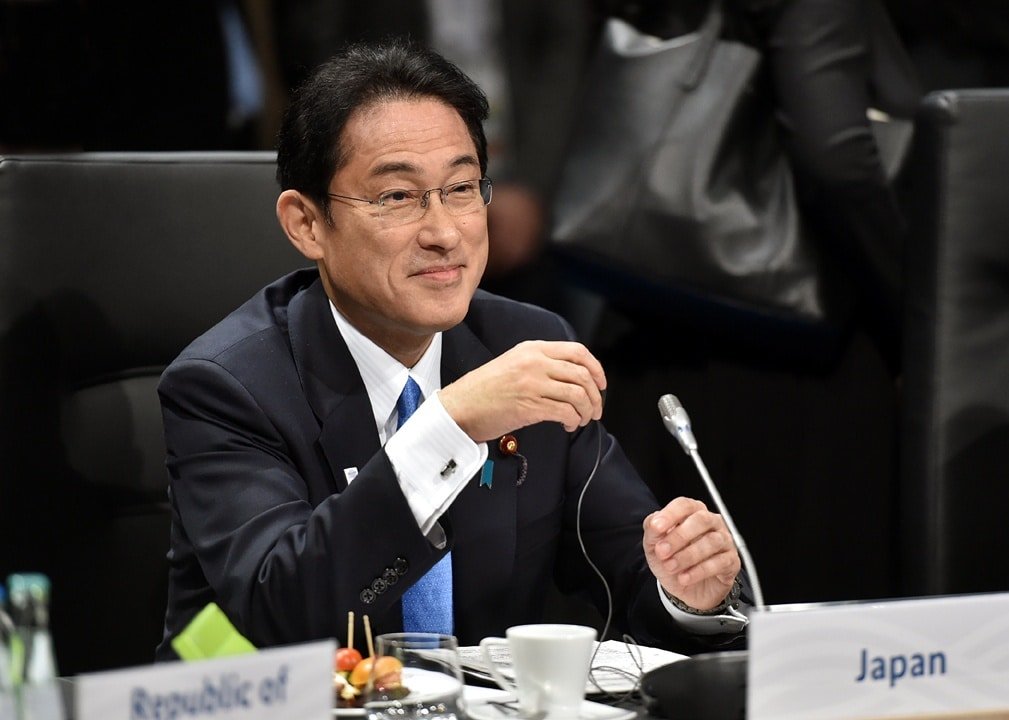 Osaka politics may never be the same again following last Sunday's general election. In one of the few areas to produce shocks on the night, Osaka returned 15 members from the Japan Innovation Party. Known in Japanese as Nippon Ishin No Kai, the party also made significant gains via the regional proportional representation list. All in, the JIP looks to have tripled their numbers in parliament.
However, the party leadership were quick to shoot down rumors of a "grand coalition" with the returning LDP and Komeito coalition government. Party leader Ichiro Matsui, who is also the mayor of Osaka City, was refreshingly direct in his answer to the question.
He said: "Even though we were able to increase seats, we're a small political party. If we join the administration, our voices would get buried and we wouldn't be able to have our say. We'd like to challenge as a third force."
Populist, But With A Difference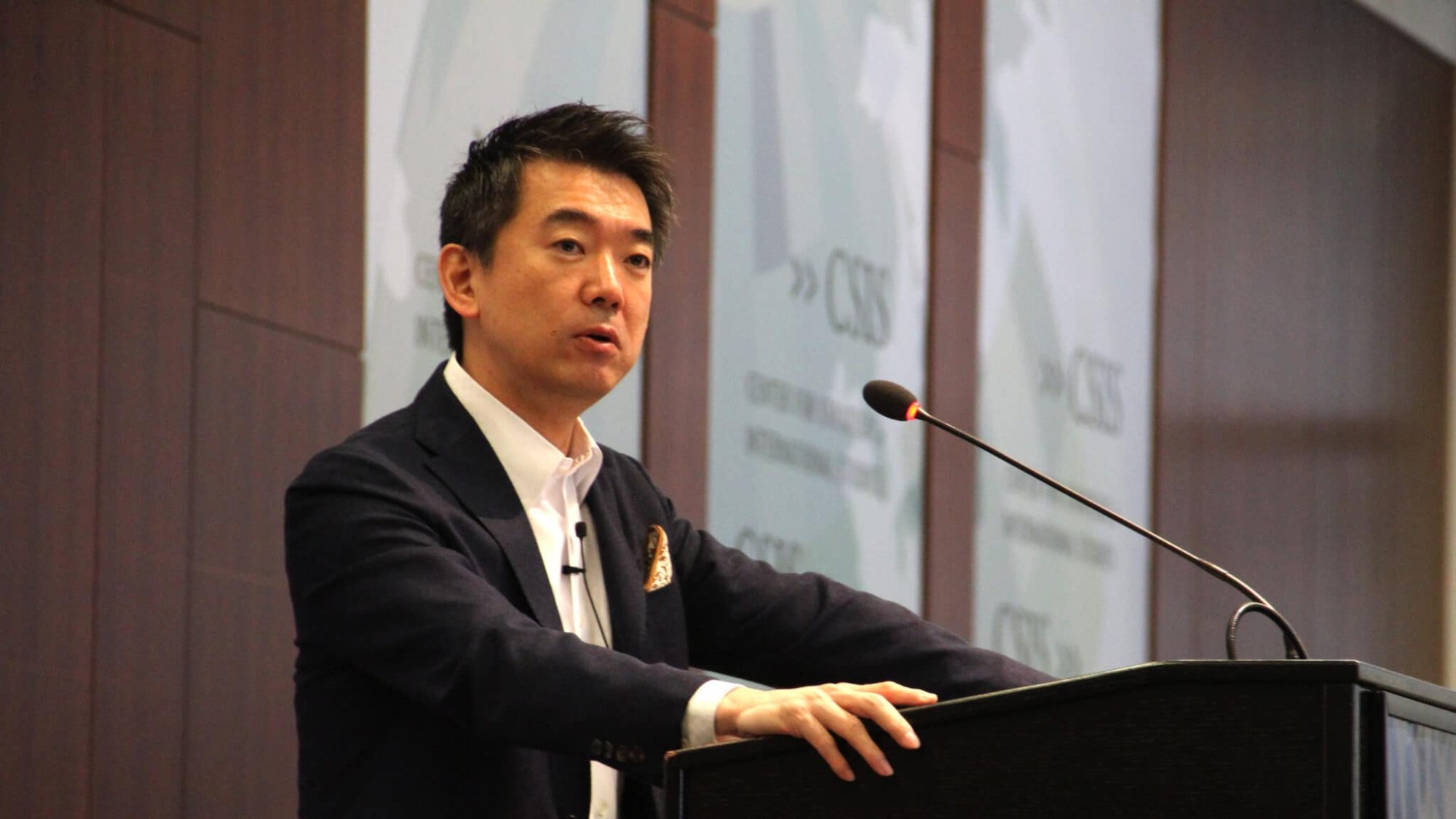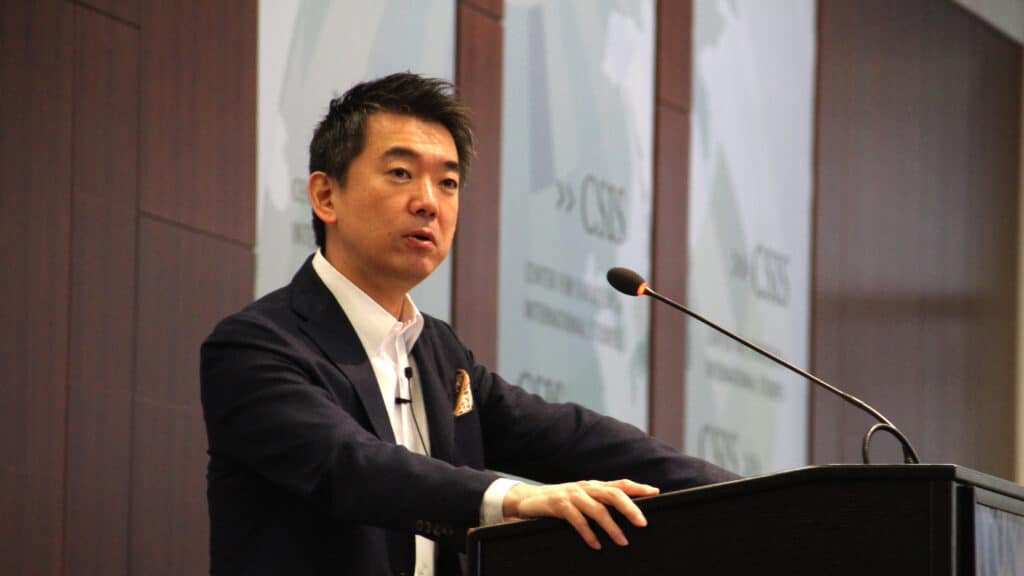 Most commentators have identified the JIP as a right-wing, populist party, drawing unfavorable comparisons to Trumpism in the US. However, exit polling shows they took more votes from the left-leaning opposition than the current, right-wing LDP government. The party has adopted some traditionally populist conservative positions on issues such as taxation and social care. For example, they remain fundamentally opposed to the idea of Universal Basic Income, and also don't agree with the LDP's plan to narrow the wealth gap.
Conversely however, under their leadership, Osaka was one of the first regions in Japan to introduce a law directly banning hate-speech. The move was brought in primarily to protect ethnic Koreans, Osaka's largest minority group. Such care for immigrant communities certainly doesn't seem like the kind of populist rhetoric one would associate with the likes of Trump, Bolsonaro or Johnson.
On the other hand, the JIP also wants to amend Japan's pacifist constitution. This is a long-held ambition of Japan's far-right, nationalists.
The JIP claim that they exist simply to represent the will of the people of Osaka. As the name suggests, this requires an "innovative" approach. In other words, they will adopt a traditionally right wing stance on some issues, and a more centrist or even left wing stance on others.
Despite this surge in support, the JIP remain a political non-entity outside of Osaka. Local populist policies and grandstanding will only carry them so far. It remains to be seen if they can build on the platform they carved for themselves with this election breakthrough.
Covid Numbers Hit Record Low, Experts Remain Cautious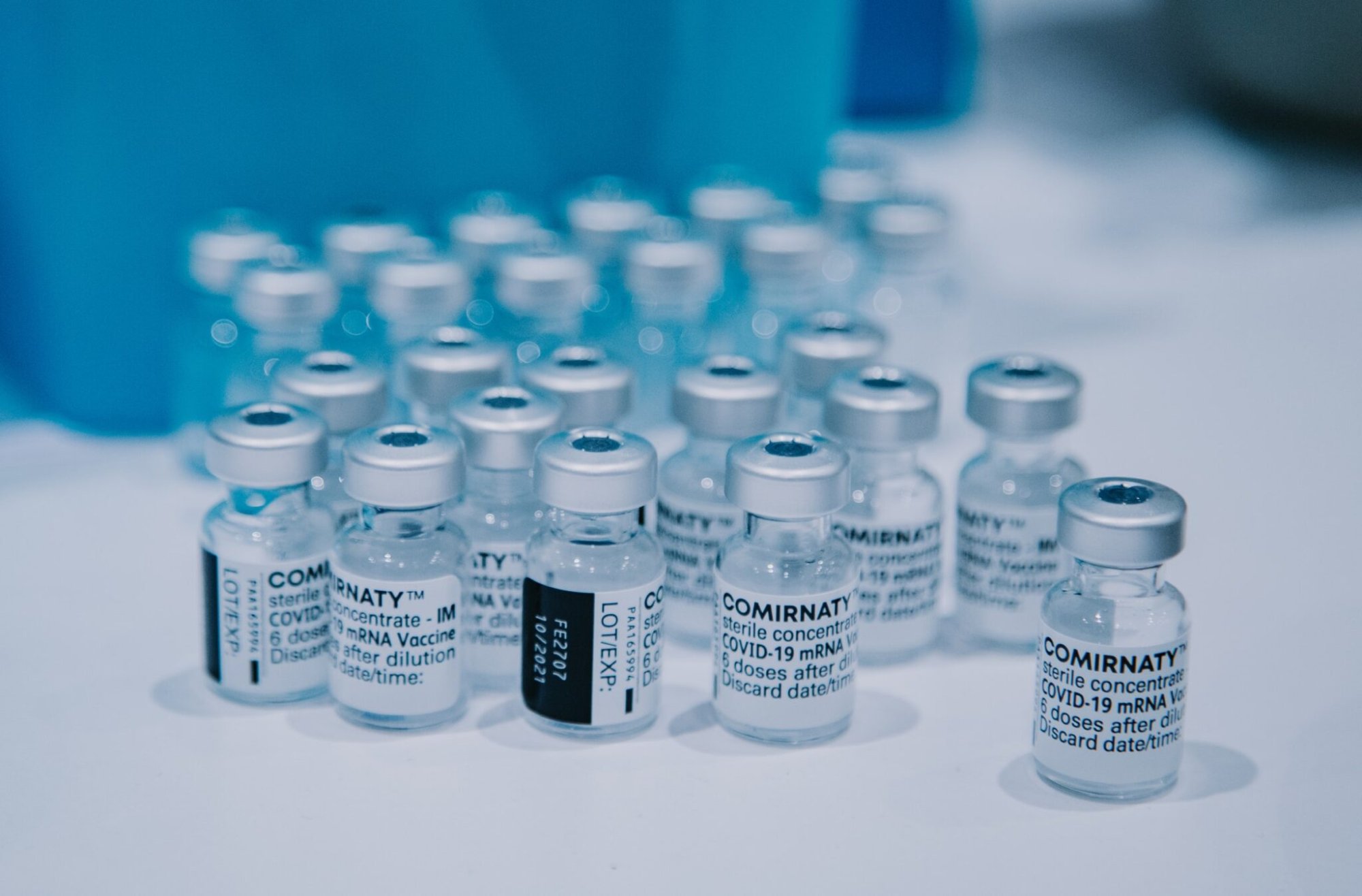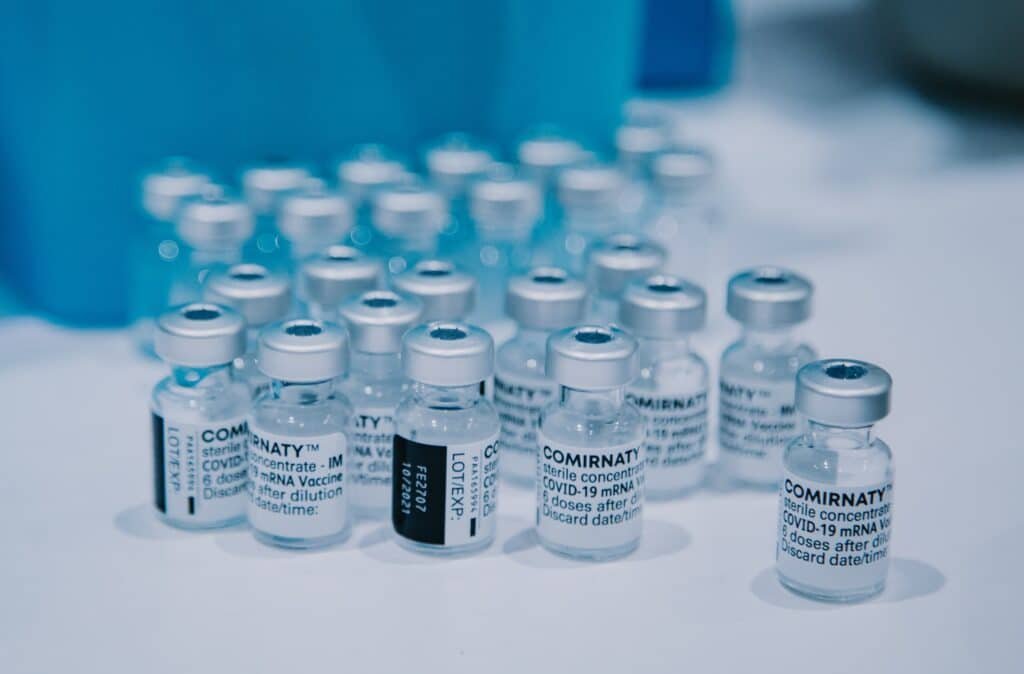 For the past few days, the number of new Covid-19 cases in Osaka has remained in the single digits. On Wednesday, the prefecture recorded just 7 new confirmed cases. This is the lowest numbers since the earliest days of the initial outbreak. The number of fully vaccinated citizens in Osaka Prefecture is fast approaching 80%.
However, vaccines alone don't seem to explain the massive, sudden and unprecedented drop in case numbers. Experts instead cite a combination of vaccinations and increased public vigilance in the face of record high national numbers just a couple of months ago. During the Tokyo Olympics in August, national infection numbers surpassed 25,000.
To get to less than 0.01 of that number in just a matter of weeks, seems miraculous.
Nevertheless, experts continue to urge caution.
The populist sentiment may be to declare the pandemic over, and that its time to return to normal. However, as last winter demonstrated, we are approaching a dangerous time. Cases could surge again, should citizens fail to remain vigilant.
Despite this, the indications are positive, especially with news that vaccinations for children aged 5 and above will commence soon. Booster shots will also begin before the end of the year. The government has pledged that all those who received their initial two shots already will receive a booster within 8 months of their second shot.
And Finally…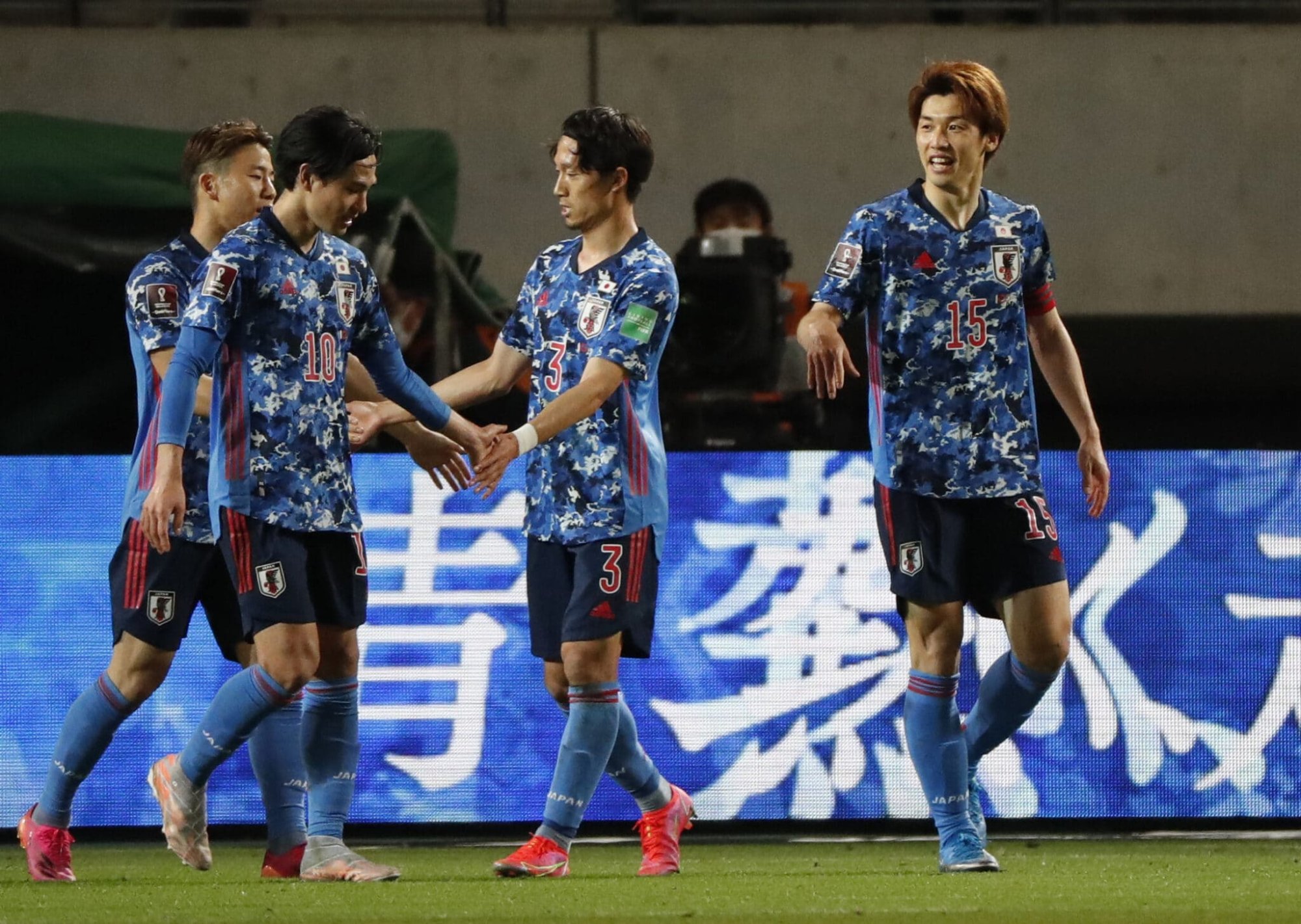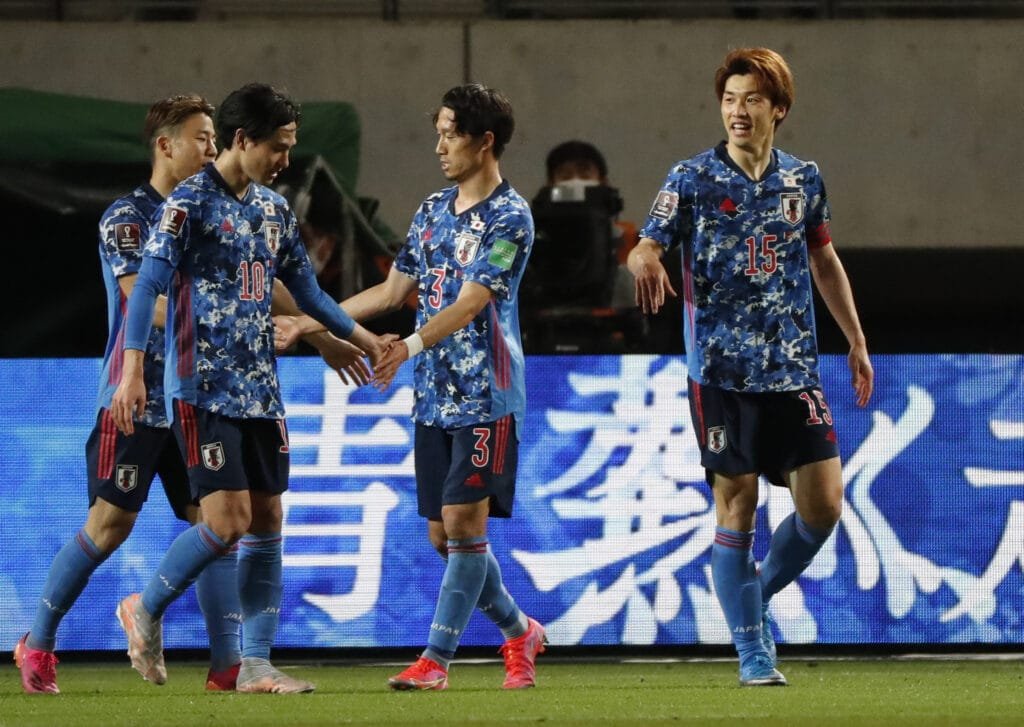 Sports fans, long starved of the opportunity to sample that big game day atmosphere, can finally rejoice.
Osaka, along with Japan's other regional governments, announced this week that the cap on spectators at live events will come to an end.
At the height of the pandemic, most events, including the Olympics, were played behind closed doors. As conditions improved, and numbers dropped, limited numbers were allowed back into stadiums. First, it was 5,000 then later it expanded to 10,000.
Now, stadiums will be allowed to open up to full capacity again. For soccer fans, hopes are high that the Emperor's Cup final, scheduled for the end of the year, will see a return to normality after 2 years of turmoil.
That's all for now but be sure to check back again same time next week for another round of this week in Osaka!