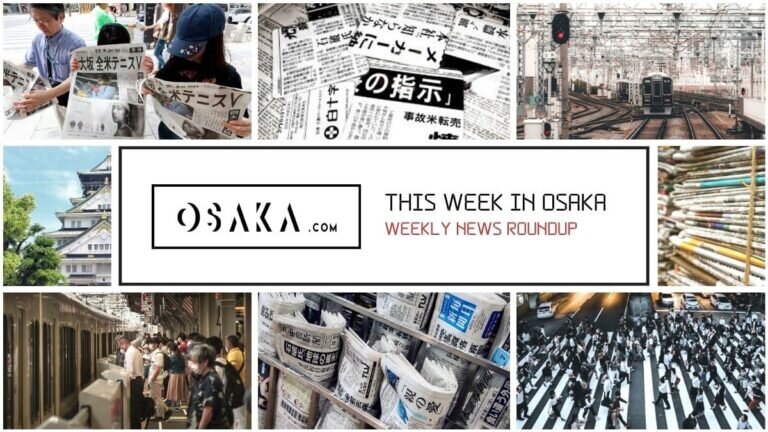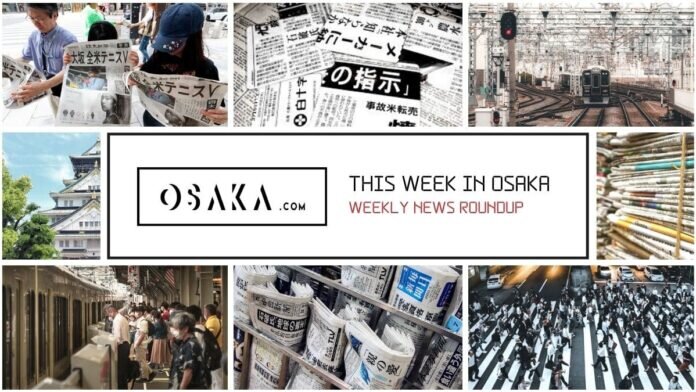 Each week, here at Osaka.com, we bring you a selection of some of the top stories about Osaka making the local and national news here in Japan. Sometimes it's serious, sometimes it's funny, but it's always direct to you, from Osaka.
Here's a look at some of the stories hitting the headlines in Osaka this week.
School Massacre Commemorated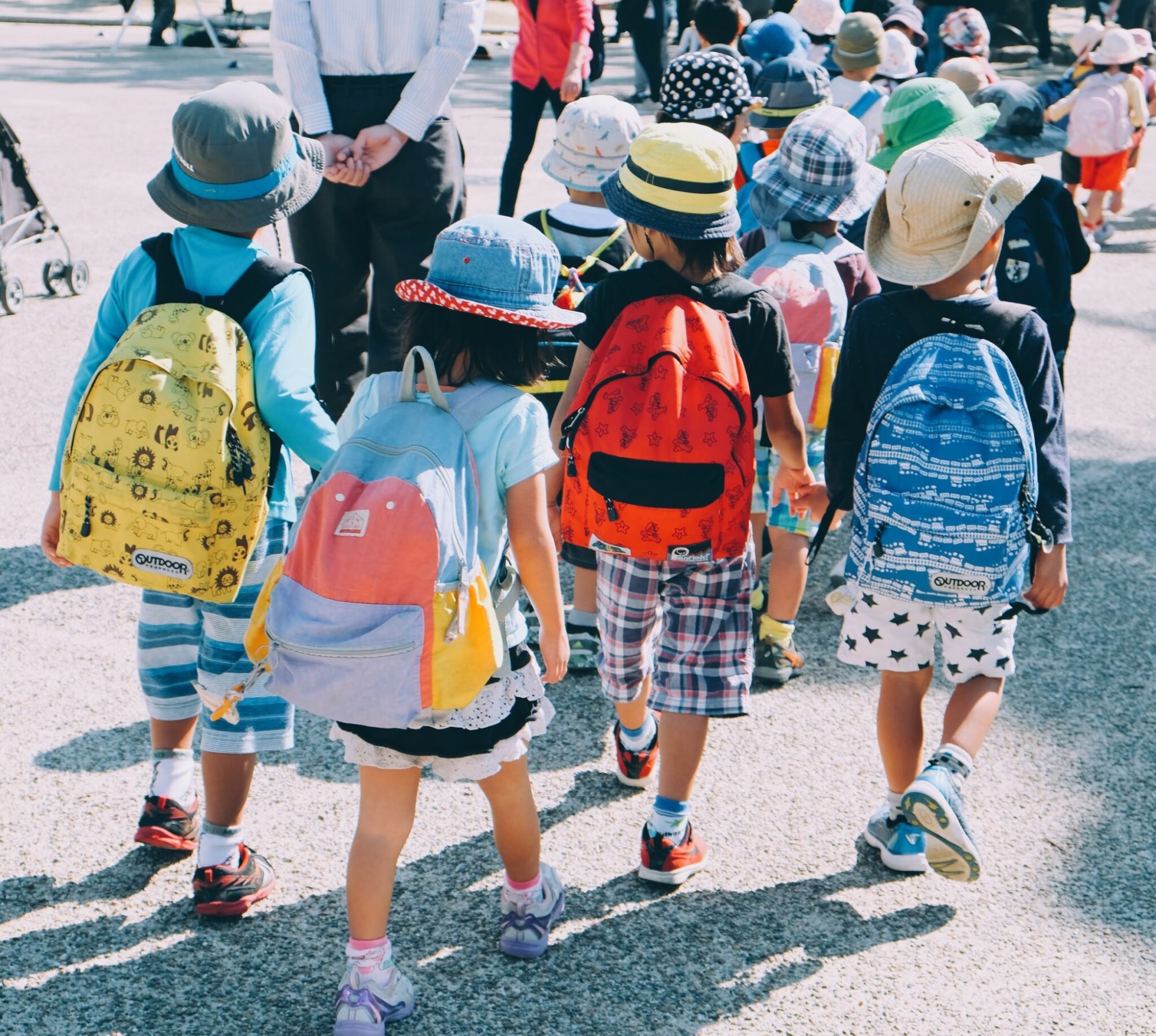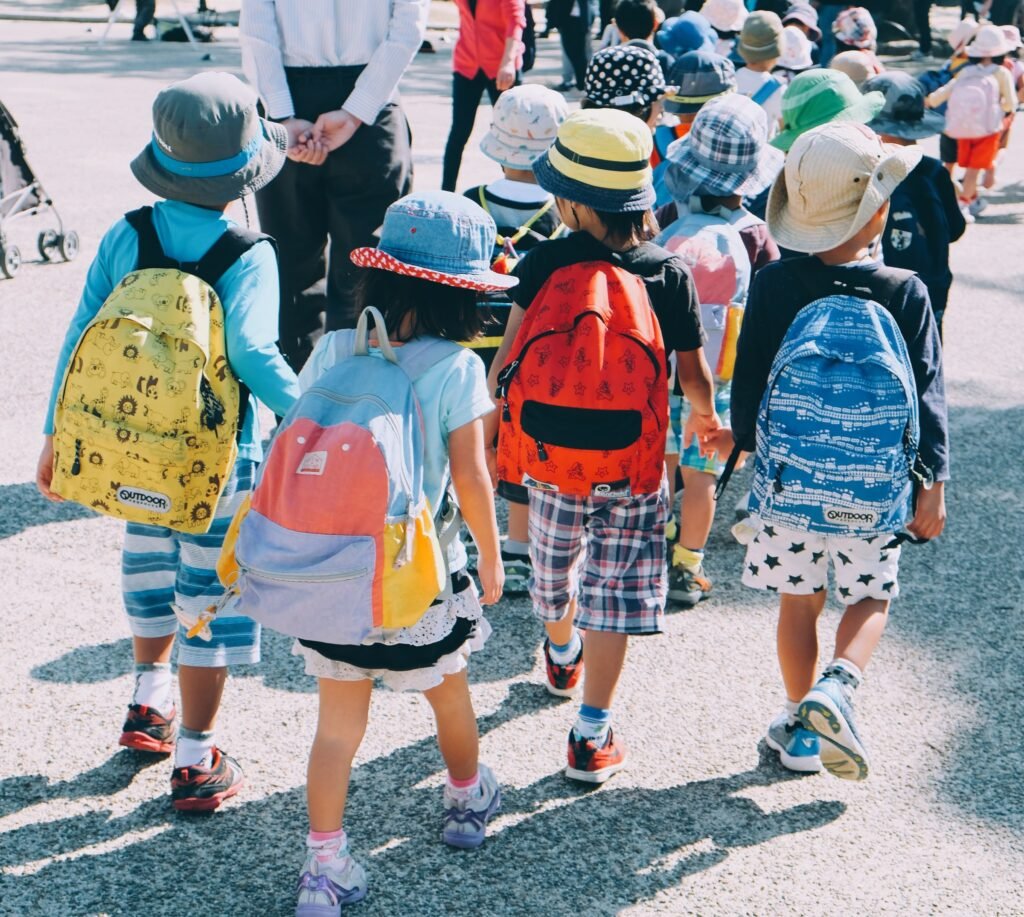 There was a somber mood in Osaka this week, as events took place to make the 20th anniversary of one of the darkest days in the city's recent history.
June 8th marked exactly 20 years since the brutal murder of 8 students at Ikeda Elementary School.
The victims, 7 girls and one boy, were all in the 1st and 2nd grades at the time. They died after being stabbed during the murderous rampage of killer Mamoru Tanaka.
For this most heinous of crimes, Tanaka also died in 2004 when his death sentence was carried out.
School Principal, Takumi Sanada, is the only remaining member of staff working at the school that day. He summed up the reflective mood in remarks given to a small ceremony at the school. He said: "This is not a milestone, but merely a passing point in our efforts to ensure safety at schools.
It was a grim week for Japan generally, as Tuesday also marked another tragic anniversary. It was 13 years ago that another killing spree in Tokyo's Akihabara district claimed the lives of 7 innocent passers-by. The killer in that case, Tomohiro Kato, remains on death row. His last avenue of appeal was exhausted in 2015.
School Security Concerns Remain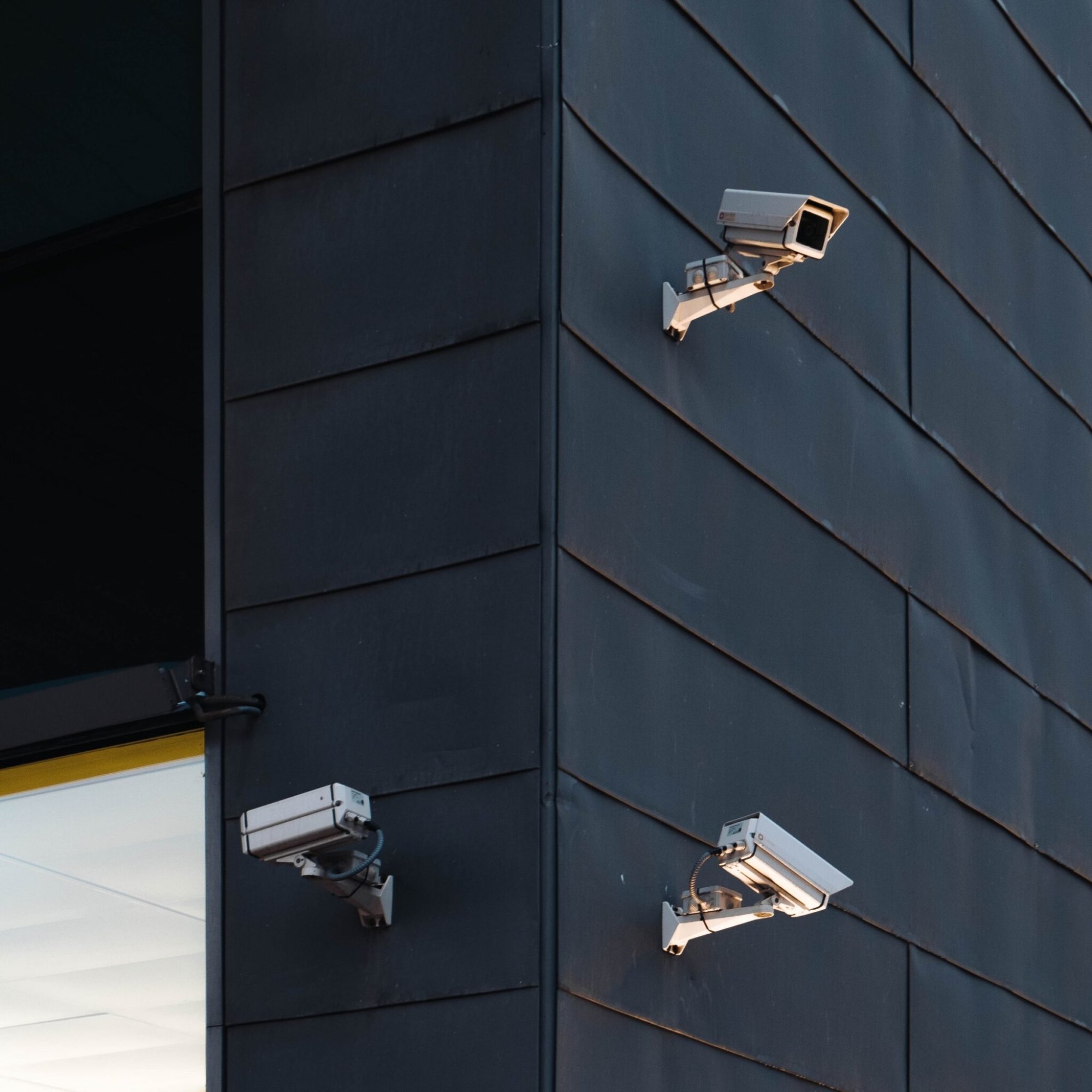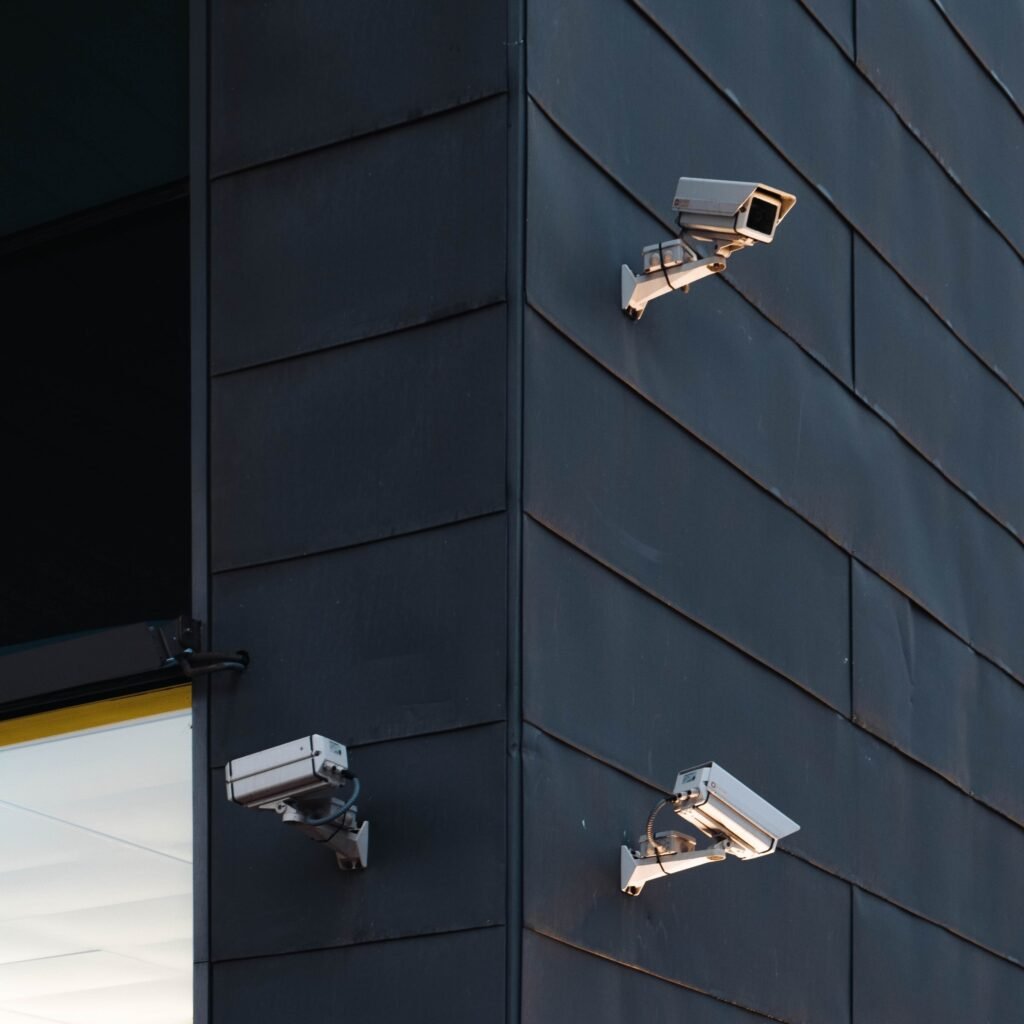 The Ikeda massacre prompted a number of changes in local operating procedures. It also led to a general tightening of school security. However, there remains no established standard protocol for school security in Japan.
In the wake of the tragedy, some schools installed CCTV surveillance systems. Elsewhere, some established controlled entry points and mandatory ID tags for all staff and visitors. Others just lock their gates each morning and hope for the best.
The massacre and its anniversary also asks present day Osaka some tough questions. These are questions which society has yet to answer. The killer in this case previously served time in prison for violent crime. He also had a history of mental illness and extensive drug use. Japan's seeming lack of progress in these areas leads some experts to worry it is merely a case of when, not if, such an evil act may happen again.
Osaka Universities Lead Vaccine Charge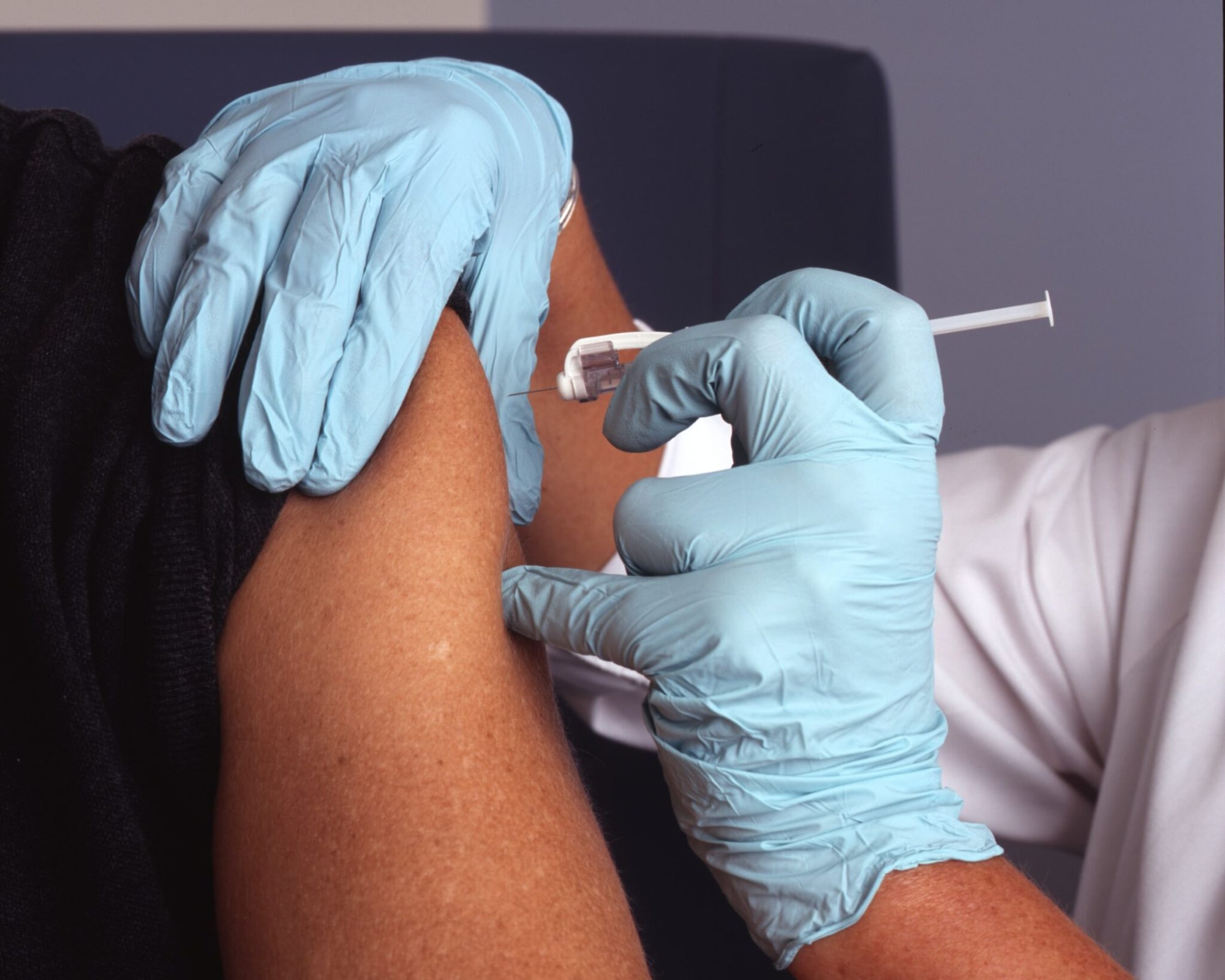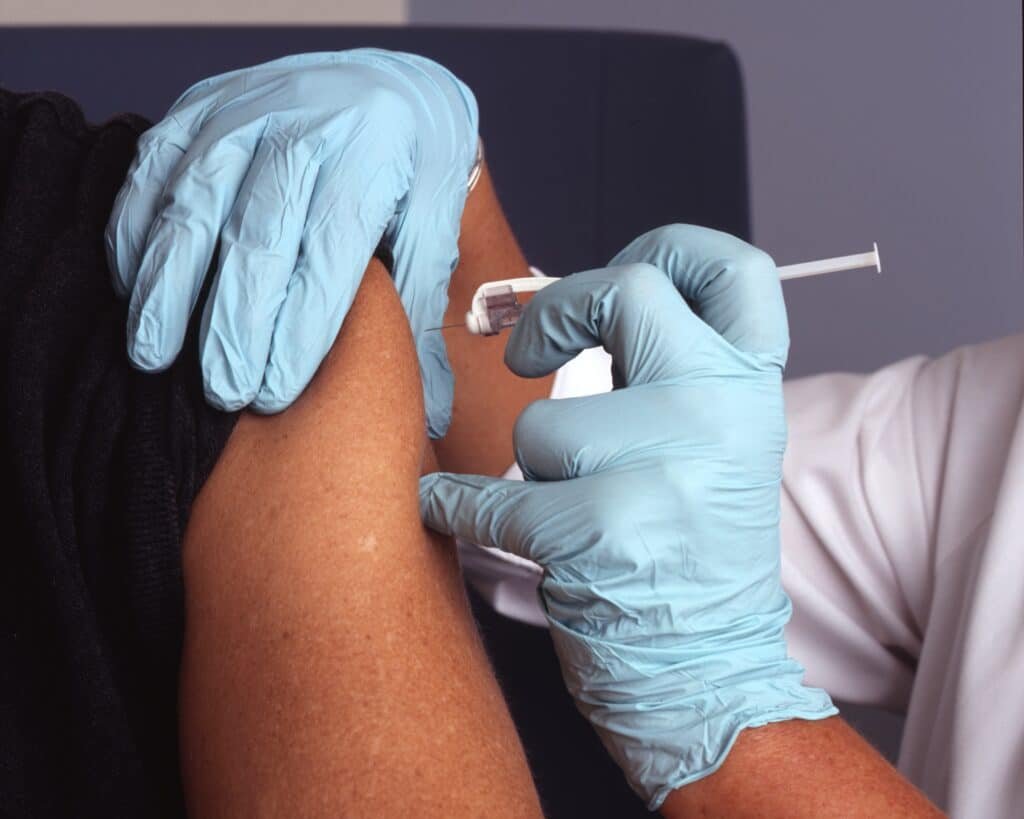 After what seems like an eternity of dithering, Japan's Covid-19 vaccination effort finally appears to be gathering pace. However, unlike other nations, it is the private sector in Japan that leads the way. This week, the operators of both Osaka City University and Osaka Prefecture University joined the list of companies intending to vaccinate their staff from June 21st onwards.
Most pundits predict June 21st is when the government will officially loosen current vaccine restrictions. At the moment, only medical personnel and those over the age of 65 currently qualify for a vaccine. However, with a large influx of athletes, reporters and other logistical staff due to begin arriving in Japan next month for the Tokyo Olympics, there has been a renewed sense of urgency in recent days. The priority now seems to be getting as many shots in as many arms as possible before the big event kicks off.
Soccer Star Sets Equals Scoring Record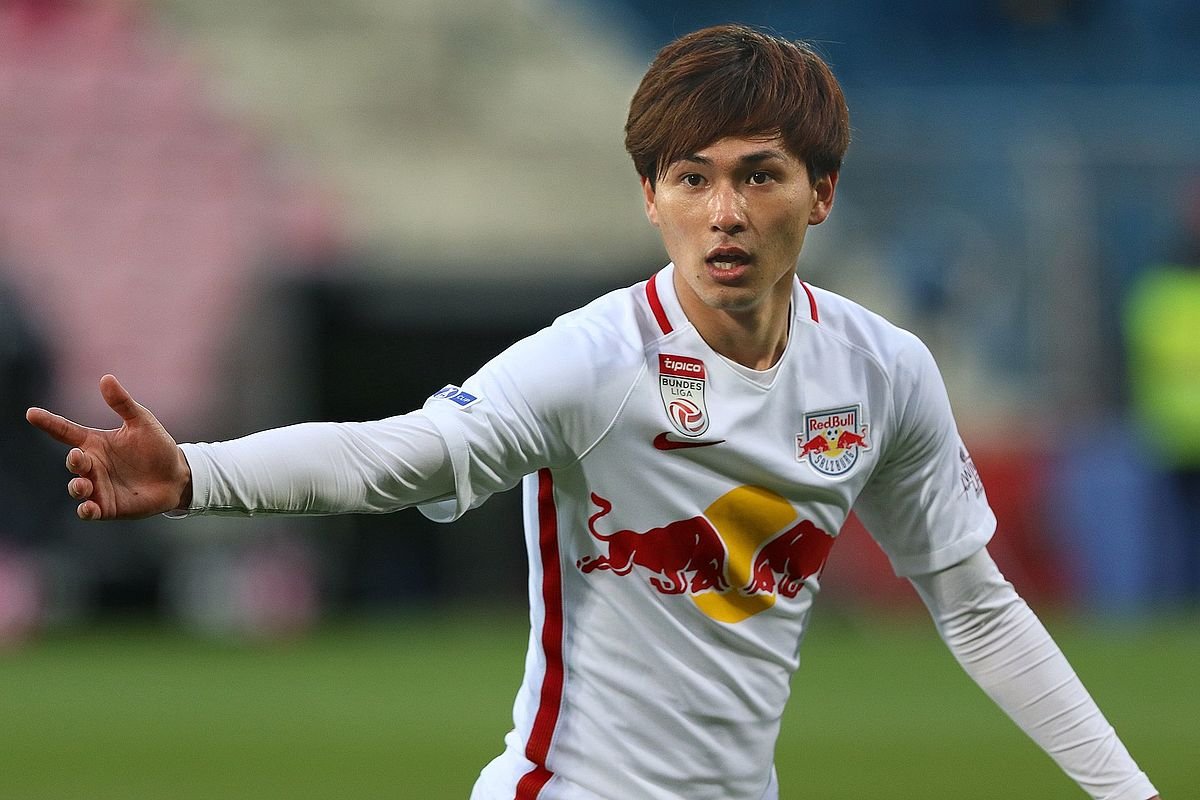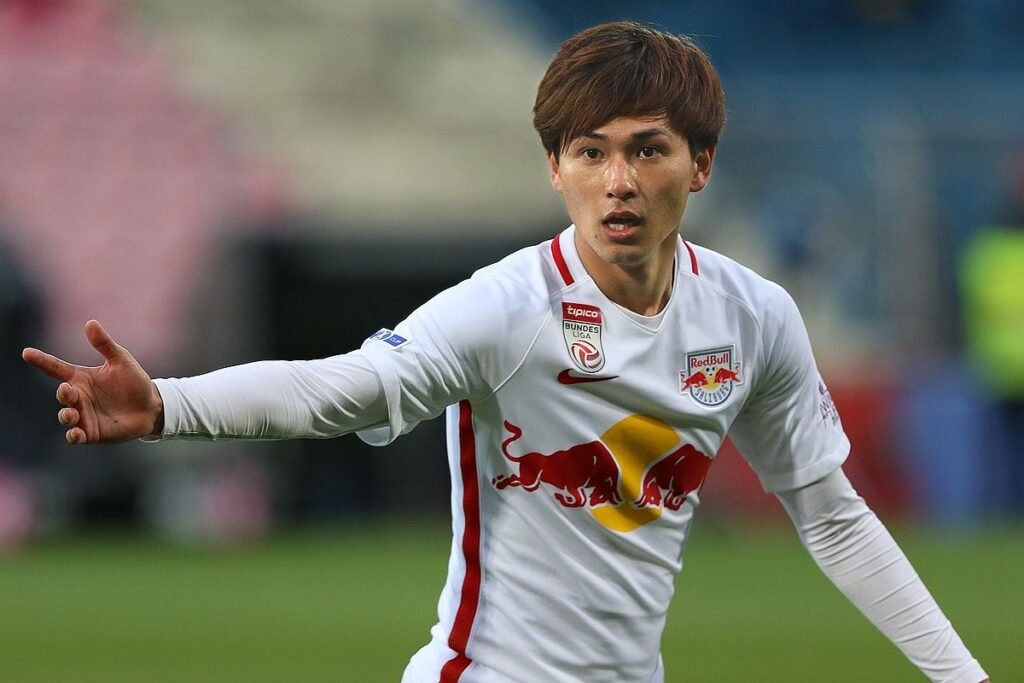 Osaka's contribution to Japan's ongoing dominance of Asian soccer is well-documented. So, few fans in the city were too surprised this week when rising star Takumi Minamino, reached a new international scoring accolade.
The Osaka-born star made a triumphant return to his home turf, as Japan overcame Tajikistan by 4 goals to 1 at Panasonic Stadium.
In scoring Japan's 2nd goal of the night, Minamino equaled Keisuke Honda's record of scoring in 7 consecutive World Cup qualifiers for Japan. Honda, who represented the Samurai Blues at 3 World Cups from 2010 to 2018, set his record in 2016.
Liverpool's Minamino will have the chance to set a new record if he plays in Japan's final first round qualifier next week, against Kyrgyzstan. However, Japan have already qualified for the next round, so may opt to give some of their Europe-based stars a well-earned rest.
And Finally…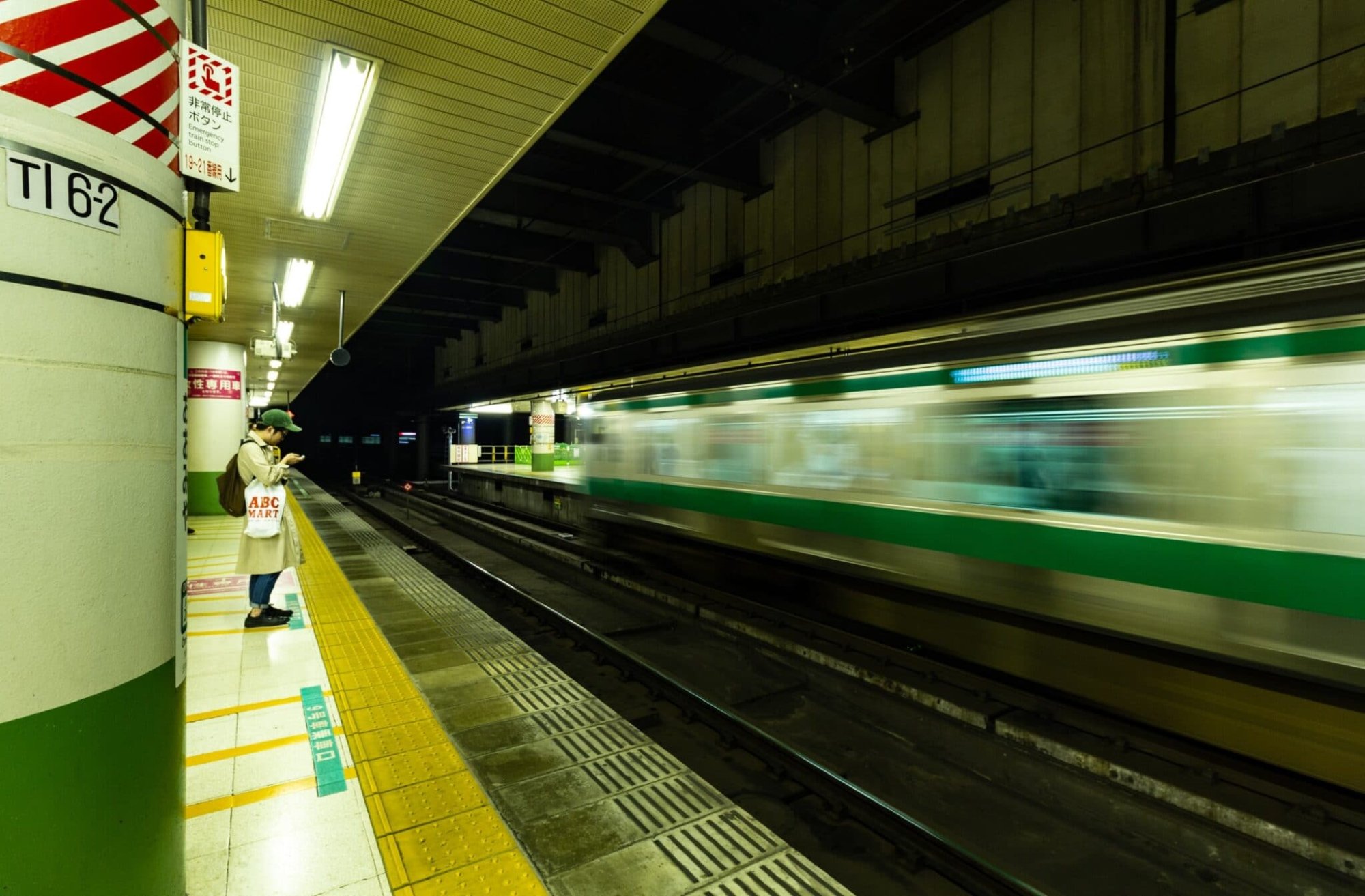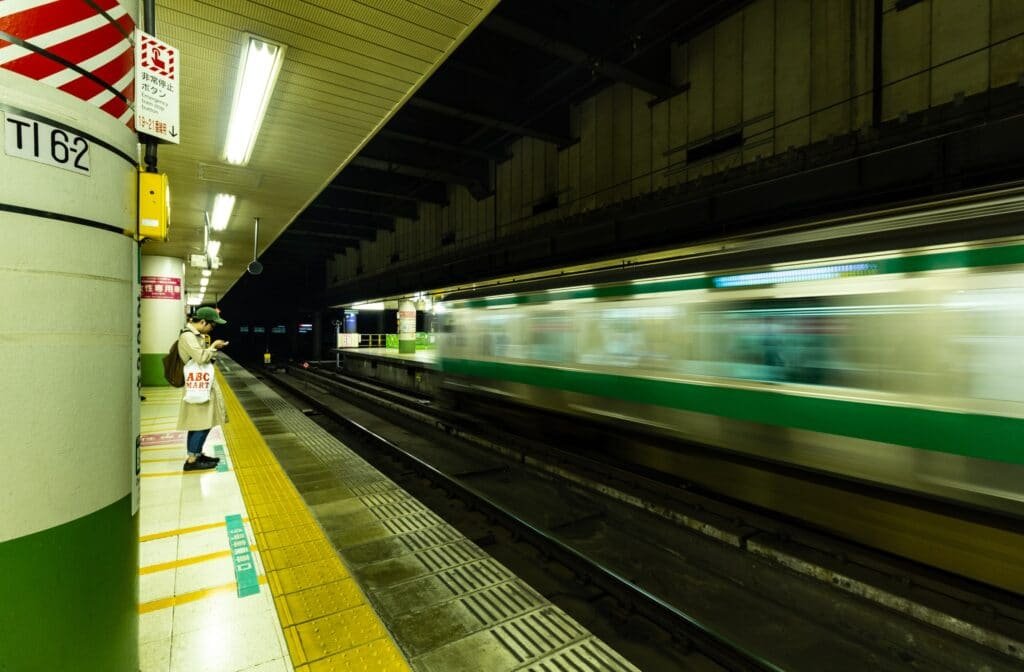 Items accidentally dropped on the train line aren't just a potential safety hazard, they can also cause major delays. So, many were intrigued, when West Japan Rail Company unveiled its latest item retrieval innovation in Osaka this week. The new "grabber, is made of fiberglass, and has both magnets and a claw attachment at the business end. Despite weighing in at only 860 grams, the "grabber" can also stretch up to 2.4 meters long.
With this new implement, staff are confident they can recover items as small as an earbud in "less than a minute".
The device, launched this week at stations across Osaka City, is based on a prototype originally developed back in November 2019.
That's all for now but be sure to check back again same time next week for another round of this week in Osaka!