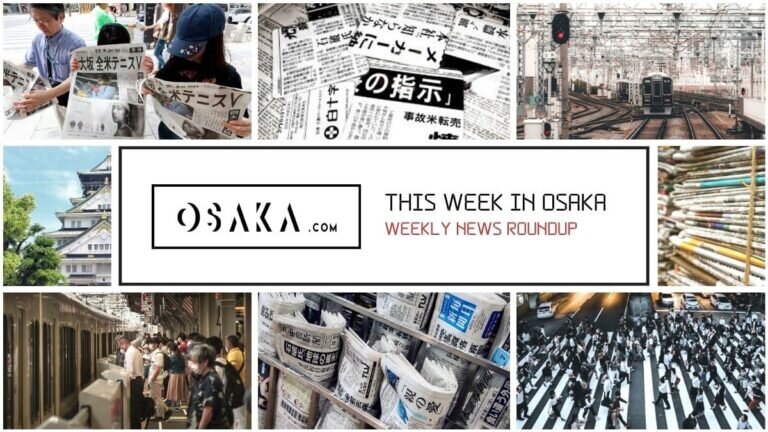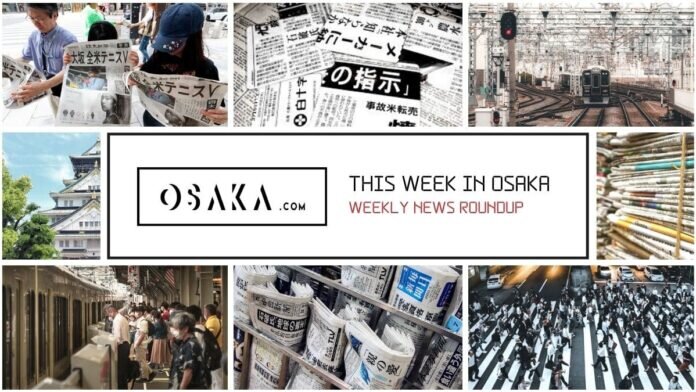 Each week, here at Osaka.com, we bring you a selection of some of the top stories about Osaka making the local and national news here in Japan. Sometimes it's serious, sometimes it's funny, but it's always direct to you, from Osaka.
Here's a look at some of the stories hitting the headlines in Osaka this week.
Suspect Detained in Murder Investigation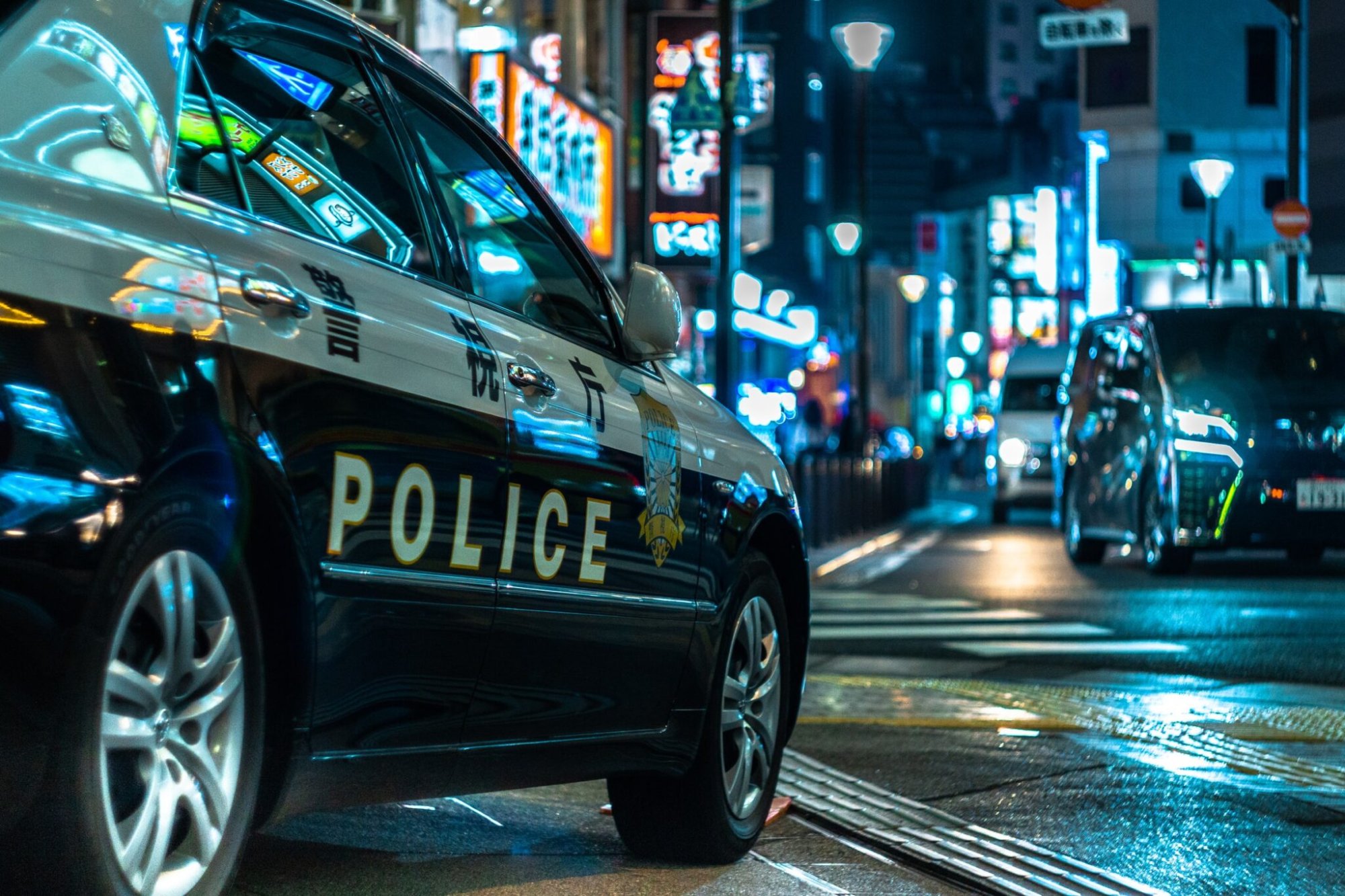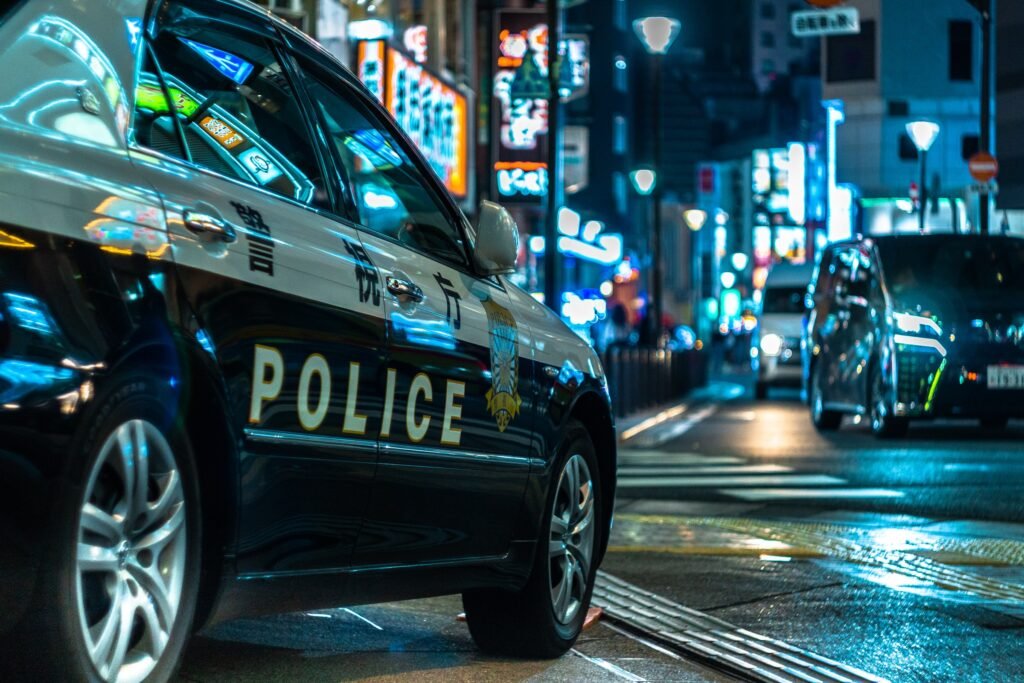 What started off as a straightforward reporting of a death took a sinister turn in Osaka this week. The man who originally reported discovering the dead body now stands accused of murdering that same person.
65-year-old Kim Hwan-Hui was detained on Wednesday of this week. The victim was Kazuo Yatsuda, a 67-year-old company manager. Kim called an ambulance to Yatsuda's apartment on October 2nd. However, he was already dead by the time paramedics arrived. In fact, police believe he probably died sometime around September 29th.
Suspect was "Acquainted" with the Victim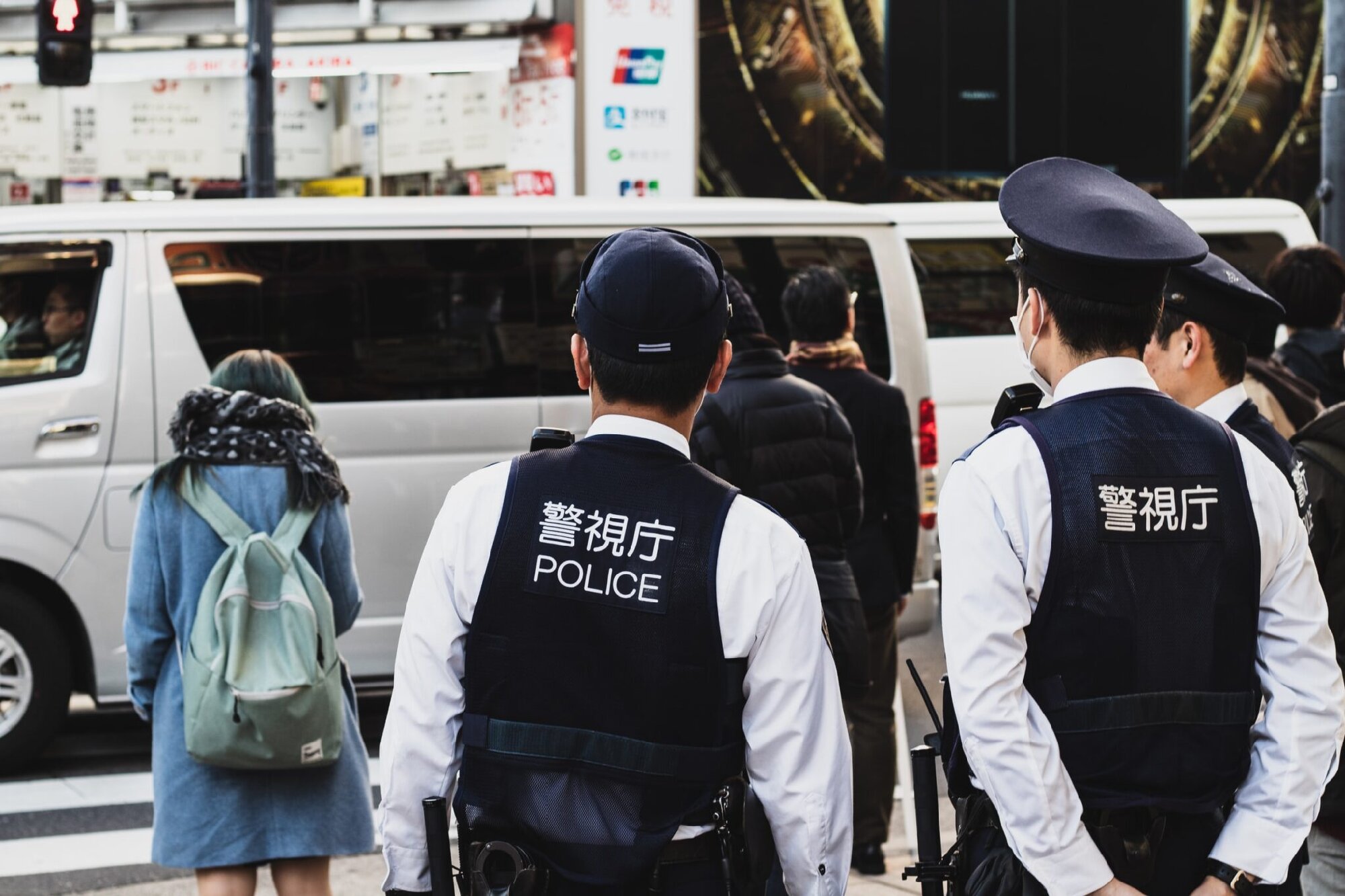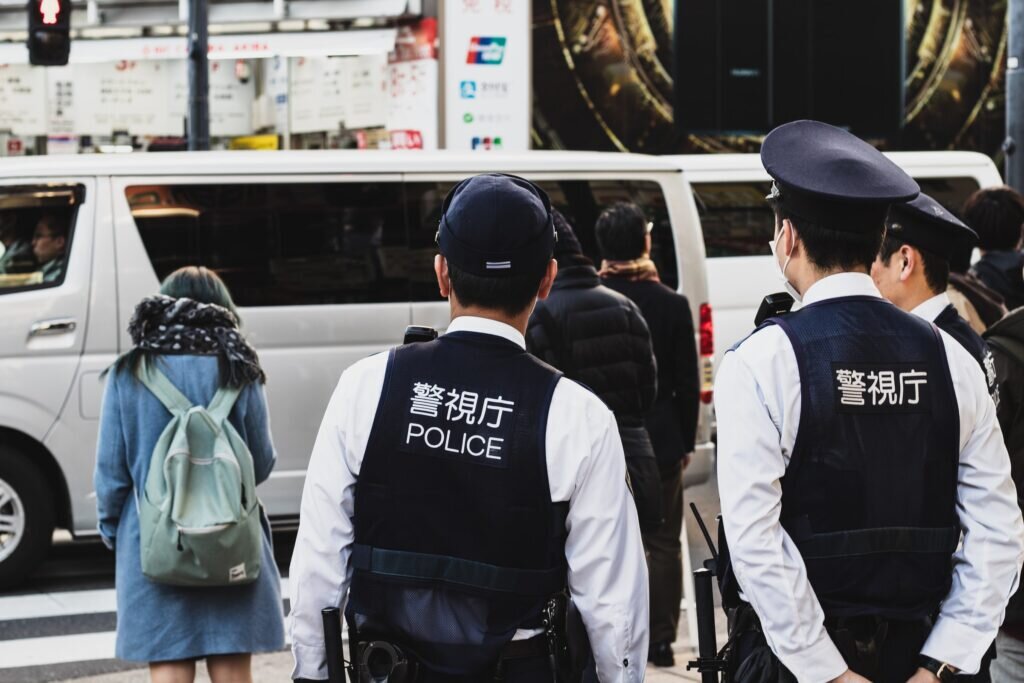 Police sources said that the suspect and the victim were acquaintances, but declined to elaborate any further. Kim was previously indicted for beating Yatsuda on a "daily basis" according to reports. Yatsuda, police believe, died due to a combination of shock and blood loss after sustaining severe head injuries.
As the suspect told police, he didn't report the injury until October 2nd. It was then that he visited the apartment and found Yatsuda unresponsive. According to medical reports, Yatsuda sustained a number of blows to the head and shoulder. Forensic investigators believe the weapon was either a tool or some other form of heavy, blunt instrument.
Police will continue to investigate and interview Kim further in the coming days to try and establish a motive. Yatsuda worked at a computer company in Osaka, and did not appear to have any enemies.
Osaka Soccer Stars Set for European Switch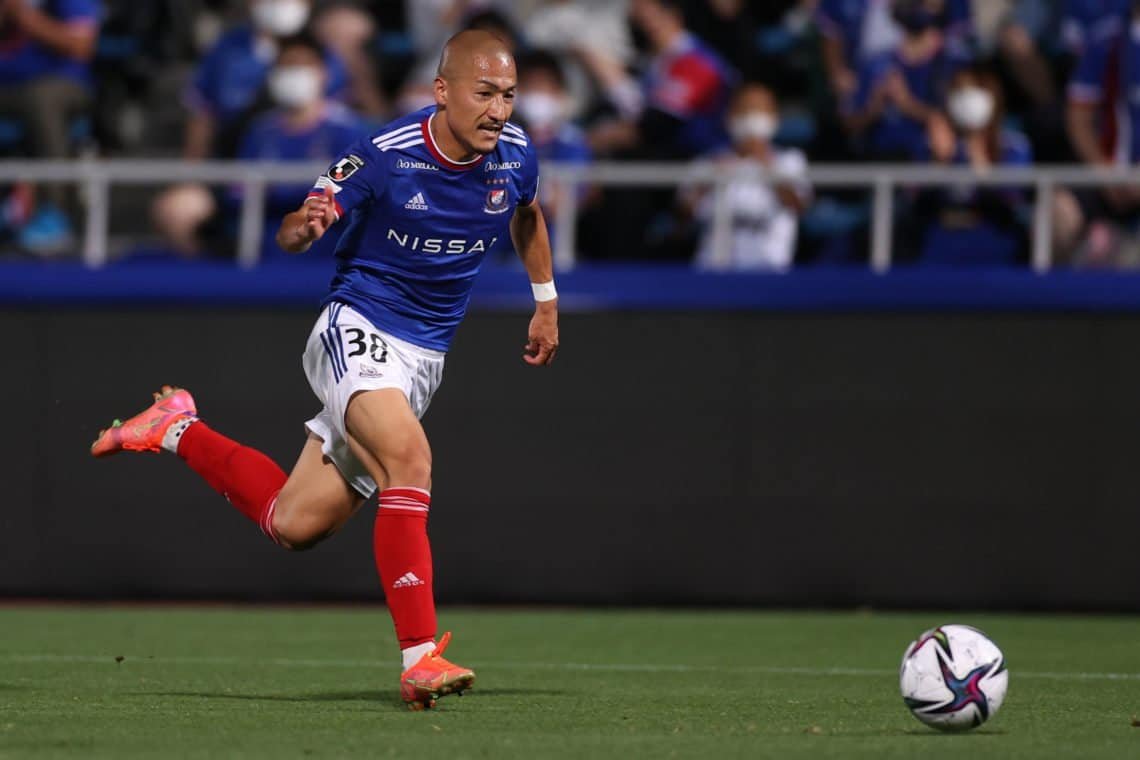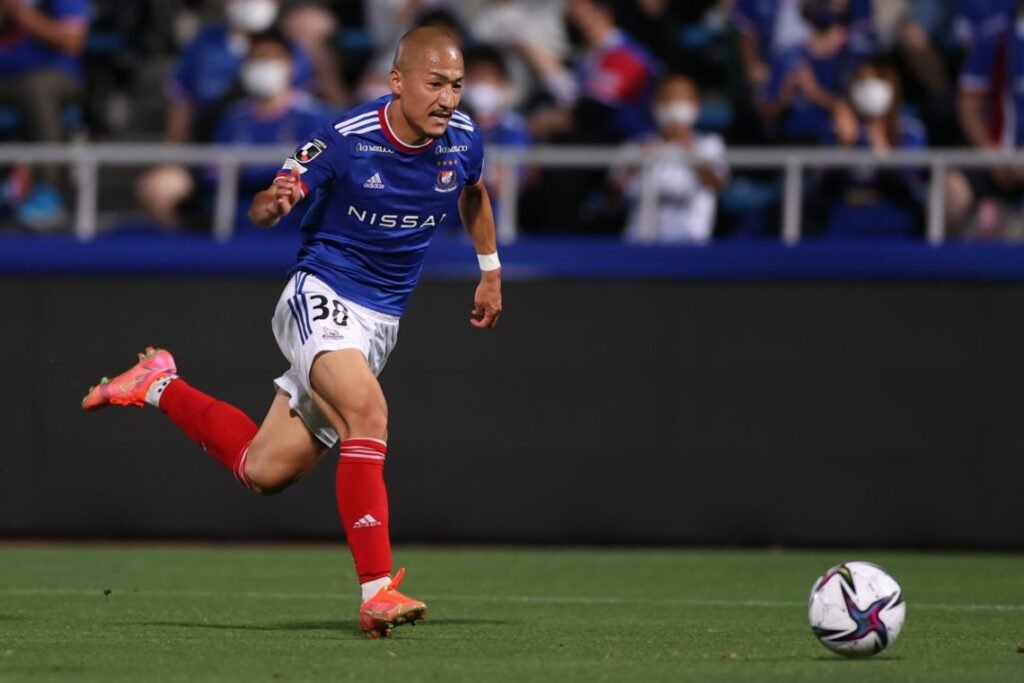 If rumors circulating among J-League insiders this week turn out to be true, two of Osaka's most promising players could soon be headed for Europe.
Yosuke Ideguchi, who plays for Gamba Osaka, and Daizen Maeda were both linked this week with moves to Scottish League giants Celtic. Maeda, this season's top goalscorer in the J-League currently plays for Yokohama F-Marinos. However, he was born and raised in Osaka.
Ange Postecoglou, the current Celtic manager, previously led Marinos to the J-League title in 2019. He also signed Maeda for Marinos shortly before leaving for Scotland earlier this year.
Both Ideguchi and Maeda have previous, albeit limited experience of European football.
Maeda scored 3 goals during a 23 game loan spell at Portuguese Primiera Liga side Maritimo, following his breakout season at provincial club Matsumoto Yamaga back in 2019. Ideguchi also had a spell at Leeds United from 2018 to 2019. However, injury and loss of form prevented him breaking into the first team. He was later loaned to Spanish minnows Leonessa and German side Greuther Furth before returning to Osaka in late 2019.
If Postecoglou gets both players on board during next month's transfer window, then they will link up with another Kansai soccer alumnus. Nara-born Kyogo Furuhashi joined Celtic last summer from Vissel Kobe. Celtic may expand their Japanese player pool further still. They were also linked this week with a move for Kawasaki Frontale left back Reo Hatate.
Celtic's links to Japan run deep. Japanese football legend Shunsuke Nakamura also spent 4 trophy–laden years at the Glasgow side from 2005 to 2009.
And Finally…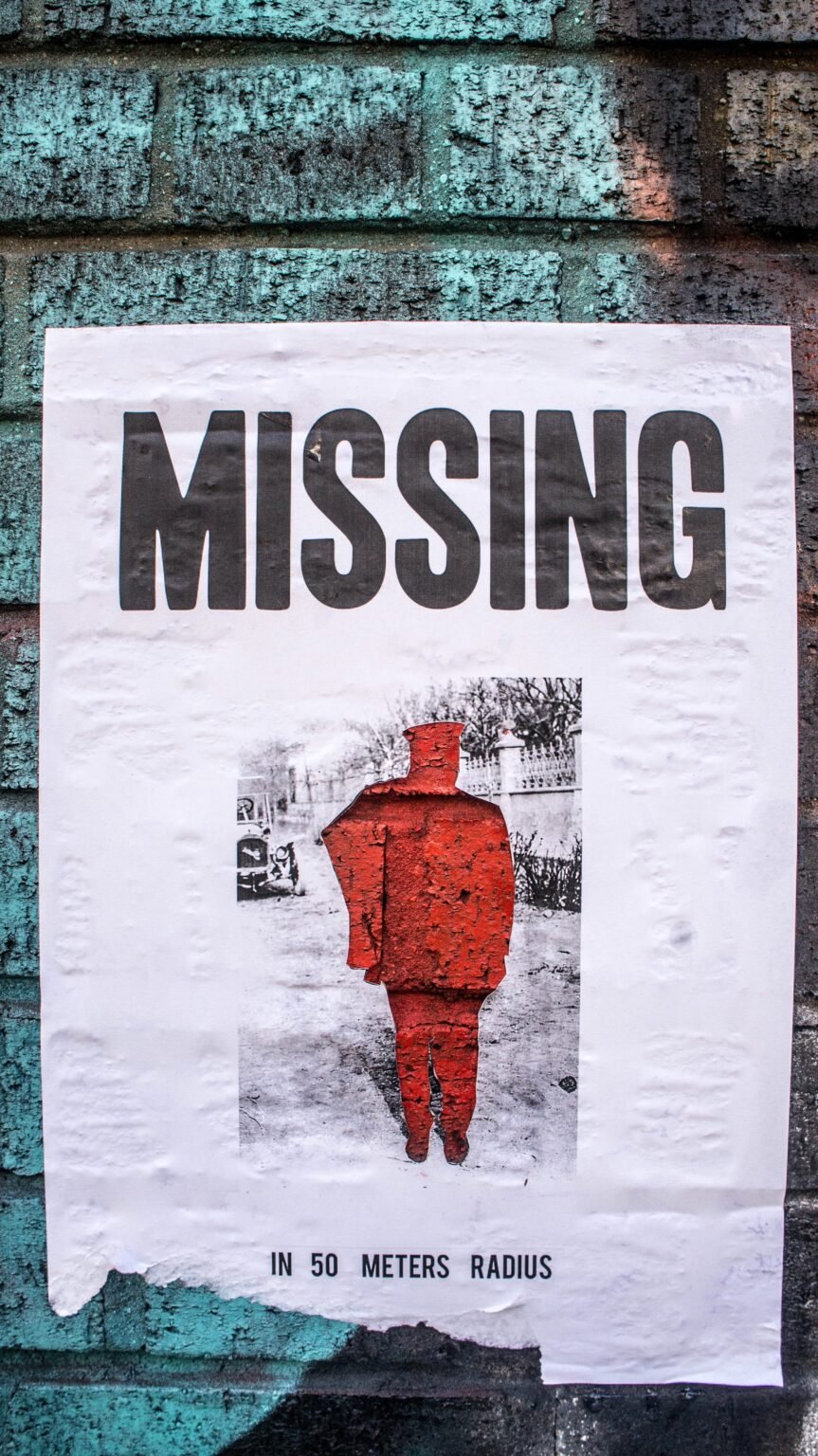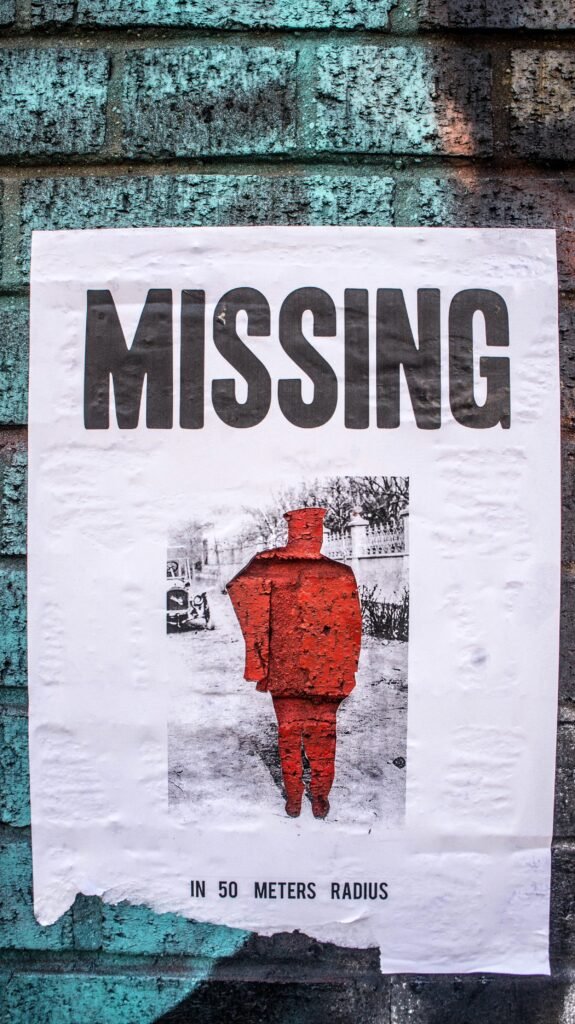 It's not very often that stories involving long-term missing persons have a happy ending. Thankfully, this week was different.
Police announced that a woman who disappeared in 1980 has turned up safe and well in Osaka.
At the time of her disappearance, police suspected the woman could have been one of a number of young people abducted by North Korean agents around that time.
However, since disappearing from her family home in Miyakojima Ward, the woman went on to live a relatively normal life.
Now 64 years old, she works in an office and has no major health issues.
The exact reason why she chose to "disappear" all those years ago remains unclear at this time.
For now, Japan's National Police Agency has revised the number of possible North Korean abductees. The number of persons unaccounted for now sits at 872.
That's all for now but be sure to check back again same time next week for another round of this week in Osaka!