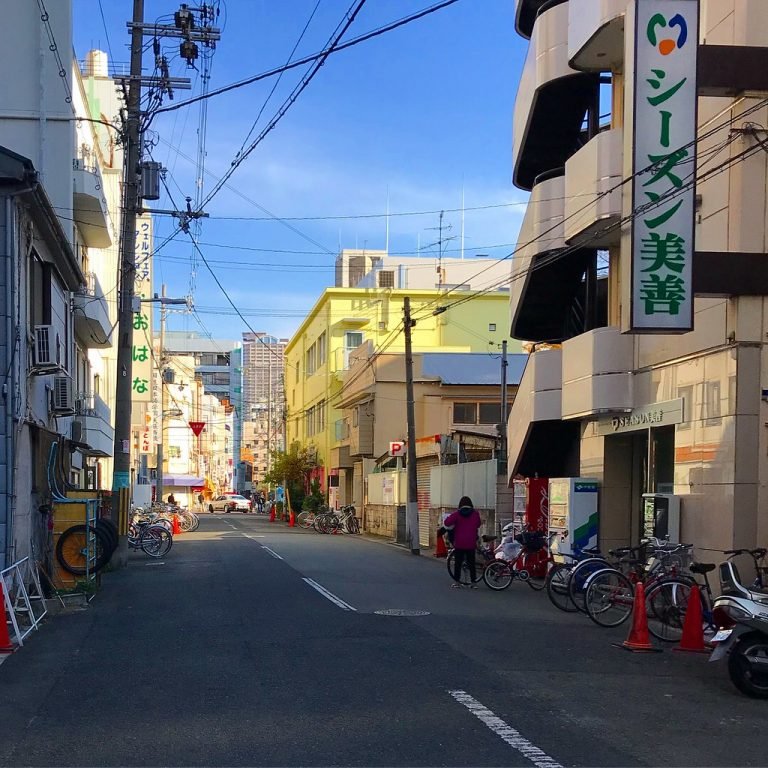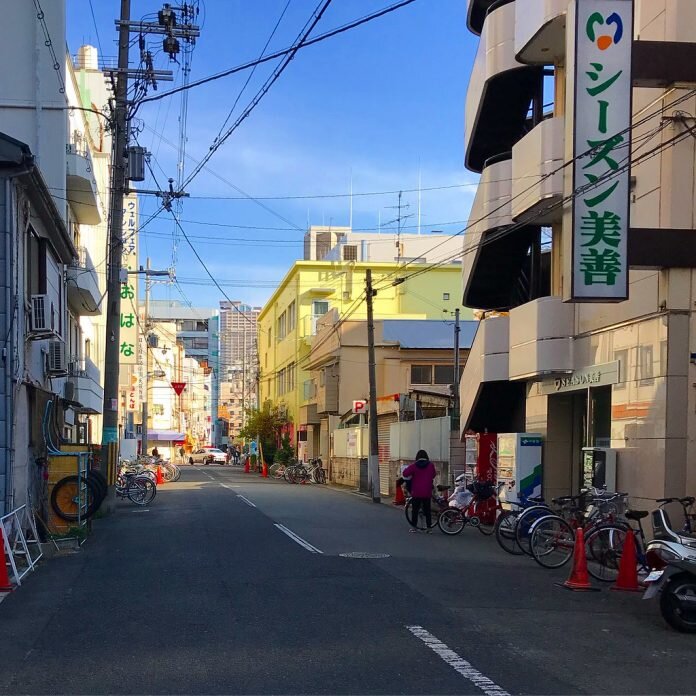 Often portrayed as a venue for the less endearing elements of Japanese society, Osaka is considered by some to be inferior to its nearby neighbor and former imperial capital, Kyoto.
If anybody feels this way about Osaka, then perhaps Nishinari Ku, is where they feel it most. It is after all, one of Osaka's more socially deprived areas, playing host to its busiest red light district and the headquarters of two local crime families, the Sakaume-gumi and the Azuma-gumi.
You need to remember though, that organized crime in Japan works very differently to other parts of the world. The "yakuza" tend to keep a low profile and as a general rule, if you don't bother them, they won't bother you.
It is also where you will find Kamagasaki, a collective of four former towns: Haginochaya, Sanno, North Hanazo and Tengachaya, which until recently was seen as a gathering point for the city's homeless population and various transients who lacked a permanent address.
However, as is so often the case with Osaka, one needs to look beyond this erroneous, exterior façade to see the true character of the town.
These days, Nishinari is in the midst of a wave of regeneration, indeed the name Kamagasaki hasn't appeared in any official literature on the area since the 1960s.
Indeed, away from its seedier parts, there's actually a lot to enjoy about Nishinari Ku.
Many foreigners new to the city, choose to rent apartments in the area. It is very conveniently located, being within walking distance of both Tennoji and Namba (major business and commercial hubs in the city). However, its historically low regard among the local populous means that rents are amazingly cheap for a city center location, in some cases as much as 40% cheaper than similarly sized apartments in neighboring wards.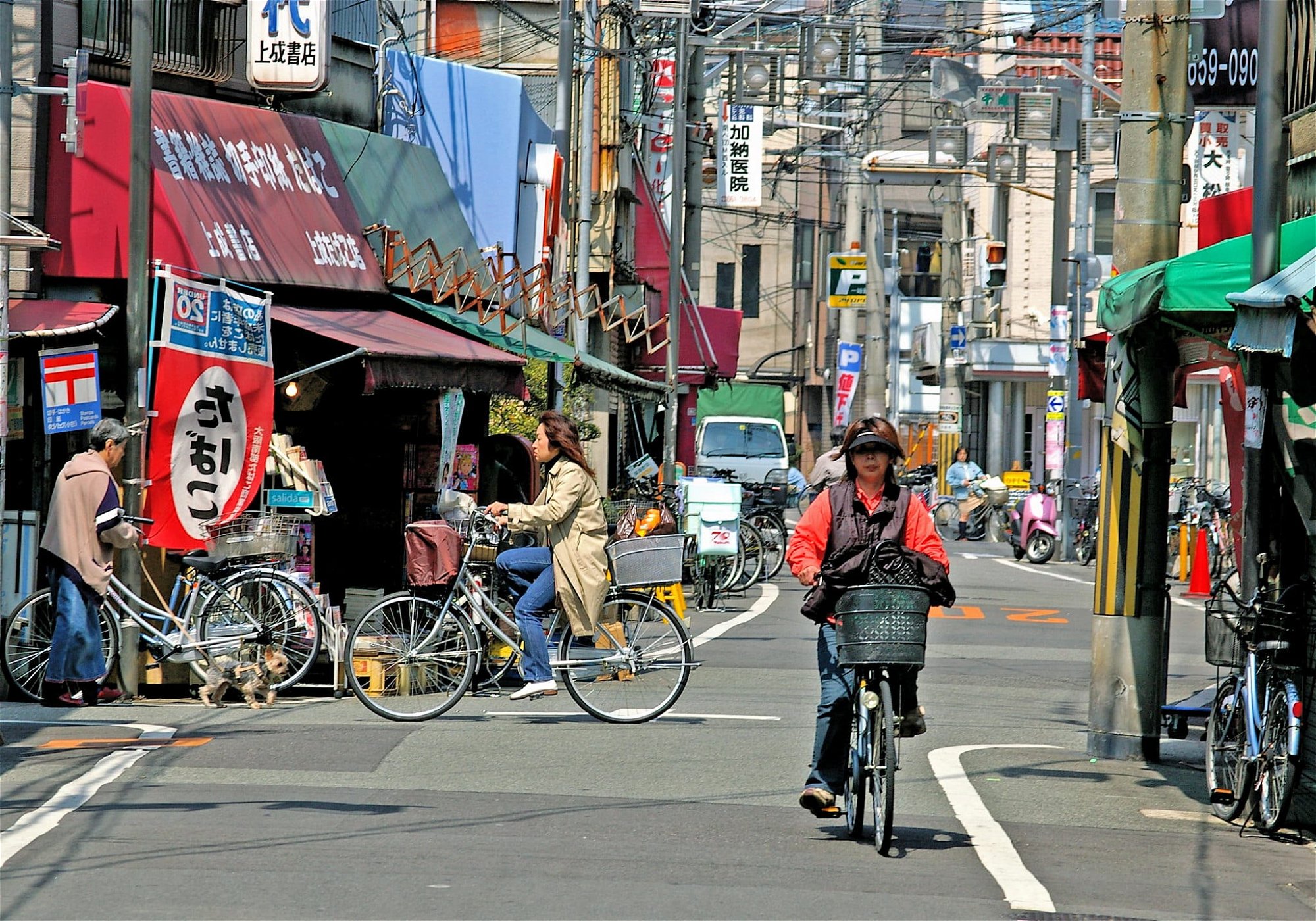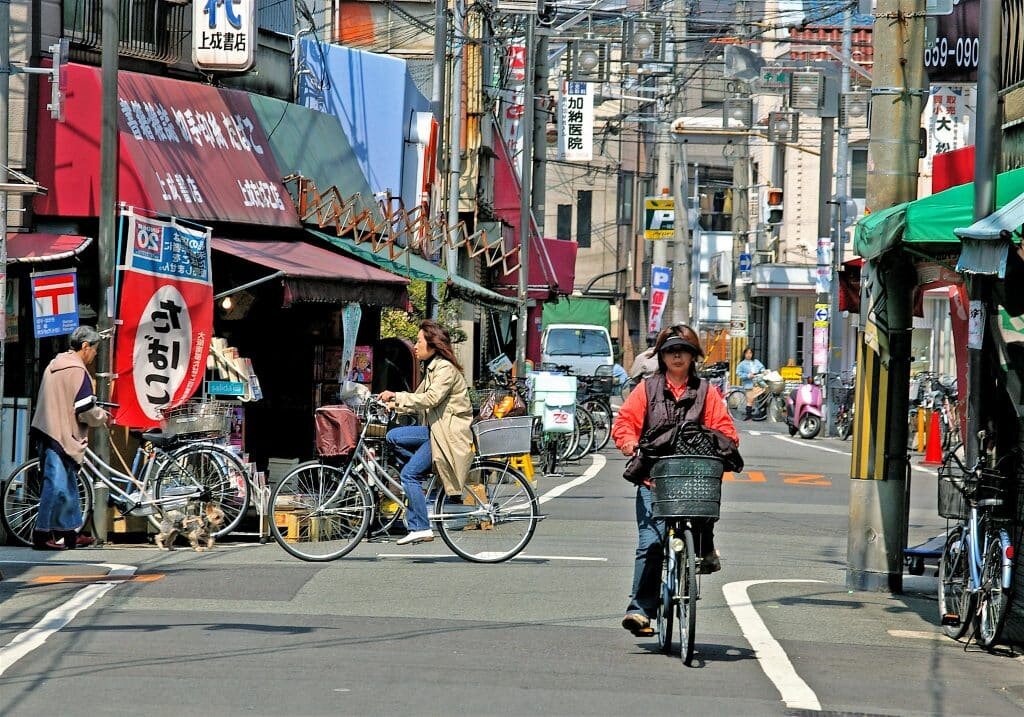 My advice would be, don't believe the hype when it comes to Nishinari. Even the lowest part of Osaka is still ten times safer than most American cities, and far less dangerous than all but the most affluent parts of my native Glasgow!
So, what can one do in this unique part of the city?
Well, assuming that you want to avoid the red light area, there's plenty of other ways to keep yourself occupied.
Dobutsuenmae Ichibangai is a shopping precinct next to Dobutsuen Mae Station on the Midosuji Subway Line. It is a type of "shoutengai". A shoutengai is a pedestrianized street, usually spanning a kilometer or so, lined on both sides by a variety of local shops. These shops are almost entirely run by local families, and as such have a distinctly more homely feel to them than the big, cold, commercialized chain stores you'll find elsewhere in the likes of Namba, Umeda and Shinsaibashi.
Of course, this also means that you can, if you fancy trying out your Japanese, attempt to haggle on the prices a little. Don't get greedy though, as most of these shopkeepers aren't too fussed about maximizing their sales, and won't drop prices as easily as you may find they do elsewhere in Asia.
Of special interest is the fresh seafood market, within the Shoutengai. Depending on the time of year, you can enjoy the likes of fresh squid skewers, oysters, massive scallops and even fresh lobster, if you time it right. All of these will be cooked in front of you and you can sit down and enjoy them in the simple yet inviting eating area behind the main storefront.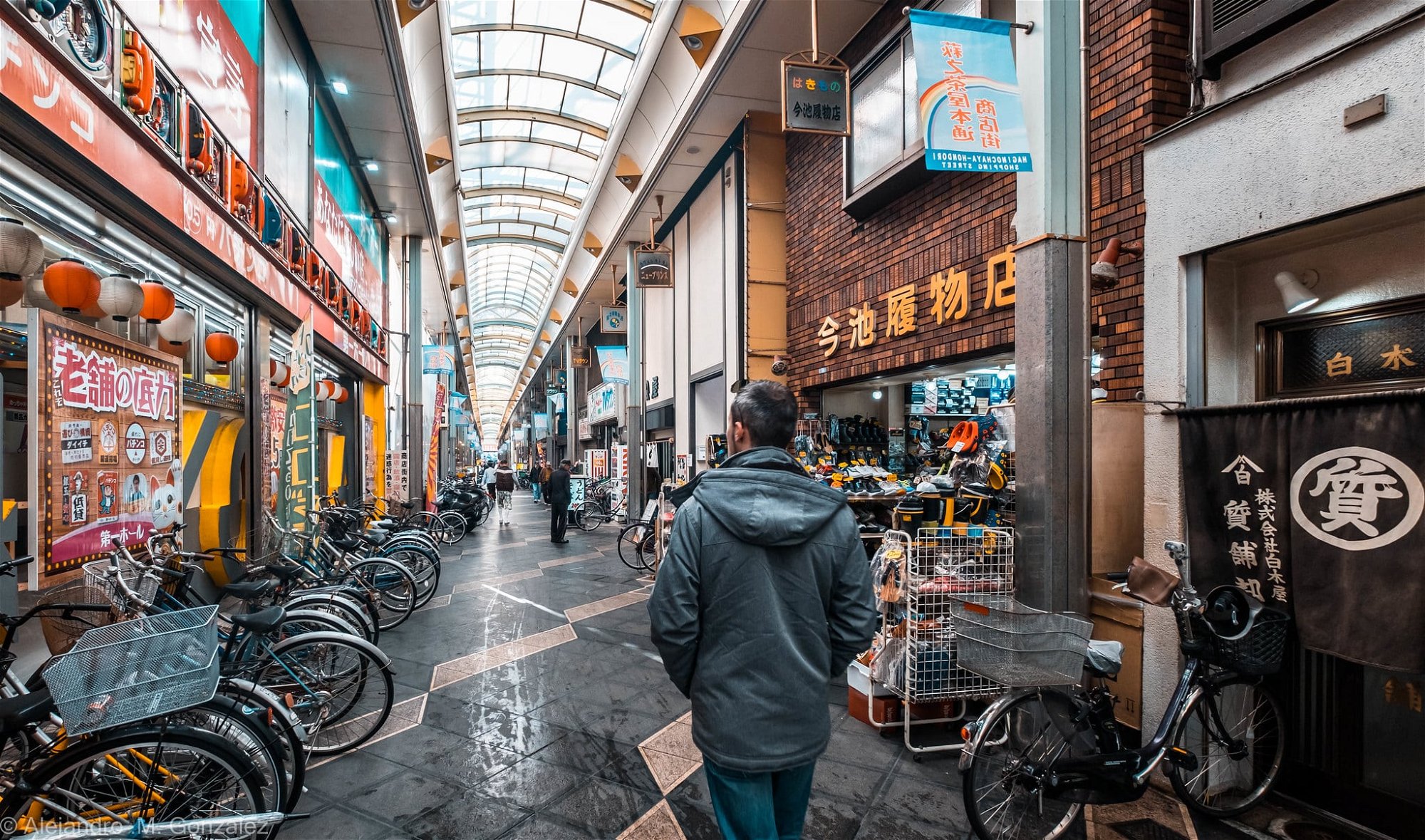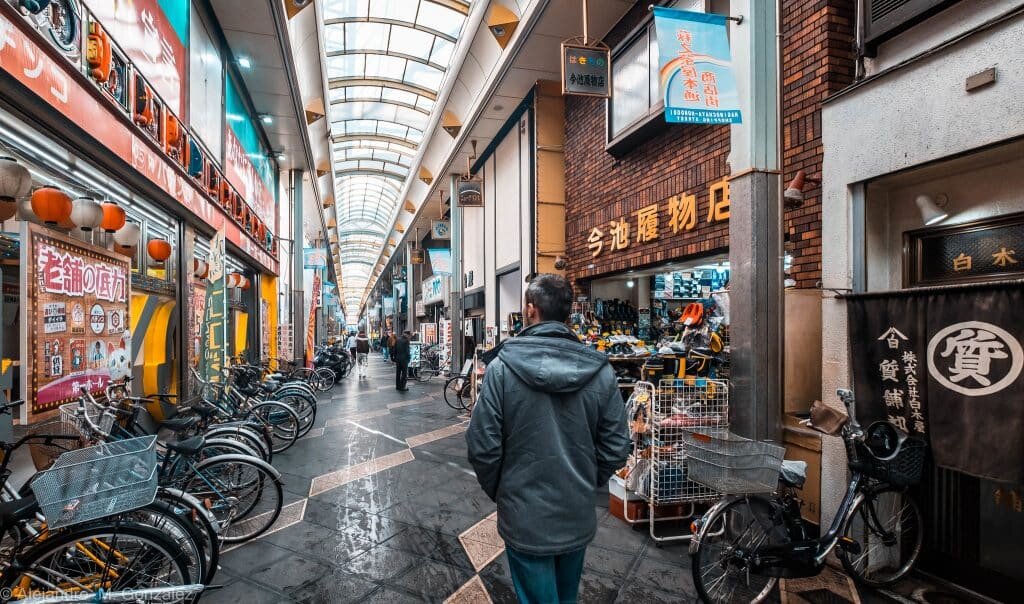 If you're a bit down on your luck recently, it may just be your age, literally!
Thankfully Nishinari Ku's Ikune Shrine is here to help. According to Shinto, there are a variety of "unlucky years" and people born on those years need to visit a shrine to exorcise this bad luck. Ikune Shrine's English homepage has a handy guide as to which years are unlucky for women and men this year and how to visit the shrine to set this right.
Their mid-summer Daigaku festival, held in late July each year is also well worth a visit.
In some ways similar to the much larger "Kanto" festival which takes place in Akita City every August, the showpiece of this event is when local strongmen parade down the street carrying massive "kanto" (long and wide crosses made of bamboo and adorned with dozens of lit lanterns.) It truly is an unforgettable sight.
Nishinari may not have the best press when it comes to places to see in Osaka, but its lovely little part of town that is all too often overlooked. Much like the people who live there, more often than not, if you can look past the scary exterior you will find a heart of gold!
To reach Nishinari Ku, take the Midosuji (red) Subway Line from either Umeda or Namba stations and get off at Dobutsuenmae Station.
Dobutsuenmae is 6 minutes from Namba and approximately 15 minutes from Umeda.