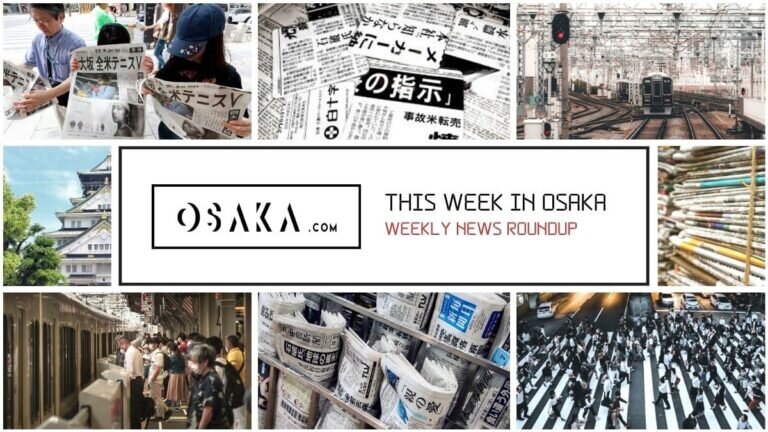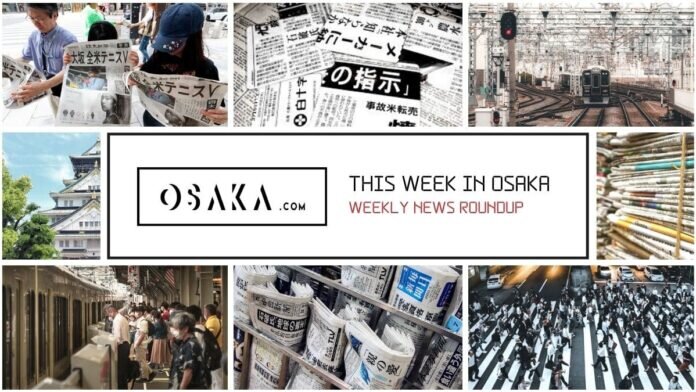 Each week, here at Osaka.com, we bring you a selection of some of the top stories about Osaka making the local and national news here in Japan. Sometimes it's serious, sometimes it's funny, but it's always direct to you, from Osaka.
Here's a look at some of the stories hitting the headlines in Osaka this week.
Travelers Take the Hit for Airline Bankruptcy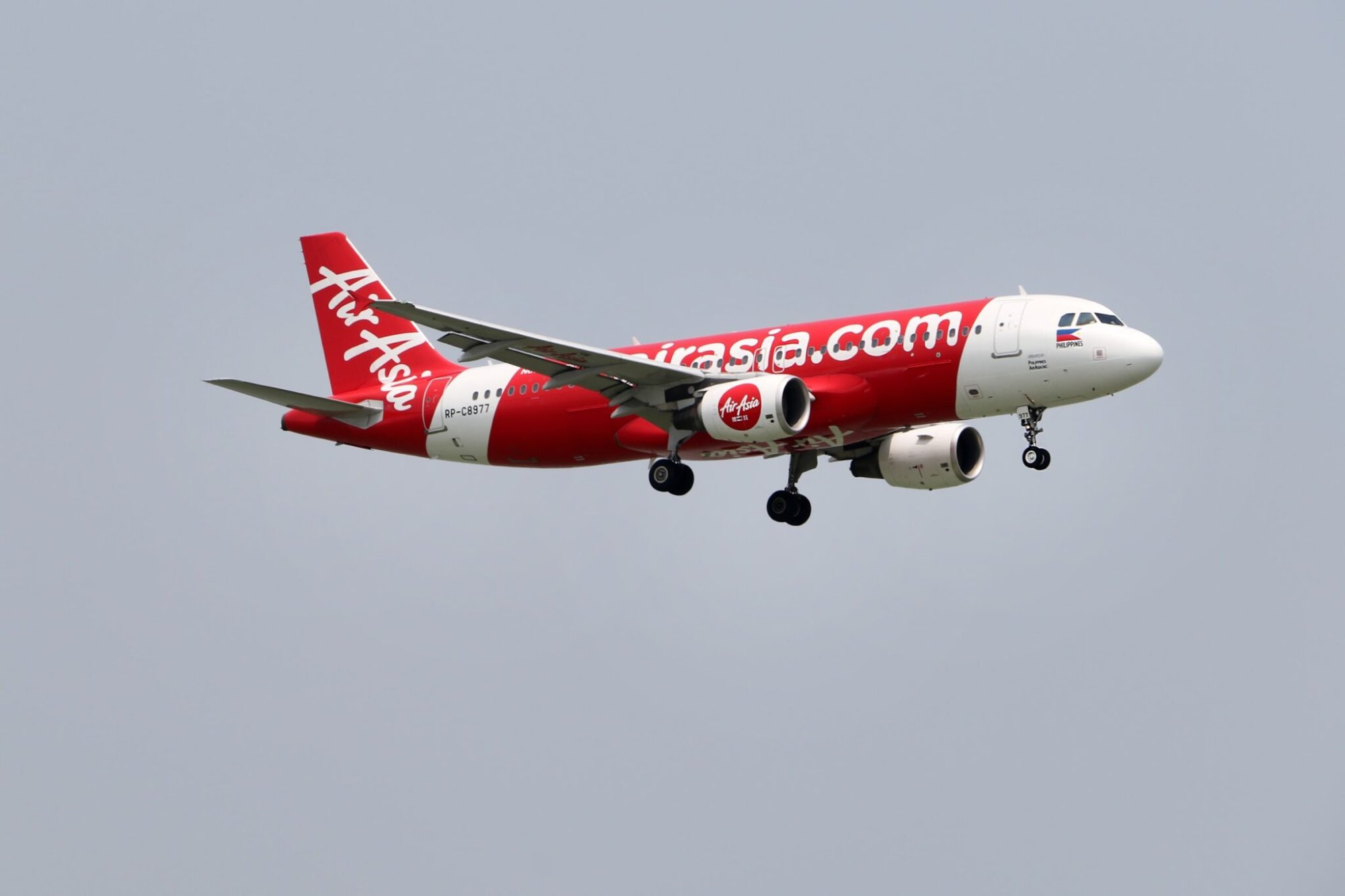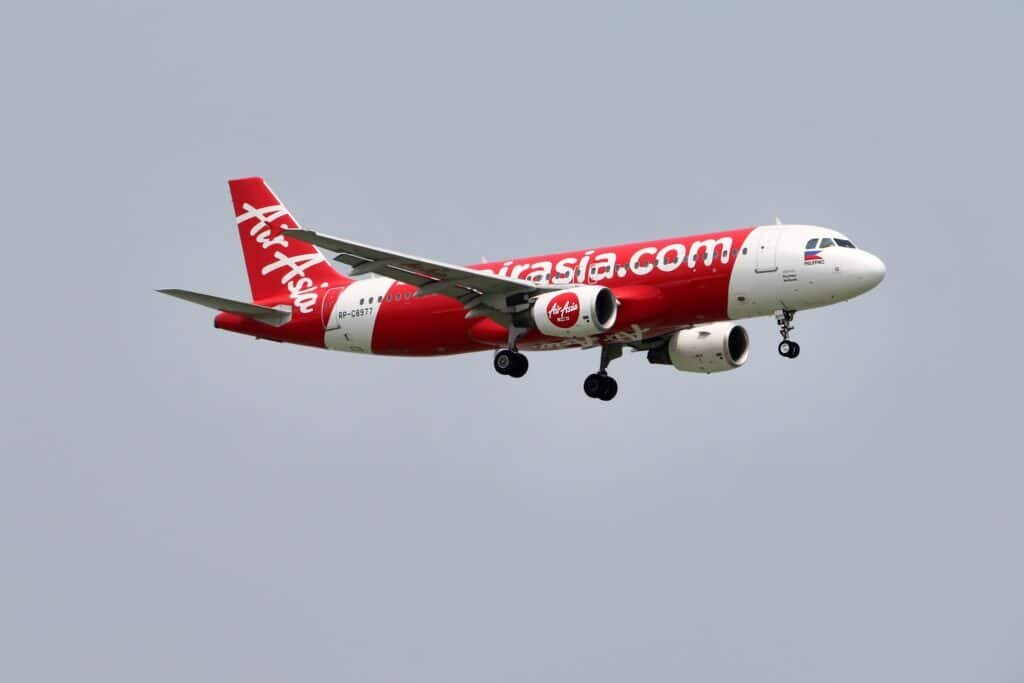 A number of air travelers from Osaka look set to lose out to the tune of hundreds of millions of yen this week.
Air Asia Japan, a budget airline running flights between Japan and Southeast Asia, filed for bankruptcy this week.
Unfortunately, despite efforts to reach agreements with creditors, it looks like around 23,000 tickets purchased directly from Air Asia Japan will not be refunded.
In total, the company's debts totaled 21.7 billion yen.
The exact geographical breakdown of these ticket purchases is unknown. However, given the key role that Osaka's two airports played in Air Asia's operations, the bulk probably involve journeys to or from Osaka.
Until recently, the airline offered regular flights out of Osaka to their regional hub in Malaysia. Prior to the bankruptcy, Air Asia had a presence at both Kansai International Airport and Osaka Itami Airport.
The moves by the company to declare bankruptcy this week were not entirely unexpected.
Covid-19 to Blame for Bankruptcy
Air Asia Japan's bankruptcy is the first insolvency event to hit a commercial airline in Japan this year. Unsurprisingly, the huge downturn in air travel as a result of the Covid-19 pandemic seems to be the cause.
Industry experts worry that the loss of one airline could trigger a "domino effect". It is an open secret among industry insiders that a number of airlines in Japan, and indeed worldwide, currently teeter on the brink.
Whilst those who purchased tickets from travel agents should be covered by insurance, this won't help those who bought tickets direct from Air Asia.
Unfortunately, as the airline generated the bulk of its revenue via its own online booking portal, this means the majority of passengers will probably lose out.
However, there is a ray of hope for these customers.
One of airlines stakeholders is the online shopping portal Rakuten. As one of Japan's largest companies, Rakuten is, in essence, the Japanese equivalent of Amazon. They hold interests in a number of airlines.
One idea being floated is that Rakuten could issue vouchers for use with other airlines in their portfolio in lieu of refunds.
However, with air travel still subject to heavy restrictions, such measures aren't likely to find an enthusiastic response from customers.
Virus Surge Continues, New State of Emergency Edges Closer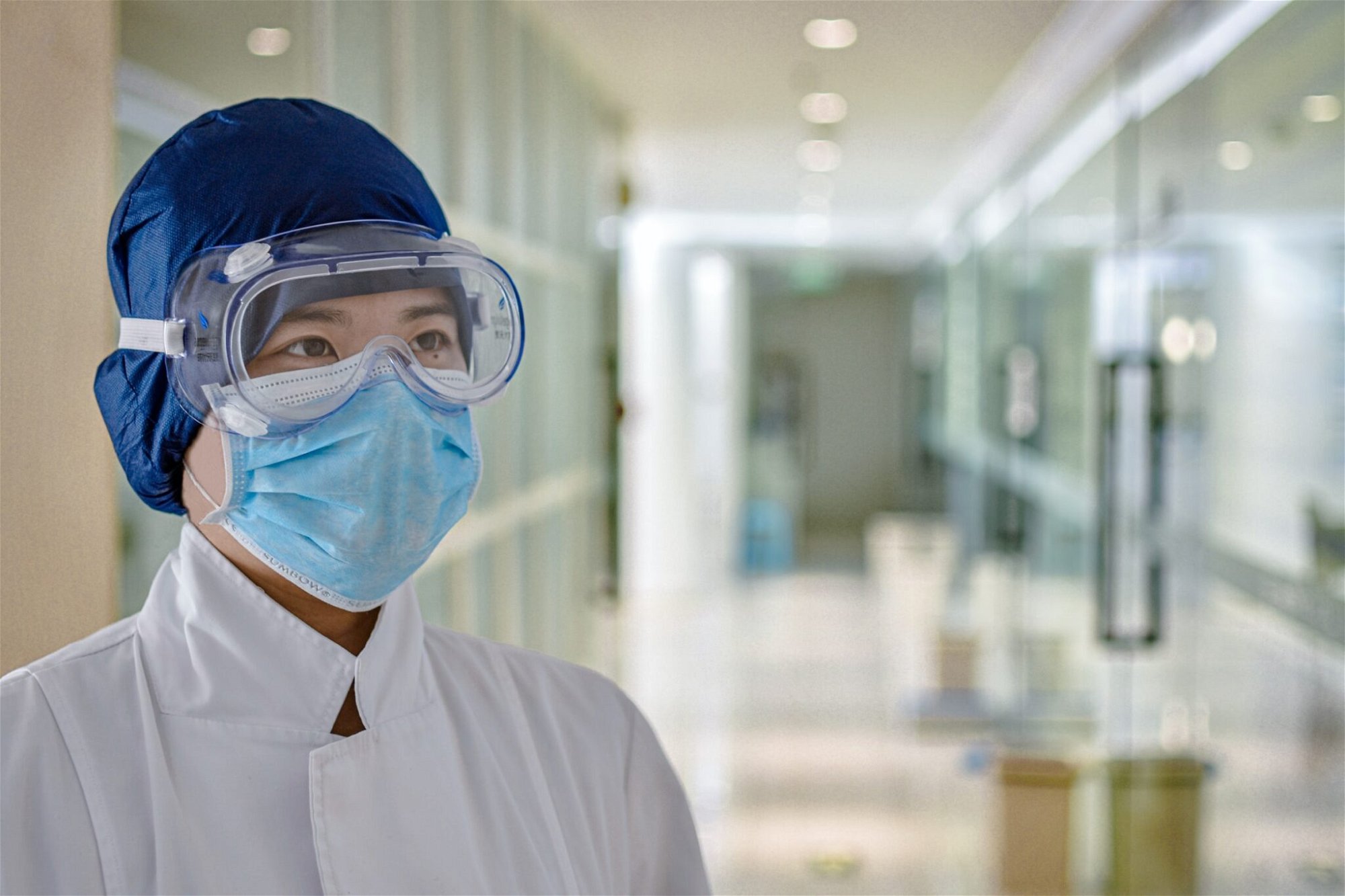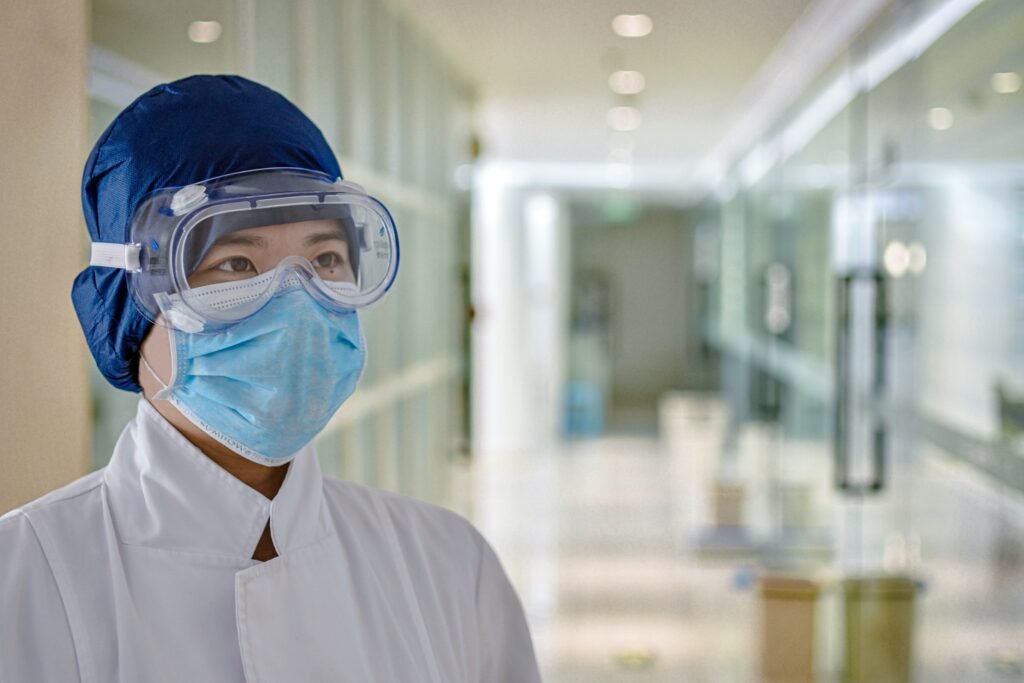 Despite the news this week that a second vaccine against Covid-19 has an efficacy rate over 90%, the virus continues to dominate headlines in Osaka for all the wrong reasons.
Wednesday's report of 269 new cases continued a pattern of more than 250 cases per day for the past several days.
As in the first and second waves of the virus, the emergent epicenters of infection are Tokyo, Osaka and Hokkaido.
The numbers give further fuel to growing calls across Osaka and nationwide for another State of Emergency declaration.
Despite the growing body of evidence that this is the third wave that experts have been dreading, testing levels remain low.
In almost every other country that has faced a spike in cases worldwide, exponential expansion of testing and tracing proved crucial in getting things under control.
Yet, the Japanese government remains reluctant to do so.
Despite good news on the vaccine front, a nationwide roll-out of vaccinations is, at best, still two or three months away. Experts continue to emphasize the importance of wearing masks, social distancing and avoided crowded, enclosed spaces.
Unfortunately the millions of people who commute in and out of work each day on Osaka's rail and subway network don't really have much of a choice.
And Finally…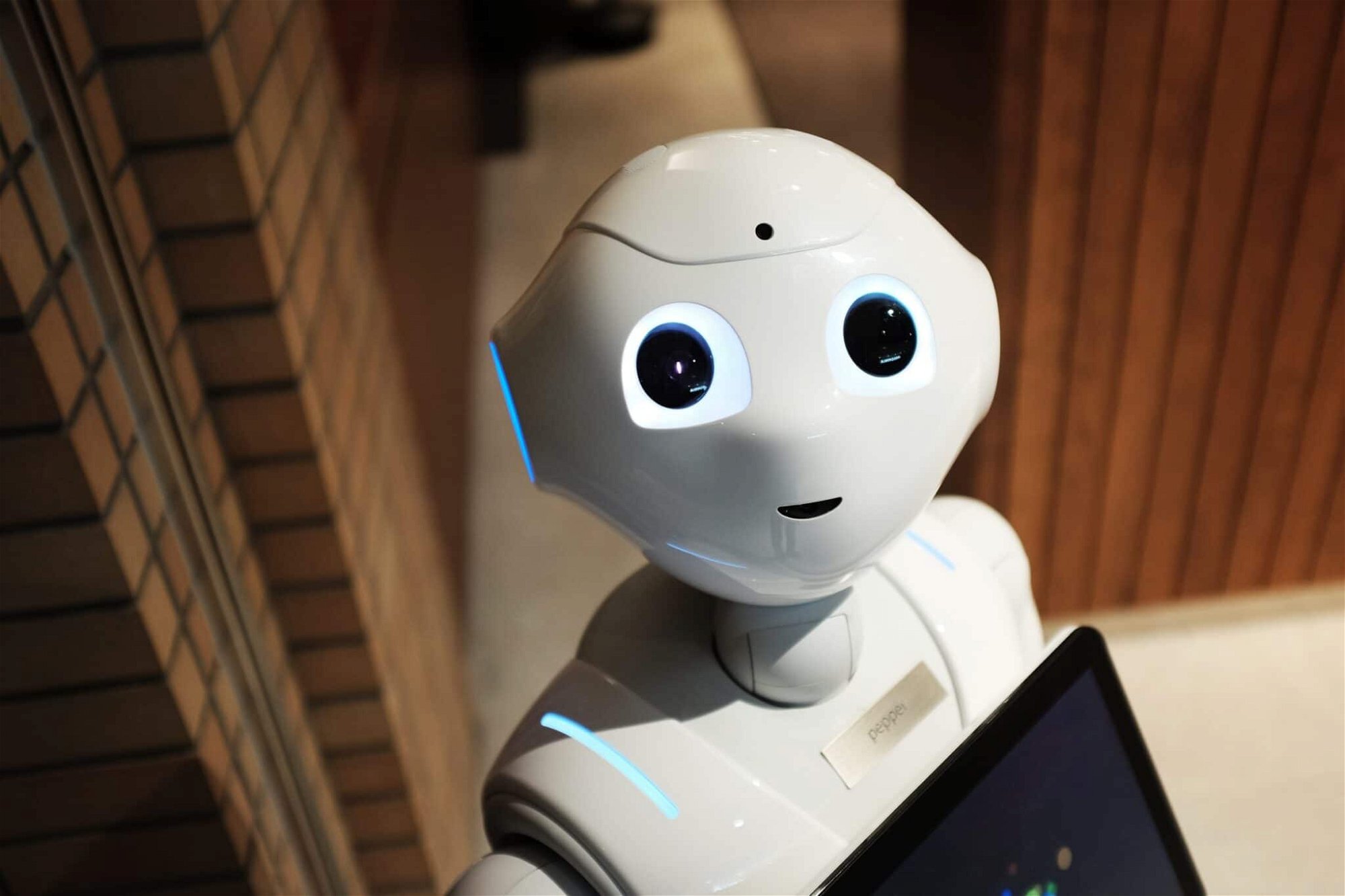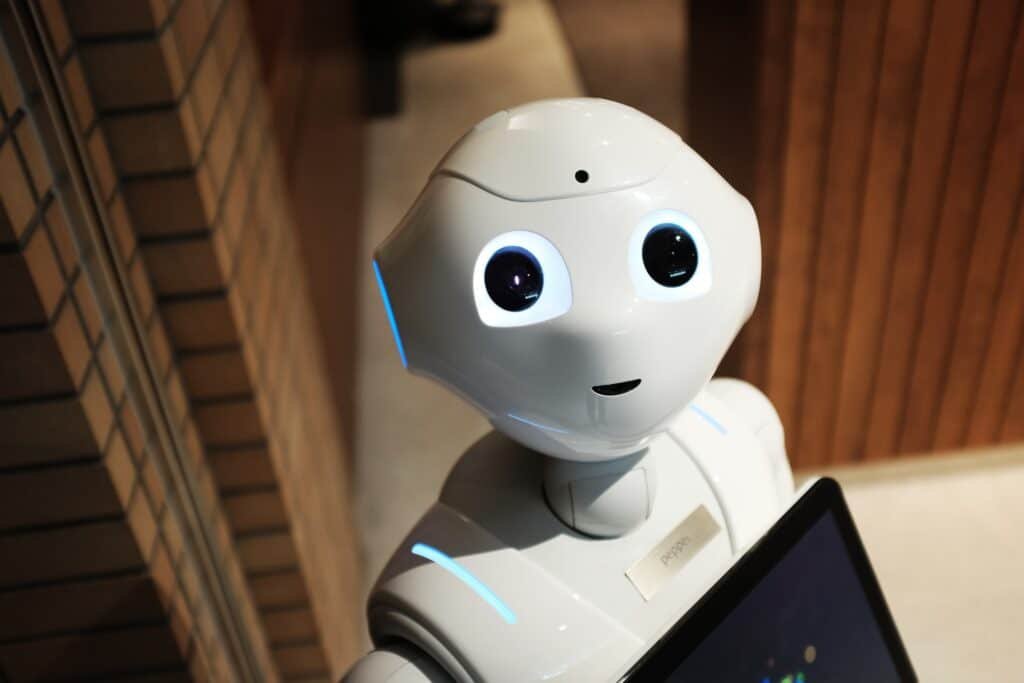 Face masks have become a social norm across Osaka this year. For one store however, simply putting up signs asking people to wear masks wasn't enough. Instead, the management of Cerezo Osaka FC's merchandize store in Suminoe Ward, got a robot to enforce the rules.
The robot, developed by Advanced Telecommunications Institute International in Kyoto, is programmed to detect when customers aren't masked up. It will then ask customers to put on their mask. The bot has a similar look to the famous "Pepper" robot, debuted by Softbank Corporation a few years ago.
Some may find the idea of being ordered around by a robot creepily dystopian. However, with his wide-eyed expression and his bright pink Cerezo t-shirt, it's hard not to find this little guy adorable.
However, at the time of writing, he still wasn't wearing a mask!
That's all for now but be sure to check back again same time next week for another round of this week in Osaka!