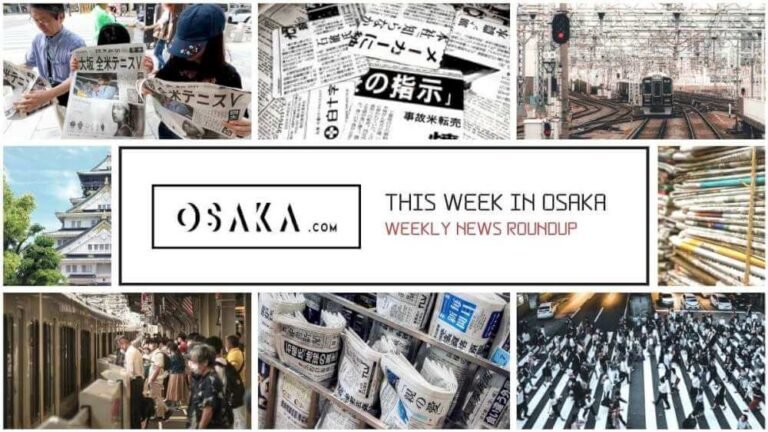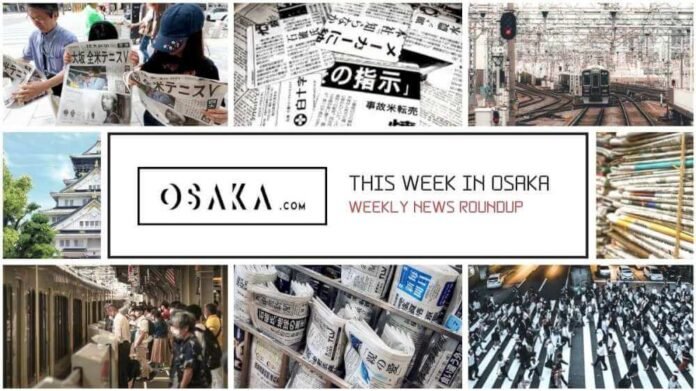 Each week, here at Osaka.com, we bring you a selection of some of the top stories about Osaka making the local and national news here in Japan. Sometimes it's serious, sometimes it's funny, but it's always direct to you, from Osaka.
Here's a look at some of the stories hitting the headlines in Osaka this week.
Church Science Course Cancelled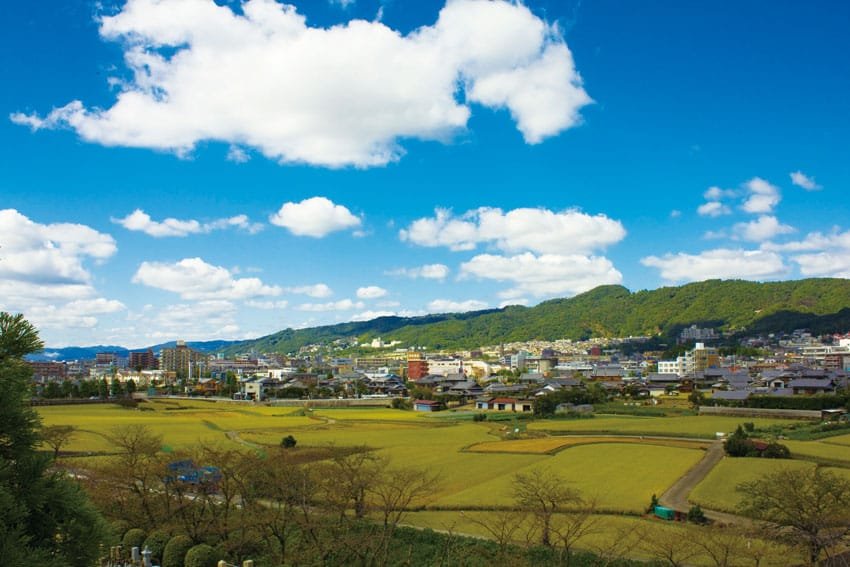 The controversy engulfing links between the Japanese Government and the secretive religious group, the Unification Church, reached Osaka this week. Following concerns from parents, Minoh City Board of Education cancelled plans for an annual science course led by church members. Since the death of former prime minister Shinzo Abe earlier this summer, investigators uncovered widespread links between the Unification Church and various senior government officials. As a result, there has been widespread unease among the Japanese public regarding the church's clandestine influence on society.
In a statement this week, the Minoh Board of Education clarified the situation. They said: "Issues surrounding the Unification Church are being highlighted in the national press. So, it is not good to continue a course being offered by this organization. At the moment, many children and their parents feel uneasy about it."
Church Links Only Identified Recently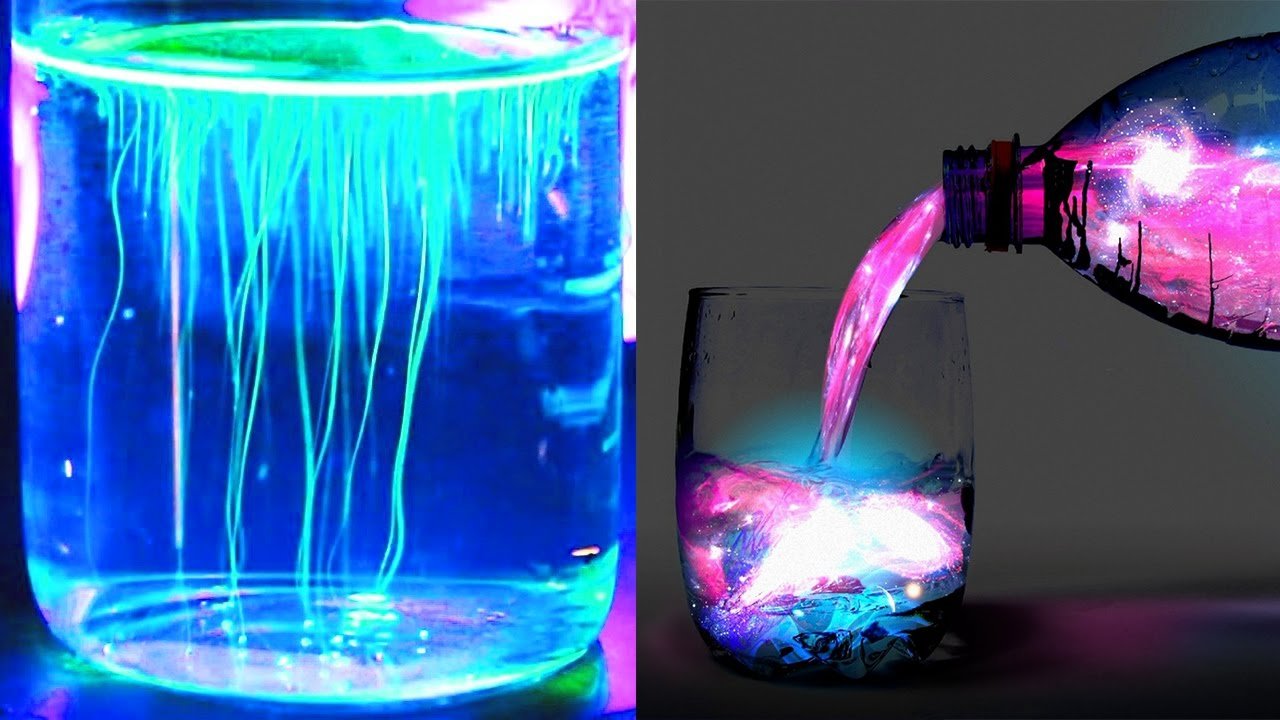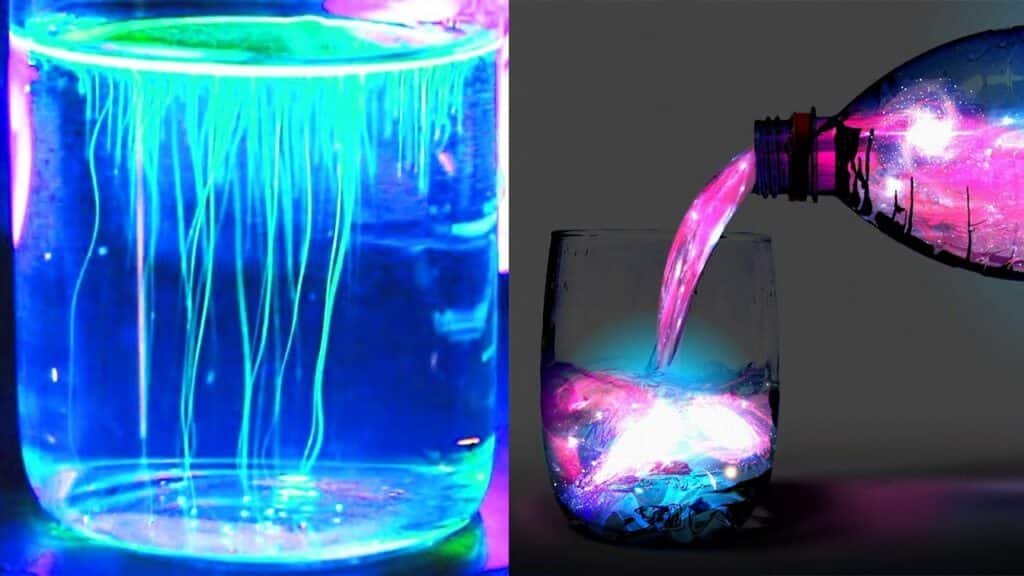 The links between the church and these kids' science courses, which Minoh have offered since 2005, only came to light last week. In a social media post, made earlier this month, allegations emerged that the group running these courses, targeted at elementary school kids, was comprised entirely of Unification Church members. The Board of Education investigated these allegations. They concluded that indeed the courses were run by church members. As a result, the 12 courses per year offered by this group were all cancelled.
The Board of Education was keen to emphasize, however, that none of the children taking part in the courses ever joined the church as a result. Additionally, no one running the courses ever encouraged them to do so.
Religious education is expressly forbidden in public schools in Japan. As such, any links between religious organizations and schools are viewed with extreme suspicion among parents' groups. This goes back to the fallout from the "Aum Shinrikyo" religious cult which first rose to prominence in the 1980s. Their reign of terror culminated in the deadly Tokyo Subway sarin gas attack in 1995. There is no suggestion that the Unification Church is engaged in any such acts of violence. However, secretive religious groups carry huge negative connotations among much of the Japanese populous to this day. Parents are worried, and the Board of Education acted decisively this week to quell those concerns.
Covid Patient Abandoned by Medical Staff at Accident Site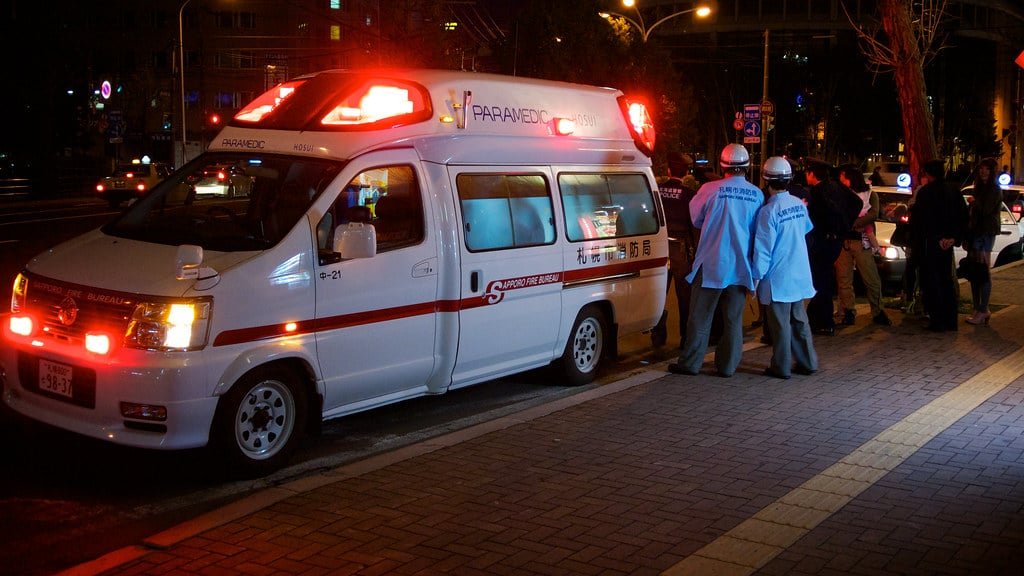 A recurring problem throughout the two and a half years of the Covid-19 pandemic in Japan, has been the reticence of certain hospitals to accept infected patients. However, this problem dredged a new low this week. In Amagasaki, on the border of Osaka and Hyogo Prefectures, an accident victim was abandoned by ambulance staff. The 21-year-old was involved in a traffic accident while riding his motorcycle. A fellow rider called an ambulance. However, when he tested positive for Covid during his ride to the hospital, staff there refused to accept him.
As such, the man was returned to the accident site by the ambulance and left to fend for himself. Thankfully his injuries were not life threatening. Finally, two hours later, he was taken to a different hospital. He was found to have a broken leg.
This week's Obon holiday has seen a surge in both traffic accidents and Covid-19 cases. The situation is much worse than last year. Ambulance callouts from July to mid-August in the area are up by around 25% based on last year's numbers. However, even in such circumstances, abandoning a clearly injured patient does seem somewhat irresponsible.
And Finally…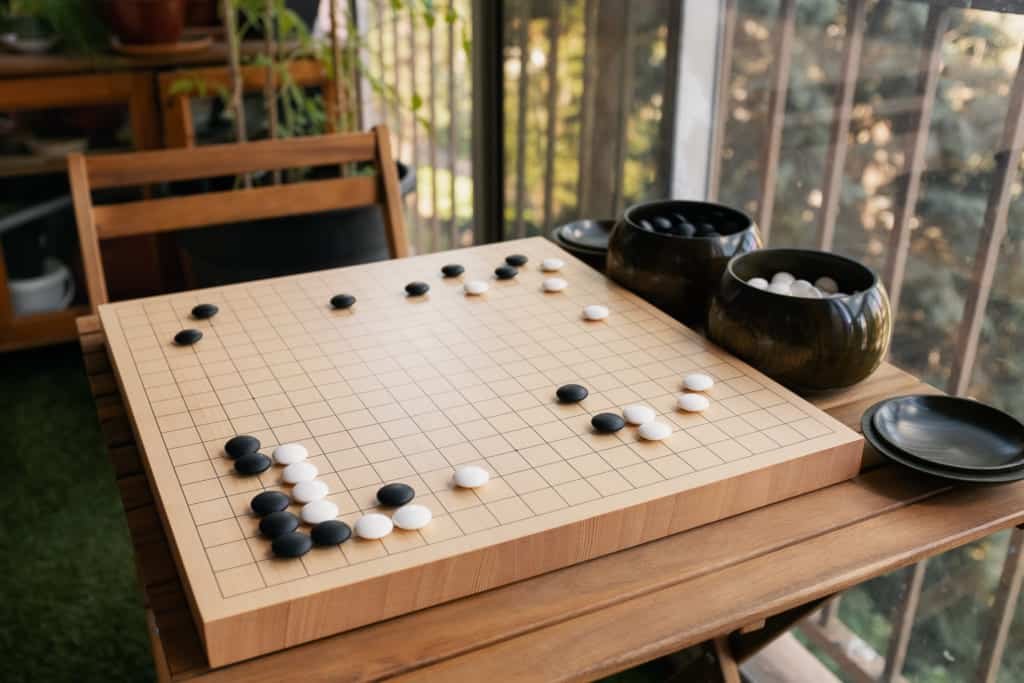 In lighter news, one Osaka youngster set a new record this week. Reo Fujita, from Chuo Ward, became the youngest ever person to turn professional as a "Go" player. Go is a Japanese boardgame. It incorporates similar elements to both chess and checkers.
Fujita reached the rank of 1st dan in the game. At 9 years and 4 months old, he breaks the previous record set by 13 year old Sumire Nakamura. Nakamura was 10 when they turned pro in 2019.
The Osaka prodigy's success means he is, not only Japan's youngest professional Go player, but also the youngest in East Asia. China, South Korea and Taiwan also have recruitment programs for young Go players and Fujita is younger than any of their current recruits, by quite some way.
Expect great things from this extremely talented young man in the years to come.
That's all for now but be sure to check back again same time next week for another round of This Week in Osaka!