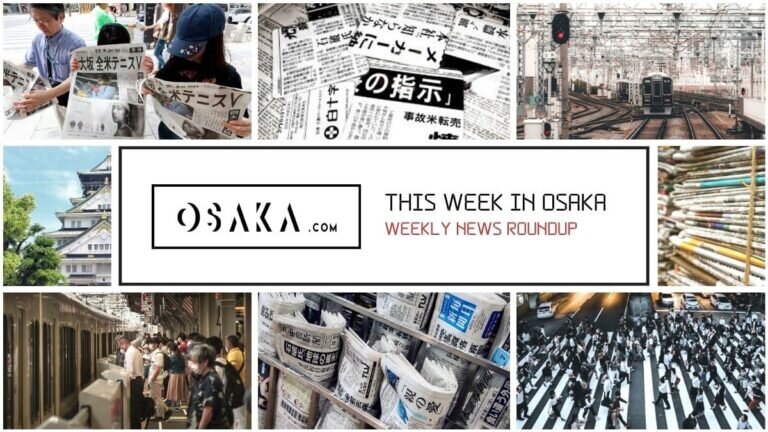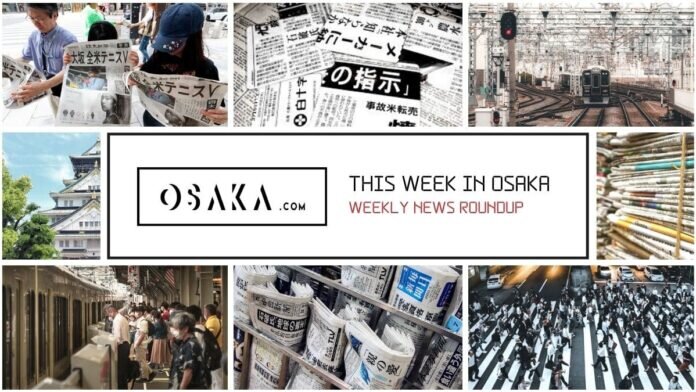 Each week, here at Osaka.com, we bring you a selection of some of the top stories about Osaka making the local and national news here in Japan. Sometimes it's serious, sometimes it's funny, but it's always direct to you, from Osaka.
Here's a look at some of the stories hitting the headlines in Osaka this week.
Fire Claims One Life, Four Buildings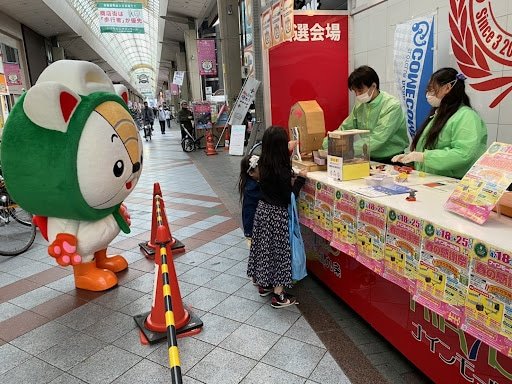 Investigations continue this week into a fire that killed one person and destroyed four buildings. According to investigators, the fire began in a kimono shop in Osaka's Nishi Ward.
The fire broke out in the early hours of October 9th. Flames quickly engulfed all three floors of the building housing the kimono store. A 75 year old man and his 39 year old son live on the 2nd and 3rd floors of the same building. The kimono store comprises the ground floor, with the father and son's residence taking up the 2nd and third floors.
From there the fire quickly spread, consuming another 3 buildings in the popular Ninemall Kujo shopping street. After the younger of the two building residents called the emergency services at around 6.40 am, firefighters were quickly on the scene.
However, it took them quite some time to get the fire under control. By the time the fire was extinguished, 4 of the busy shopping street's building lay reduced to burnt out husks.
Tragically, among the debris, a body was found. A positive identification remains difficult at this time, due to the body's condition. The 75 year old father of the man who initially raised the alarm remains missing.
According to reports, both men were asleep when the fire initially broke out.
The cause of the fire remains undetermined at this time.
PM Kishida Draws Fire for Booster Plan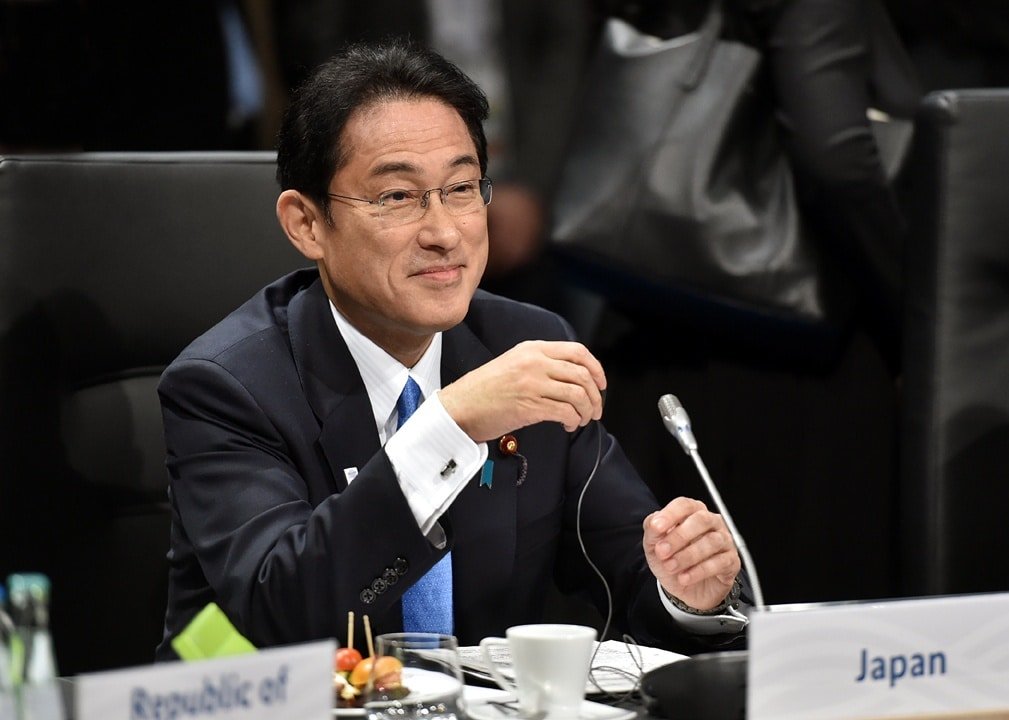 Covid-19 infection numbers continue to drop across Japan this week. After peaking at more than 10,000 cases per day shortly after the Olympic Games, the average daily number now sits in the low hundreds. Most believe this is down to widespread vaccination, in addition to the vast majority of Japanese citizens and residents continuing to follow safety guidance.
Since lifting the state of emergency 2 weeks ago, Osaka has, thankfully, not seen a surge in new cases. However, it may be another fortnight or so before we can safely say the 4th wave is over.
In anticipation of a possible fifth wave in winter, as more people travel and gather in larger indoor groups, PM Kishida announced plans for a vaccine booster shot this week.
However, his plan has drawn criticism both from scientists and his political opponents.
Currently, around 67% of Japan's population has been fully vaccinated. The newly dominant "delta" variant is more infectious. Despite this, it remains to be seen if the new strain actually poses a greater danger to vaccinated individuals. The vast majority of those who have contracted Covid after receiving two shots have either been asymptomatic or shown only mild symptoms.
Kishida plans to roll out booster shots from January. The government procured an additional 120 million shots of Pfizer's vaccine last week, for delivery next year, to ensure this.
Boosters May Be "Selfish and Unnecessary"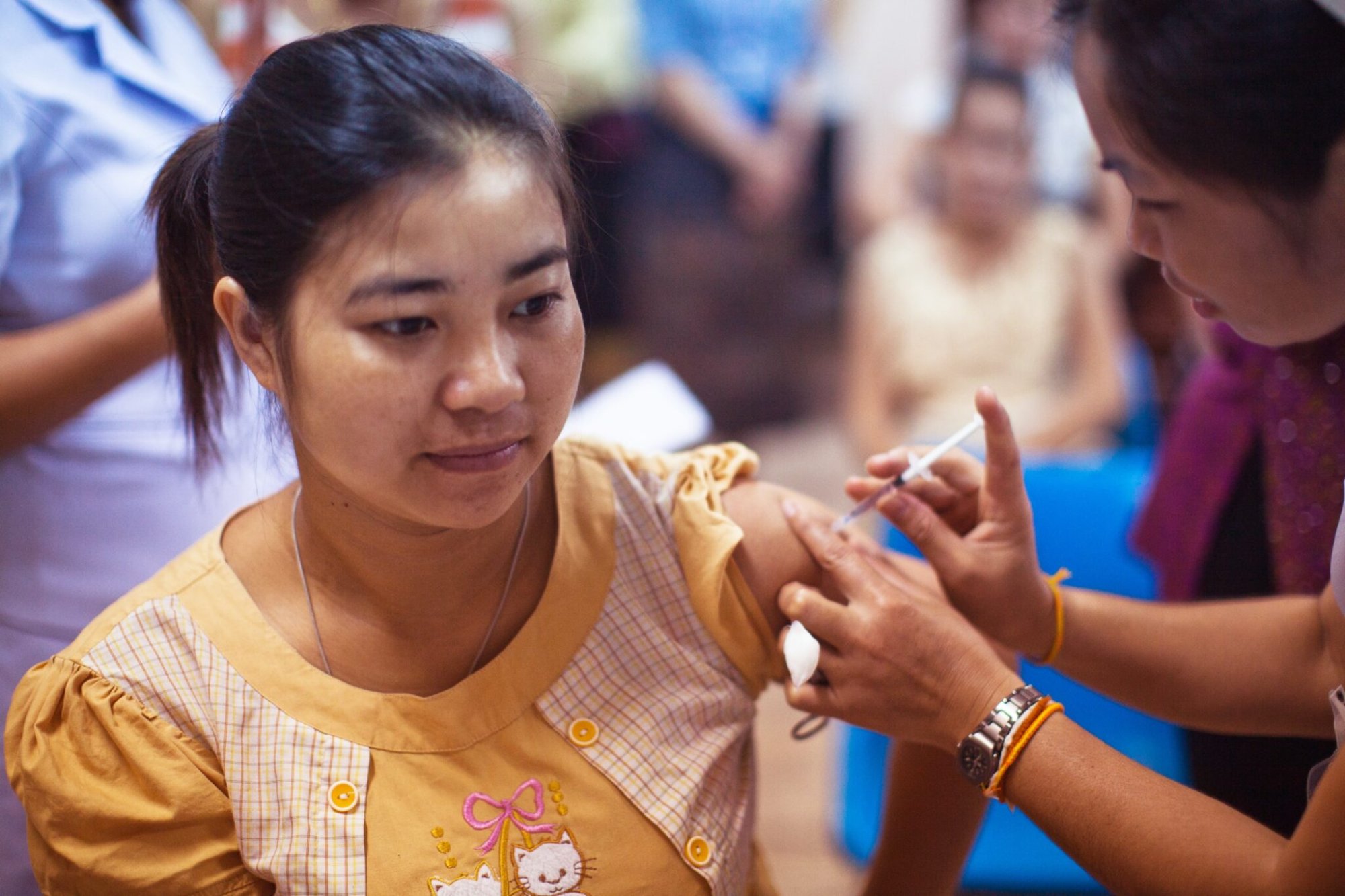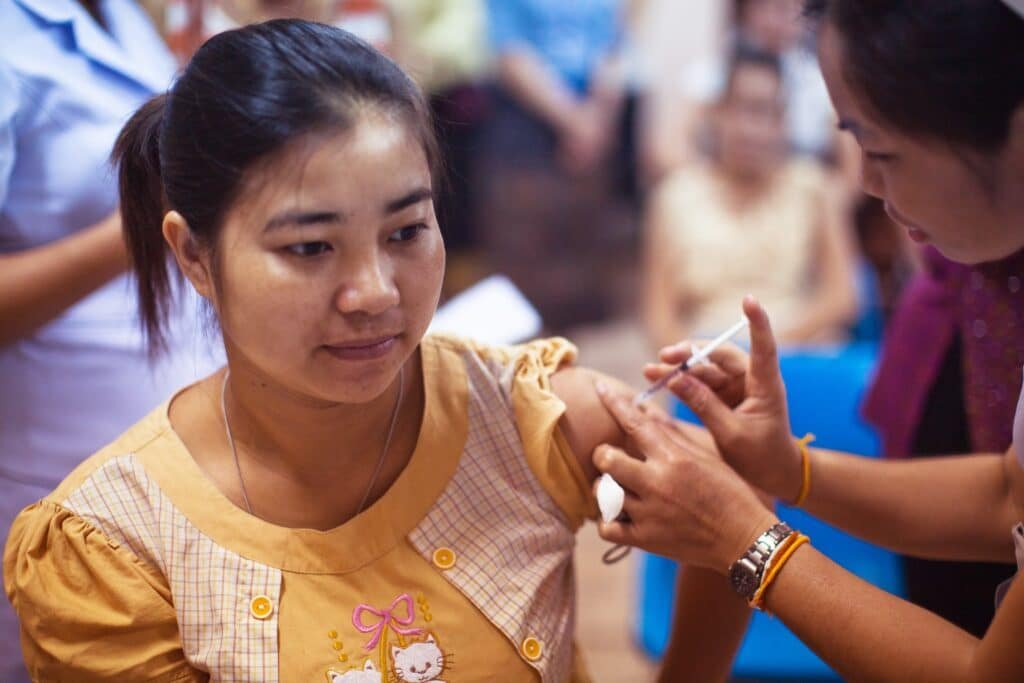 Currently, a number of poorer countries remain unable to get even one vaccine shot into each citizen. So, many say the use of boosters at this time is selfish and, perhaps, unnecessary.
Research indicates that antibody levels in the blood of vaccinated patients drop off significantly around 6 to 9 months after vaccination. However, antibody levels alone are insufficient to test the effectiveness of a vaccine.
What is more important is that the patients' blood cells retain the viral memory. This allows them to create new antibodies when exposed to the virus. It could be months or even years before we know exactly how long this form of protection lasts, or its efficacy. Booster shots will almost certainly be necessary for everyone at some point in the future. However, the scientific consensus remains that, for the time being at least, the priority should be to give everyone their first two shots as soon as possible.
Taiwan National Day Celebrations Muted, Amid Ongoing Concerns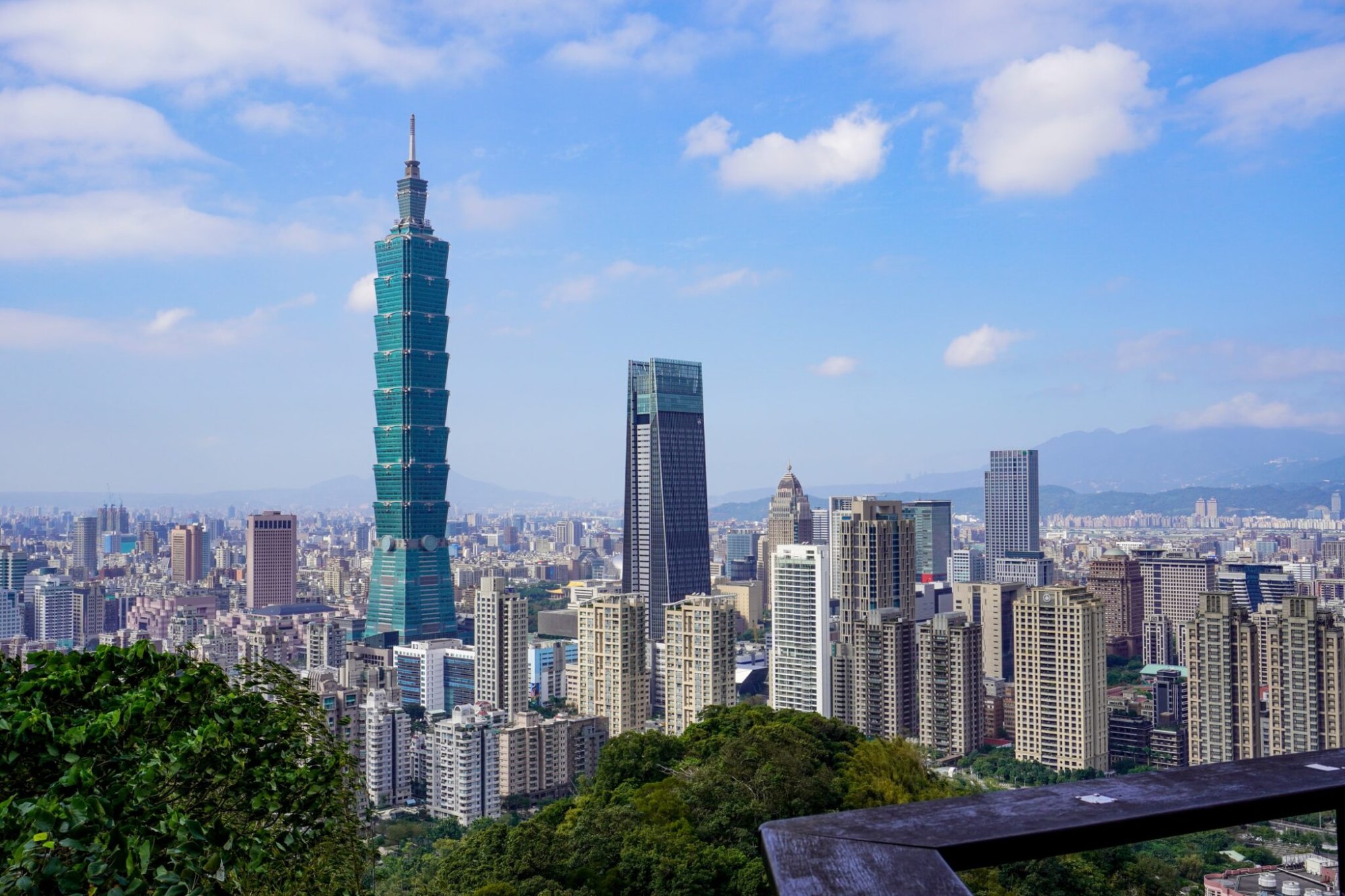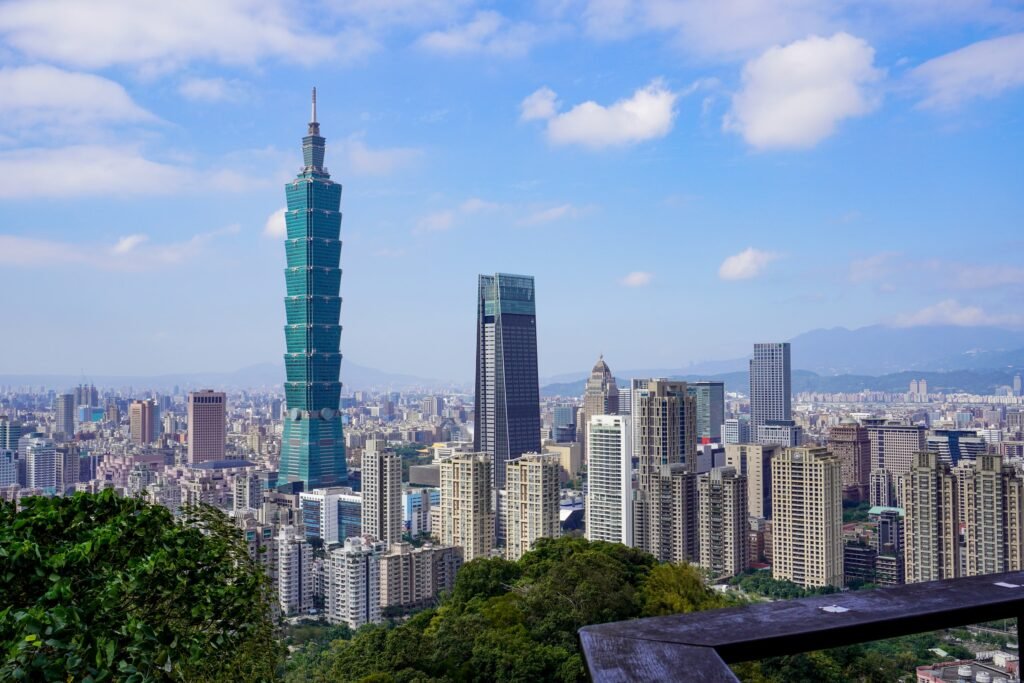 Although perhaps best known for its Korean immigrant community, Osaka has, in recent years, also become home to a growing number of Taiwanese residents.
Last Sunday, saw the commemoration of Taiwan's National Day. However, celebrations in the city were few and far between. I spoke with one Taiwanese, who has lived and worked in Osaka for a few years. She outlined why she and her compatriots were in no mood to celebrate.
"First of all, even though the state of emergency is over, everyone is still a bit on edge about Corona.
"Getting vaccinated has been especially difficult for some foreign residents, especially those who don't speak Japanese so well.
"However, we are also worried about the future of Taiwan. China seems to get more aggressive each week, sending more military planes into our territory. It is very worrying."
She does however, remain hopeful for the future.
"At the end of the day, we are all just people. I work alongside Chinese every day, and I have a number of friends from there, given our common language of Putonghua."
"We get along fine, because we respect each other's different ideas and cultures.
"I am careful what I say around my Chinese friends, especially when it comes to politics. I just wish China's government could learn to do the same.
"If they want to be world leaders, then it's time for them to grow up, and stop with the childish threats and tantrums."
Global politics is a tricky business, and much like Taiwan itself, citizens living in Japan will have to continue to tread carefully in the months ahead.
And Finally…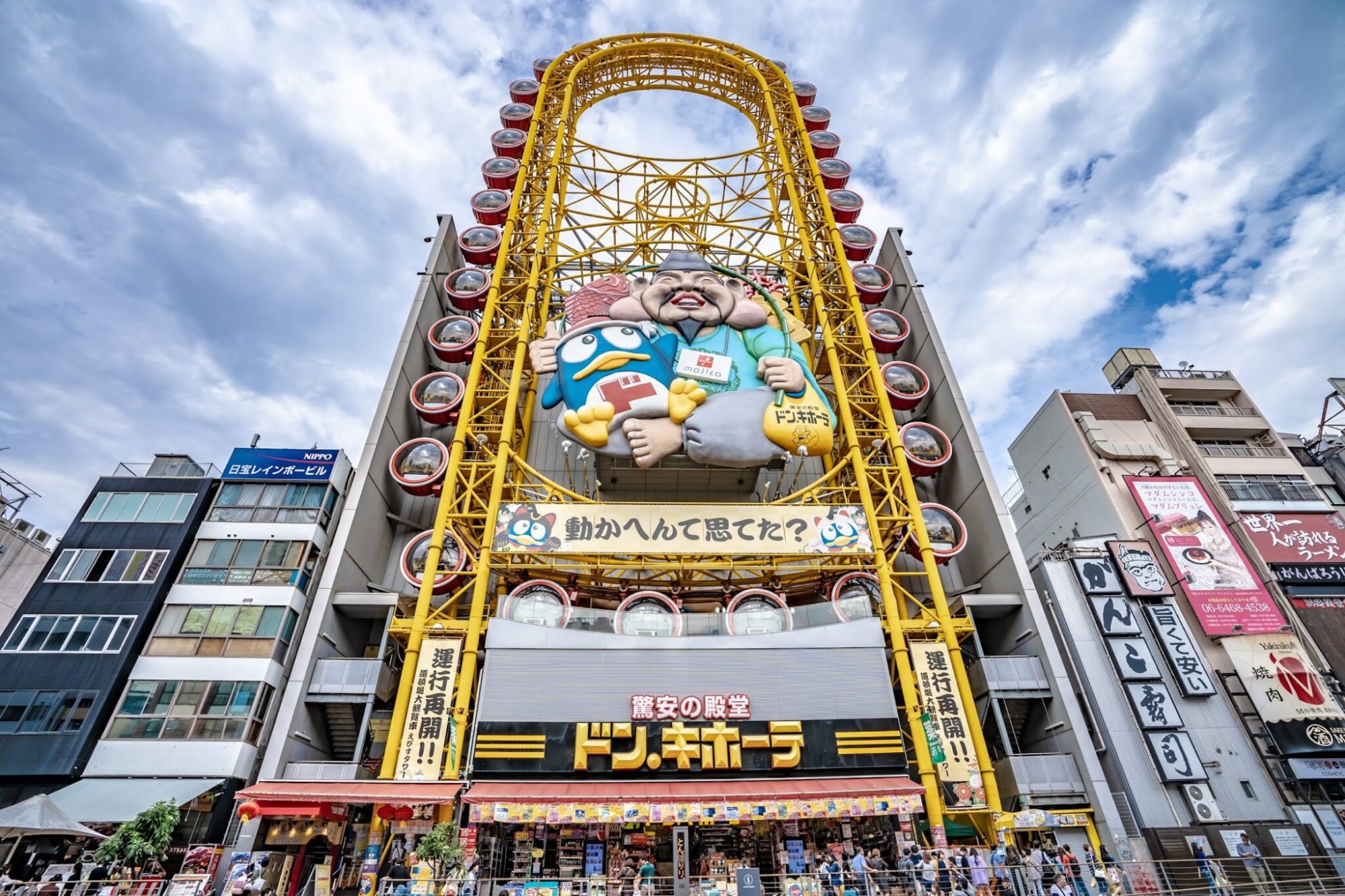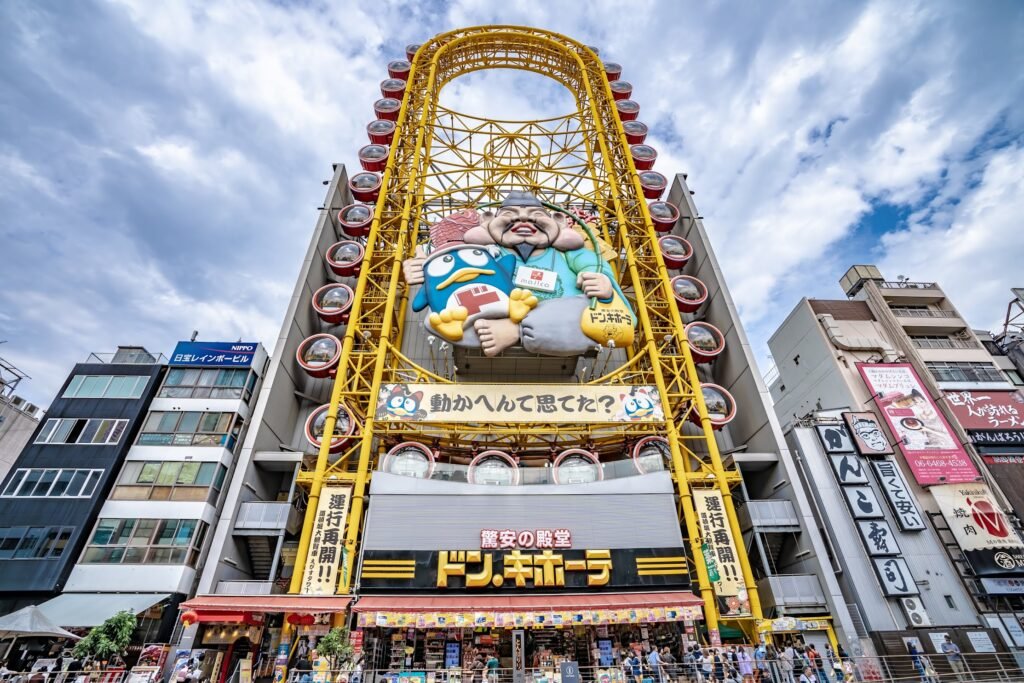 When we go shopping, we are used to seeing certain signs around the store, reminding us of the appropriate etiquette. Don't eat or drink in the store, no shoplifting, etc.
However, one Osaka store took their polite requests to customers to a whole new level this week.
One "Don Quihote" store in Osaka made an additional, somewhat eccentric request of their customers.
In addition to the usual "please don't eat or drink in the store", another sign said "Couples, please refrain from breaking up with each other in the store!"
The store management remained tight-lipped as to why exactly this sign was erected, and only in this one particular store.
However, one Osaka resident had her own ideas about it. She jokingly commented:
"In fairness, if my boyfriend said, 'let's go on a shopping date' and then took me to somewhere as cheap as Don Quijote, I'd probably break up with him there too!"
That's all for now but be sure to check back again same time next week for another round of this week in Osaka!