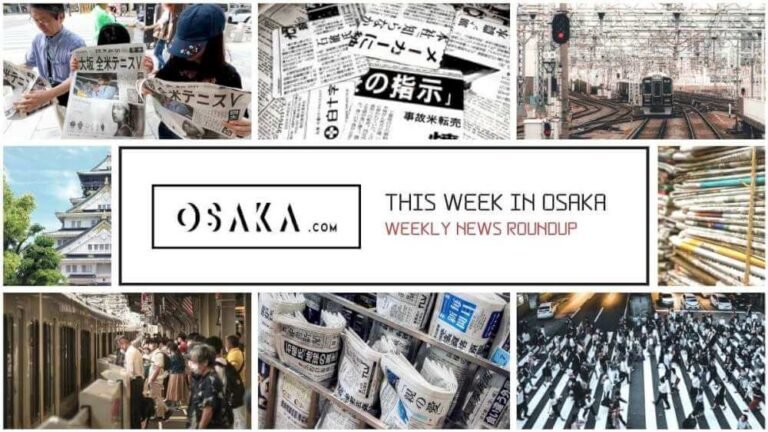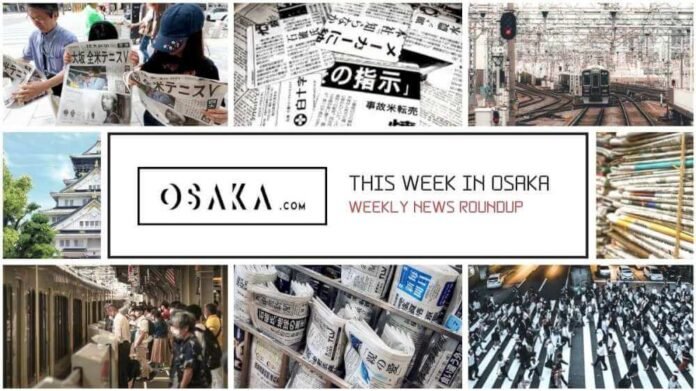 Each week, here at Osaka.com, we bring you a selection of some of the top stories about Osaka making the local and national news here in Japan. Sometimes it's serious, sometimes it's funny, but it's always direct to you, from Osaka.
Here's a look at some of the stories hitting the headlines in Osaka this week.
Osaka Joins Calls for Funeral Cancellation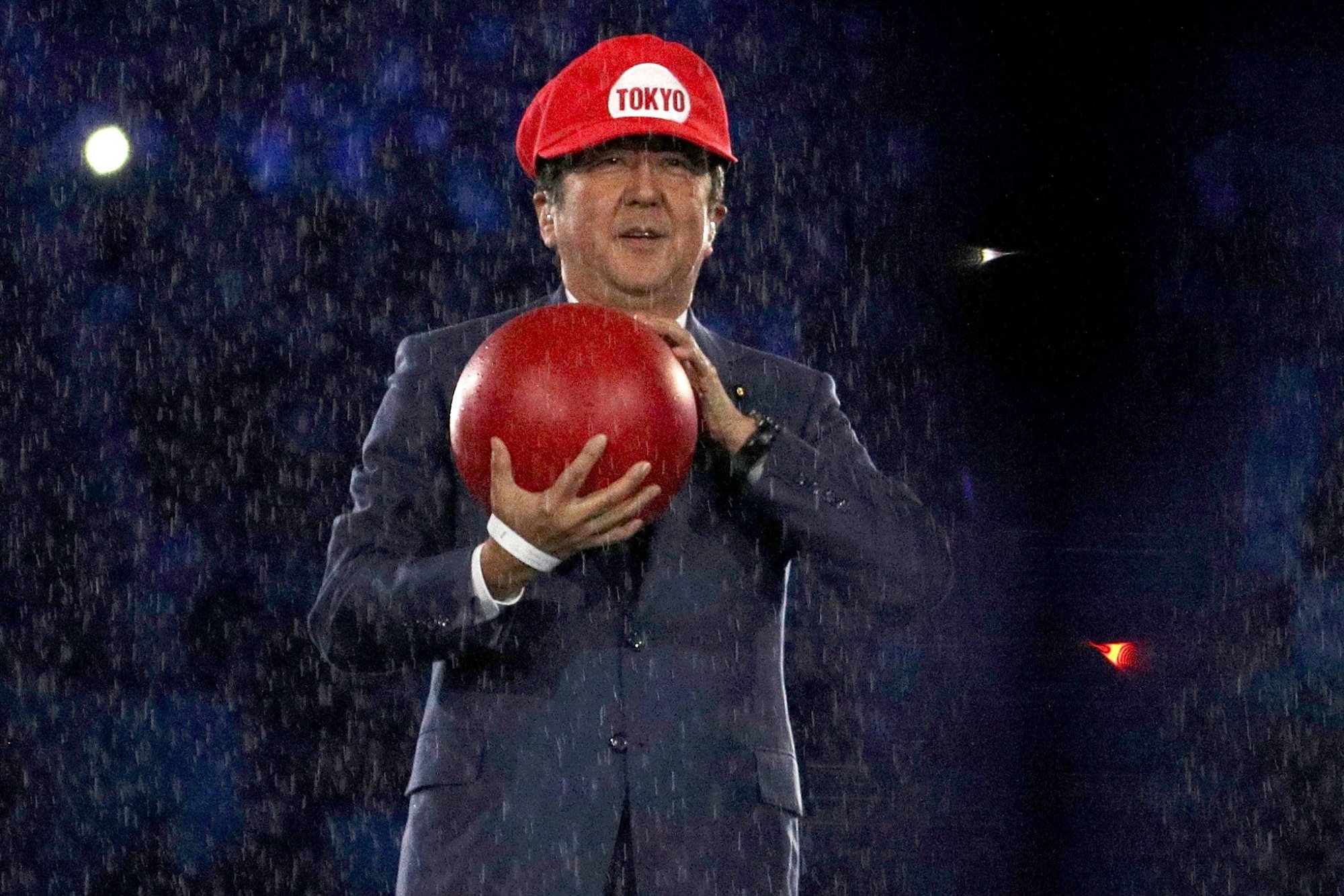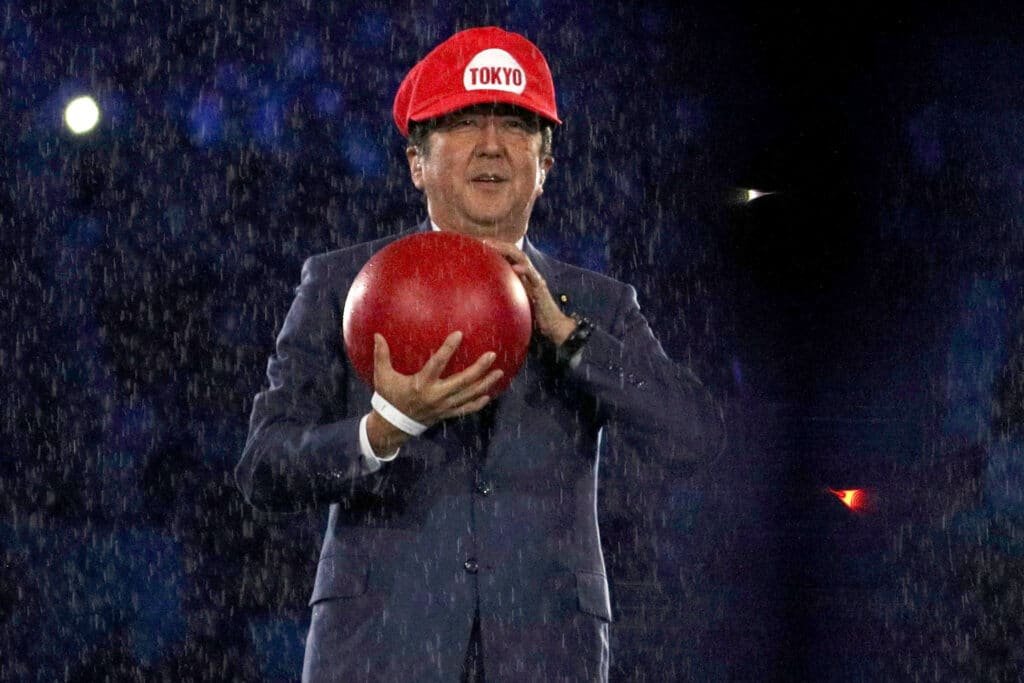 Without doubt, the hot button topic in Japanese political circles and public discourse this week, has been the state funeral of Shinzo Abe. The former Prime Minister was assassinated in July, and the debate pretty much hasn't stopped since then. Though popular among Conservatives and traditionalists in Japan, much like Queen Elizabeth in the UK, Abe is a divisive figure among the public. Particularly the more progressive elements of Japan's political sphere have become increasingly vocal in their opposition to a publicly funded state funeral.
This week, local politicians in Osaka waded into the Abe state funeral debate. Whilst divisions in the funeral debate ran mostly along party lines, what is unusual is the unity among opposition parties. This a real rarity, especially in a regional assembly as fractious as Osaka.
Opposition Parties United in Opposing Funeral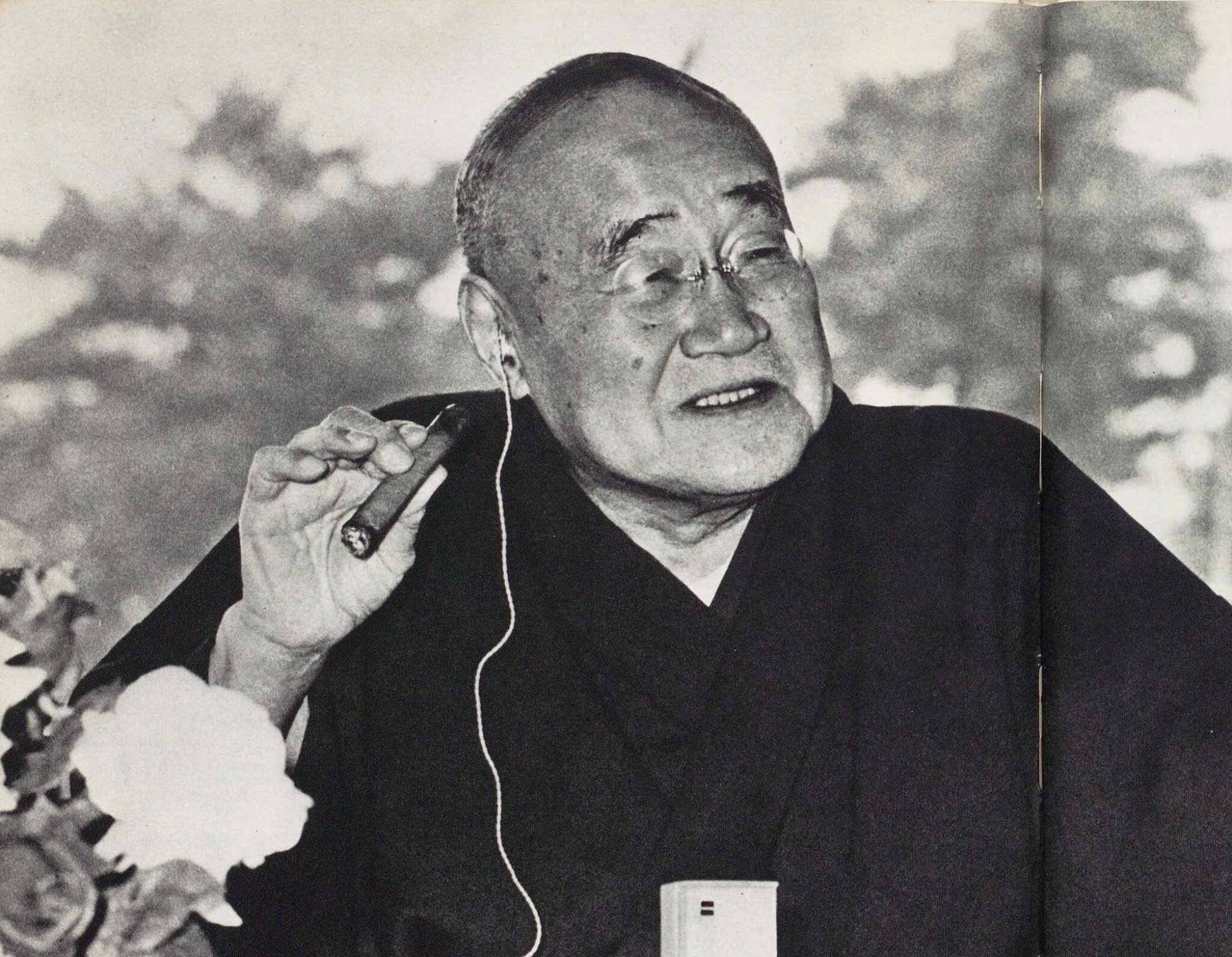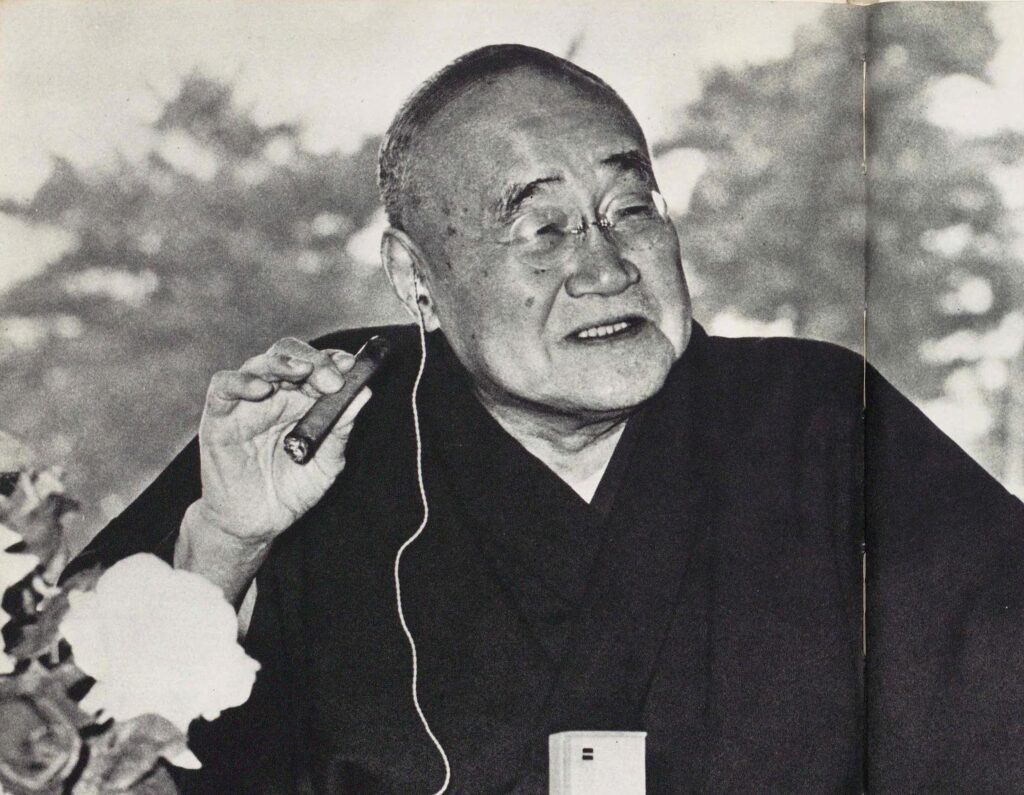 So far, the main opposition Constitutional Democratic Party, the Japanese Communist Party and scores of local independents have vocally opposed the funeral. However, in recent days some members of the governing LDP, Abe's own party, and their coalition partner New Komeito also expressed opposition.
Whereas the opposition parties cite Abe's "divisive" view among the Japanese public, LDP members are more concerned about the financial aspects. The state funeral will cost around 1.66 billion yen. Some government ministers believe this sum should instead go towards stimulating the stagnant economy. In Osaka, opinion amongst the public seems to be pretty split. A summary of recent surveys conducted by various publications indicates around 40% of people want the funeral cancelled.
Around 35% believe it should go ahead. Between 20-25% don't feel strongly either way. Of those who approve of the funeral, around 20% believe it should be privately funded. The government retains the position that the funeral will go ahead. However, if public opposition continues to grow, then it may reach a stage where the funeral becomes politically damaging.
New Vaccine Set to Launch Next Month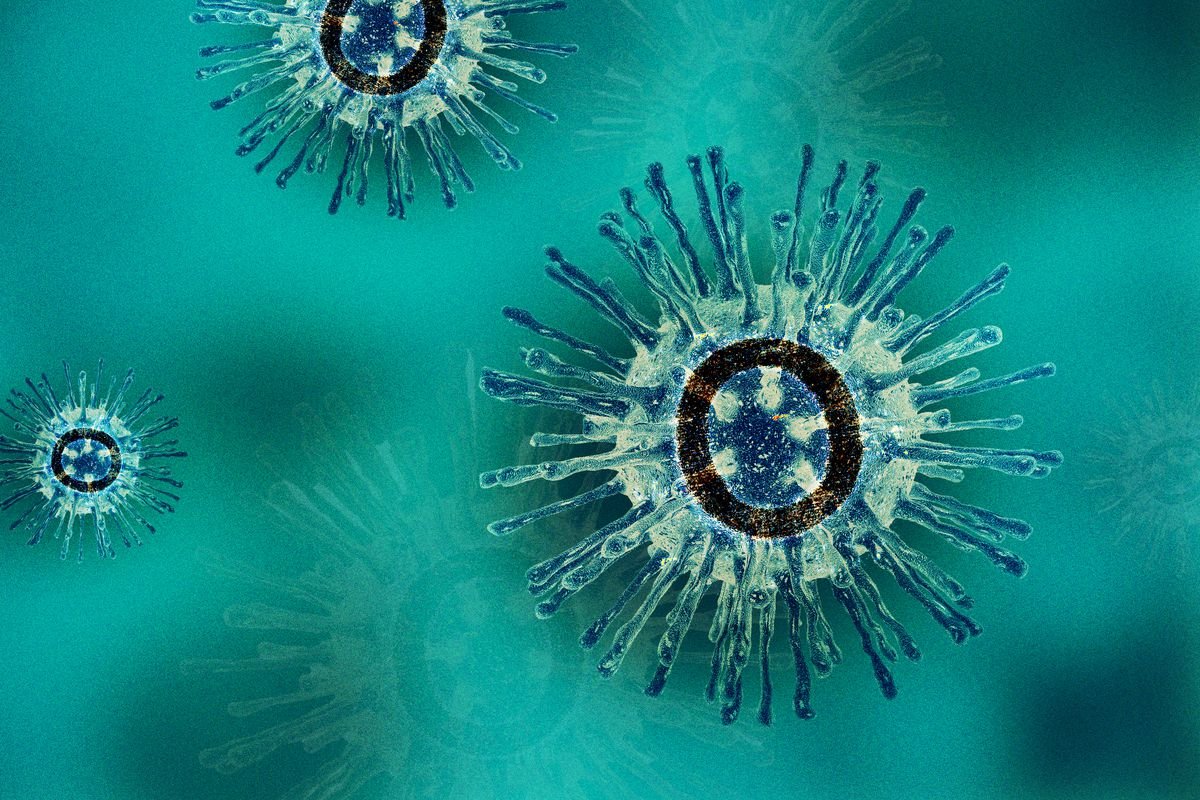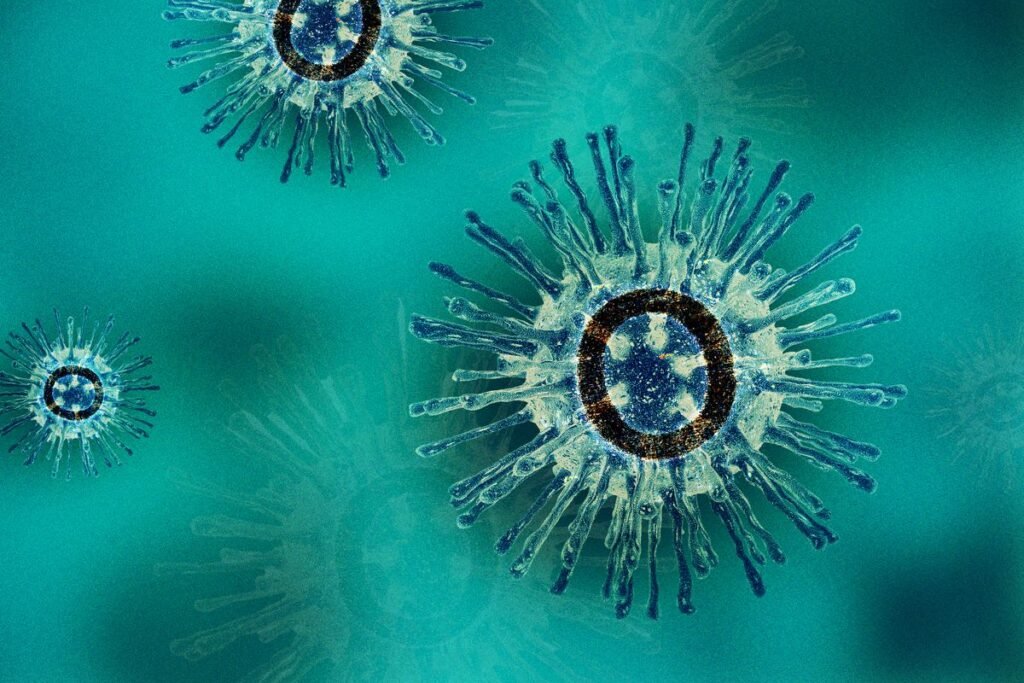 Following the recent approval of a new vaccine formula, designed to target the Omicron Covid-19 variant specifically, the government announced roll-out details this week.
In Osaka, local health authorities anticipate making the new vaccine available from the 3rd week of October. As before, the vaccine will, in the first instance, go only to those working in health care, or with elevated risk factors.
Additionally, to qualify for the new vaccine, patients must have received at least two doses already. Also, patients are not eligible for the vaccine until 5 months after their previous shot. However, in light of international advice, the central government will consider lowering this to three months. Discussing plans this week, ministers said that they hope to distribute around 1 million new doses per day from mid-November.
The new vaccine acts as a specific booster rather than an individual vaccine. To that end, each patient needs only a single shot. This will, in effect half the time it takes to vaccinate everyone. Additionally, it also means that the chaos many in Osaka faced last summer, making vaccine reservations, will, hopefully, not be an issue this time.
The government also said that, whilst they cannot predict the future evolution of the virus, the likeliest scenario is that annual shots become a part of daily life. Indeed Osaka, like most other cities in Japan, already has an annual flu vaccine drive. In all likelihood, the covid vaccine may, in future years, run alongside this.
And Finally…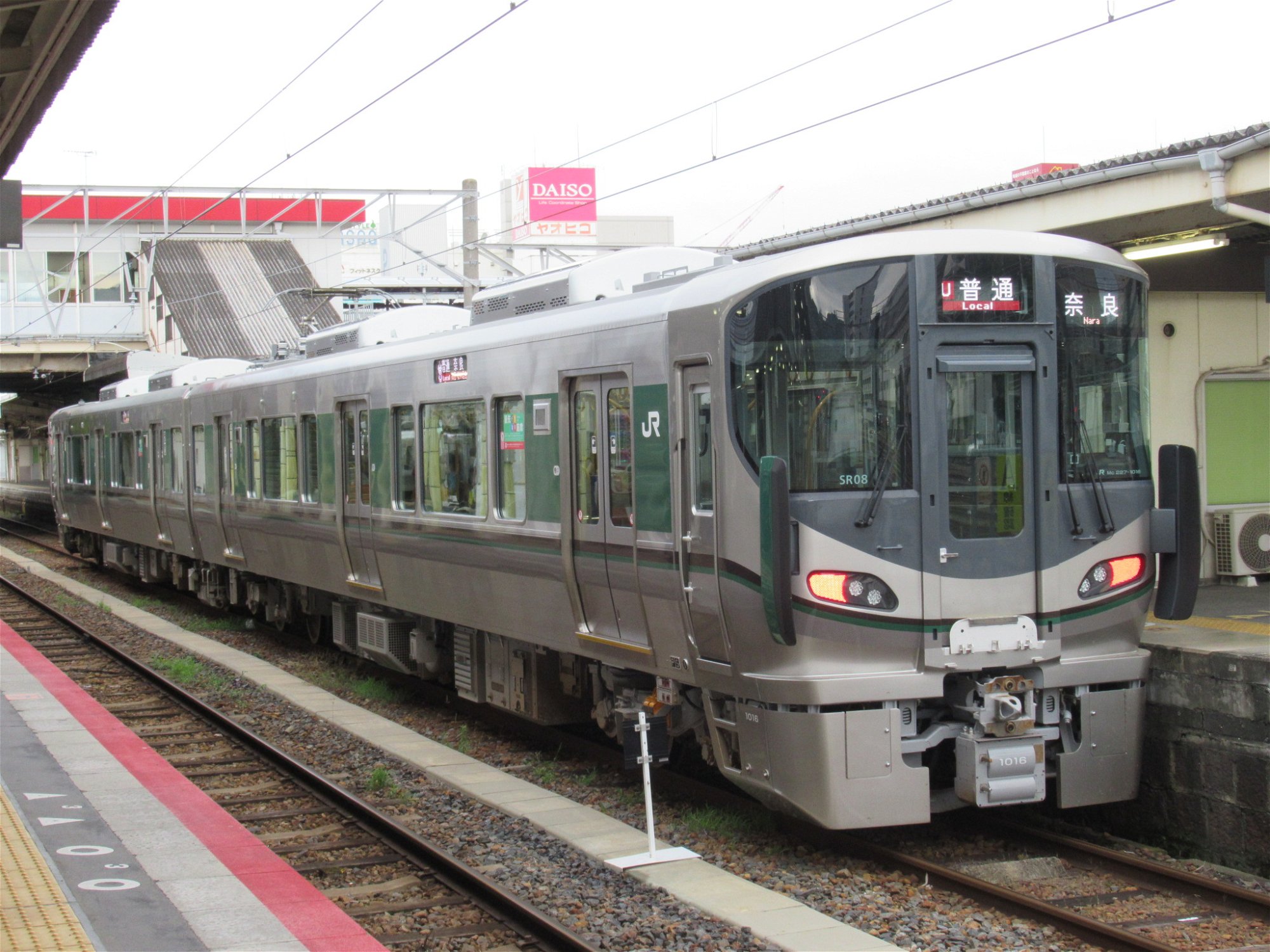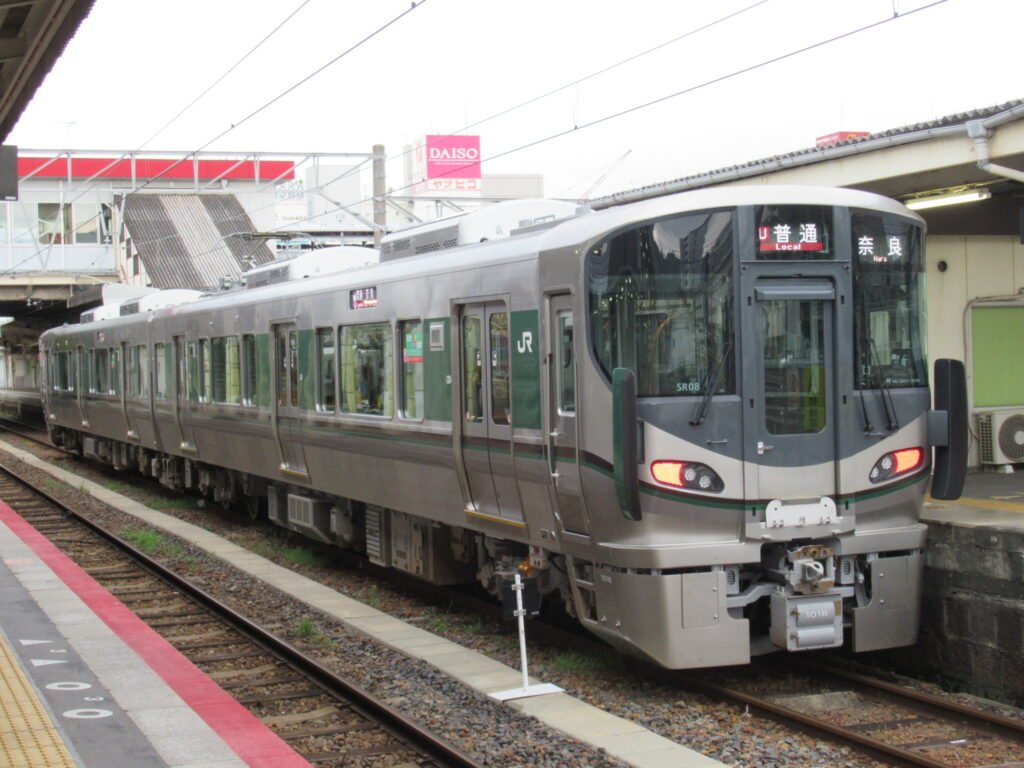 A new app launched in Osaka this week could revolutionize railway safety inspections. The new smartphone app, developed by JR West, measures the vibrations in trains as they pass over lines. An in-depth analysis of these vibrations allows inspectors to detect any potential cracks or other faults in the line.
Some trains in Osaka already have specialized vibration sensors installed. However, installing them individually on each train costs several million yen. The portability and affordability of this new app could really be the proverbial "game-changer" for JR West.
Of course, the use of an app instead of direct, in person inspection, also eases safety fears.
A spokesperson for JR West added this week: "Workers have been walking along train tracks to visually inspect them, so there has been a risk of accidents. Using this app will help keep workers safe."
If all goes well, the system should be up running by April 2023.
That's all for now but be sure to check back again same time next week for another round of This Week in Osaka!