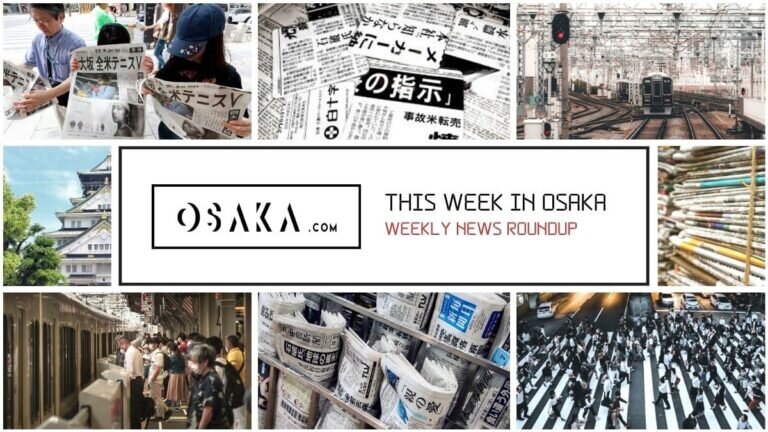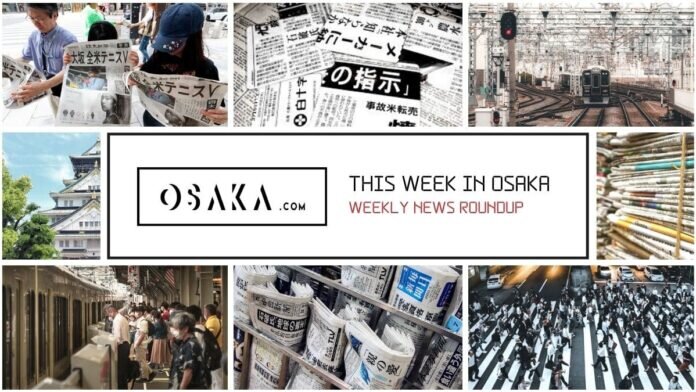 Each week, here at Osaka.com, we bring you a selection of some of the top stories about Osaka making the local and national news here in Japan. Sometimes it's serious, sometimes it's funny, but it's always direct to you, from Osaka.
Here's a look at some of the stories hitting the headlines in Osaka this week.
Immigration and Employment Reform Has Huge Implications for Osaka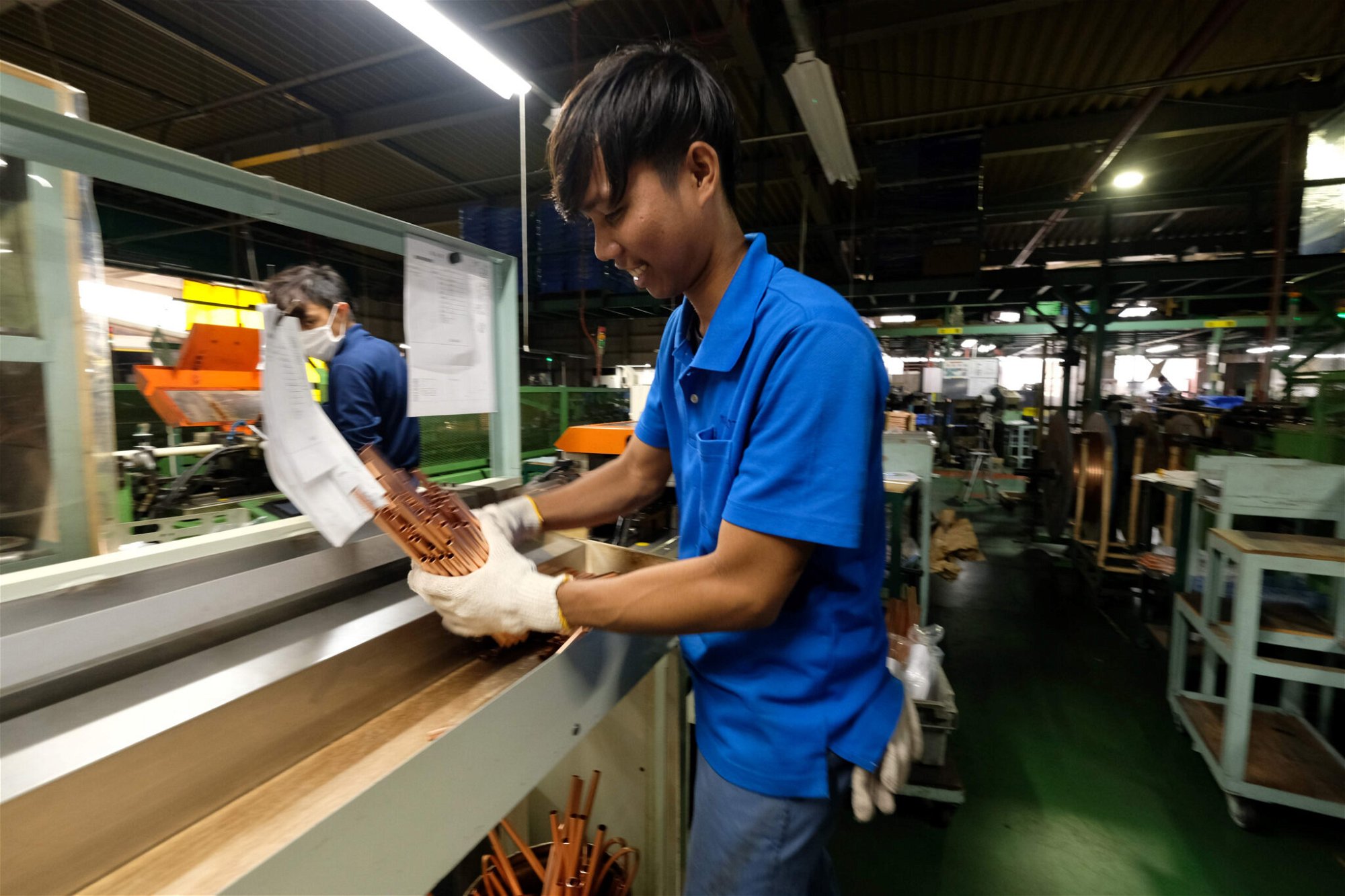 The Japanese government announced reform proposals this week that could greatly impact Osaka. The much-maligned Foreign Trainee Scheme looks set for the scrapheap. The scheme was originally envisioned as a means for foreign workers to gain "on the job" training with Japanese companies, whilst the companies benefitted from lower labor costs and foreign expertise.
Unfortunately, the need for reform has only become more obvious as time passed. The scheme led to a string of horror stories about worker abuse, unpaid salaries, and middlemen who make a killing facilitating these acts.
This reform would end the current scheme. Instead, an expanded and reformed Specialist Skilled Worker Visa would fill the gap. Currently, the Specialist Skilled Visa scheme has 2 tiers. Tier one only allows a maximum stay of 5 years. Tier two allows up to ten years, which then takes the visa holder beyond the threshold to apply for permanent residency.
At the moment, of the 12 employment sectors offering tier one Specialist Visas, only 2 of them allow workers to upgrade to a tier two visa. So, if you aren't in those 2 groups, then you can't stay in Japan for more than 5 years, regardless of your work effort. When you consider this, the need for reform becomes obvious.
The proposed reform will expand the number of eligible sectors for a tier two upgrade to eleven. As an industrial and logistical hub, Osaka stands to gain thousands of new workers if the reform goes through.
Perhaps most crucially, tier two visas give the holder the power to change jobs at will. The threat of loss of visa eligibility is one of the major sore points for tier one visa holders. They do not have the authority to change jobs of their own volition. The reform would end this practice.
Refugee Reform Also on the Agenda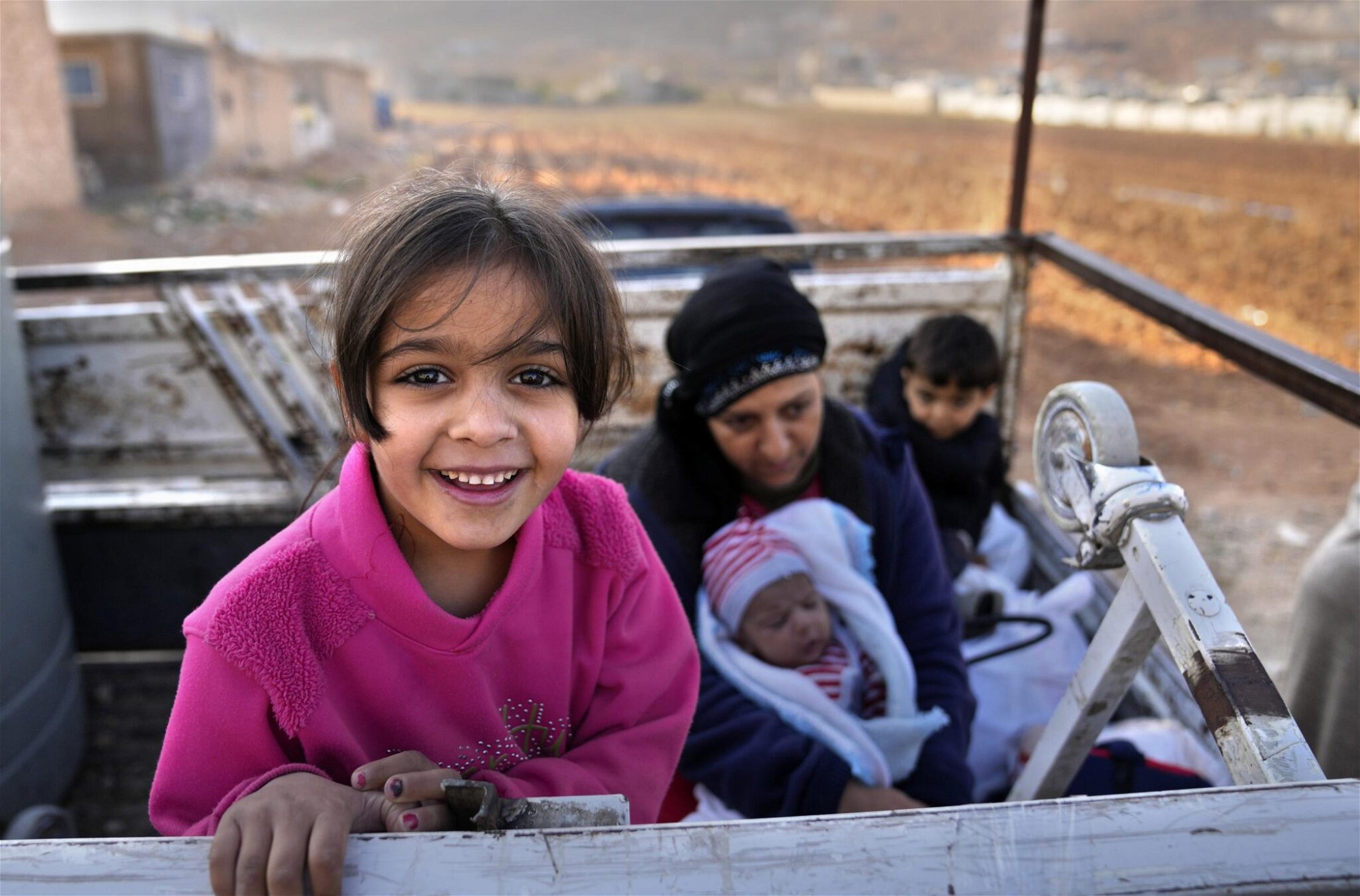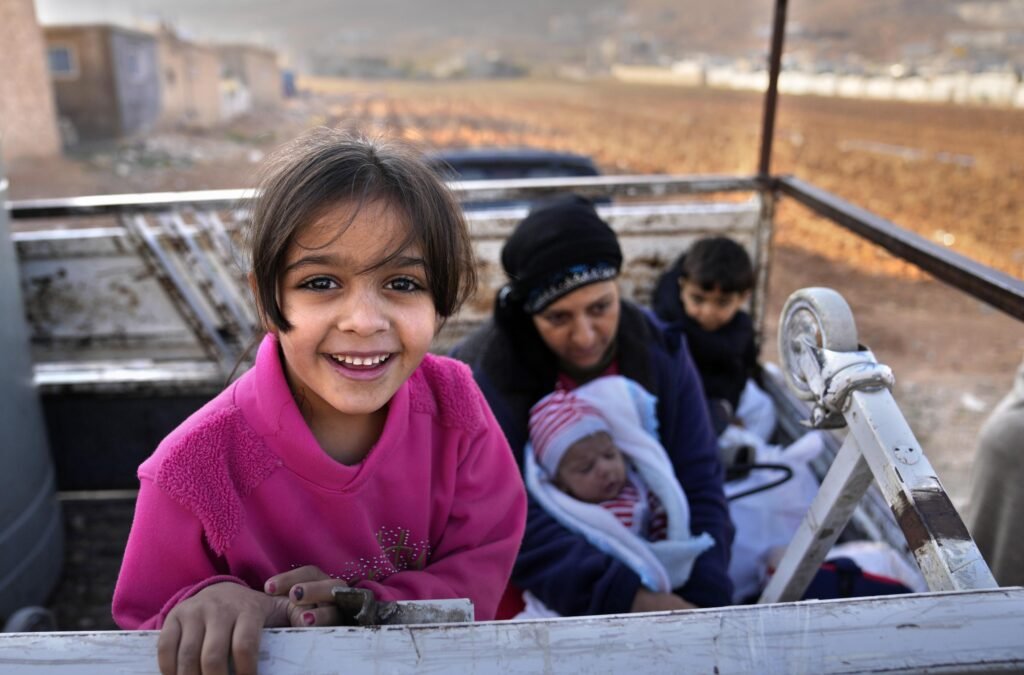 In related news, the government will also consider plans to reform the handling of asylum applications. Japan's reluctance to reform its extremely strict criteria for asylum seekers is a continual sore point with its western allies. At the moment, on average, less than 1% of refugee applications in Japan prove successful. The desire for reform is also a major point of attack for opposition parties in Japan's parliament.
So, with input from the main opposition Constitutional Democratic Party of Japan, the ruling Liberal Democratic Party announced a new strategy this week. Consultations will begin soon with the aim to establish an independent third party to assess and process asylum applications and appeals against deportation. This reform would, on one hand streamline the process for deporting failed claimants. However, it would also make immigration decisions more transparent and therefore open to legitimate legal challenge.
The proposed reform is still at the planning stages. Analysts say the "third party" idea is likely a response to the reform proposals currently under debate in parliament. These reforms would further tighten the rules for immigration, and are viewed by many liberal commentators as a step too far. Introducing a third party to enforce the new framework, independent of government interference would, on the surface at least, seem like a reasonable compromise. However, reform is seldom smooth or swift in Japanese politics. We may well have to contend with the old system for a while yet.
Court Rules Sunglasses are OK for Prisoners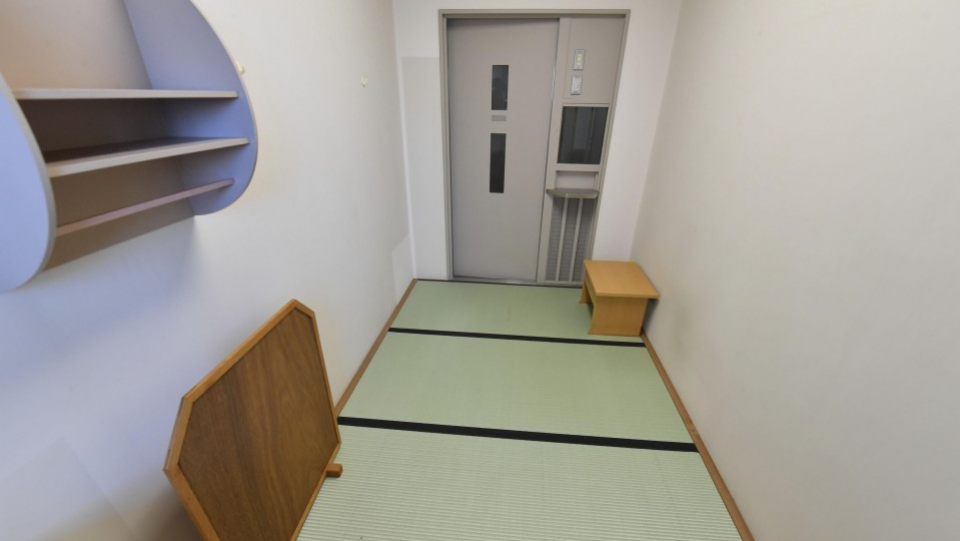 Courtrooms can often show us the stranger elements of life and legal process. Such was the case this week in a ruling handed down by the Osaka District Court. The court found that a detainee's human rights were indeed breached by the prison officials' refusal to let him wear sunglasses. Prior to his arrest, the suspect wore purple tinted glasses on a daily basis. These helped manage his sensitivity to bright light. However, prison officials argued that not being able to see the detainee's eyes made monitoring his movements more difficult.
The judge dismissed this claim as unreasonable. The plaintiff received an award of 375.000 yen. At the moment Osaka Prison rules dictate that inmates can only wear clear lenses. This ruling makes it clear that reform in this regard must now go forward.
And Finally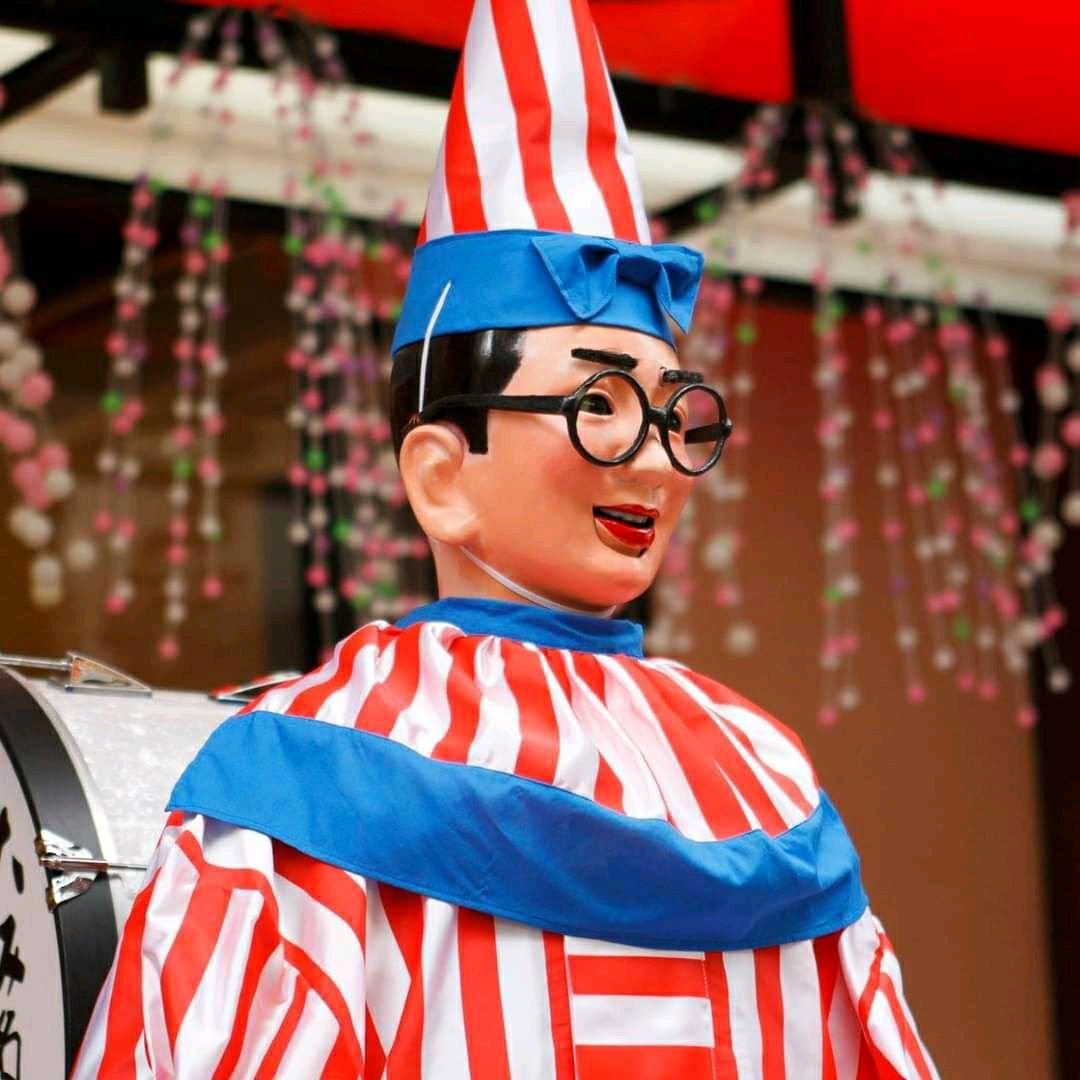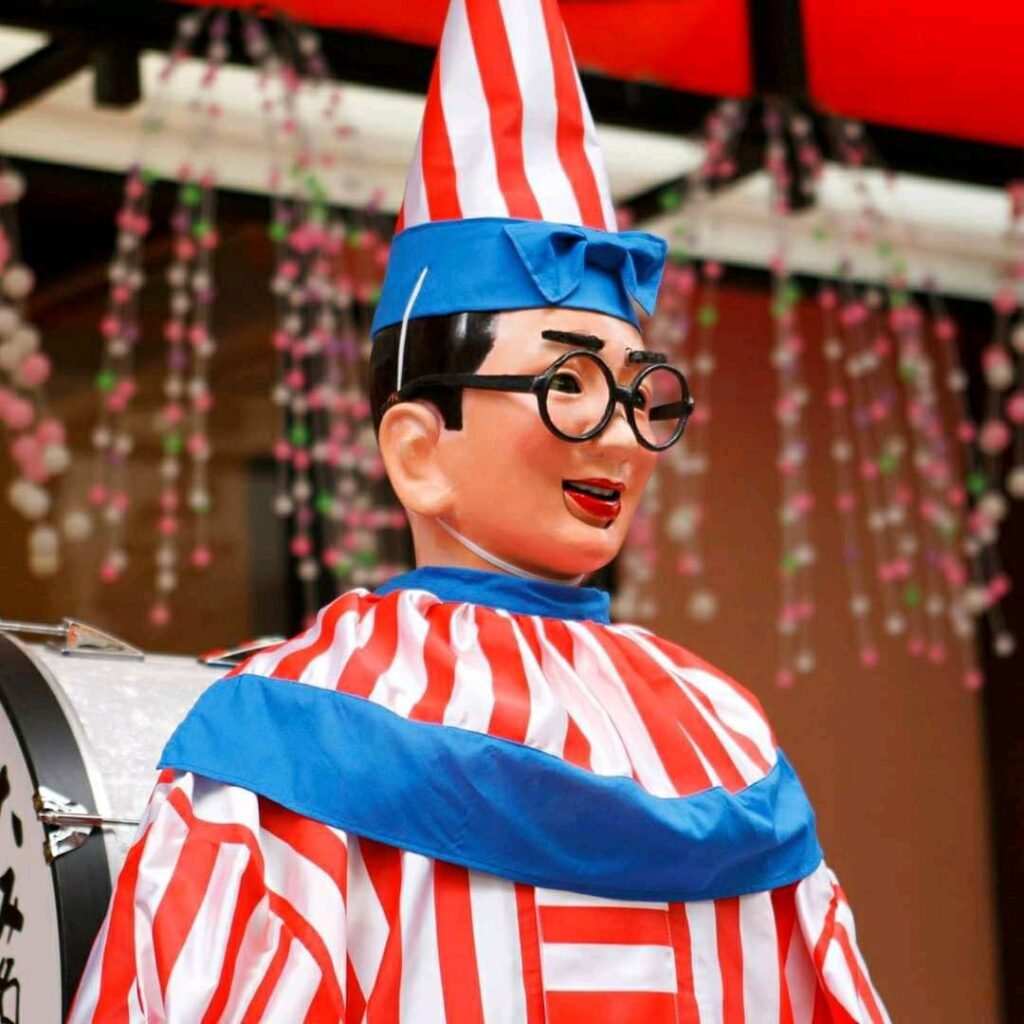 One of Osaka's most iconic mascots received some new kit this week. Kuidaore Taro, the famous drummer puppet in a red and white striped clown costume. For decades the statue stood watch over the Osaka Meibutsu Kuidaore restaurant, from which he derived his name. However, with the restaurant now gone, Taro San has, since 2009, stood in front of an amusement arcade in Osaka's Dotonbori area.
This week, his owners announced a new partnership with Yamaha, one of Japan's best known musical instrument brands.
From now on, when Taro San plays his drum, it will be a Yamaha drum!
At the ceremony held on April 24th, Taro San was also given a new sash, to symbolize his new status as an official Yamaha artist.
That's all for now but be sure to check back again same time next week for another round of this week in Osaka!